Choosing the right fabric is the key to making a great garment. With so many options for shopping online, it can be hard to find the perfect fabric without being able to touch and feel the fabric yourself.
This column is designed to help you get your next sewing project off to a great start with excellent fabric. We rounded up an international list of fabrics perfect for the Reggie and Gabrielle dresses, to make your online shopping simple and fun. So let's go fabric shopping!
The Best Fabrics for the Reggie Dress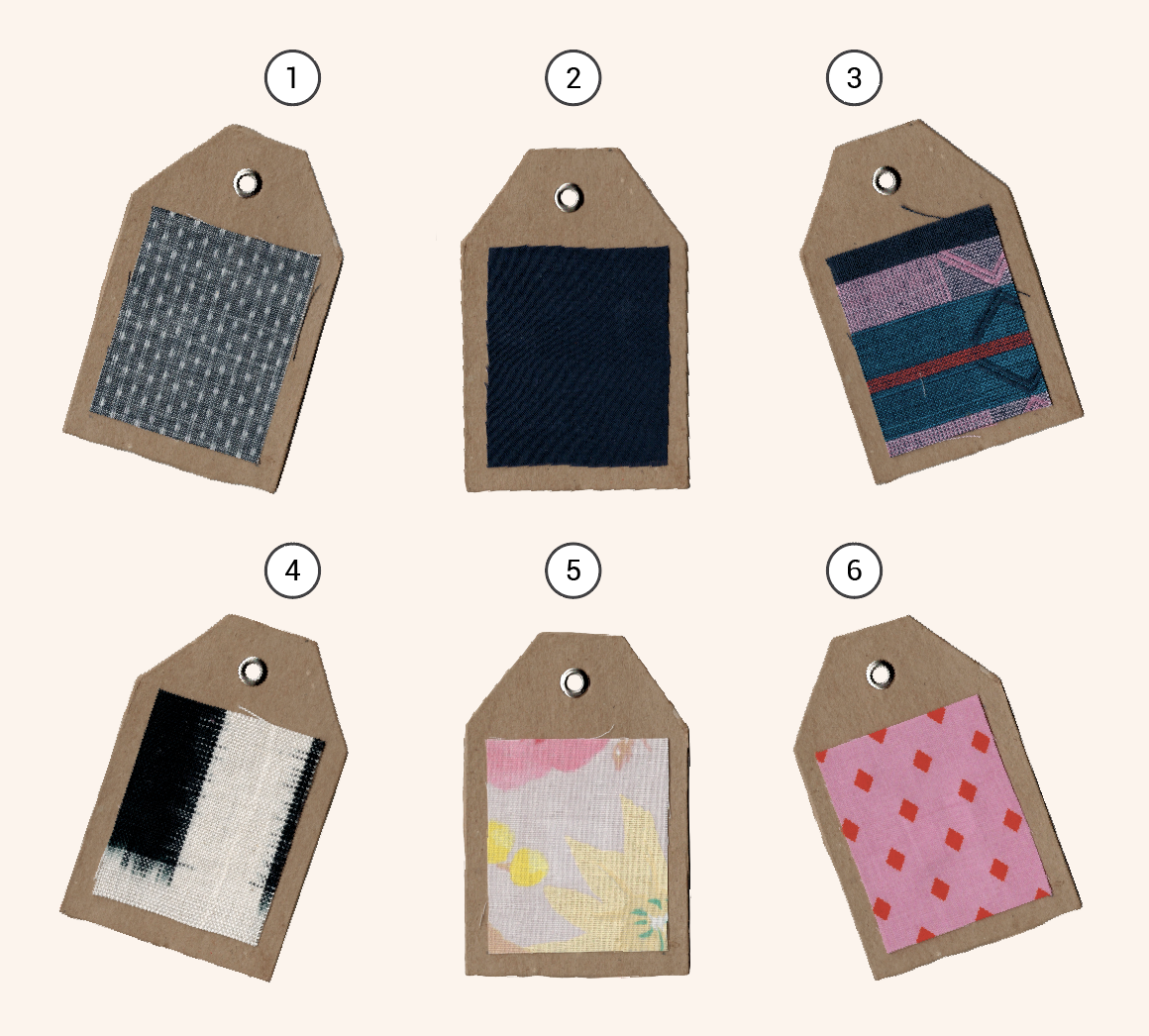 Chambray is an ideal fabric for a wrap-front dress. It's easy to sew and will drape nicely.
UK, CA, AU
The yarns for ikat fabrics are dyed before they are woven together, which gives this fabric distinct patterns and rich color combinations.
UK
Despite its silky, slinky texture, rayon challis is easy to sew. Rayon crepe is another option—it has a slightly heavier drape and a different texture than challis.
AU, FR, NZ
Made with two layers of buttery cotton, double gauze is a delight to sew and wear.
AU, CA, CH, ES, FR, NZ, UK
Anna Maria Horner's Loominous collection is full of bright colors and luxurious, drapey cotton fabrics.
AU, UK
It's no secret that Cotton+Steel makes some of the best rayon you can buy.
CA, UK
Fabrics to Avoid:
Avoid heavyweight and very lightweight knits, such as: denim, canvas, and velvet.