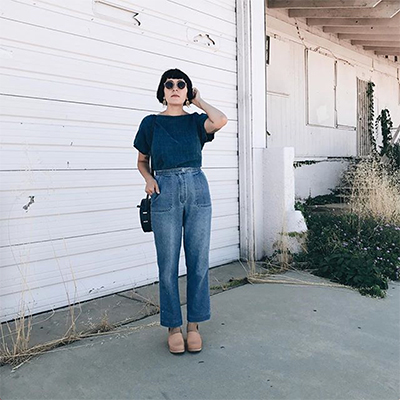 Books
True Style is What's Underneath: The Self-Acceptance Revolution: This is a different approach to a style book, with an empowering message about how true style comes from within.
Websites
calivintage: A California vintage and lifestyle blog. Don't miss our interview with Erin in this month's issue!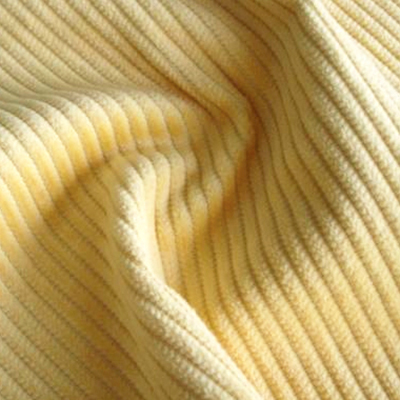 This month's sample garments
Laura:
Julia: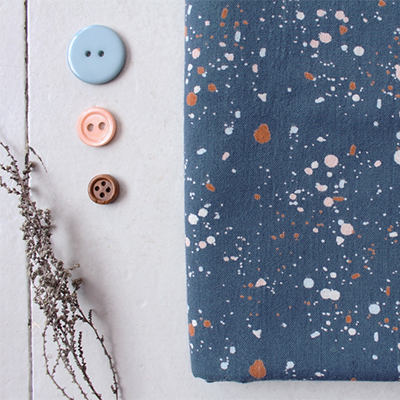 Fabric
Terrazzo: The new Atelier Brunette fabric collection is dreamy.
Tutorials
How to collect and care for vintage clothing: Vintage maven Elizabeth Gross, owner of acclaimed boutique Xtabay, shares her tips on maintaining your own collection.