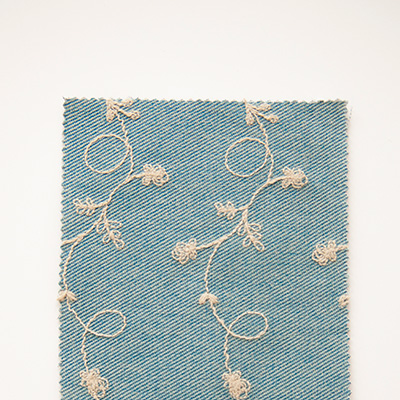 Supplies
Wawak: For metal zippers, rivets, and other hardware (at very reasonable prices) we recommend Wawak.
Taylor Tailor: Not only does Taylor Tailor's shop have denim hardware, but his blog also has some great tutorials.
Closet Case Files: Shipping worldwide from Canada, you can often find great kits with hardware for sewing your own jeans, as well as some stellar patterns for jeans.
M. Recht: This Australian shop sells supplies (and fabric) for sewing with denim.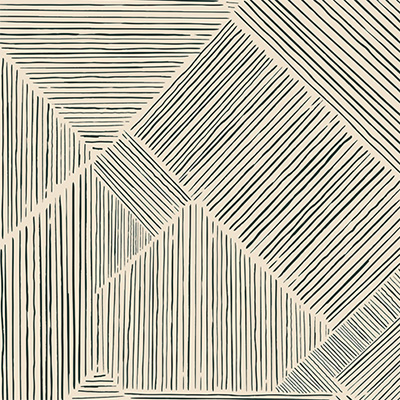 This month's sample garments
All denim was purchased locally, but we recommend Cone Denim and Robert Kaufman as quality resources.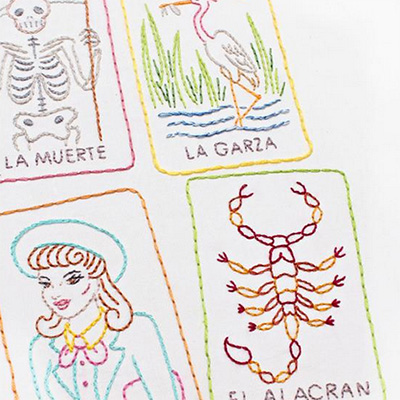 Notions
Sublime Stitching: These contemporary embroidery patterns are the perfect accent to your handmade garments.
Books
The Dressmaker's Companion is a new book from Elizabeth Haywood. Described as "A Practical Guide to Sewing Clothes," the book covers everything you need to know at any time in your sewing journey, with over 3,000 illustrations, advice for troubleshooting, and help with fitting.