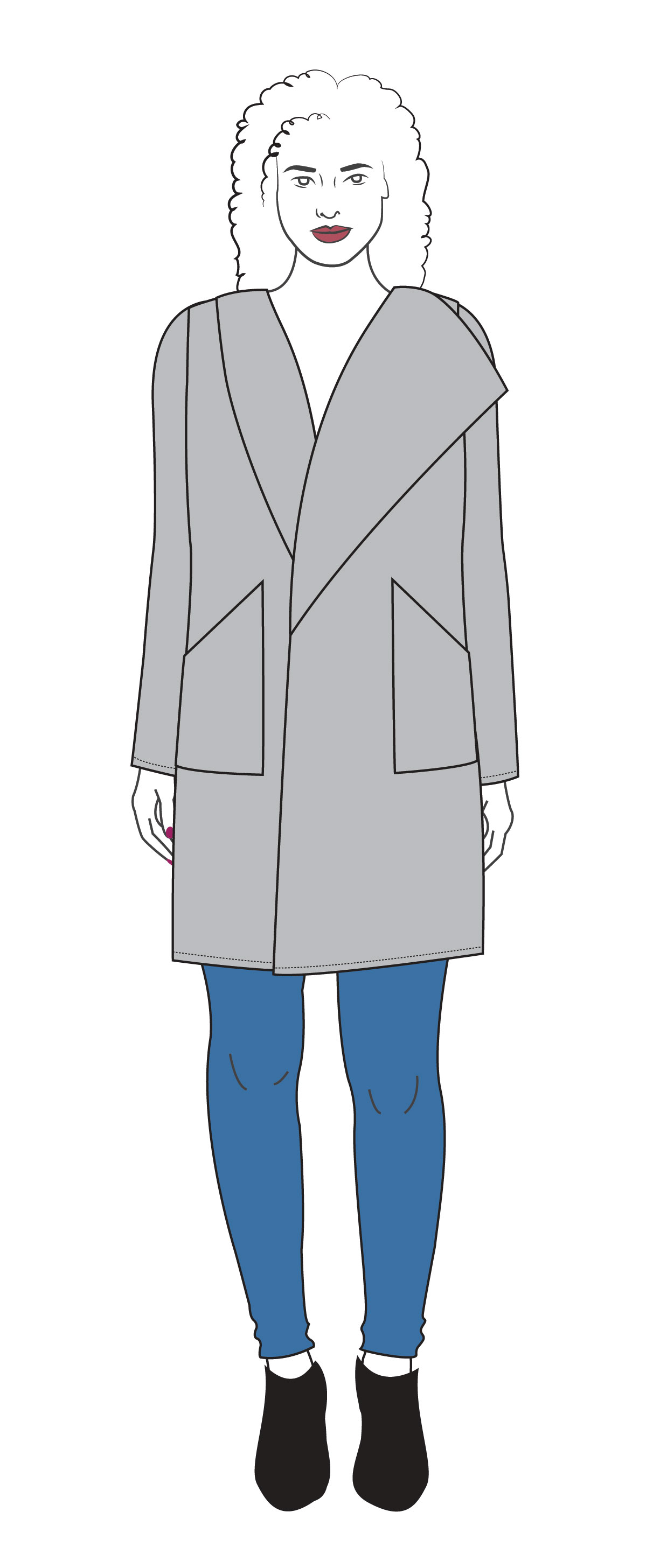 Block Paper Scissors is a monthly column that teaches three pattern hacks. These hacks help you give your Seamwork patterns a custom spin—all you need is paper, a ruler, and a pencil!
This month we walk you through three different pattern hacks for the Jill coatigan. Learn how to create an asymmetrical front with an oversized lapel, sleeve cuffs, and a back yoke with a center back pleat.
Note: For best results, be sure to make any necessary fit adjustments before hacking your pattern.
You'll Need:
Paper
Pencil
Scissors
Clear ruler
French curve
Create an asymmetrical front with an oversized lapel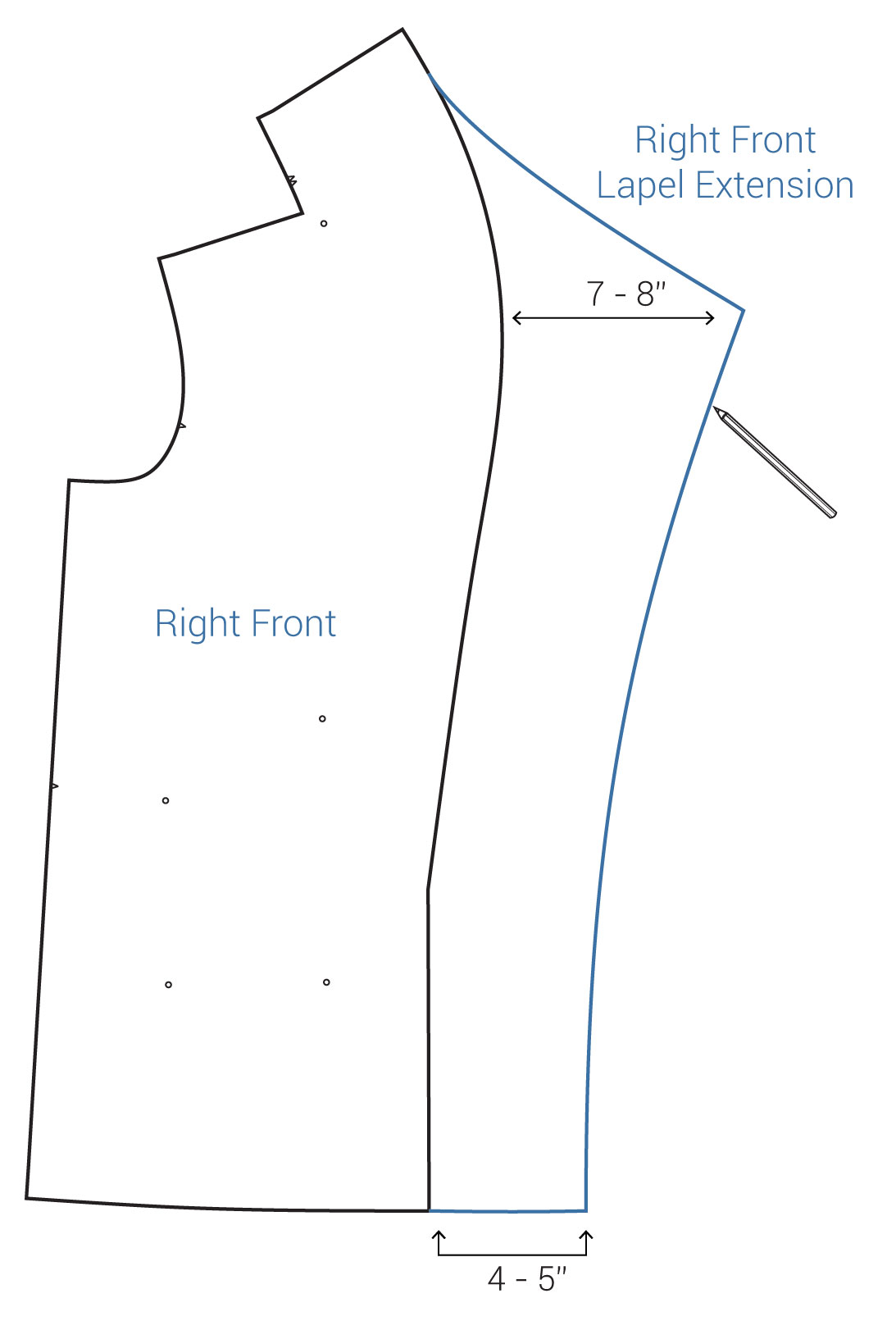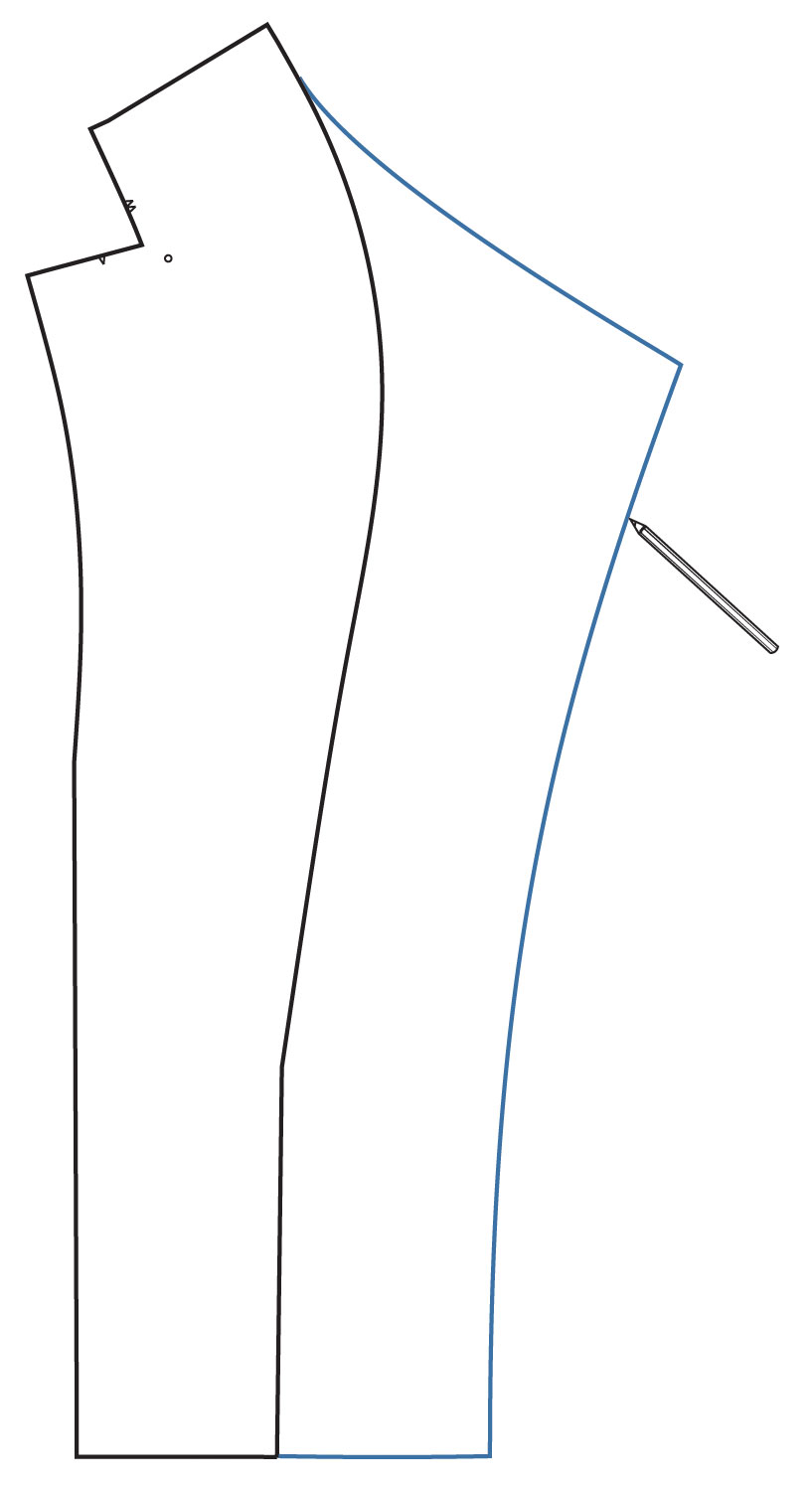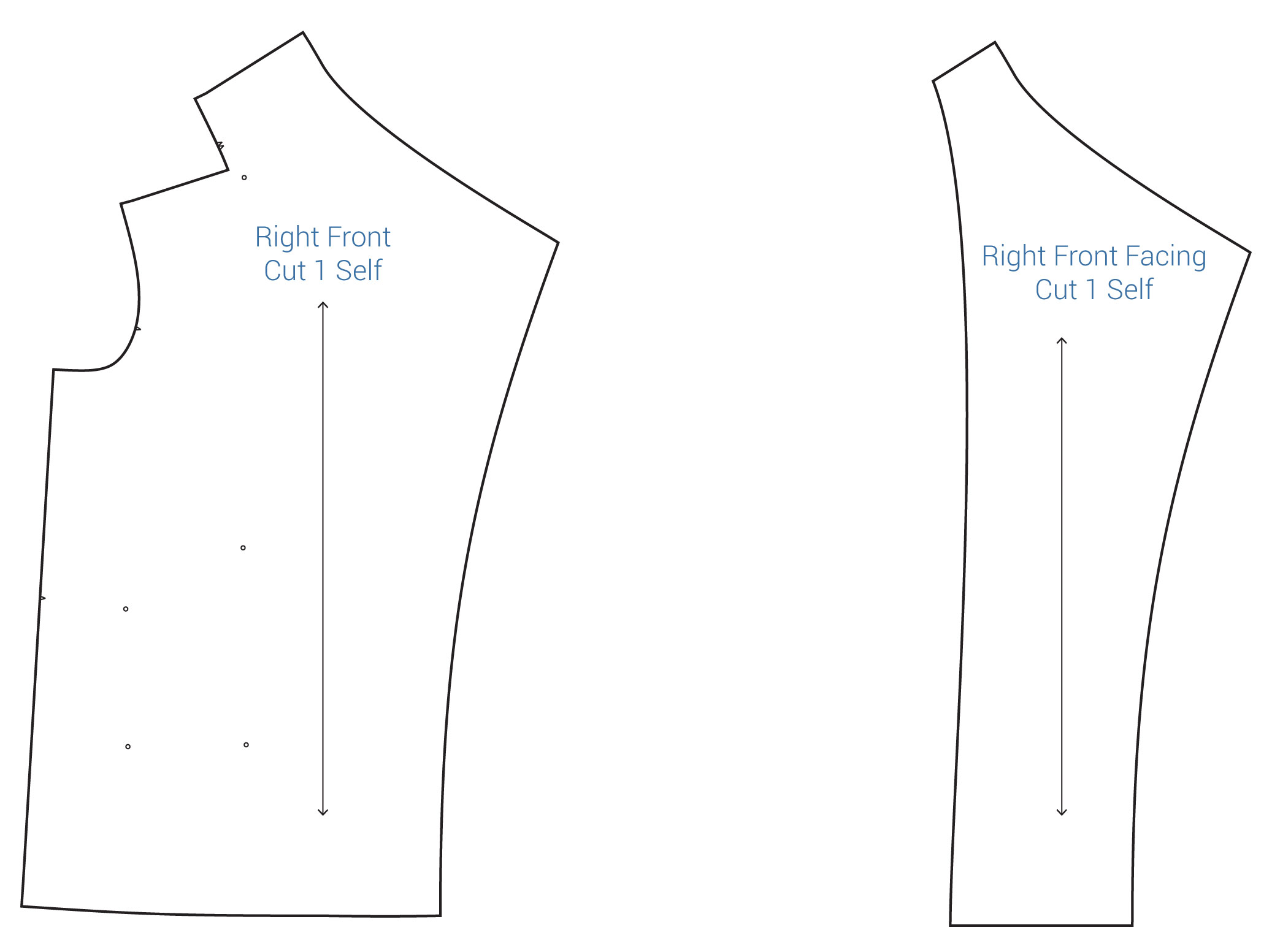 Add sleeve cuffs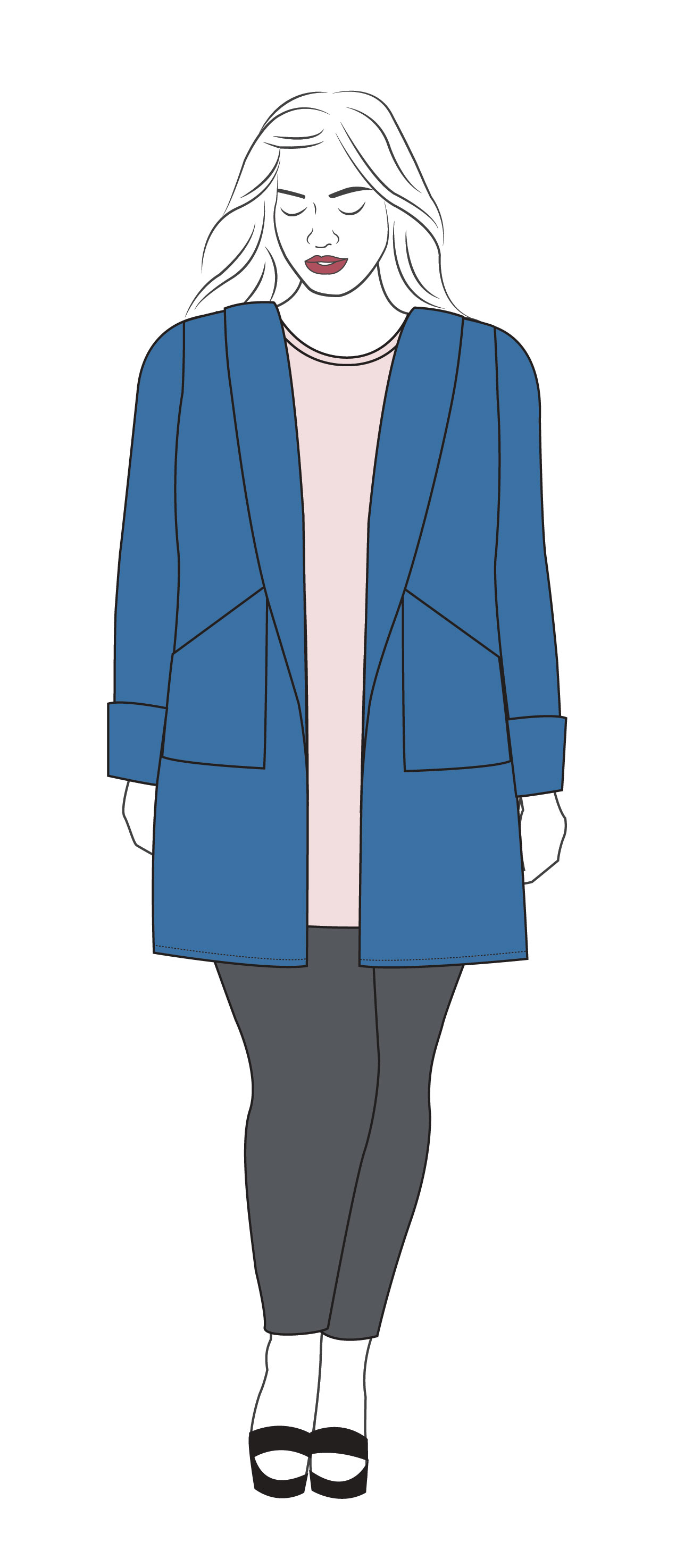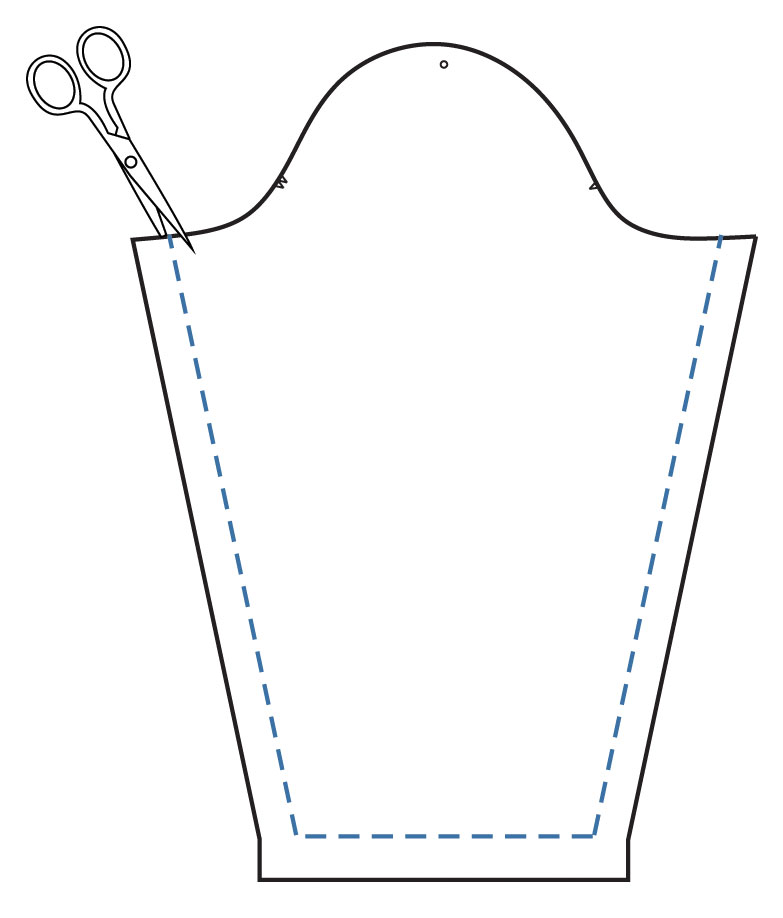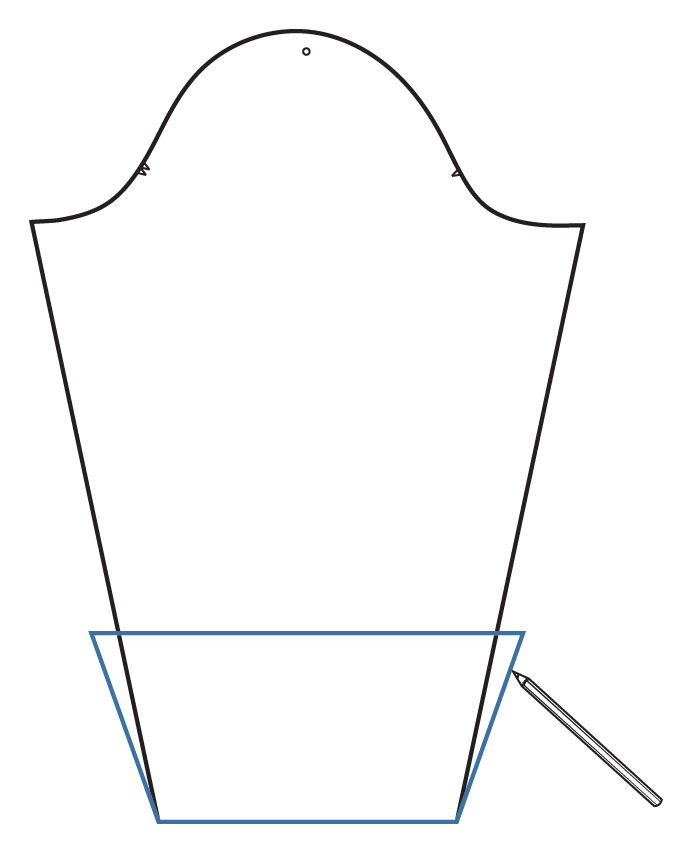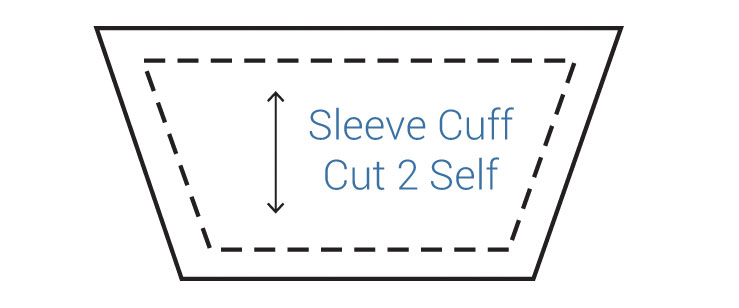 Step | 04
Follow the original pattern instructions to sew the rest of the coatigan.
Step | 05
To assemble the cuff, with right sides together, sew the angled sides. Press.
Step | 06
Use a single-fold hem to finish the widest edge of the cuff.
Step | 07
To attach the sleeve cuff, match the right side of the sleeve cuff with the wrong side of the sleeve, aligning seams. Pin. Stitch.
Step | 08
Flip the sleeve cuff to the right side of the sleeve, covering the seam allowance. Press.
Create a back yoke and center back pleat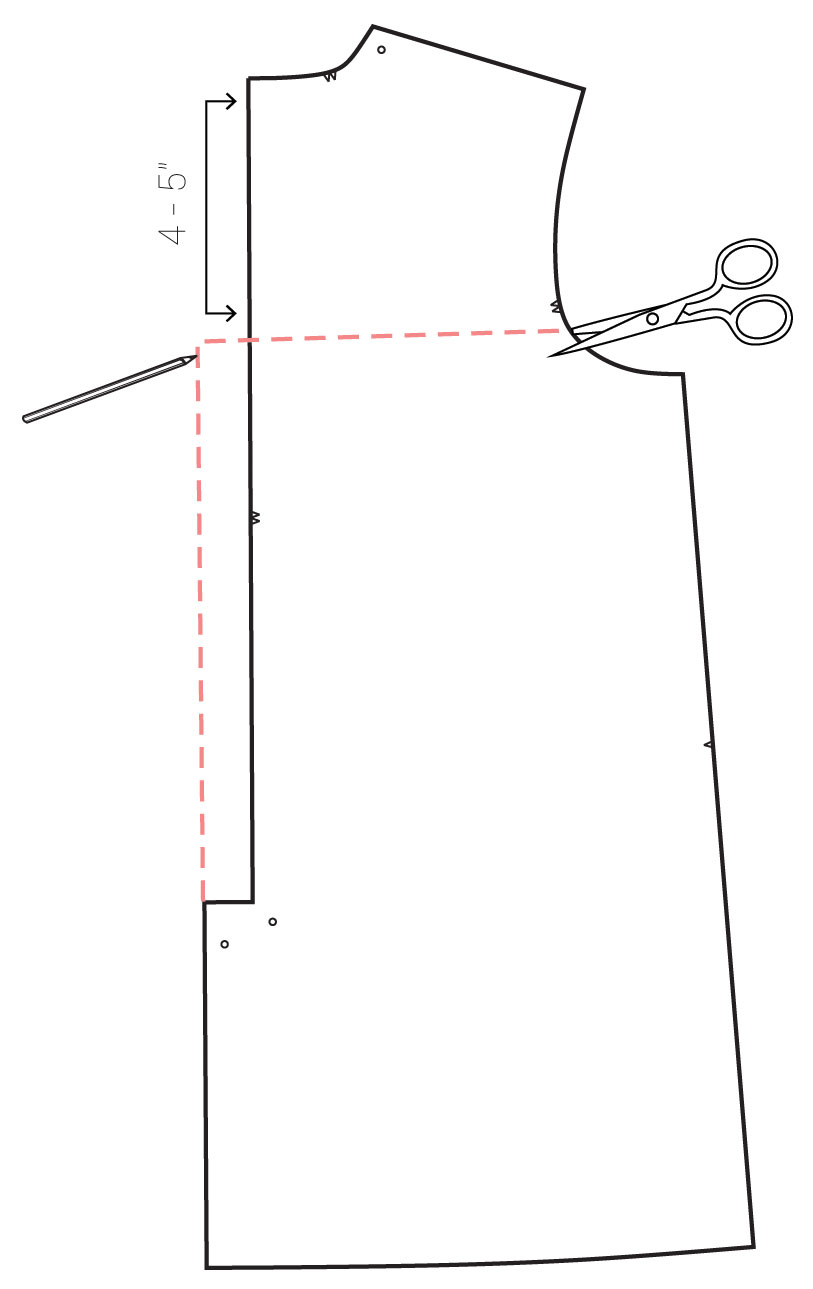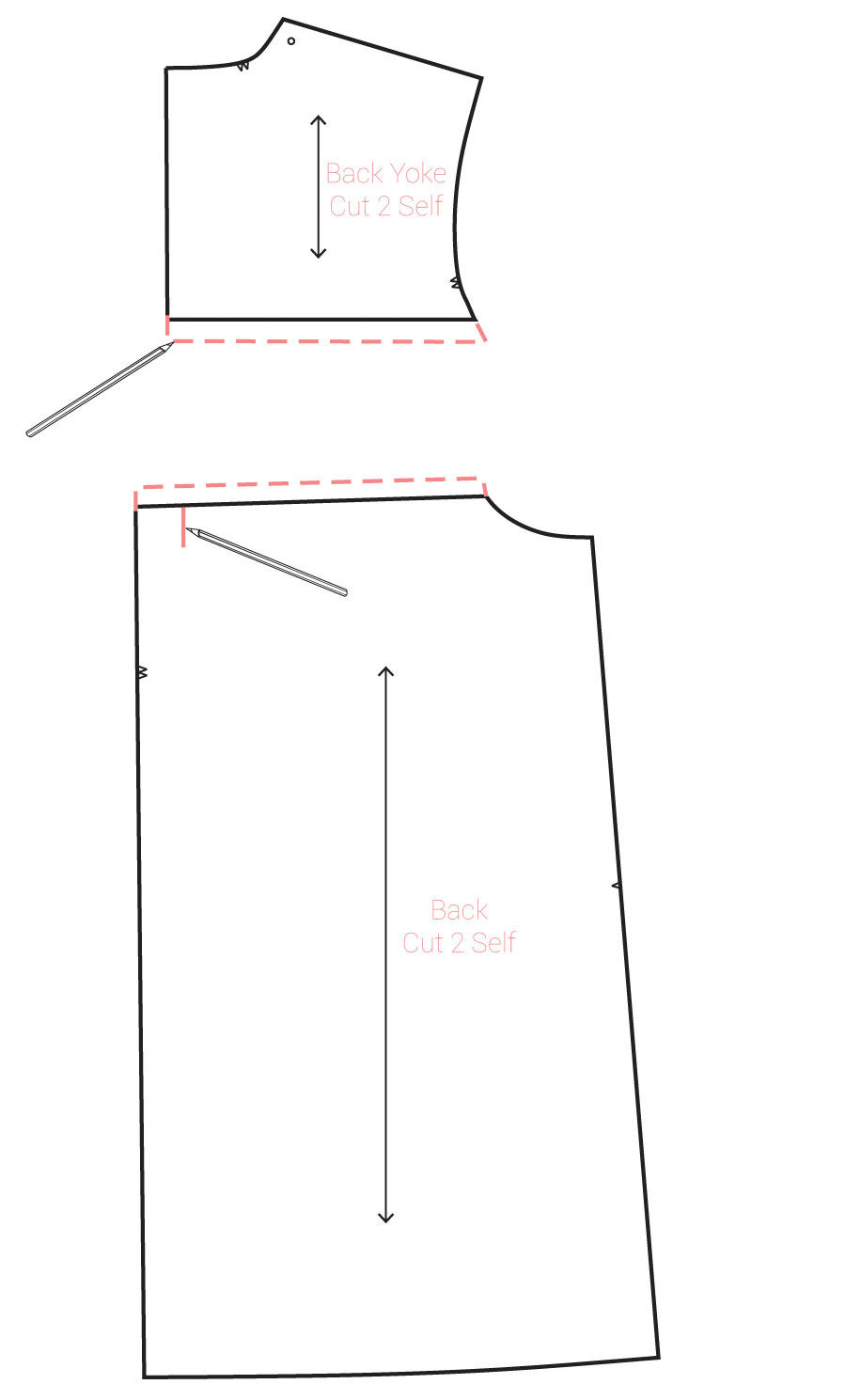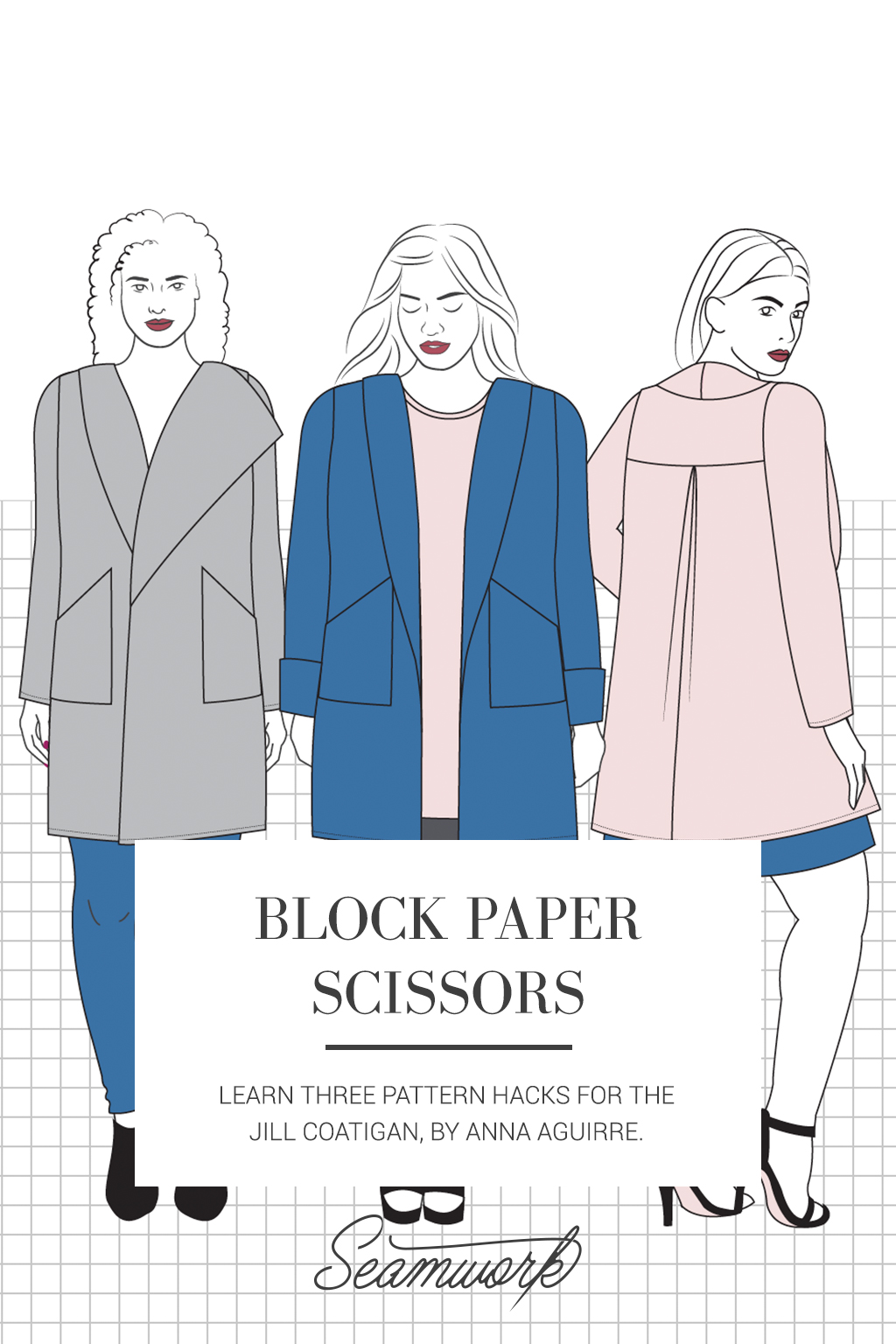 Download new patterns each month starting at $5.83
Use the techniques and ideas featured in each month's issue to create these and other quick & lovely projects.
Get Started