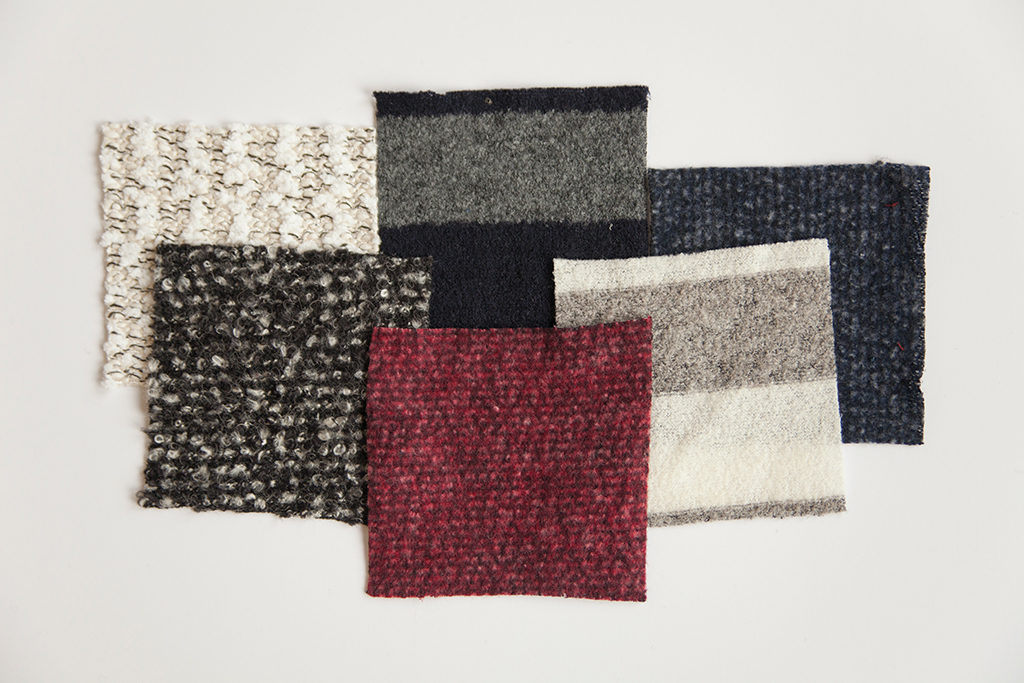 We use different sewing skills throughout the seasons, wrestling with the frayed edges of delicate fabric in the summer, and breaking needles on wools and thick fabric in the fall. Sweater knits are a cold-weather essential that come with their own set of sewing challenges. Winter is the ideal time to strengthen your skills for sewing with these cozy fabrics, so we enlisted the help of one of our favorite fabric stores to demystify shopping for and sewing with sweater knits.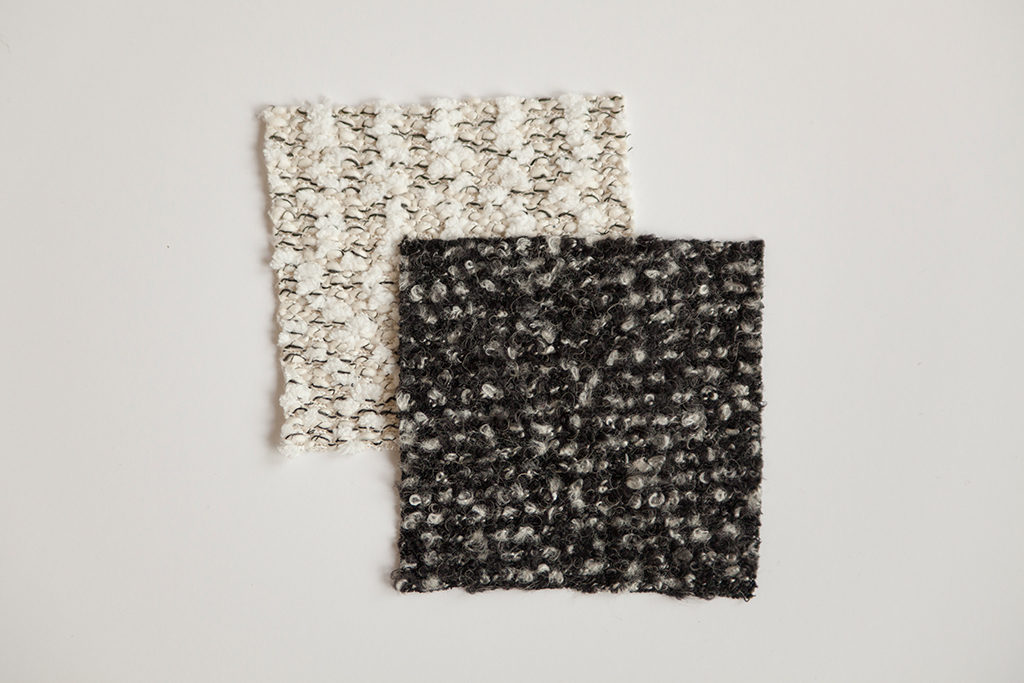 Style Maker Fabrics is an online shop for curated, high-quality apparel fabrics. They organize their collection so that you can easily shop by the latest color and style trends, fabric type, and garment type. Over lunch with Michelle, a third-generation seamstress who runs the shop along with her mother, we got a special sneak peek of their fall collection and returned to the studio with handfuls of fabric swatches that would be perfect for cold-weather sewing projects.
Taking a seasonal approach to buying, Style Maker Fabrics releases two curated collections a year, in spring and fall, "We gather swatches from all our fabric sources and try to put together a cohesive group, kind of like what a designer would do with their clothing line. Throughout the year we add a few smaller collections, including Holiday and Resort Wear." This approach has made Michelle an expert in seasonal fabrics, so we asked for some of her secrets and tips for working with cozy sweater knits.
Tips for sewing with sweater knits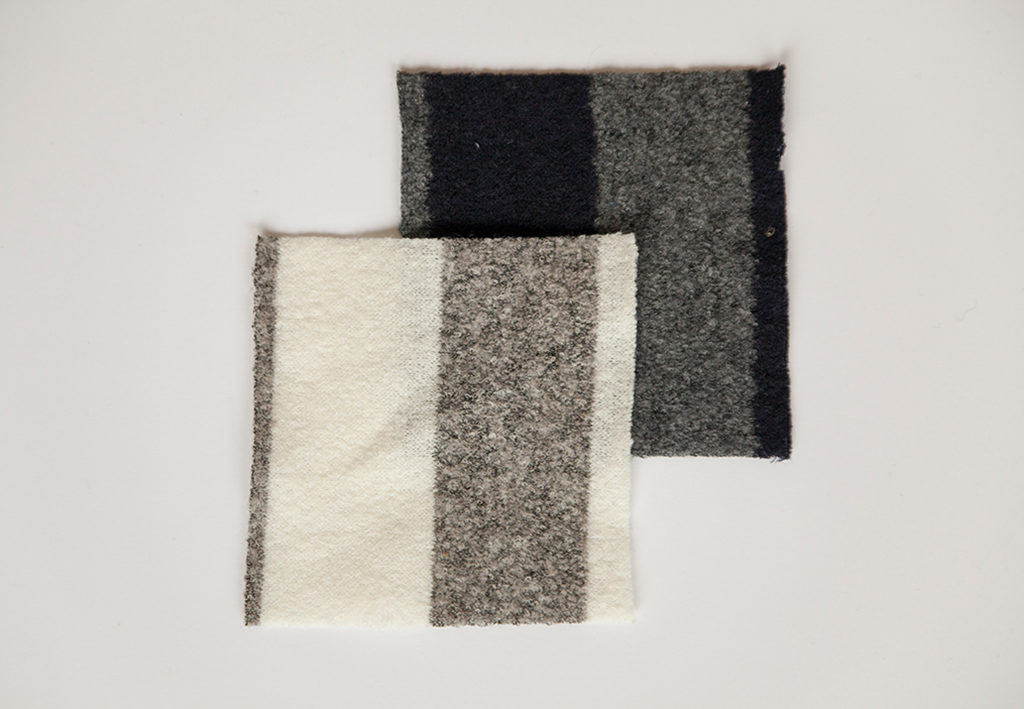 Style Maker Fabrics has a wide collection of sweater knits, so it's a great resource to see many options all at once, from delicate, loosely woven brushed knits, to stable boiled wool. Michelle works with every fabric in the shop, so here's her advice.
Be careful about stretching. Staystitch and/or reinforce seams with clear elastic as needed and press carefully.
To prevent unraveling as you are working, serge or use a zigzag stitch on all of your edges. Again, be careful about stretching the fabric as you sew.
Hand or machine wash your finished garments on gentle cycle and lay flat to dry. This will really help your garments last longer!
Tips for shopping for sweater knits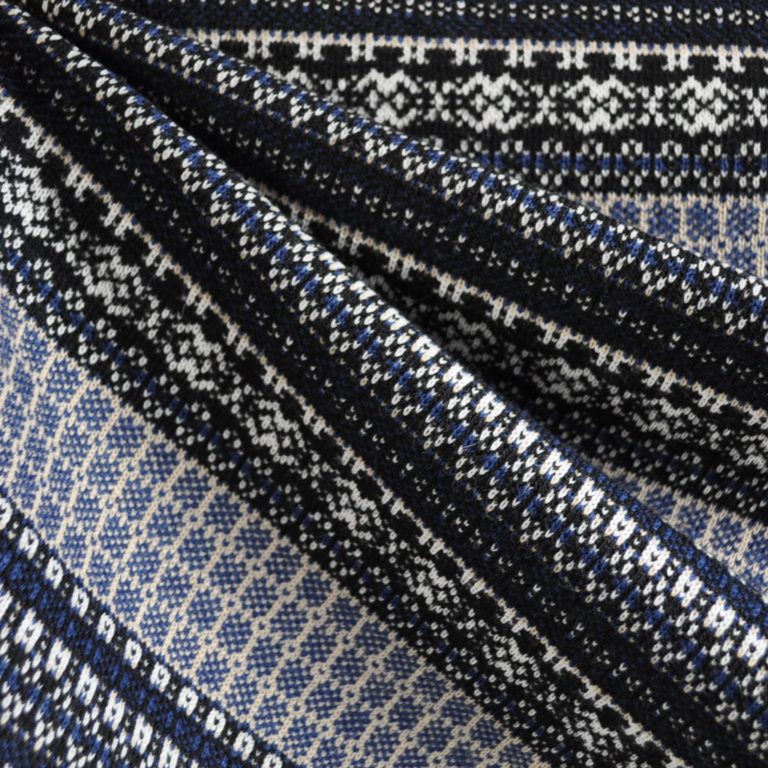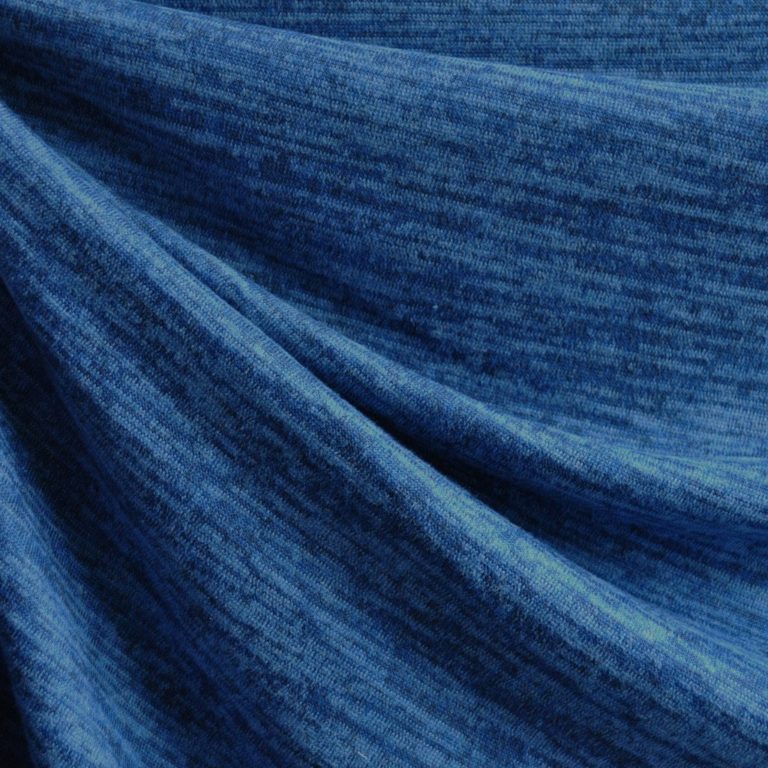 When picking out sweater knits, you should be able to adjust your pattern to suit the fabric you pick! To guarantee success, pick a knit that matches the weight and stretch that the designer calls for.
Think about the styling; if the pattern is more fitted and structured, look for a thicker, tighter knit with minimal stretch. For more drape, body, and a slimmer fit, you want the opposite—thinner knits with more stretch.
If your fabric has more or less stretch than what is called for, try going up or down a size (or two) to adjust the fit. Pay attention to finished garment measurements, so you know how much ease is built into the pattern. Use this information to pick a fabric with the best weight and drape for the silhouette you'd like.
Michelle understands the difficulty of photographing fabric in a way that best represents its behavior, "When shopping for knits, look for fabrics where you can see a draped photo of them. Photos tell a lot. Drape that looks more like folds indicates more structure and thickness in the knit. For fabrics that are lightweight and have greater stretch, the drape is more fluid and soft. Stretch percentage, suggested uses, or a description are always helpful too!"
---
To check out Style Maker Fabric's collection of sweater knits, head over to their shop. You can also check out the fabrics we picked for the Jill coatigan in One Pattern, Three Fabrics.