Hello Seamworkers,
Welcome to the May issue of Seamwork. Usually, in the letter from the editor, I introduce the new issue of Seamwork, the patterns, and some of the ideas behind what we created for that particular month. But today I wanted to do something a little different, and use this space to tell you about some great programs and features we have been working on behind the scenes.
Over the last several months we have been working on developing a Seamwork Resource Center and an awesome ambassador program. I am going to introduce you to the Resource Center and Meg—who manages customer advocacy—is going to tell you all about the ambassador program.
The Seamwork Resource Center
Years ago, when I first began my sewing journey, learning a new technique meant (a) tracking down a vague paragraph in a sewing reference book (b) buying and disassembling a garment to reverse engineer a detail or (c) winging it! Personally, I was always a big fan of winging it. All of these methods have their place, and I have learned so much over the years by exploring these options, but I have always wished for a more accessible, reliable option, a one-stop shop for sewing tutorials if you will. This is the idea behind the Seamwork Resource Center.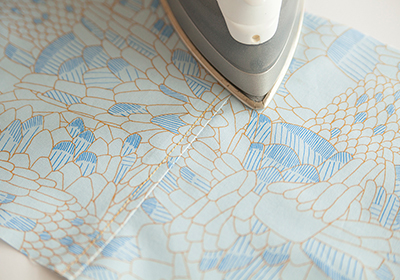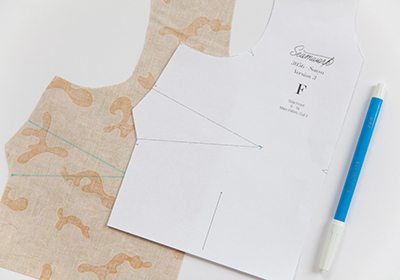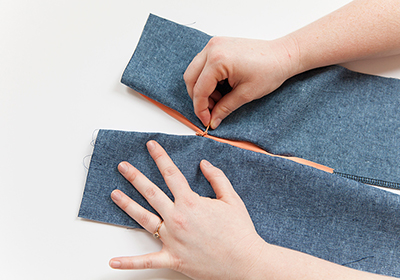 The Resource Center is an ever-growing library of sewing tutorials. You can expect to see:
Clear step-by-step images
Detailed instructions
Videos for those techniques that you just have to see in action
Suggestions for patterns that utilize each skill
In the Seamwork Resource Center, we've organized all of our techniques by category, so if you are in the middle of a project and you need help with a tricky step, it is easy to reference. We started with a selection of tutorials that address some of your most common sewing questions, but we will be adding new content monthly. So stay tuned!
In addition to the technique library, we have also created learning paths. Our learning paths present a curated curriculum of techniques, designed to teach you a new skill. Our first learning path is the Learn to Sew series, designed to help beginners master foundation techniques. It is great if you are new to sewing, or want to brush up on the basics. But if you are a more advanced sewist, don't worry! We have some great paths in store for you later in the year.
Best of all, the Resource Center is totally free if you are a paid Seamwork member. We are so excited to share this new Seamwork feature with you. Be sure to check out the Resource Center and look for our announcement emails for updates on what we have added every month.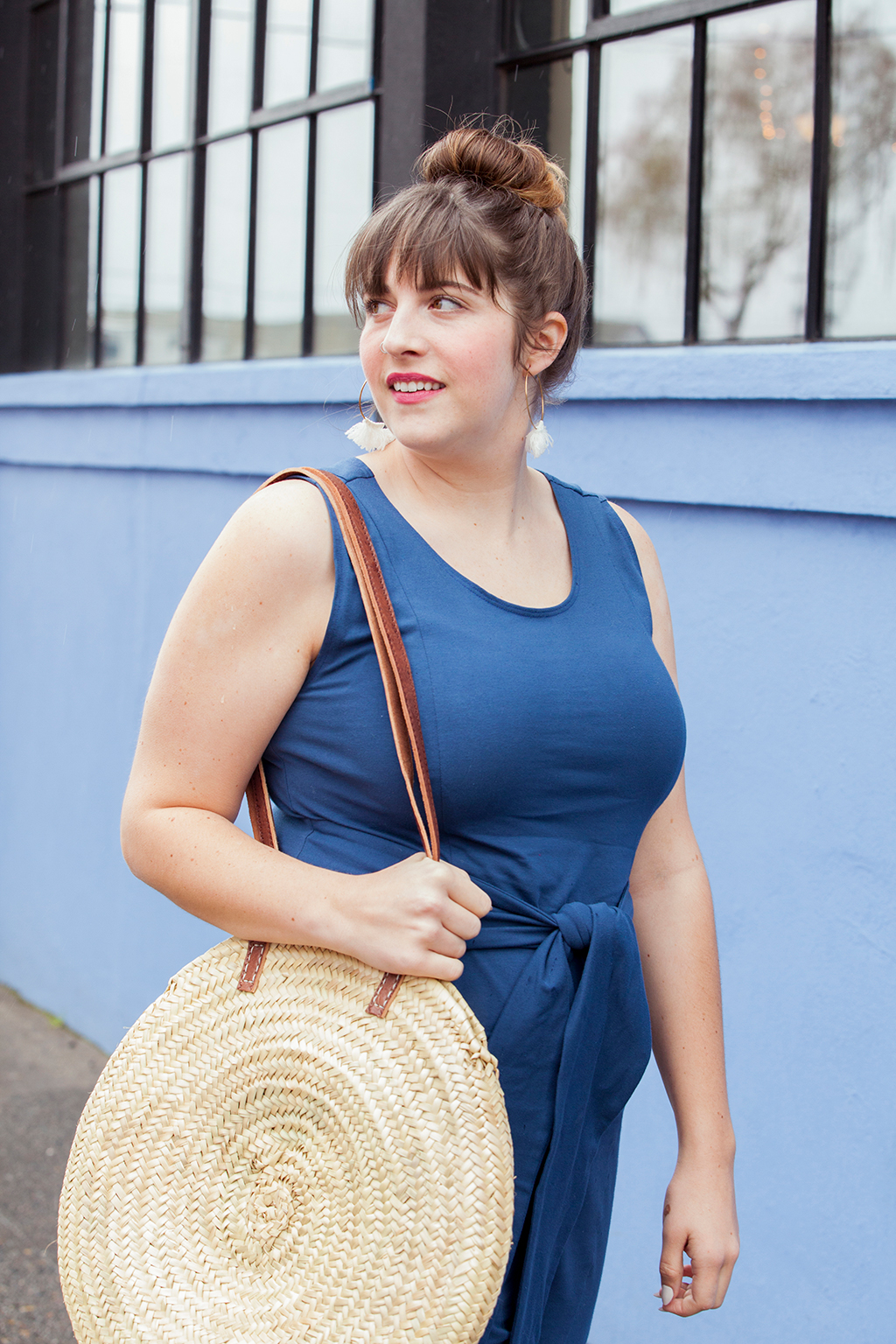 Seamwork Ambassadors
Hi Seamworkers! Meg here. I manage customer advocacy at Seamwork, so you'll find me behind-the-scenes in emails and social media. Whenever you send us an email, it comes right to me, and I read each and every one of your surveys and bring your questions and ideas to our team. I've worked with a bunch of you over the years, and I'm happy to announce that I am working with a small group of Seamworkers for our first ambassador program.
We have some big, exciting projects coming up that require a lot of research and feedback—much like the Resource Center that Haley mentioned above—so this small group of ambassadors is helping me out by taking surveys and being the first to see, use, and give feedback about these upcoming projects.
I also write Seamworker's Closet, which we are going to feature more frequently in the magazine, and our ambassadors will be sewing some garments and answering questions to share their handmade wardrobes with you in the magazine. If you want to read more about the logistics of this program, head over to our help site here.
We can't wait to introduce you to our ambassadors in upcoming issues of Seamwork this summer and share some of these bigger projects with you. Be sure to follow us on Instagram for more!
The best part of my job is when I get to talk to you all about sewing. So if you ever have any questions, big ideas, or you just want to say hi, I always look forward to hearing from you in emails, on Instagram, and hey, even if we run into each other at the fabric store.
In this issue of Seamwork
This month, we are introducing two new dress patterns perfect for spring and summer. Meet the Amber and Lane dresses.
The Amber dress is our modern take on a peasant-style dress. This ultra-flattering dress features a fitted bodice and a gathered tiered skirt. Wide straps make this sundress bra-friendly and easy to adjust. Amber works with a variety of light and medium-weight woven fabrics; we even sewed it up in seersucker, linen, and eyelet to show you some creative possibilities in One Pattern Three Fabrics.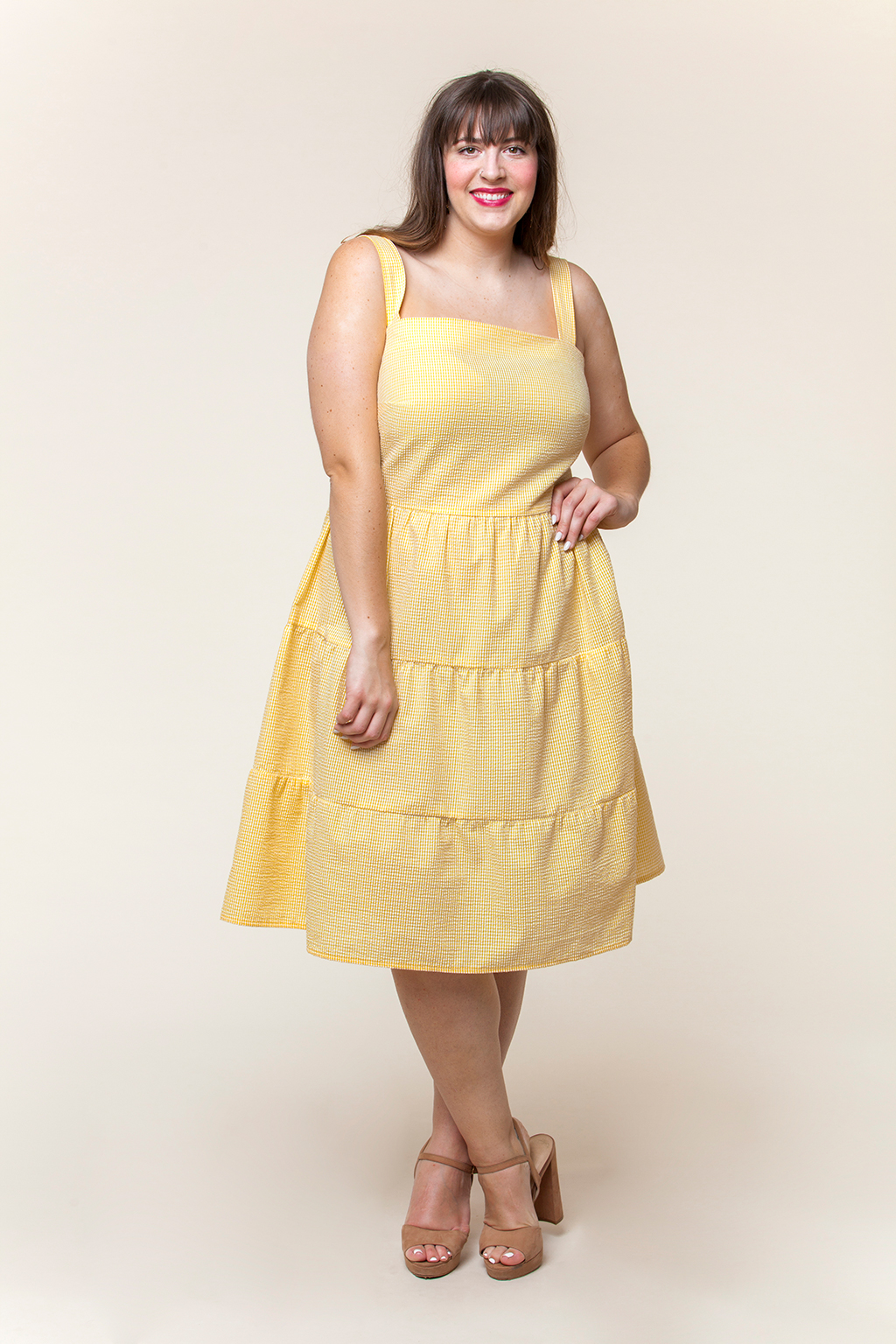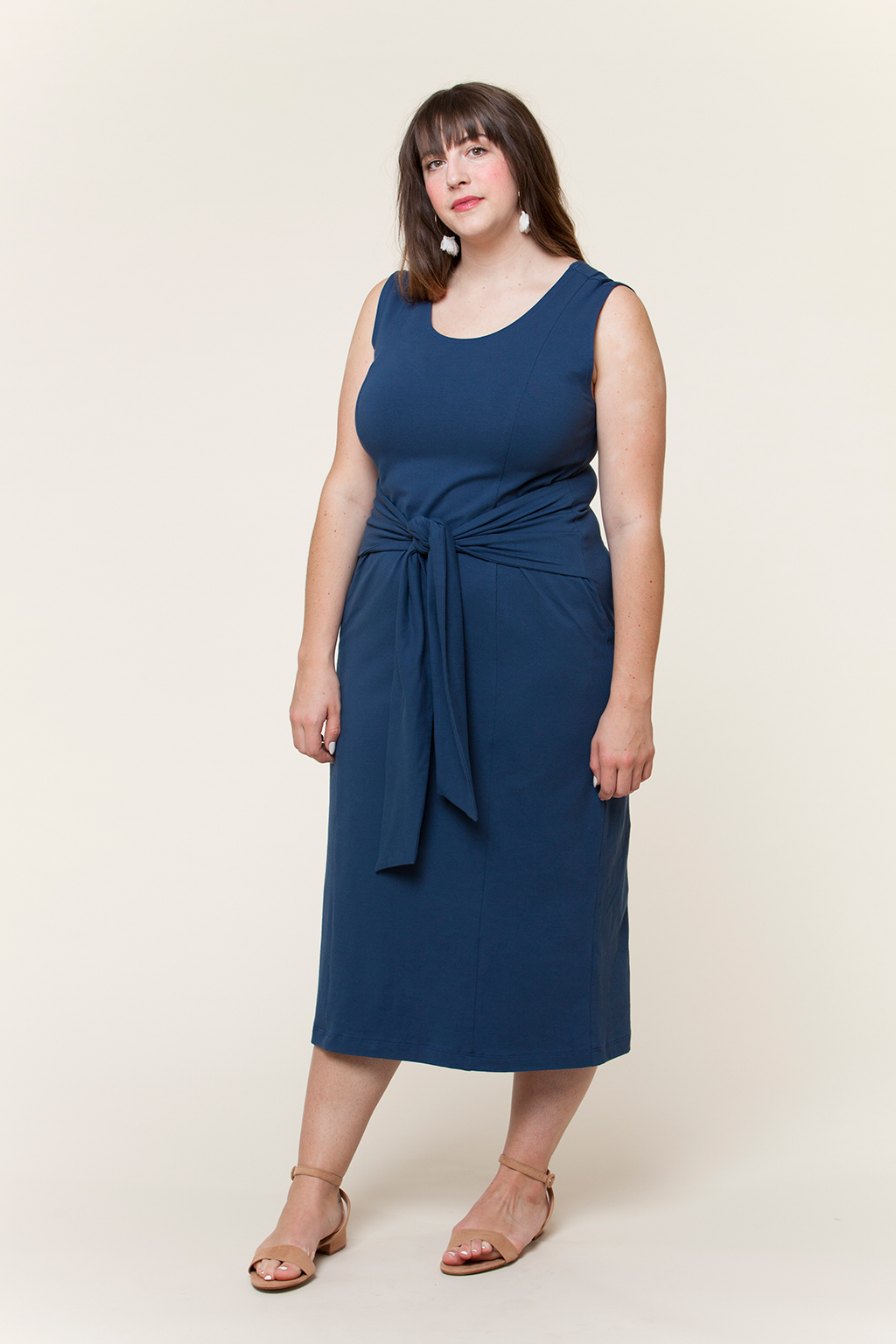 The Lane dress is a body-skimming knit dress that hugs your curves in all the right places. Lane's column dress design gets a bodycon twist with the addition of wide waist ties. A shallow scoop neckline and side slits finish off this show-stopping dress. Try sewing Lane in cotton knit for a daytime look or take it up a notch with a daring scuba knit.
Make sure to check out the Patterns in This Issue feature to see all the ways you can customize the Amber and Lane dress to fit your wardrobe needs. In each issue, we explore pattern hacks, fabrics, and tutorials that help you create clothing you'll love wearing.
As always, we look forward to seeing your inspired makes.
Happy sewing,
Haley and Meg