Everyone knows that sewing gives you superpowers. First on that long list is the ability to break the rules and make garments that represent you and your taste. We want to encourage you to think of our patterns as a blank canvas that you can customize to truly suit your style.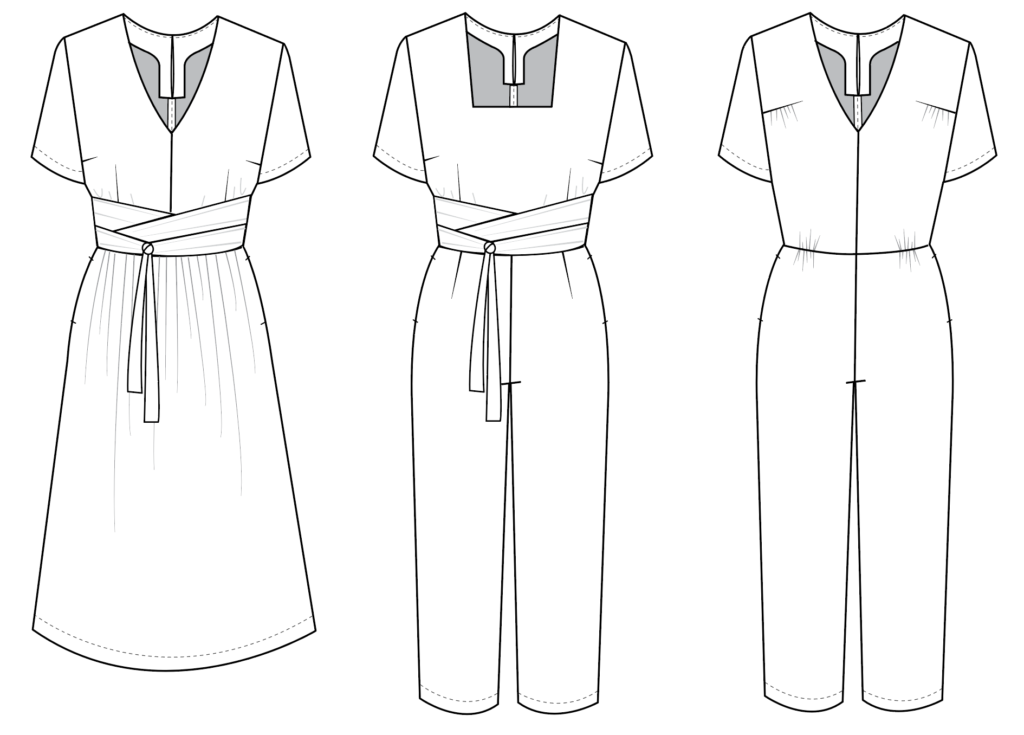 Our pattern hacks are designed to teach you hacking basics that help you customize patterns so that you can become a confident pattern hacker. Each month, we will show you how to draft and sew one new pattern hack, and we'll share links to two additional pattern hacks from our pattern hacks library.
These hacks help you give your Seamwork patterns a custom spin—all you need is paper, a ruler, and a pencil!
This month, we teach you how to create a gathered skirt with side seam pockets. You can also check out two additional hacks. One will help you create a square neckline, and the other creates a 1940s-style bodice with gathered bust insets.
Note: For best results, be sure to make any necessary fit adjustments before hacking your pattern.
HACK ONE: GATHERED SKIRT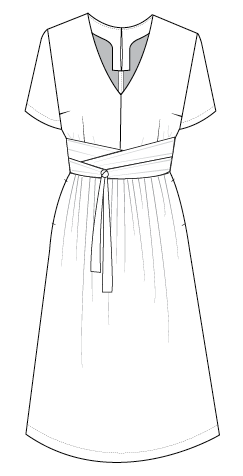 If jumpsuits just aren't your thing, it is easy to turn the Sky jumpsuit into a dress. In this hack, I'll walk you through creating a gathered skirt to complement Sky's bodice.
DRAFTING INSTRUCTIONS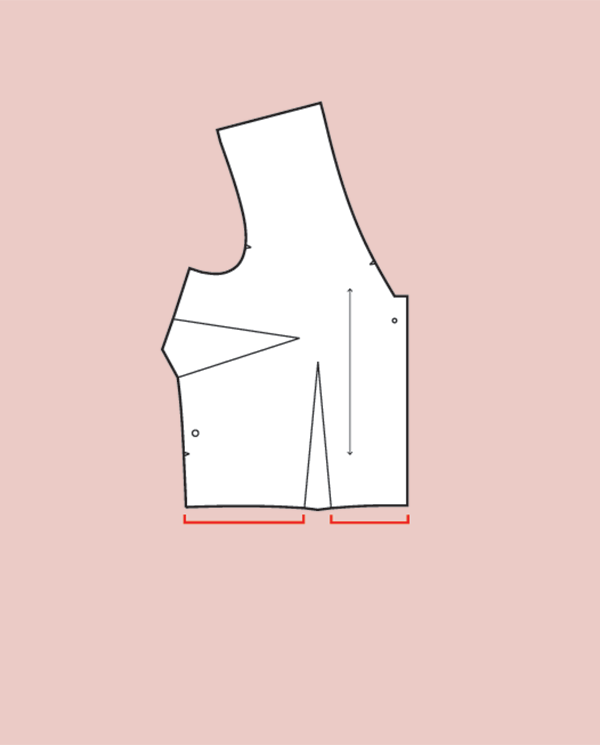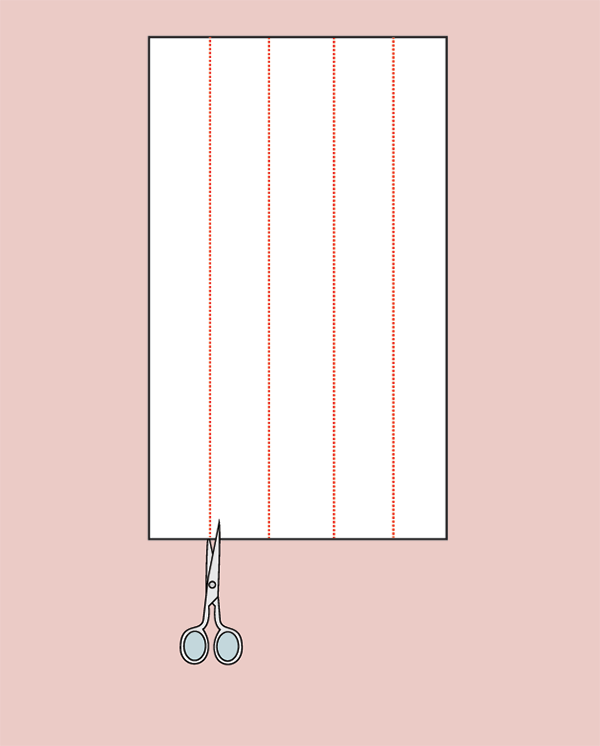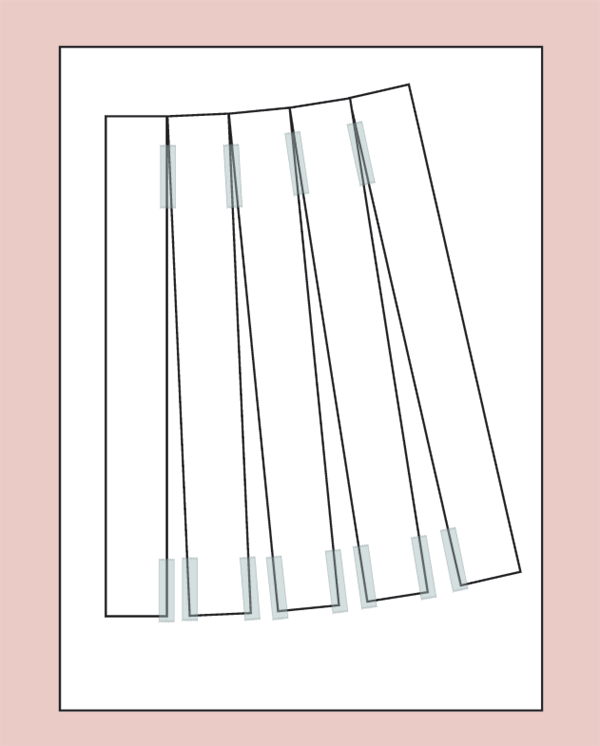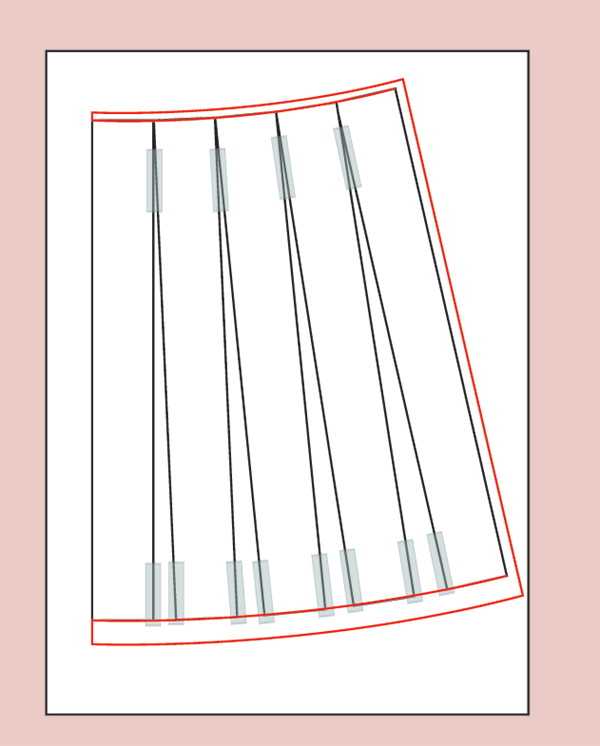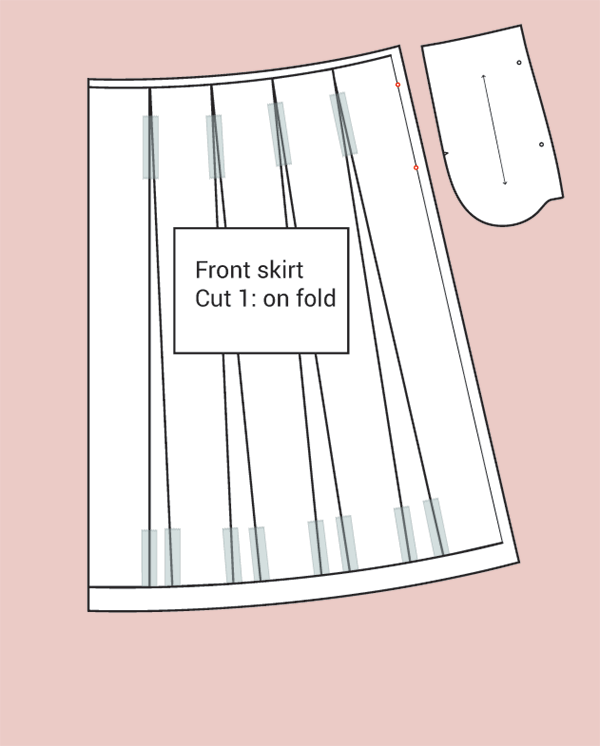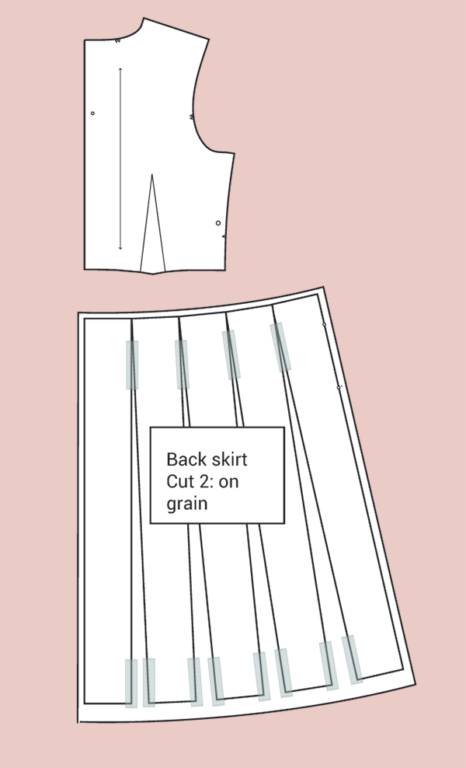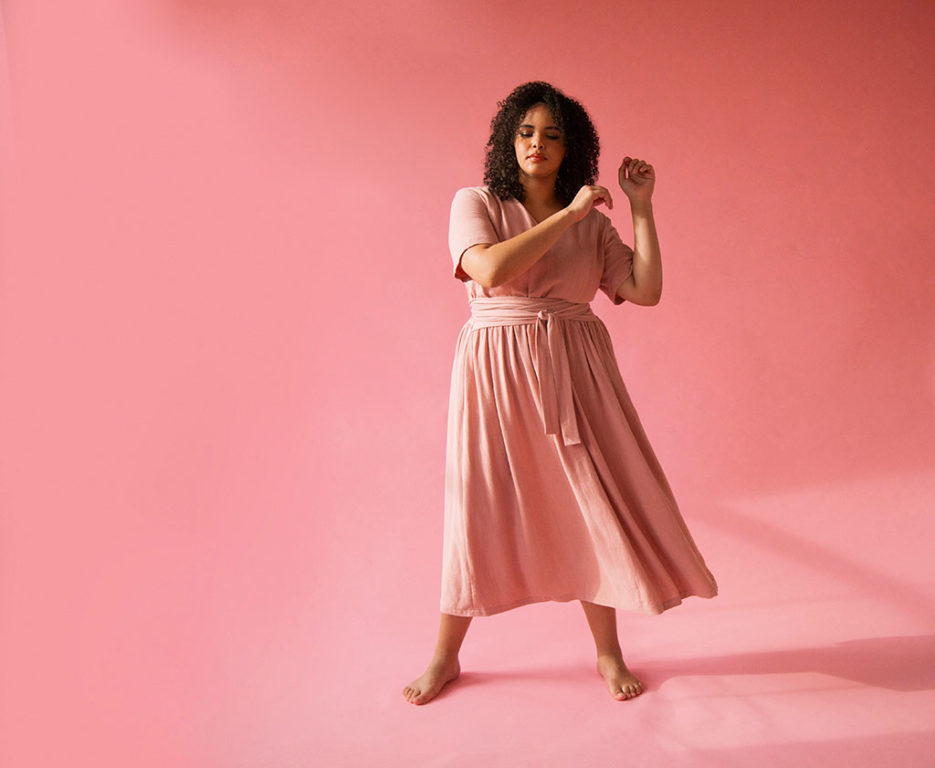 SEWING INSTRUCTIONS
01 | After sewing the bodice darts according to the pattern instructions, sew three basting stitches along the skirt waistline. Using the basting stitches, gather the skirt pieces to the corresponding bodice pieces. Sew at 5/8". Finish the seam allowances together and press towards the bodice.
02 | Attach the waist ties and pocket, then finish according to the pattern instructions.
Download new patterns each month starting at $5.83
Use the techniques and ideas featured in each month's issue to create these and other quick & lovely projects.
Get Started