The joy of sewing is taking our inspiration and making it into wearable garments. Design Your Wardrobe was a wonderfully informative look at what inspires each of us individually. The spring/summer session of DYW has just ended, but with our momentum still in full swing, let's begin the challenge.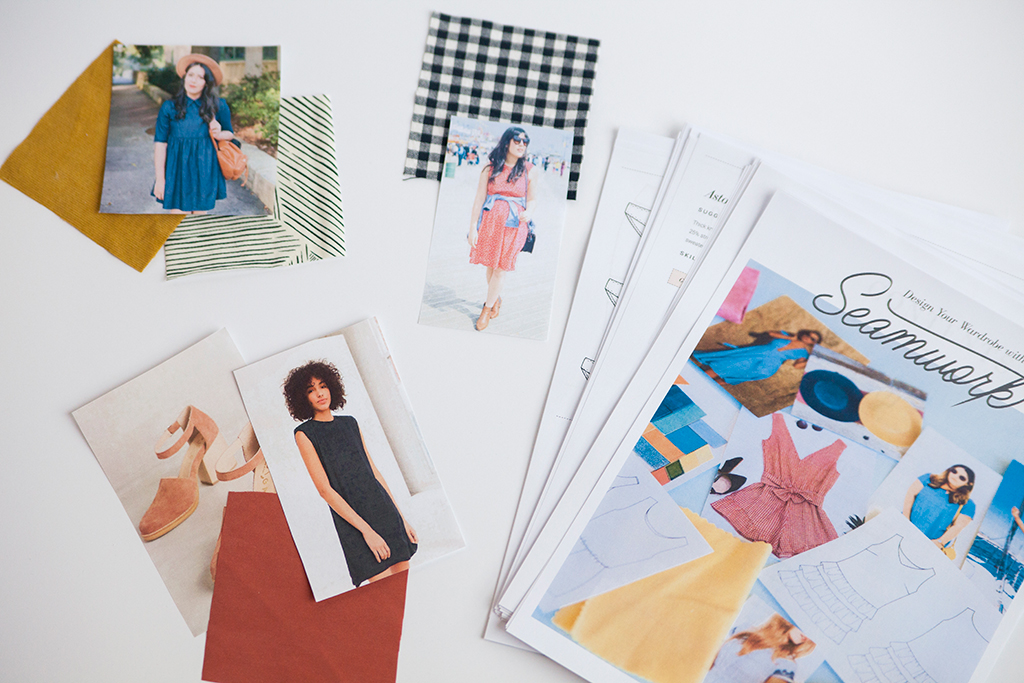 The Challenge
We challenge you to sew a spring look! Together we will stay motivated and hold ourselves accountable for completing our sewing goals. Didn't participate in Design Your Wardrobe? Not to worry, you can still participate in the Sew a Spring Look Challenge. The contest is open to everyone and the steps are easy.
First, you must pledge your dedication to the challenge by commenting in the community forum.
Second, you will make a post in the community showing your progress.
Third, share a picture of your completed project so we can vote for our favorites!
If you need help or want feedback on your project, post in the community—we're all in this together so let's support each other through our personal sewing goals. Let this challenge be the spark to illuminate your handmade wardrobe dreams! Sew your spring look (or fall, if you're in the Southern Hemisphere) for a chance to win.
When your vision has come to life, share it. The community will become our showcase for a virtual handmade wardrobe fashion show.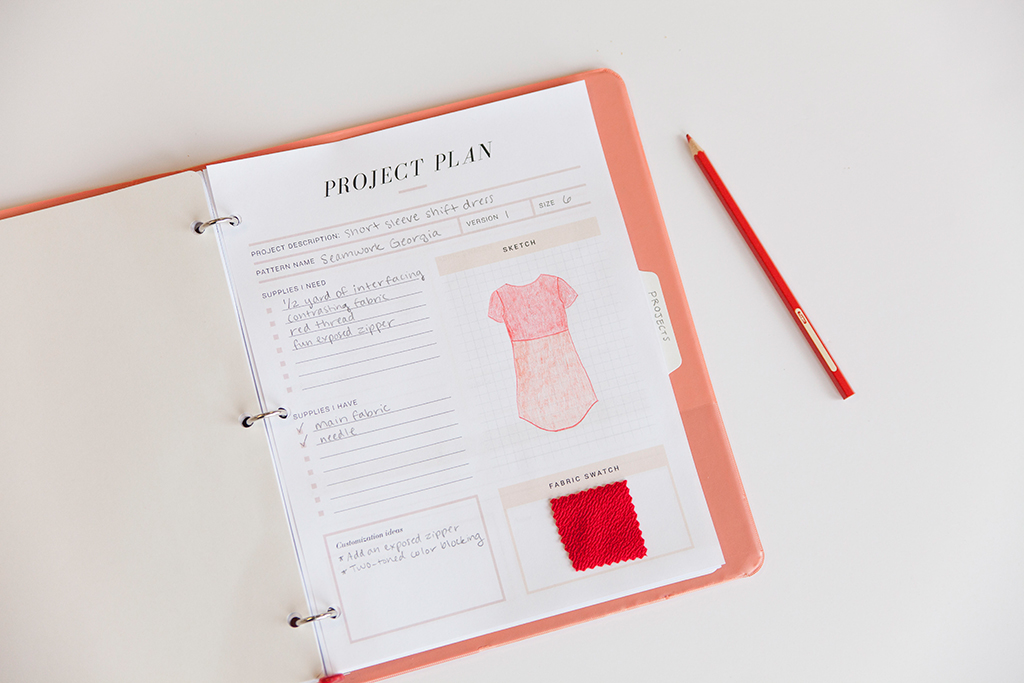 The Rules
The rules are simple.
We'll all share our progress posts by March 15th.
On March 25th, we'll all post our finished projects to the community.
After the Seamwork team picks finalists, you'll vote for the winners in these 3 categories: Best Fabric, Best Hack, and Judge's Choice. Winners will each receive a $50 fabric gift card to the online fabric shop of their choice!
The winners will be announced on March 29th.
You can pledge and post your projects by logging into our private community here.