Don't be Afraid to Shirr
This month's Carter pattern is designed with elastic shirring, which might seem intimidating, but it's not.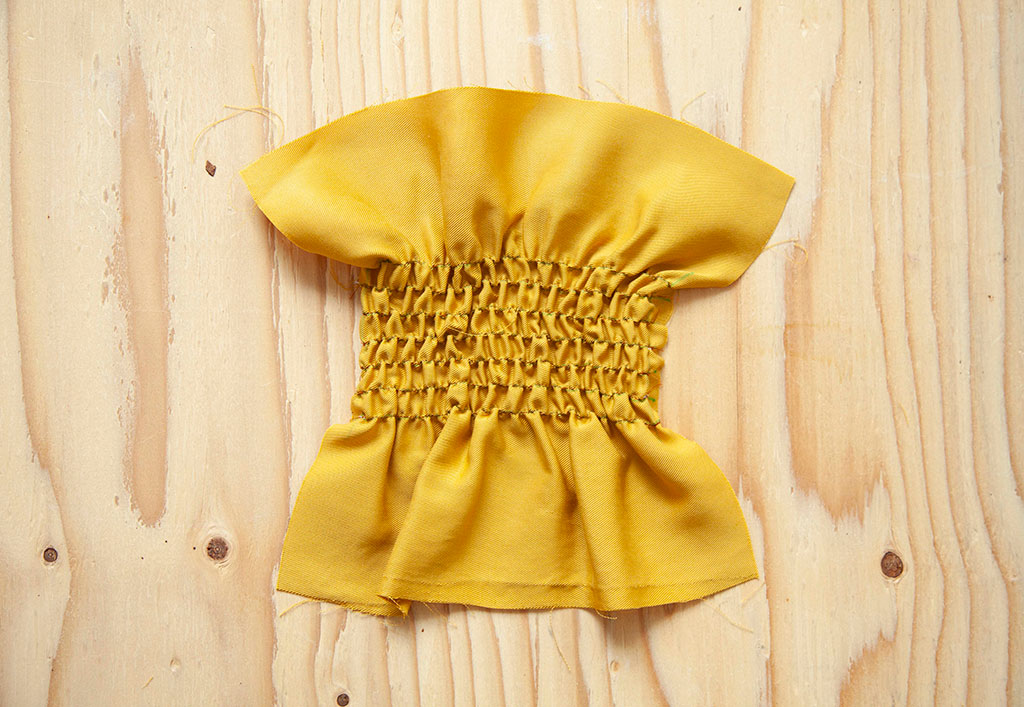 To learn how to get the best elastic shirring, don't miss Hannah's article in this month's issue. Hannah sews all our photo samples, so she's made the Carter dress dozens of times. She spent hours making swatches to get the perfect tension and pattern for elastic shirring, and she has some tips to encourage you to get experimental with your sewing in order to grow your skills.
Embellish It!