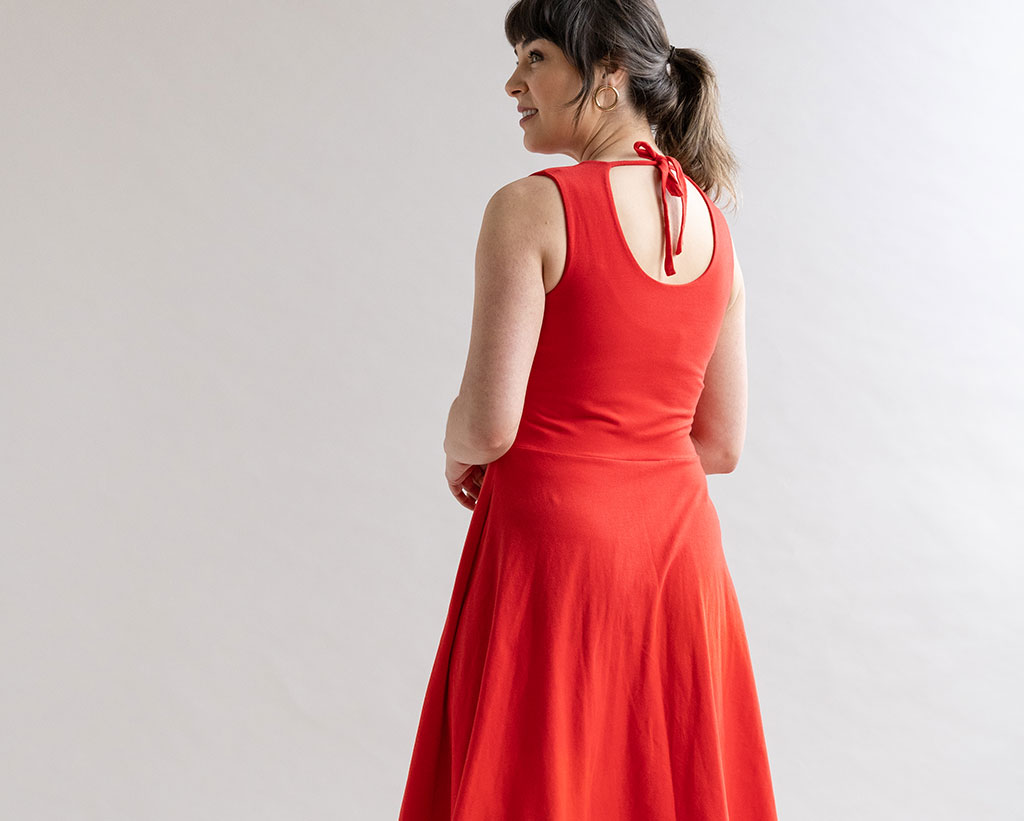 Patternmaking can seem like this really intimidating skillset. But you don't have to draft an entire pattern from scratch to explore these techniques. Simple tweaks and adjustments can completely change the look of a pattern. You also don't need to be a patternmaker to hack a pattern—they are supposed to be fun experiments that will help you create something unique to you!
Pattern hacking helps you get more out of a single sewing pattern. Think of the pattern as a roadmap—you can take more than one route to get to the destination, and the pattern is there to give you the lay of the land.
This month's pattern hack will show you how to change the silhouette of the Jada dress. The Jada dress has a bodice overlay that creates a layered and flowy shape. I am going to show you how to ditch the overlay for a sleek, fitted bodice. Eliminating the overlay doesn't actually require any pattern changes. You'll just need to cut an extra front and back bodice and change the sewing order of operations. But don't worry, I didn't forget about pattern hacking! We will also change the back neckline and add a tie detail. 
You can easily apply these same hacking principles to other patterns with bodice overlays or neckline flounces. You can also reference this tutorial if you want to change the neckline on a lined knit bodice or top.
---
Create a Scoop Neck and Tie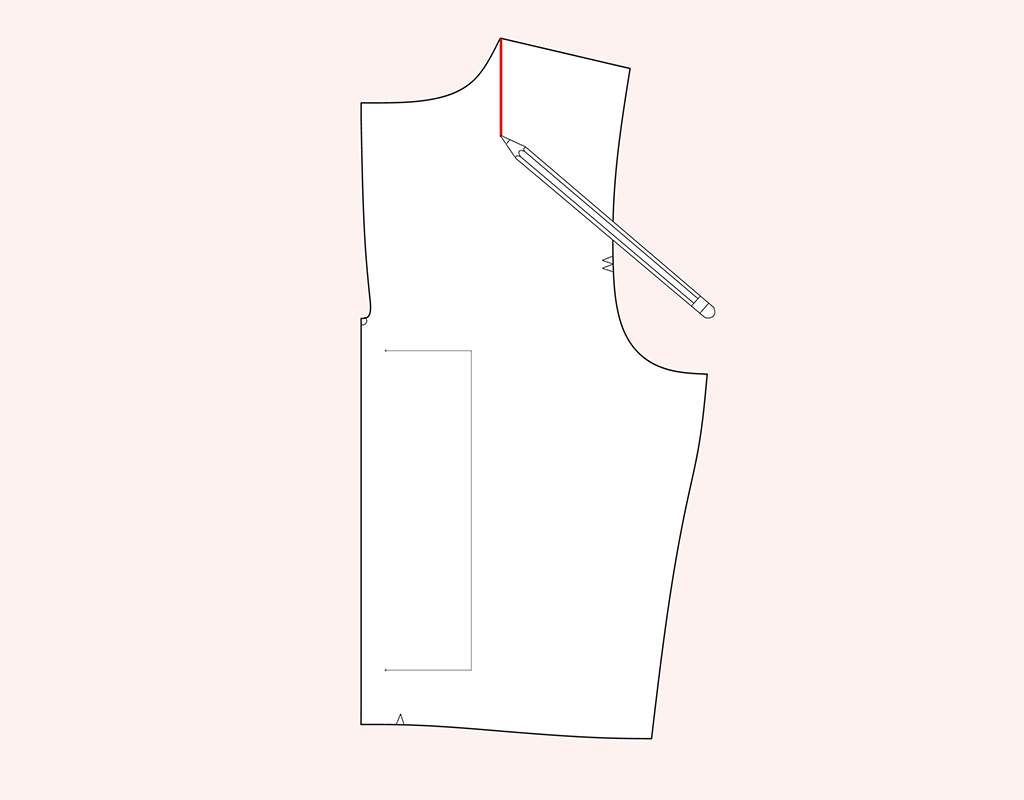 01
Starting at the high point shoulder, draw a line parallel to the center back.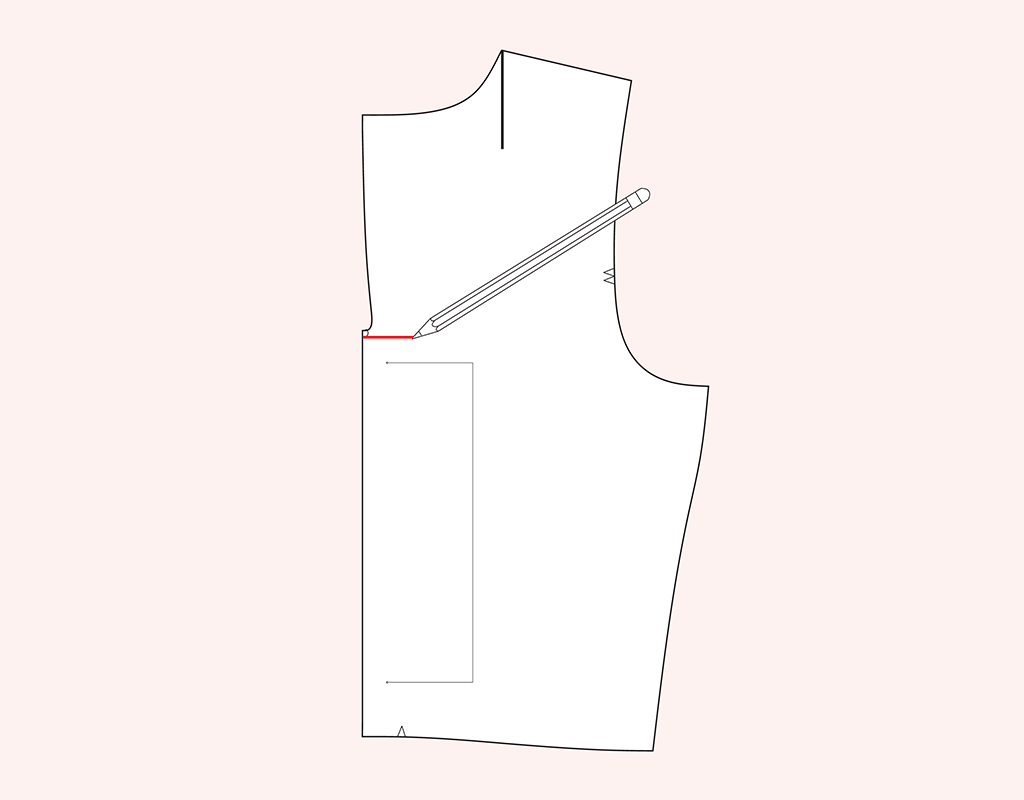 02
Draw a two-inch line perpendicular to the center back at the circle marking below the keyhole.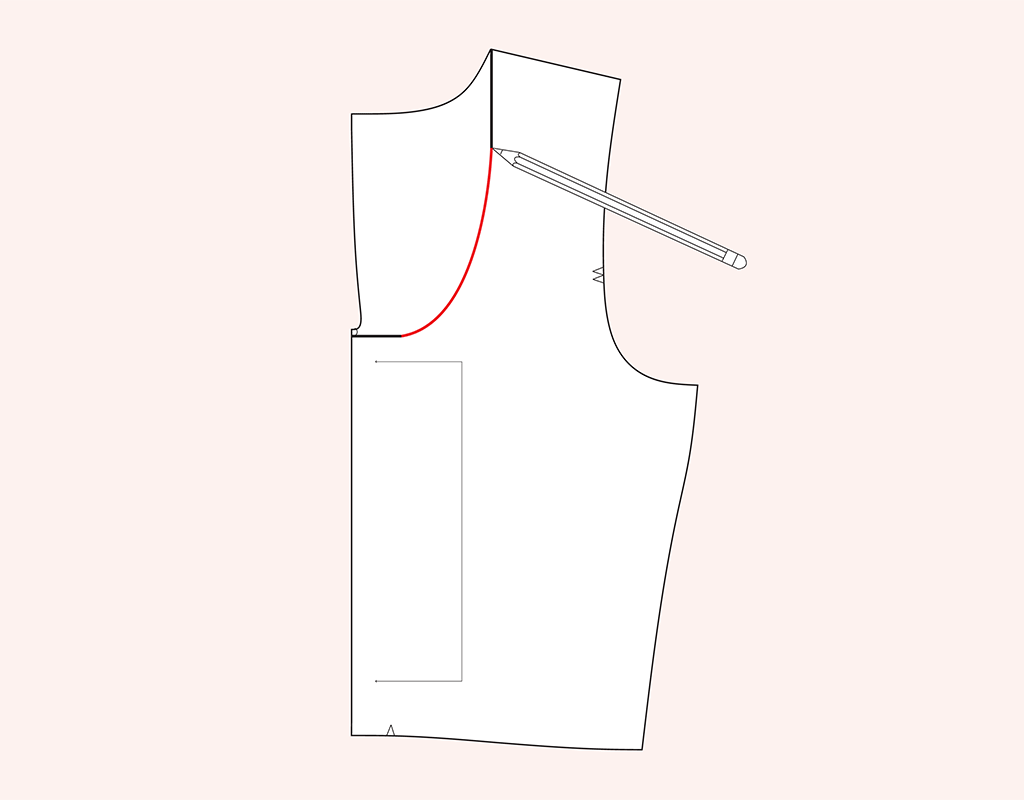 03
Use a curved ruler to blend the two lines where they meet.
04
Draw a circle marking at the neckline one inch down from the shoulder seam. This is your tie placement marking.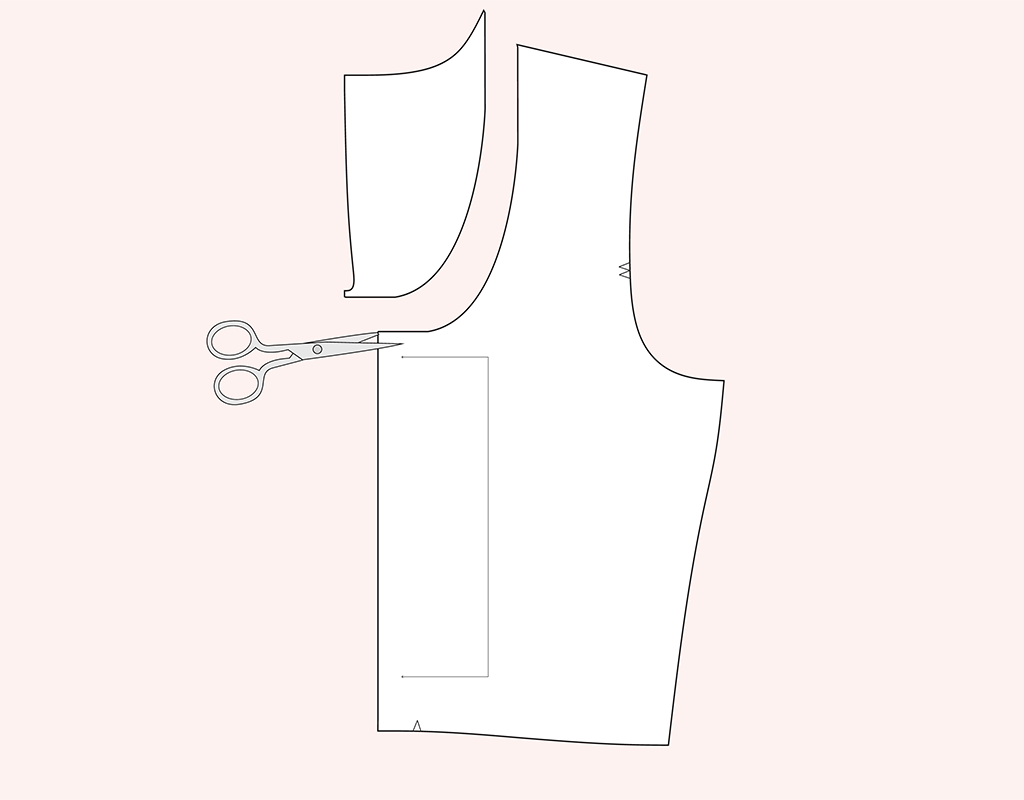 05
Cut out around your new back neckline.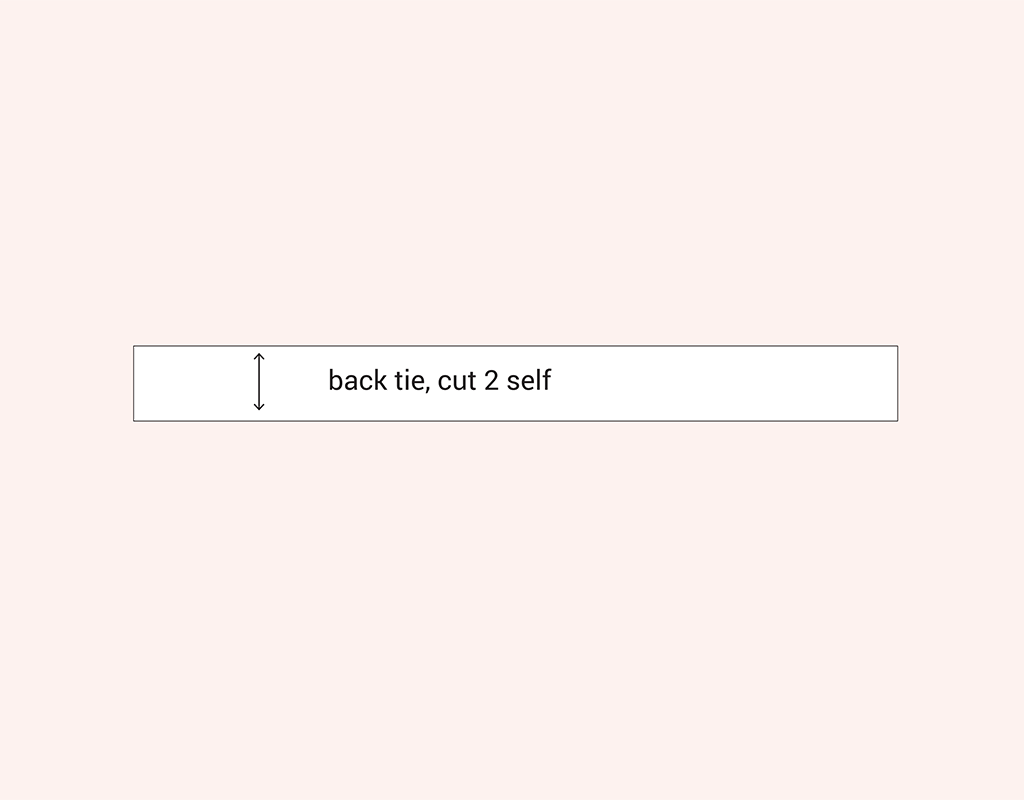 06
Draw a rectangle that is 1 3/4 inches by 12 inches long. Label "back tie, cut 2 self."
Cutting note: This hack features a lined bodice. Be sure to cut two front bodices and two back bodices to achieve a clean finish. 
---
Try hacking these patterns…