Writers

Claire MacPherson
Claire is a Scottish sewist who currently calls the Pacific Northwest home. She took up sewing while on maternity leave with her son and it quickly developed into an obsession that shows no signs of abating. There are worse obsessions, frankly. Find her on Instagram at @belle_citadel or at her blog.

Emer Moreau
Emer's two passions are journalism and crafting, so she's thrilled to combine the two and write for Seamwork. She's an Irish college student of psychology and English literature, as well as an avid sewist and knitter.

Farrah Dodson
As the Graphic Designer here at Seamwork HQ, Farrah helps us capture the magic of sewing through graphic design, creating our brand identity and making sure that each issue of Seamwork looks perfect.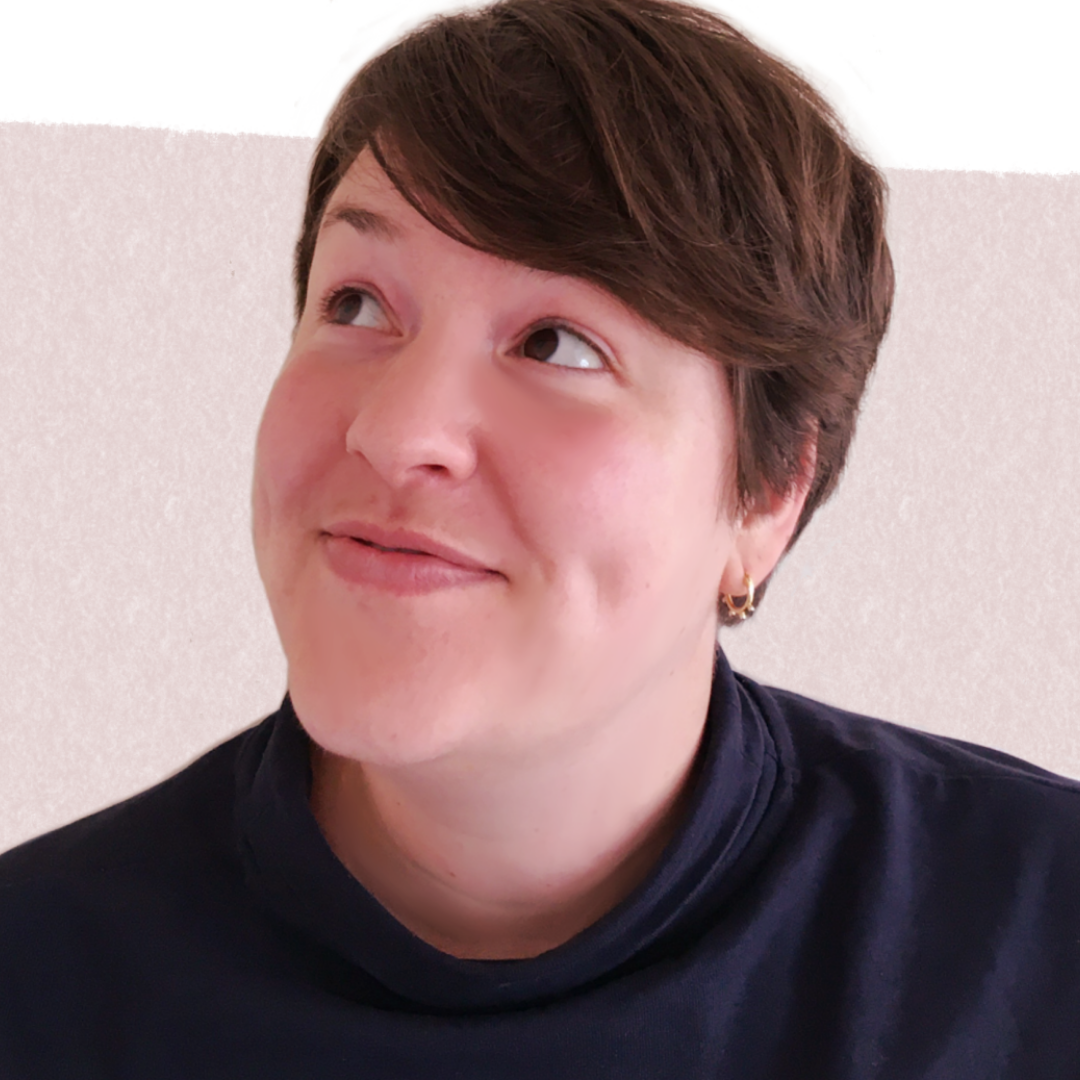 Jess Lucas
Since the start of the pandemic, Jess has had more time to explore more into the history of fashion and design in the UK, and is loving every minute of it. Passionate about the stories around us and how craft connects us, she explores this in her podcast woven threads and in her artisanal textile accessories in her shop.

Meg Stively
Meg is here to help you get excited about sewing. As the managing editor for Seamwork and the smiling face behind emails and social media, she loves seeing what you're making with our patterns.

Noelle Fujii-Oride
Noelle is a journalist by day and sewist by night. You'll probably find her at the beach when she's not hacking a pattern or researching fabric. You can follow her sewing journey on Instagram @seagreenstitches or on her blog, seagreenstitches.com.

Sara Berkes
Sara is a sewer, knitter, quilter, crocheter, and proud cat lady. She currently lives in Ottawa, Ontario, on unceded Algonquin Anishinaabe territory. She often makes things and occasionally posts them on Instagram @sometimes.sara.makes.stuff.
---
Credits
Staff
Amy Alan | Technical Editor
Areta Litwin | Sample Sewer
Chelsea Miller | Technical Illustrator
Farrah Dodson | Graphic Designer
Haley Glenn | Designer
Brittany Stanton | Sample Sewer
Kenn Wilson | Director of Operations
Meg Stively | Managing Editor
Nellie Wu | Marketing Manager
Robin Ives | Pattern Development Manager
Cheng Lee | Content Marketing Intern
Sarai Mitnick | Chief Executive Officer
Sienna Parfitt | Content Producer
Taylor Pruitt | UX Designer
Wallis Smith-Owens | Patternmaker
Photography
Emily Bolles | Photography
Haley Glenn | Art Direction
Michelle Yurick | Model