Maggie Crisler stands 6'1" tall, is plus-sized, and feels like her accent isn't quite Southern enough for her small Alabama town, but it's too Southern for the rest of the world. After a tumor on her pituitary gland caused her to rapidly gain over 90 pounds in one year, she thought she was locked out of clothing that fits. And she quit sewing. Why should she bother making clothing if her body might be totally different in a few months?
"I didn't know what was gonna happen, and I still honestly don't know what's gonna happen with my health and my body. I don't know if once we get all of the stuff sorted, if I'm going to drop 30 pounds or if I'm going to stay the same size or what."
Maggie is a force. She plays a bright red vintage organ in a rock 'n roll band, quilts, has long, wavy red hair, sews her clothes by hand, and has a cool job at Alabama Chanin. When you talk to her, she exudes confidence. She's matter of fact. She has a kind tone in her voice, she's a great storyteller, and you can't help but want to just hang out and chat all day. But she's spent much of her life feeling like she doesn't fit in.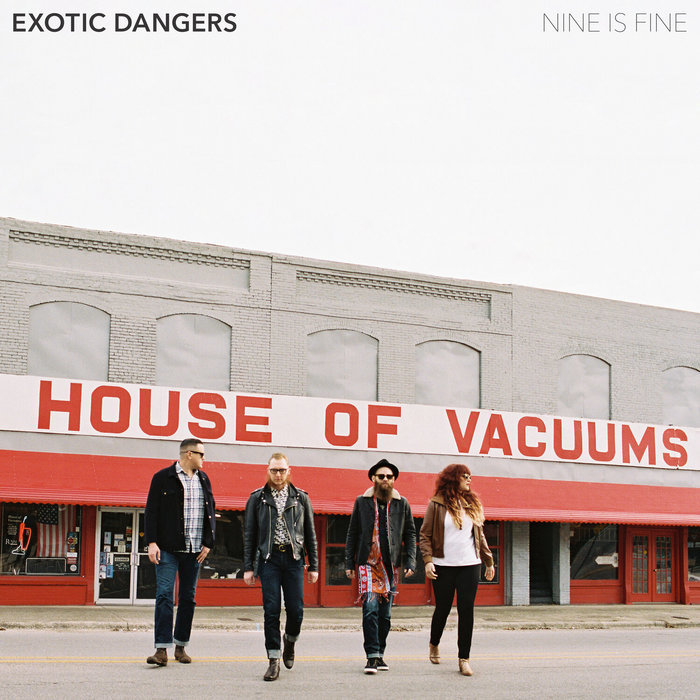 Born and raised in Alabama, and growing up in a creative household, sewing has always been a part of Maggie's life. Her relationship with this craft has changed as much as her body. After a two-year hiatus from sewing, Maggie learned that sewing is about so much more than her body. It's about sustainability, creating things with her own hands, connections to other makers, and the power of a well-fitting garment.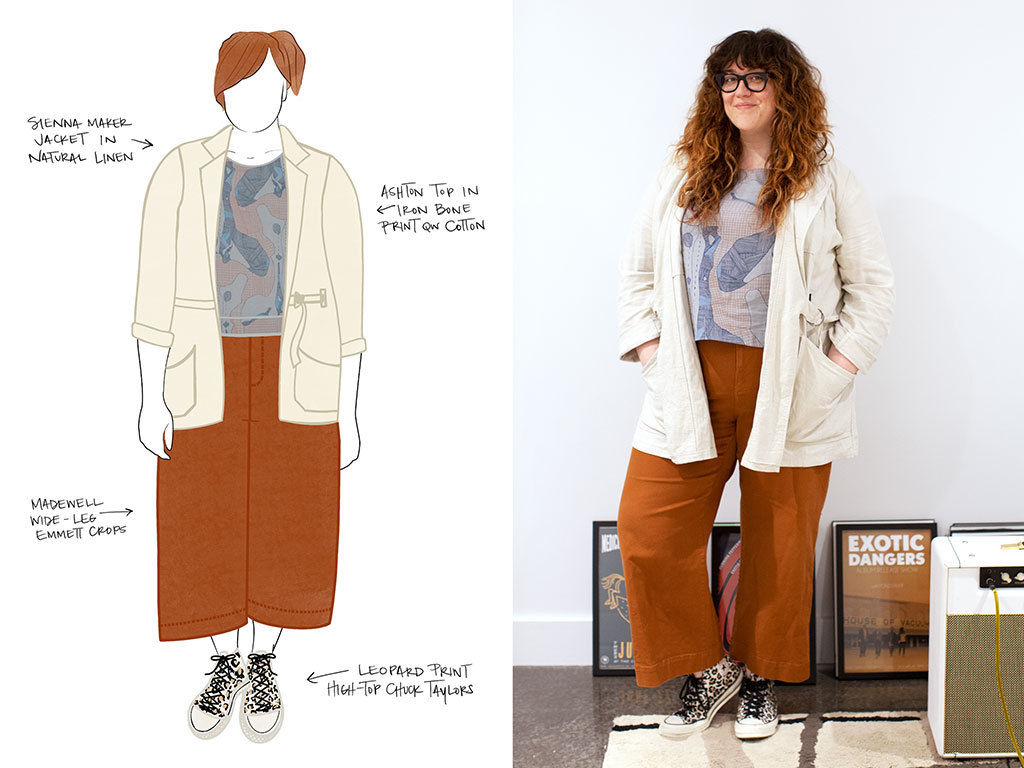 As a podcast listener, you can save 50% off an unlimited membership to Seamwork. Just go to Seamwork.com/go/podcast50 and sign up.
Join the Conversation