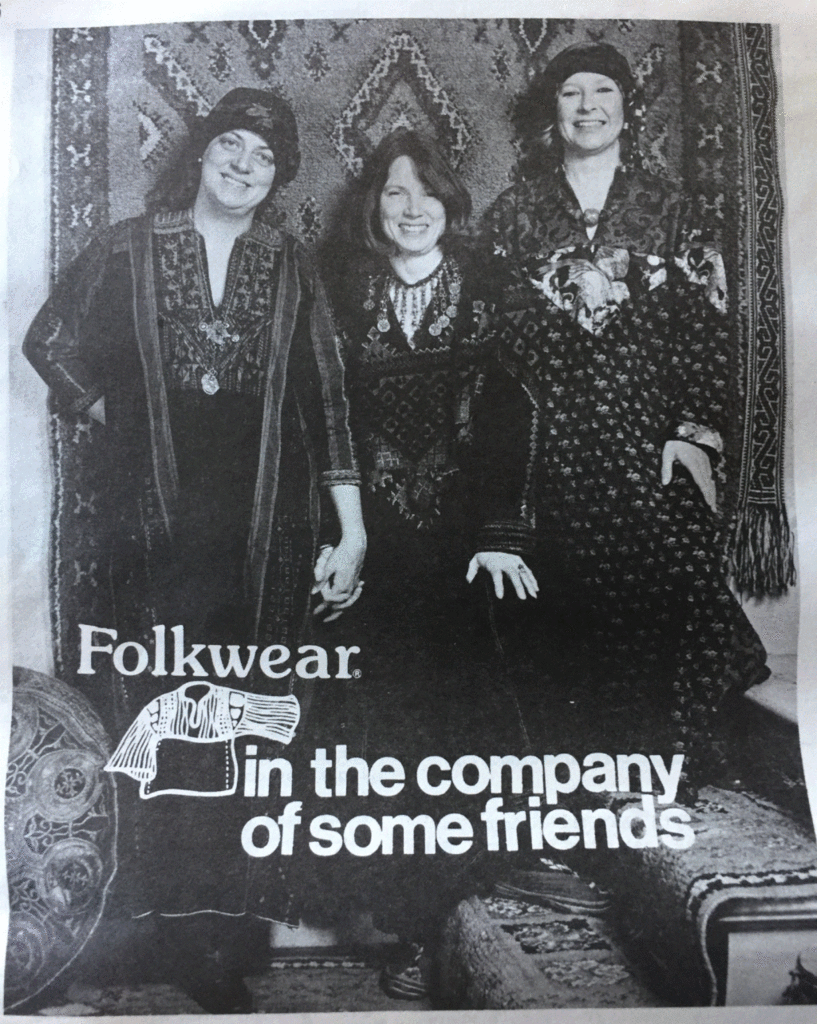 Folkwear is an iconic pattern company that has been creating patterns based on folk and historic garments for nearly 50 years. Despite four changes in ownership and two recessions this women owned business is still churning out patterns today.
It was 1974 in Marin, California; a county located in the northwestern part of the San Francisco Bay. Three friends, Barbara Garvey, Alexandra Hart, and Ann Wainwright had an idea for a new type of pattern company. They wanted to highlight the folk clothing and historical clothing they loved by creating patterns in their honor.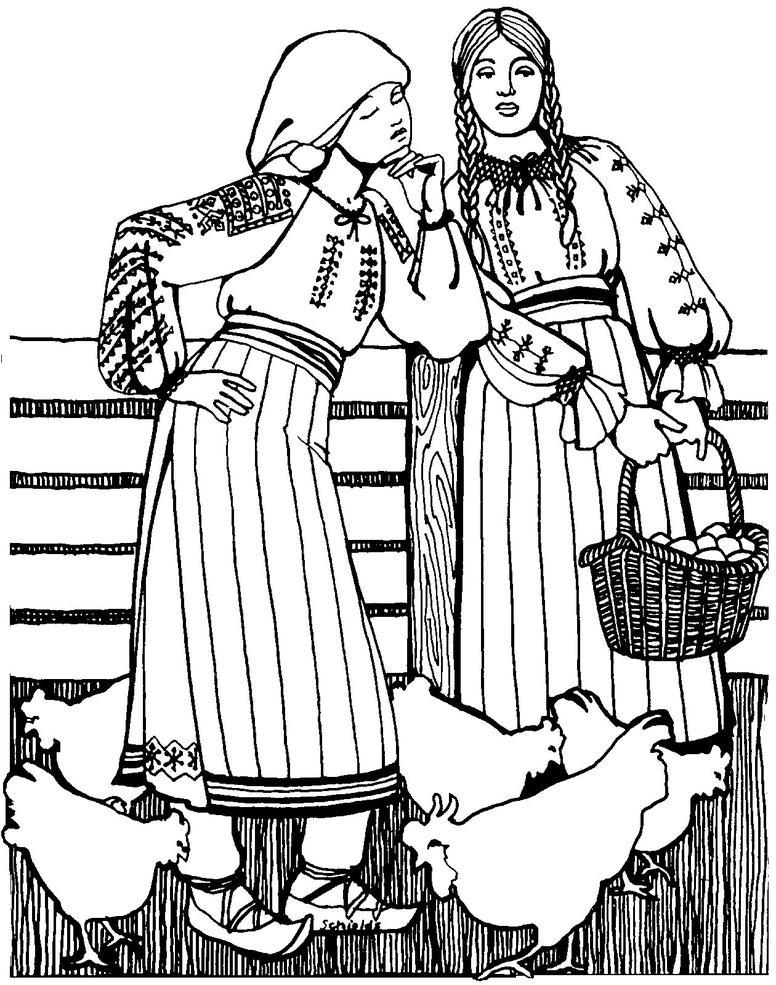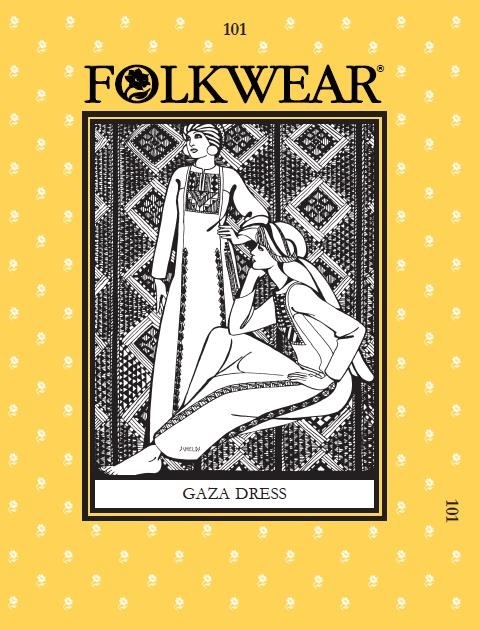 The founding women applied their skills which ranged from pattern maker, technical writer, and textile artist, and their shared love for beautiful clothing to create one of a kind patterns.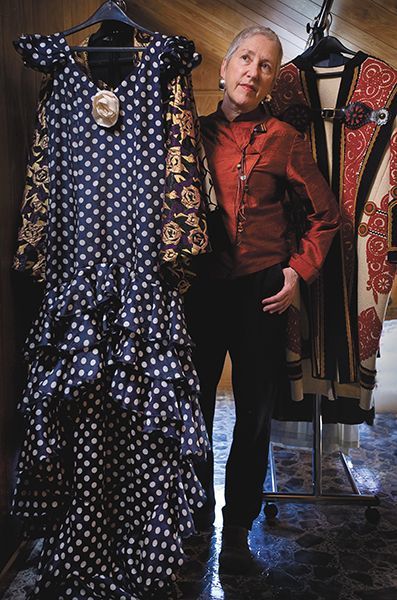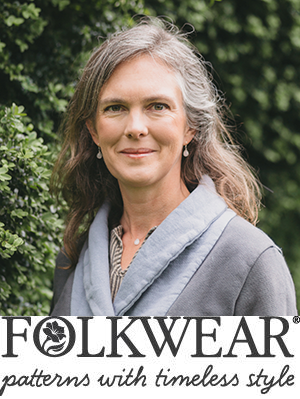 Throughout the course of the next four decades Folkwear navigated two recessions and multiple changes of ownership. Each subsequent owner of the company, bringing their unique talents and perspective to the table. But despite these changes the mission of Folkwear has always been clear, share beautiful clothing of importance and bring that clothing to the global community of sewists.
As a podcast listener, you can save 50% off an unlimited membership to Seamwork. Just go to Seamwork.com/go/podcast50 and sign up.
Join the Conversation