If you love fabric like we do, you might be familiar with both Cotton + Steel and Ruby Star society. Meet Melody Miller, Alexia Abegg, Kim Kight, Sarah Watts, and Rashida Coleman-Hale, the founding designers behind both iconic fabric brands.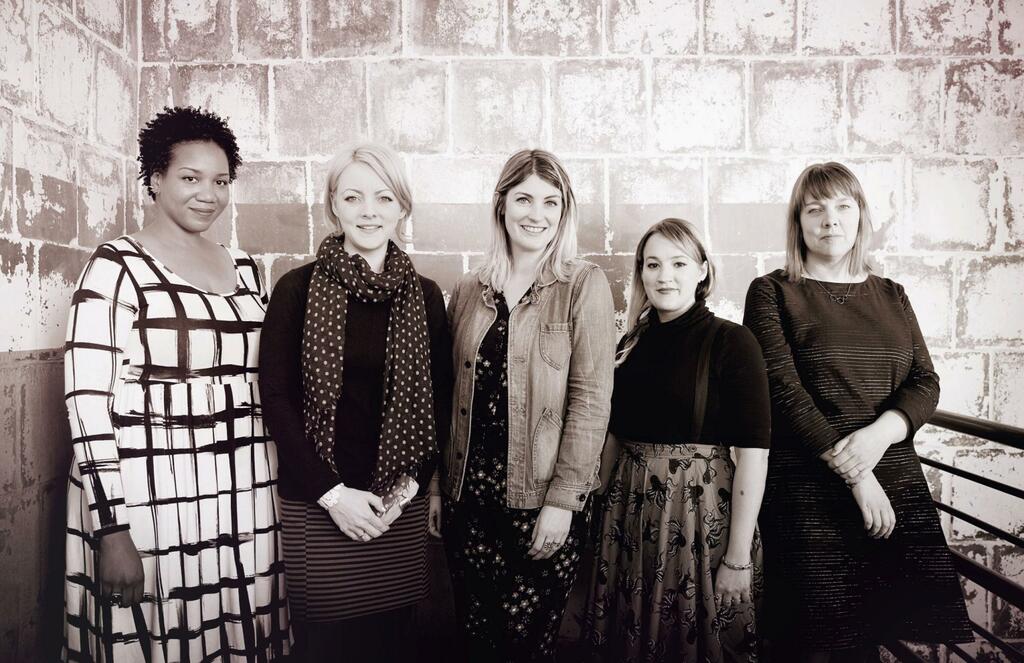 In 2013 Cotton + Steel burst onto the fabric scene and completely stole the show. Since then, they have changed the landscape of modern fabric and churned out some pretty iconic designs.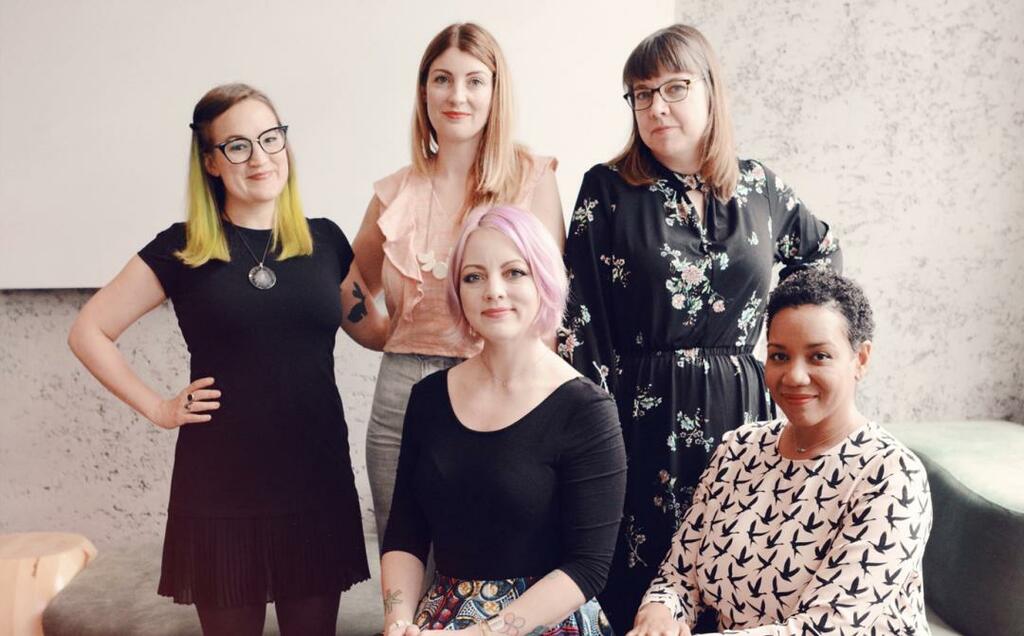 Their collective talent and creativity radiates from everything they touch. And as the ultimate testament to their creativity, they were able to turn every obstacle into a growth opportunity, eventually leading them to start Ruby Star Society in 2018.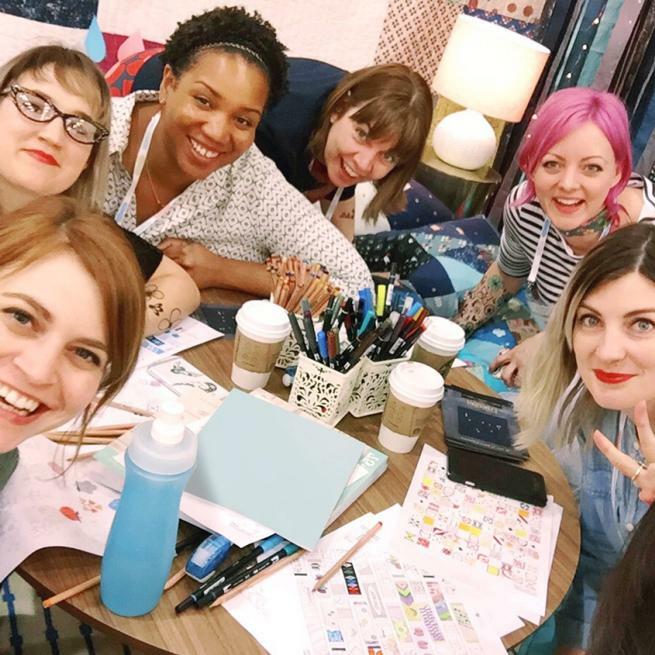 In this episode, Haley sits down with all five founding designers to talk about their creative journey, their close friendship, and what designing fabric means to them.
Join the Conversation