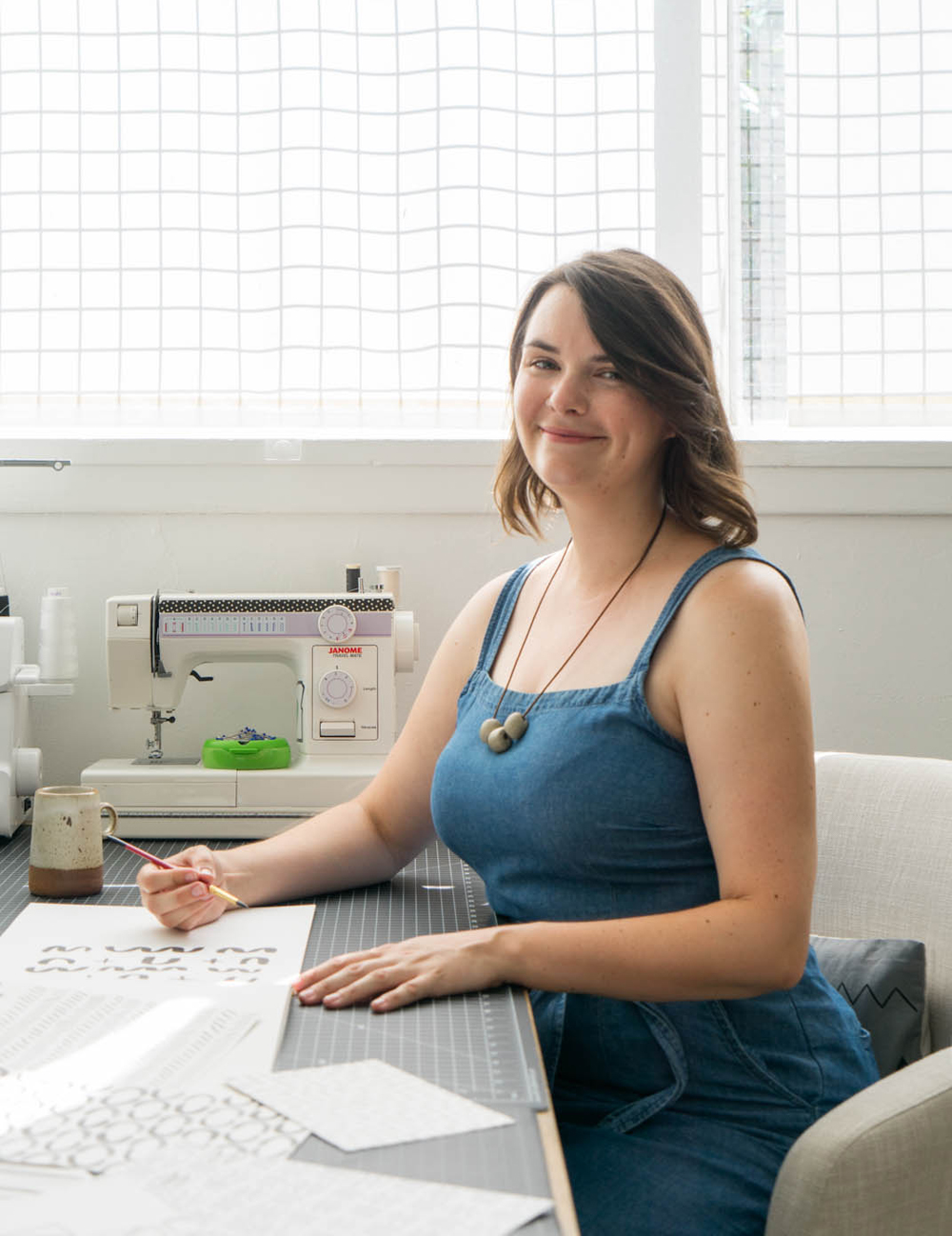 Have you ever considered turning your craft or hobby into a business? The transition can seem daunting, but luckily there are innovative creators who have taken the leap and succeeded, and they are often willing to share advice.
Erin Dollar is the creator of Cotton & Flax, whose line of textile products embodies sharp design and environmental responsibility. We have a great interview with Erin in this issue, so don't miss it!
As a business owner and maker, Erin has formed many partnerships with other small businesses, something she finds essential to her creative process, "I get so inspired while working with other small businesses, whether it's learning about a new production method or process, or learning styling tips from a master merchandiser…Part of what I love about collaborating is the unique experience of interacting with other creatives—you'll always learn something new."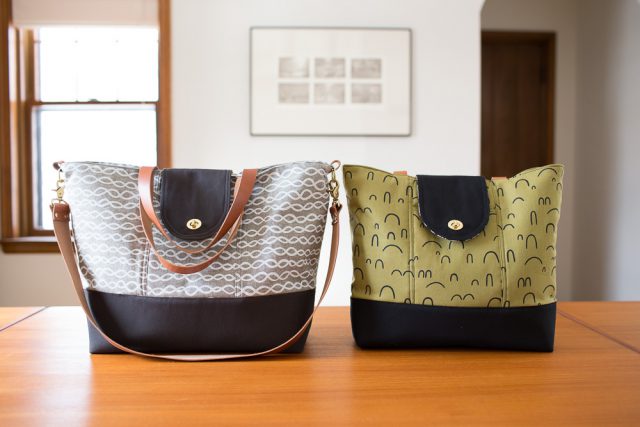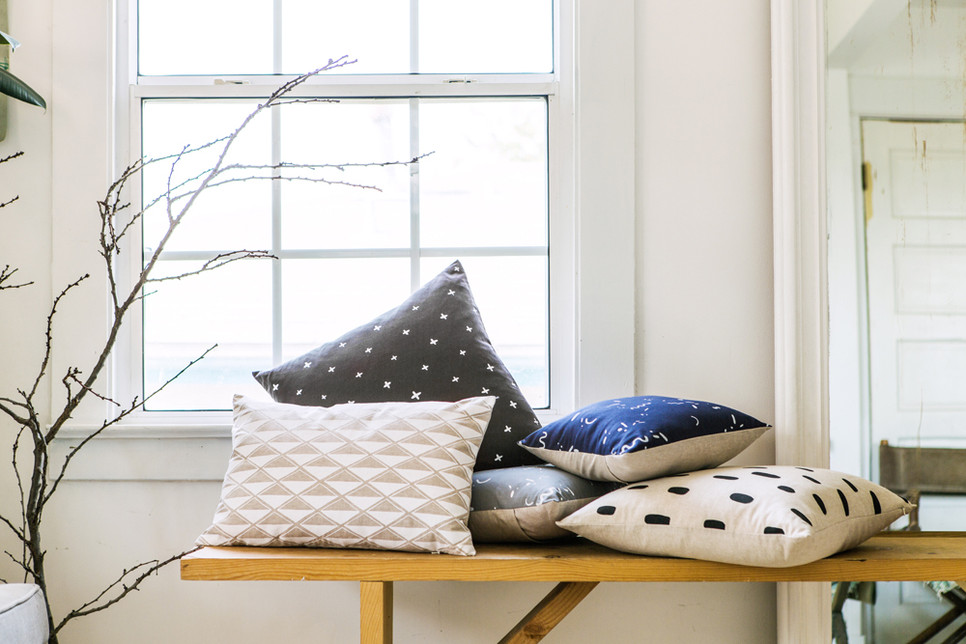 The process of crafting can be extremely transformative—especially as it grows from an individual passion to a small business. If you've considered turning your craft into a business, Erin has some expert tips.



Don't rush! Building a creative business isn't a race, so take your time and enjoy the process.




Take note of your early wins! Whether it's a happy customer or just completing your bookkeeping in a timely manner, celebrate what's working well. It's too easy to get overwhelmed by the occasional problem and forget all the other positive aspects of what's going on in your business.




Focus on creating original work—the best thing you can do for your business is to have a unique perspective.




Take good care of yourself and others. Self-care is important, and caring for others builds a community that you can rely on.



Join the Conversation
Sign in or become a Seamwork member to comment on this article.