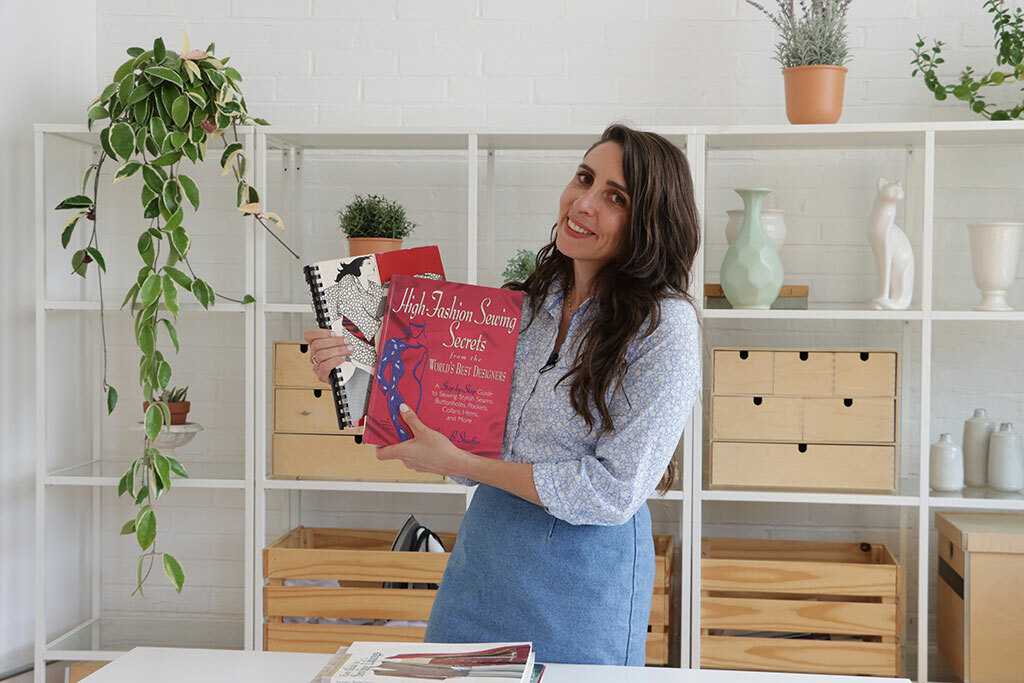 Sewing lets you add unexpected details to your clothes, and one of the best ways to seek inspiration is to flip through the pages of a vintage sewing book. What do we mean by vintage? Well, in this case, we're looking through books that are 30 years or older.
If you're wondering why vintage sewing books are such a great resource, it's because home sewing has changed so much over the years. The sewing books published more recently tend to be overviews geared toward beginners, while older books explored more specific niches and techniques. So when you want to dive deep into a specific technique, look for a vintage copy.
In this video, Sarai shares some of her favorite vintage sewing books. Watch the video to take a peek inside the books or keep reading to learn about each of the titles. Then look for them at your favorite book store, on Etsy, or—if you're lucky—at a thrift store.
7 Must-have Vintage Sewing books
Power Sewing: New Ways to Make Fine Clothes Fast, by Sandra Betzina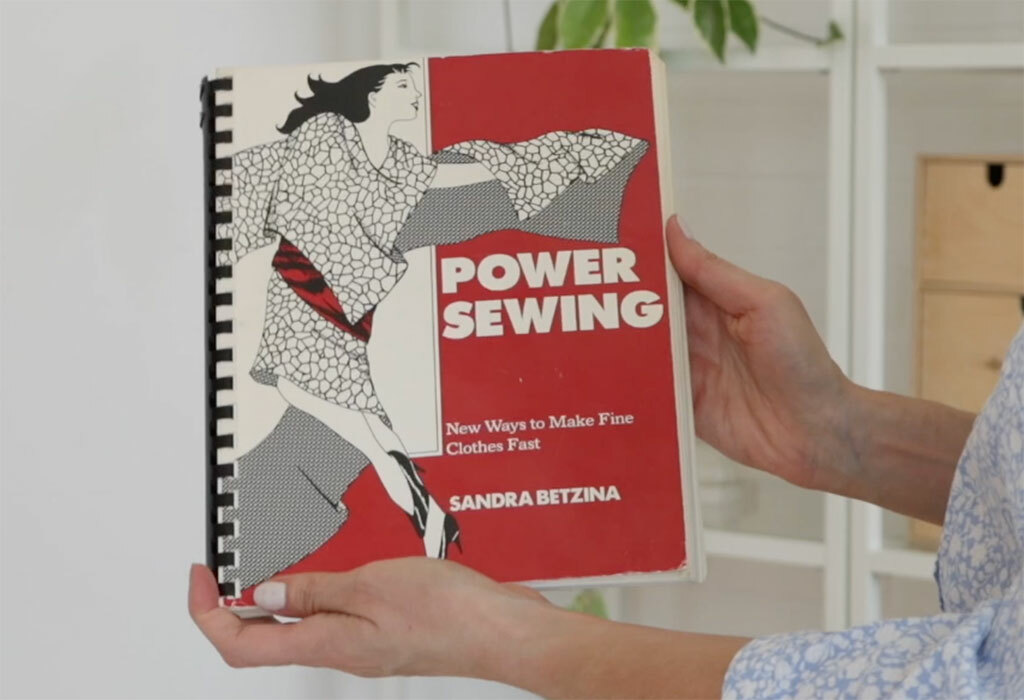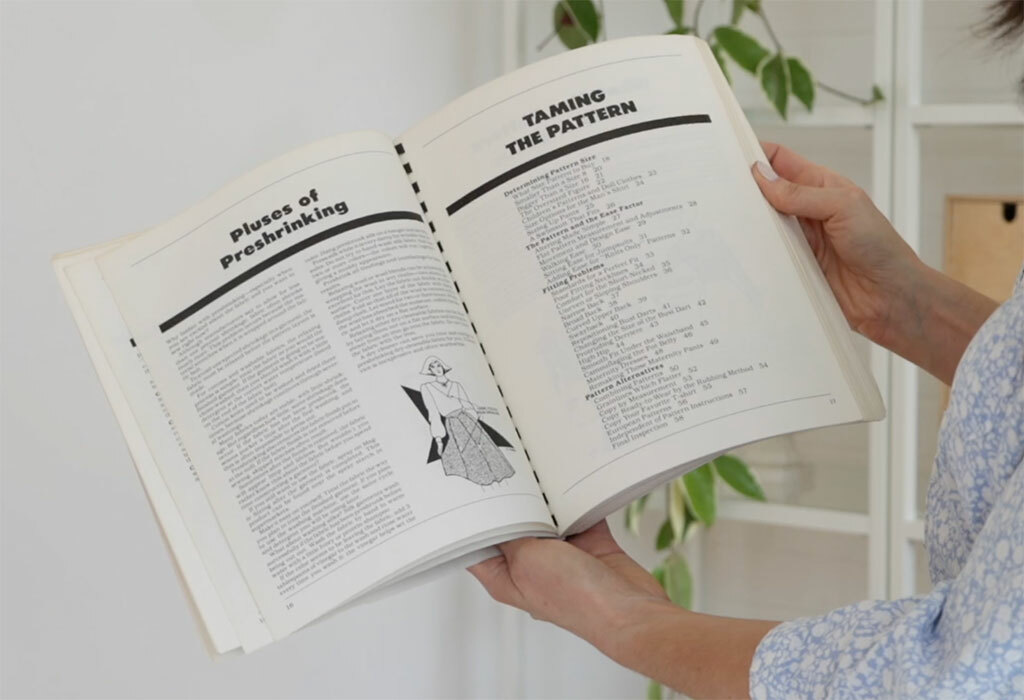 This book is a classic—and here at Seamwork, we are big fans of Sandra Betzina. The table of contents for this book includes how to make your own patterns, how to fit, and how to troubleshoot. Like the title suggests, this book helps you make fine, stylish clothing, fast.
Don't miss the illustrations in this book—and the good news is that this book has several editions, so you're likely to find one of them.
High-fashion Sewing Secrets from the World's Best Designers, by Claire Shaeffer
This 1997 book is all about the details. It's written in two parts. Part 1 is called "Fast & Fancy" and covers fancy construction techniques, fancy details, and has a section for "just fancy."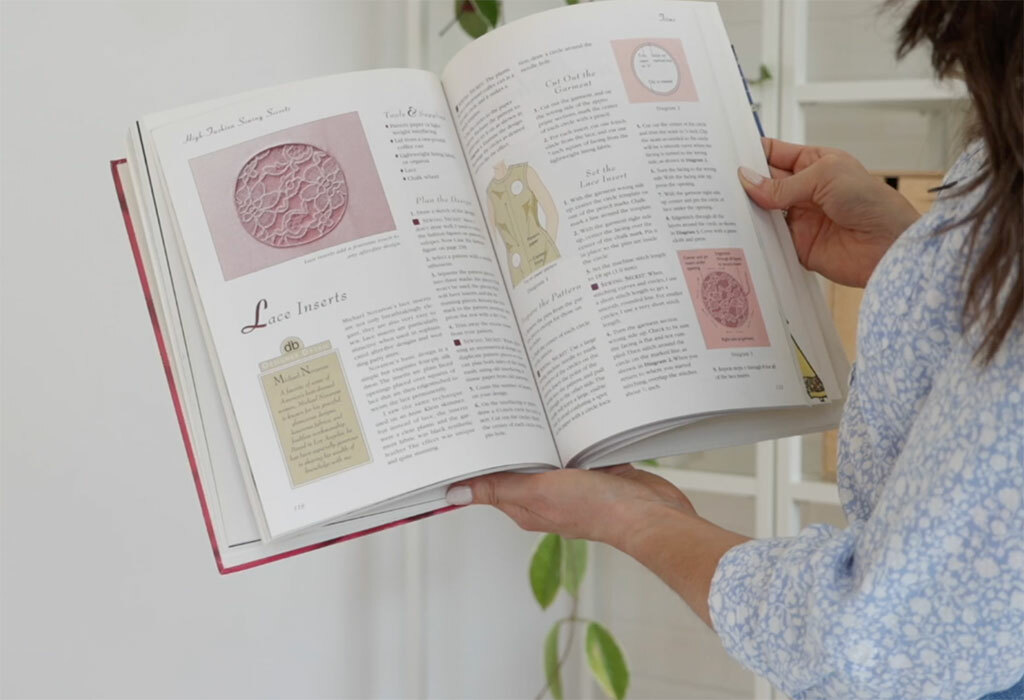 Part 2 is called "Design Basics" and is all about making your own patterns, copying a garment, and pattern making skills.
This book has many of those fine, expensive looking details, so you can find one you might like to try and make one of your sewing projects just a little bit "fancier."
Don't miss the designer details throughout, including various fashion designers who've used these methods on their couture garments.
Easy Guide to Sewing Linings, by Connie Long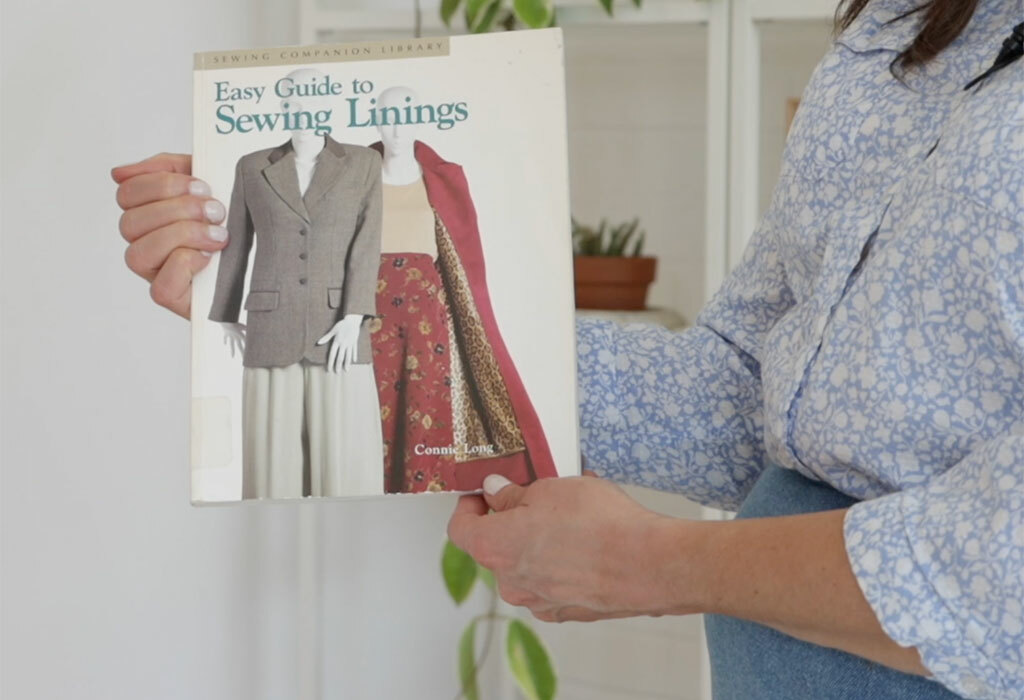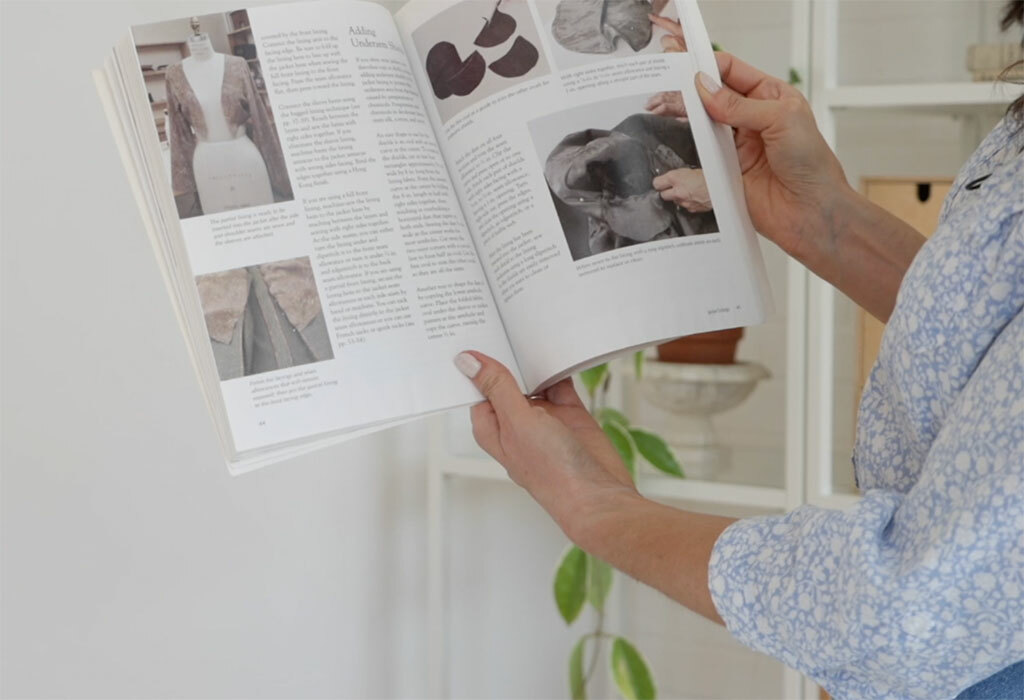 This is one of those niche, single-topic books that tells you everything about one subject. So if you want to add a lining to something, this book will show you how.
It's out of print, but shop some larger used book retailers and you might be able to snag a copy.
The Art of Manipulating Fabric, by Colette Wolff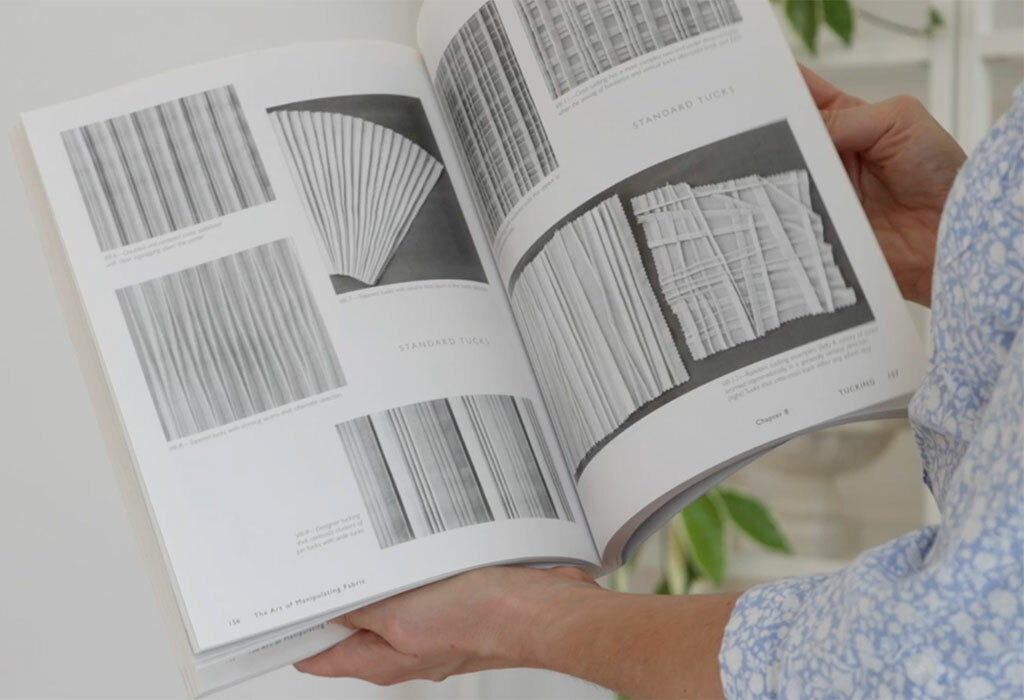 This 1996 book is an all-time favorite full of inspiring black and white photos. It's more on the artistic side, but you will get so many ideas for adding texture to fabric, including different ways of gathering, pleating, folding, quilting, and cording.
Heirloom Sewing for Women: French Sewing by Machine, by Martha Pullen
This 1993 book is nearly 400 pages long. The first half of the book is full of details and illustrations of clothing from the turn of the century to the 1940s. And the second half is full of techniques and templates for all kinds of interesting details.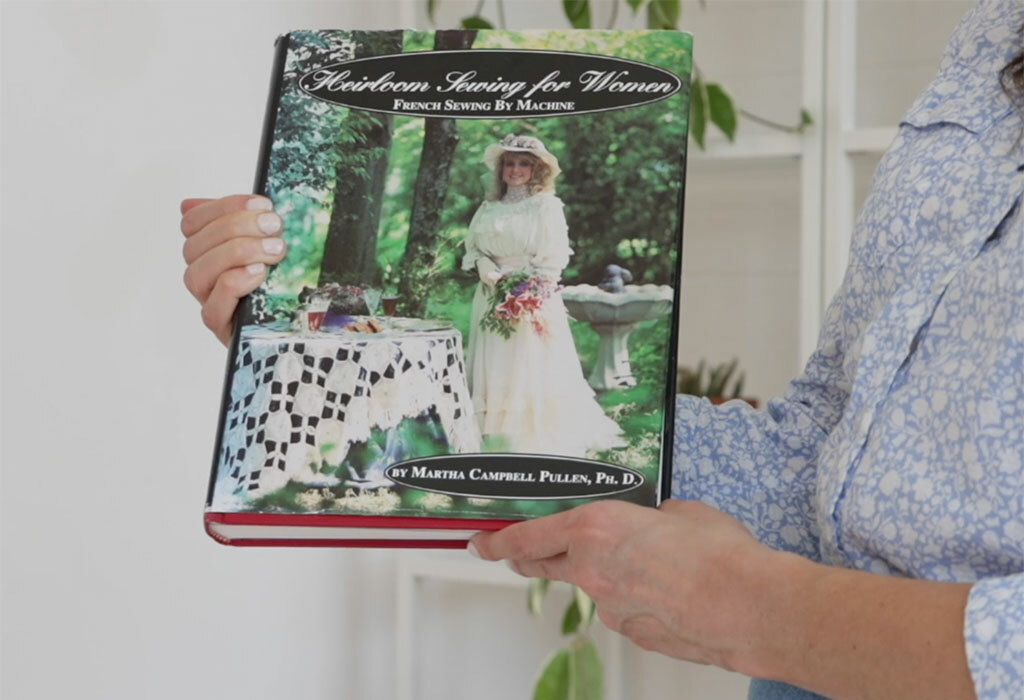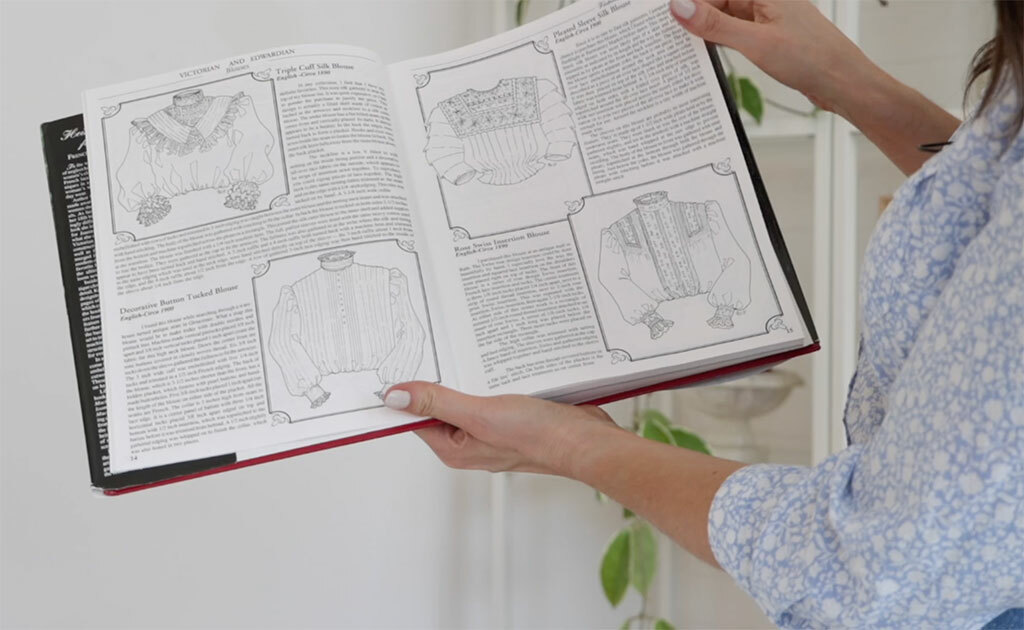 You'll find templates for embroidery, but there are no garment patterns included. However, it does tell you what to look for in a pattern. If you like a romantic or vintage look, this book is a great source of inspiration.
Decorative Dressmaking, by Sue Thompson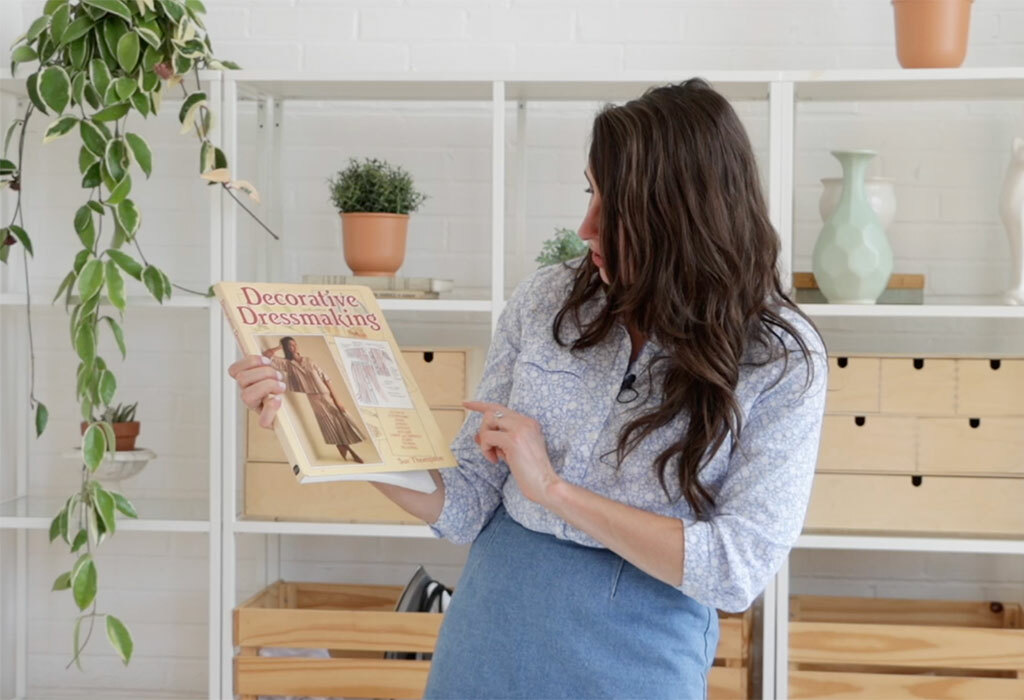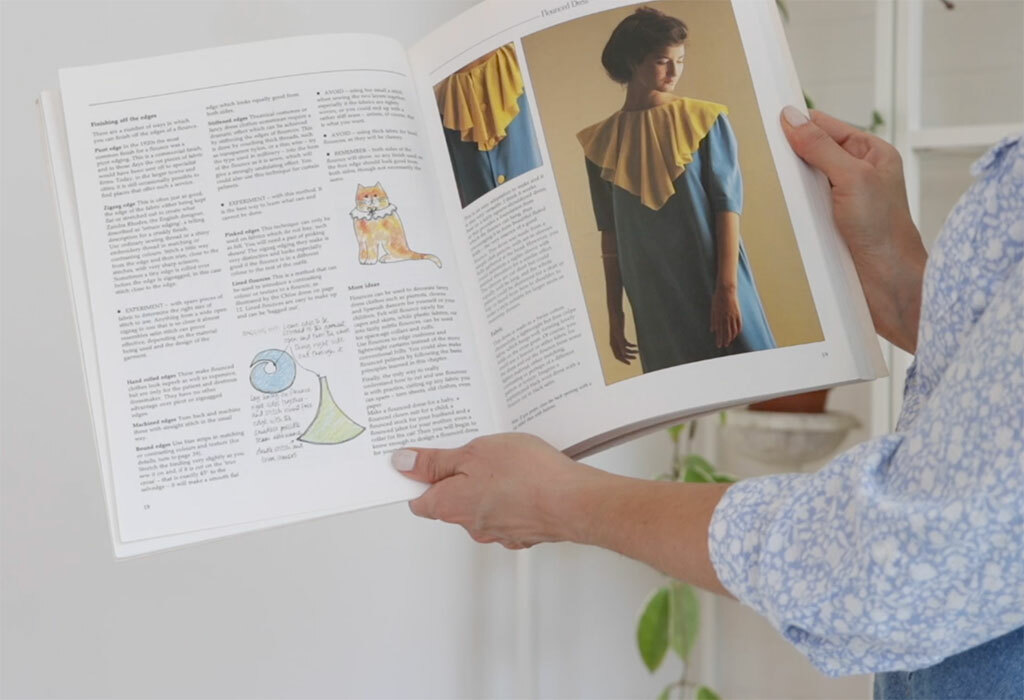 This really fun book from 1985 gives tons of ideas for adding design details to your clothing, like piping, topstitching, or bands and bindings. It combines hand-drawn illustrations with vintage images and contemporary photos from the 80s.
Don't miss the section on stripes and how to use them to create interesting effects on your garment.
If you happen to find one of these books or you have another vintage sewing book in your collection, share it with us on the community!
Love the article? Pin it for later.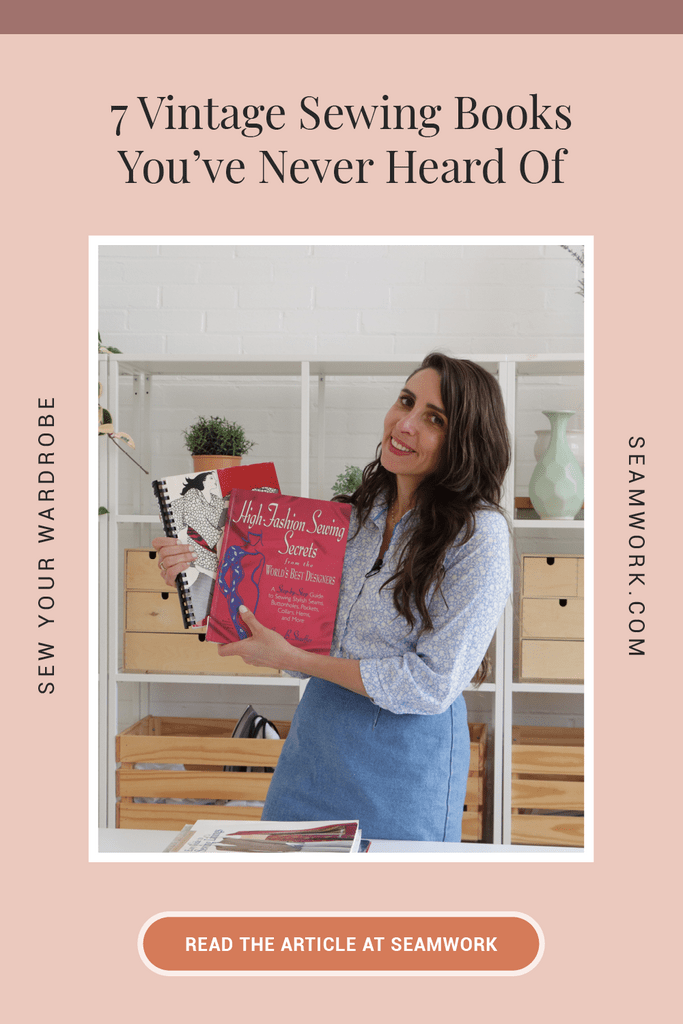 Join the Conversation
Sign in or become a Seamwork member to comment on this article.