Do you remember the very first time you sat down at your sewing machine? You might not; the memory could be lost in all the details you've learned about the craft so far. Or you might remember the thrill of finishing your first garment. Or you might remember that sinking sensation when you turned your garment right side out and spotted a big mistake. No matter what, the pains and pride of being a beginner make a memorable experience. So how can we stay in touch with that experience?
The theme for this month's issue is Beginnings. We wanted to capture some of the spirit you have when you are just starting to learn something new. Both of the patterns this month—The Lito dress and the Rhett jacket—are ideal for beginners. The dress is a great first experiment sewing with knits, and the jacket is designed with the beginner in mind, for those of you who like to start with big, bold projects. Both of these patterns are satisfying to make—no matter your level of sewing experience.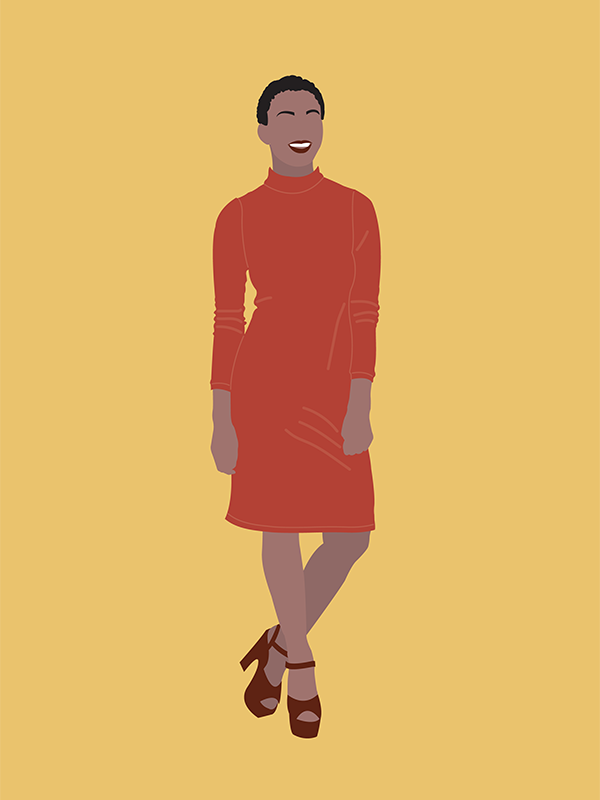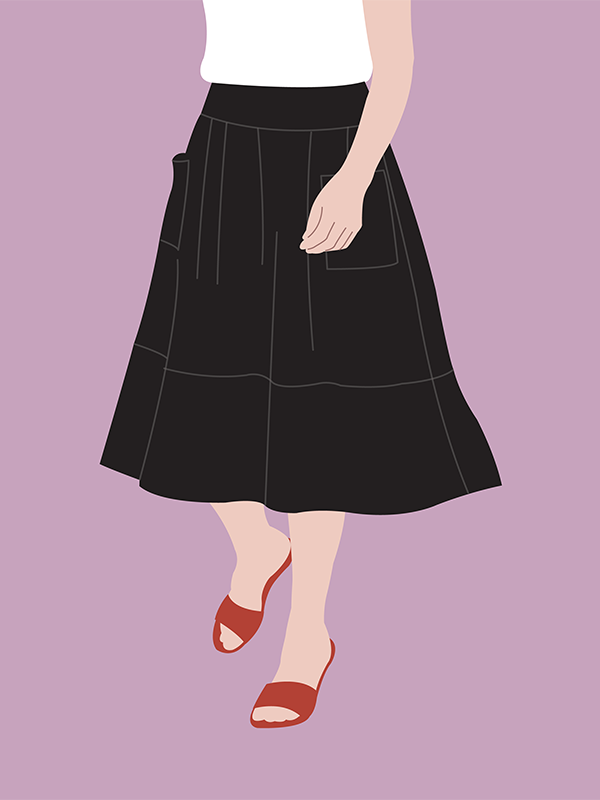 In this issue, we share a helpful list of 10 easy-to-sew Seamwork patterns along with a framework for approaching your first sewing projects. When you are a beginner, having a framework to approach learning new things is just as important as learning the skills themselves.
Sarai shares 5 ways to get started, because sometimes getting started is the hardest part, don't you think?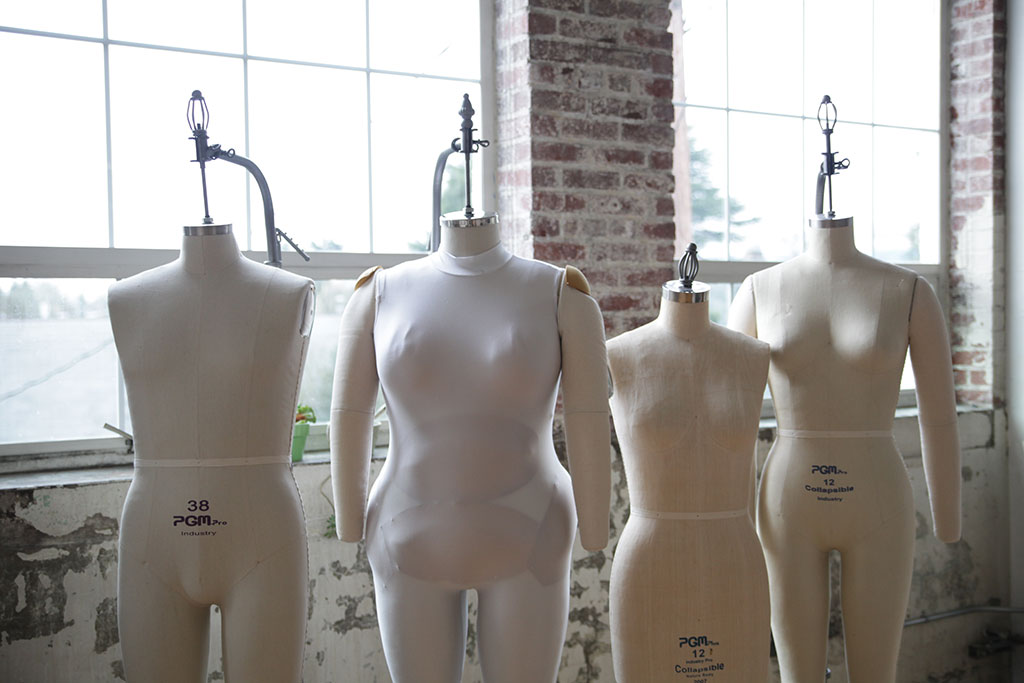 If you're wondering whether or not your sewing room needs a dress form, we're sharing a fun little history of forms and mannequins with detailed tips to help you decide if you want to make that purchase. Robin shares her experiment waxing canvas for the first time, in an attempt to make a custom textile for the Madrid tote.
Finally, we put together a new video class in the Classroom with the beginner in mind. It's part sewalong and part learn-to-sew, and it uses one of our most popular Seamwork patterns: the Bo top.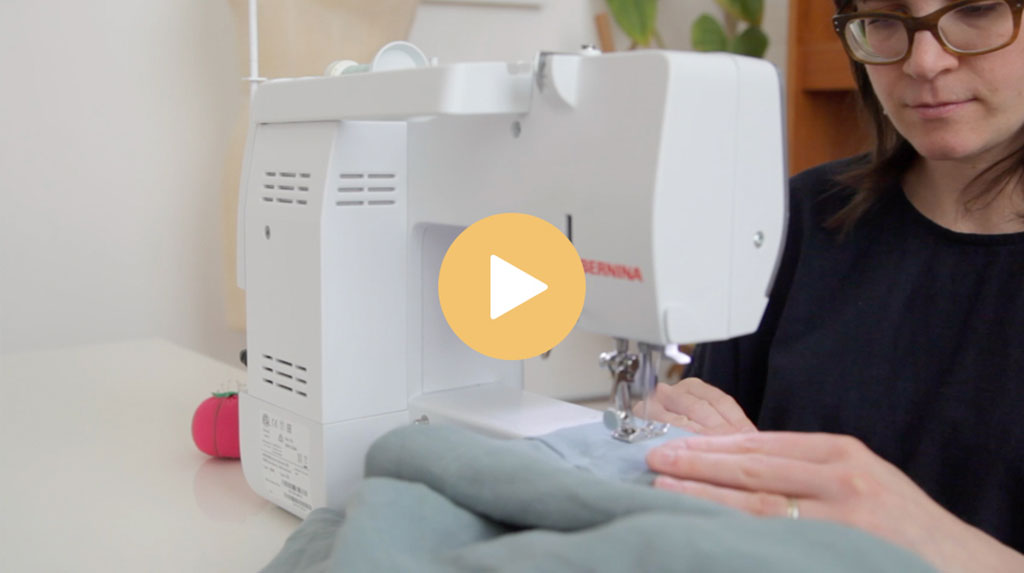 I'm hosting this class, and in the first few lessons, I'll walk you through approaching sewing as a beginner. It's not my goal to teach you everything, but to give you a guide and some thoughtful questions for approaching this craft, from assembling your tools to picking out your size in a pattern. It's all about developing a curious mindset when you are first getting started.
In the second half of the class, I walk you through sewing the Bo top, which is both beginner-friendly and a fun sew-it-in-an afternoon project for more adventurous makers.
Don't forget to read the sewing bloopers at the end of this issue, and share any of your bloopers in the Community here. Remember, one of the most important things to have when you are a beginner is a good sense of humor.
Happy sewing!


Meg
Managing Editor