Don't be Afraid to Shirr
This month's Carter pattern is designed with elastic shirring, which might seem intimidating, but it's not.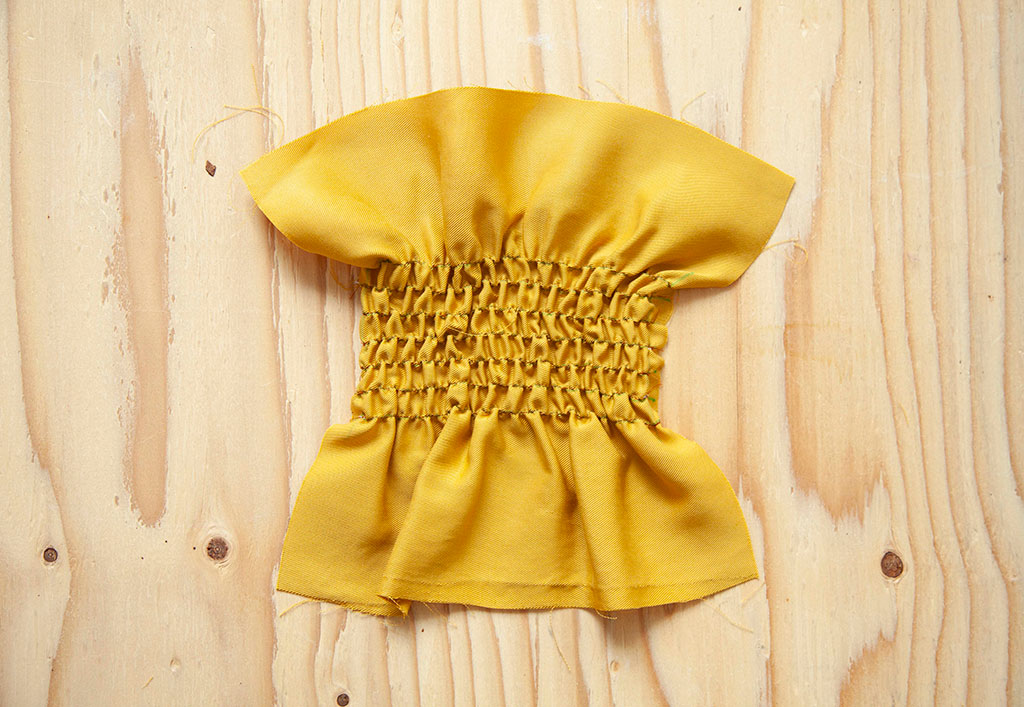 To learn how to get the best elastic shirring, don't miss Hannah's article in this month's issue. Hannah sews all our photo samples, so she's made the Carter dress dozens of times. She spent hours making swatches to get the perfect tension and pattern for elastic shirring, and she has some tips to encourage you to get experimental with your sewing in order to grow your skills.
Embellish It!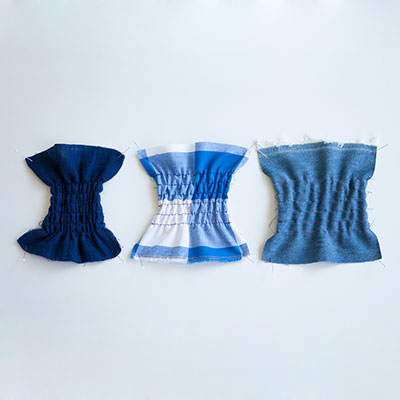 If shirring still has you intimidated, we have a user-friendly guide to elastic shirring here.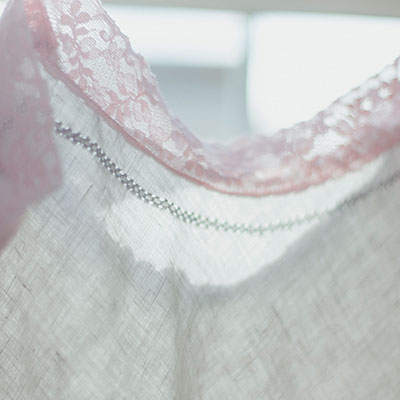 Create a vintage-inspired hemstitch with this tutorial, from one of the first issues of Seamwork. This delicate detail will make your handmade garment look totally heirloom.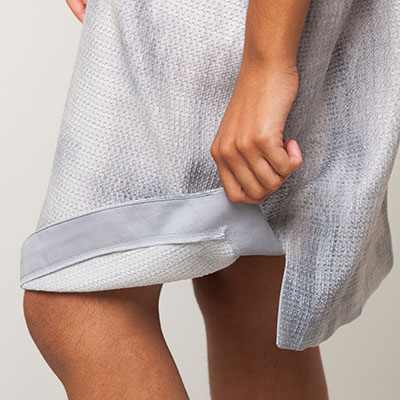 A simple, modern addition to a dress is a faced split hem. This detail is ideal for a dress like Carter because it adds a little bit of interest without a bunch of effort.

Join the Conversation
Sign in or become a Seamwork member to comment on this article.