Discovery of the Month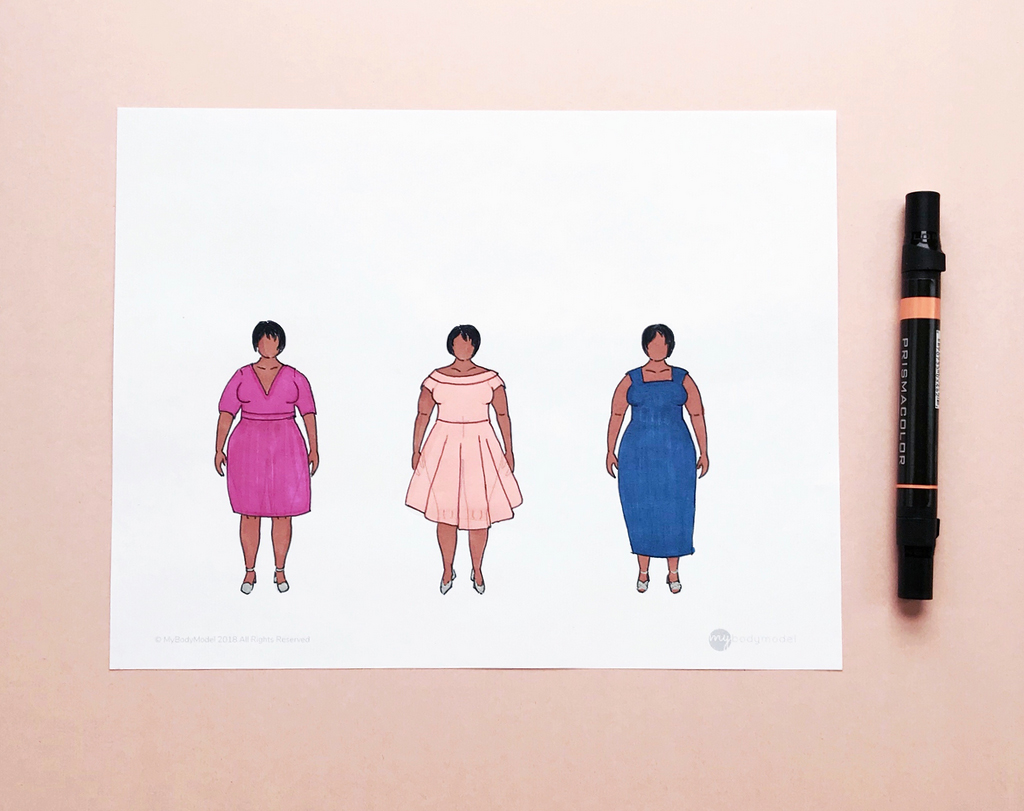 If you like to spend time sketching your projects before you sew, you probably value a good croquis. A croquis is an outline of your silhouette that you can use for fashion sketching, so you know what a garment will look like on your shape. Now there's a new app that will help you build a custom croquis based on your body's unique measurements.
Erica Schmitz created MyBodyModel to celebrate diversity in fashion sketches. "Every body is different, and making clothes to fit your own unique body is so empowering! I wanted to bring more of that feeling to the initial creative process of planning and designing our makes."
If you've participated in Design Your Wardrobe, you know the importance of sketching and planning—it makes you look at your projects in a different way.
"There's something amazing that happens when we sketch our sewing ideas on an outline of our own bodies," Erica says. "Suddenly it's easier to look at our bodies from more of a creative and artistic perspective, and less of a judgmental one. It's also really useful to be able to sketch a pattern or garment silhouette on an outline of your own body, see how it will look—before you cut into precious fabric or spend hours making something!"
To create your custom fashion sketch, check out the app here.
You Might Also Like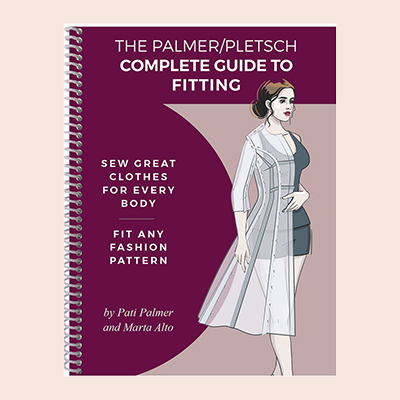 The most well-loved fitting book is back with a whole new look. The Palmer/Pletsch Guide to Fitting belongs front and center in your sewing book library.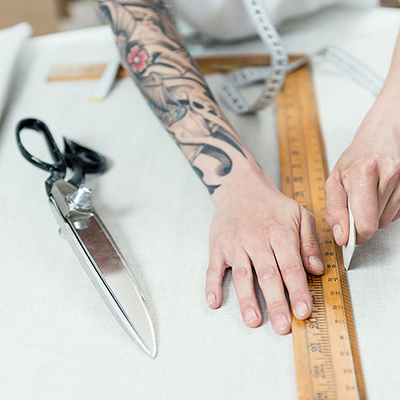 The Sew It! Academy is just one of Mimi G's many contributions to the sewing world. This monthly membership program offers courses to help you learn to sew and take your skills to the next level.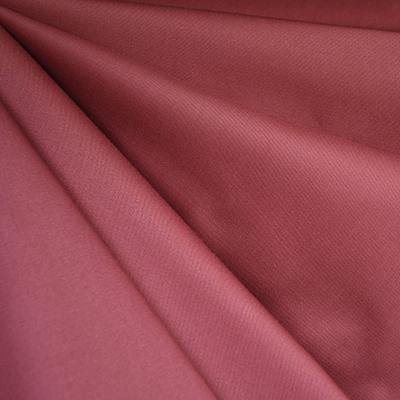 The owners of Style Maker Fabrics go shopping for seasonal collections twice each year, to bring you fabrics you can't find anywhere else.
Join the Conversation
Sign in or become a Seamwork member to comment on this article.