"I wish I had more time to sew."
I hear this all the time from other sewists. Actually, I hear myself say it more often than I'd like.
And I don't just say it about sewing. I say it about every single one of my creative hobbies, from drawing to gardening. If I have something I enjoy, but it involves a significant amount of creative labor, I never feel able to give it the attention I'd like.
For years, I've thought of this as a matter of priorities. If I love doing it enough, I should want to find the time, right? It must be that I'm simply prioritizing other important things—like family, work, and health—over my hobbies. That feels reasonable.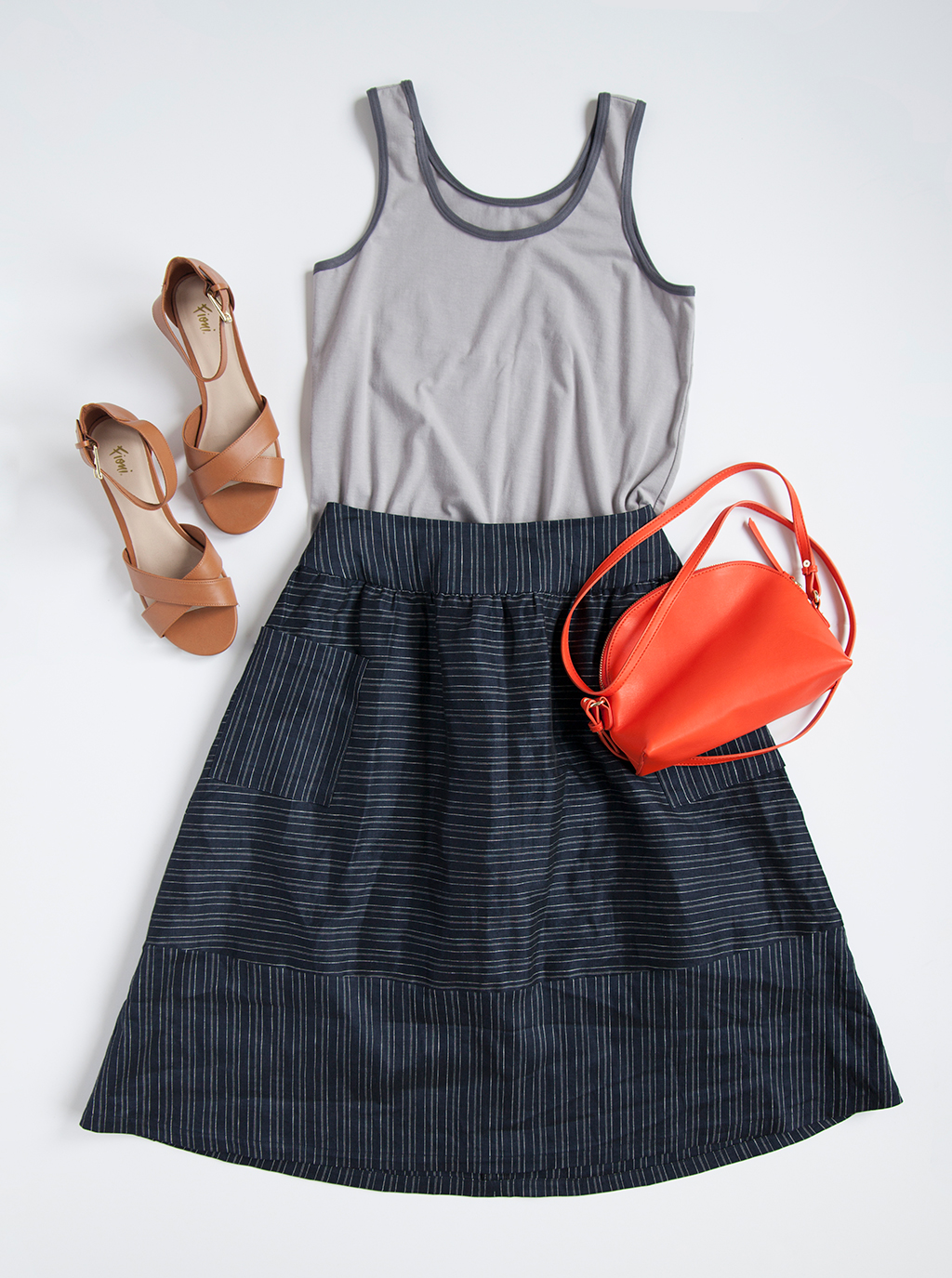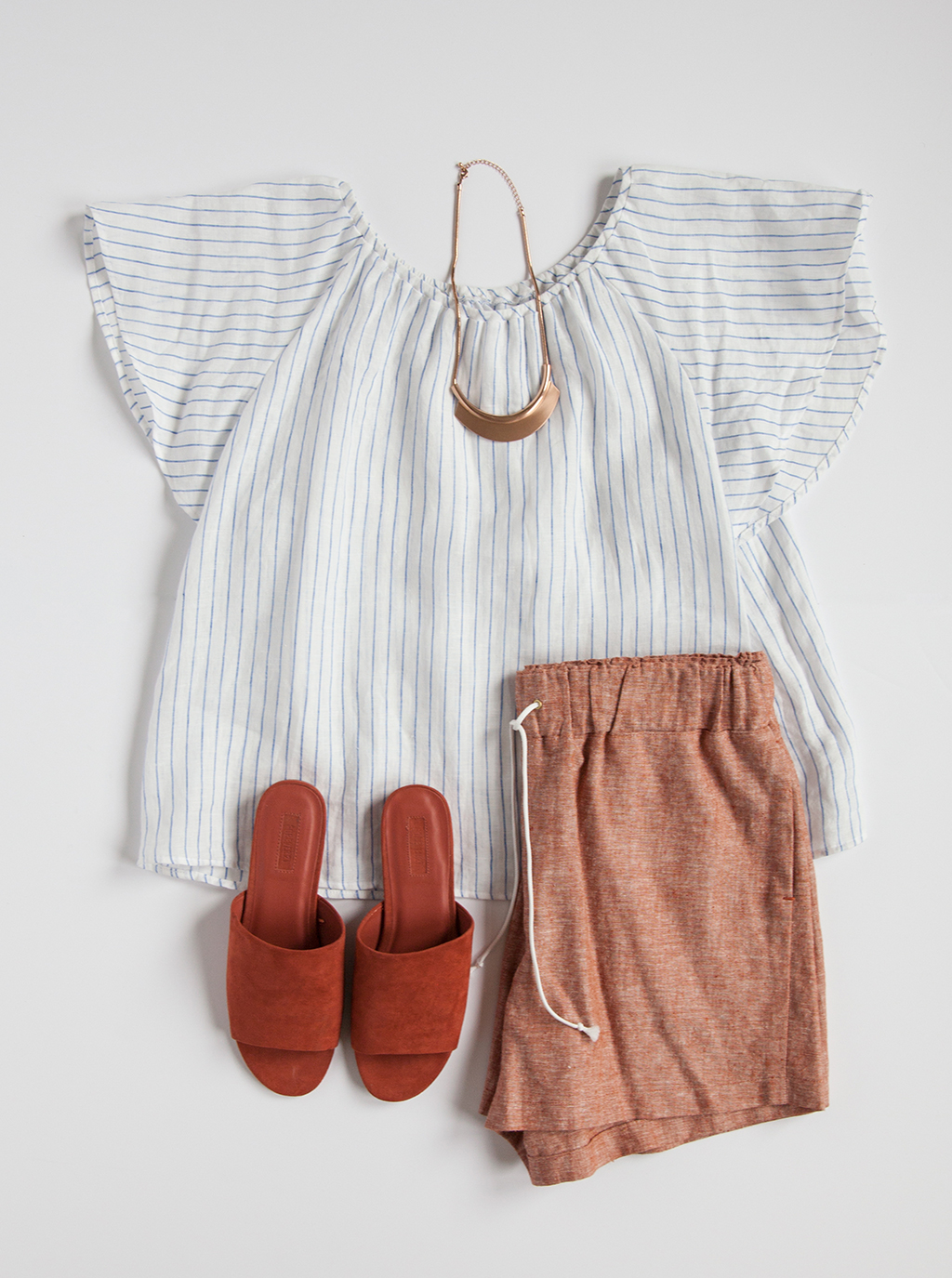 But the truth is that that is only part of the equation. Creative practices like sewing aren't just hobbies to me. They are vital to my sense of self-expression. They are about making time for me, for being present, and for feeling whole enough that I can be there for others. All of those things are extremely important to me, and to my happiness.
What I've discovered recently is that what keeps me from sewing is much simpler, and much easier to fix than juggling my priorities. It's a matter of just getting started.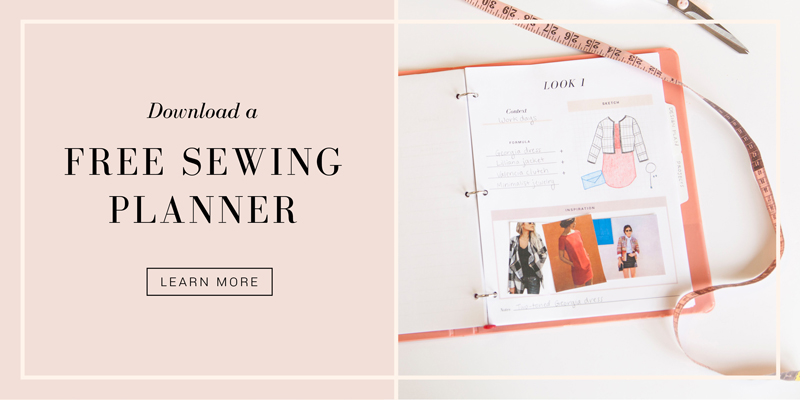 "The routine is as much a part of the creative process as the lightning bolt of inspiration, maybe more." -Twyla Tharp

In her 2006 book The Creative Habit, world-renowned dancer and choreographer Twyla Tharp says that "The routine is as much a part of the creative process as the lightning bolt of inspiration, maybe more." As someone with a prestigious creative career spanning over five decades, she believes that creativity is a product of effort and determination, not just sudden inspiration.
The Creative Habit offers many insights and techniques into developing a creative process, but one of the most helpful is the idea of a starting ritual.
Creativity is inconsistent. It comes and goes. If you wait until you're in a creative mood, you may never get there. By developing a creative routine and making it a habit, you can create whether your motivation is there or not.
I know what you're thinking because I've long thought the same thing: this sounds like work. I don't want my hobbies to feel like work. They're supposed to be fun. I'm supposed to enjoy being creative.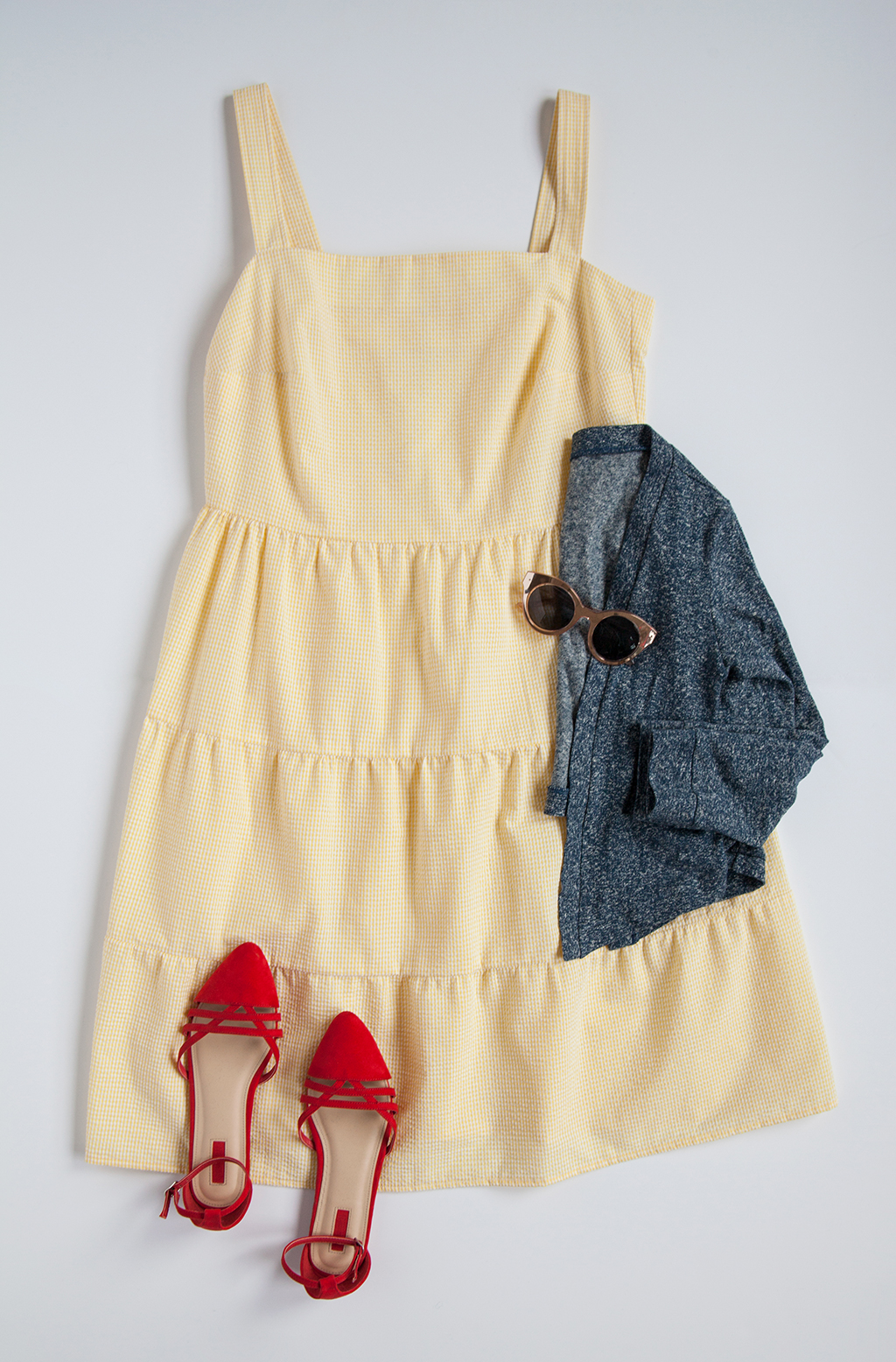 This is why I've found the concept of the "starting ritual" so helpful. The starting ritual is something that triggers you to think, "It's time to get going." It's the same each time, and it helps establish your creative habit.
What I've found to be key is making the ritual something that sets the tone for the entire creative practice. Make it something enjoyable, and something that signals the benefit you want to take away from your sewing time.
For example, if you want to feel calm and centered, maybe your starting ritual is to make yourself a delicious hot tea in your favorite mug and put on some classical music. If it's about alone time for you, maybe you put your favorite podcast on with headphones and shut the door. Maybe you do some stretching, or a creative opening exercise like sketching, or even dance around for a while.
The important thing is that you open with something you enjoy, and make it consistent each time. Soon, you'll be looking forward to this period of your day or week, instead of thinking, "I really don't want to unpack my sewing machine" or "where did I put the zipper?" Instead, you'll be thinking, "I can't wait to make that big cup of matcha and shut the door."
I tried this recently with gardening too. I was having a hard time motivating myself to get outside and plant seed in the April rain and mud. So I developed a new ritual.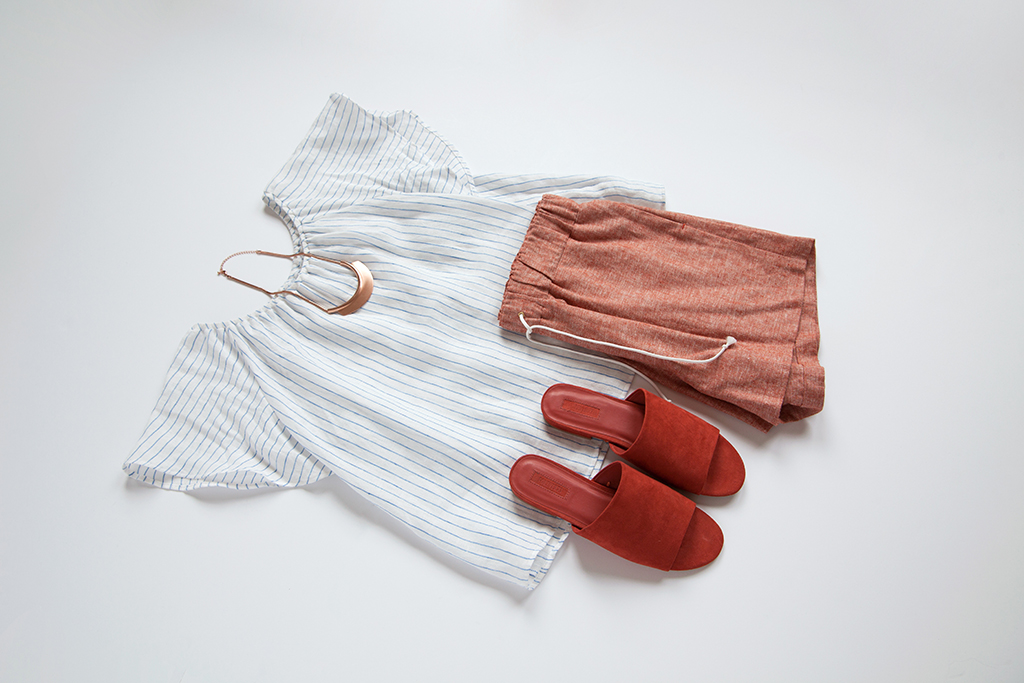 I don't really enjoy layering on my mud boots and gloves and stepping outside into the damp and cold. But I do enjoy walking around my garden and seeing everything that's blooming and collecting a few flowers to bring inside. I decided that I'd start my gardening tasks with this simple ritual each time. Suddenly, layering up to dig in the mud isn't so bad when I have a starting ritual to look forward to.
Do you have any starting rituals that get you in the mood to create?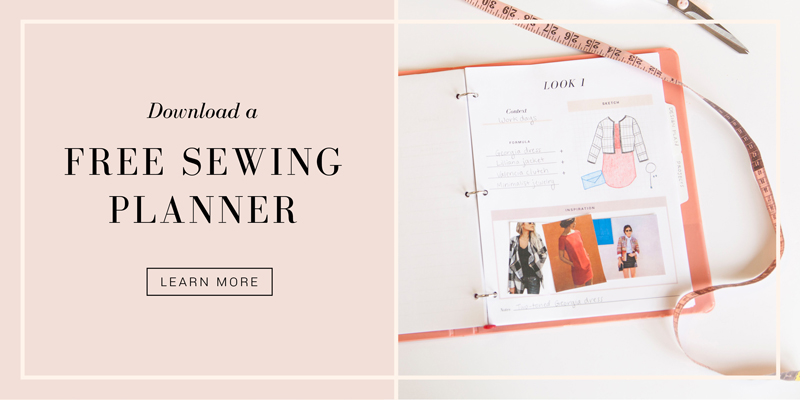 Join the Conversation
Sign in or become a Seamwork member to comment on this article.