When I first started sewing, the #1 lesson I learned from my dear co-worker, Meg, was that a stash is part of the home-sewist's world. You never know when the inspiration to sew may hit, and you want to be prepared!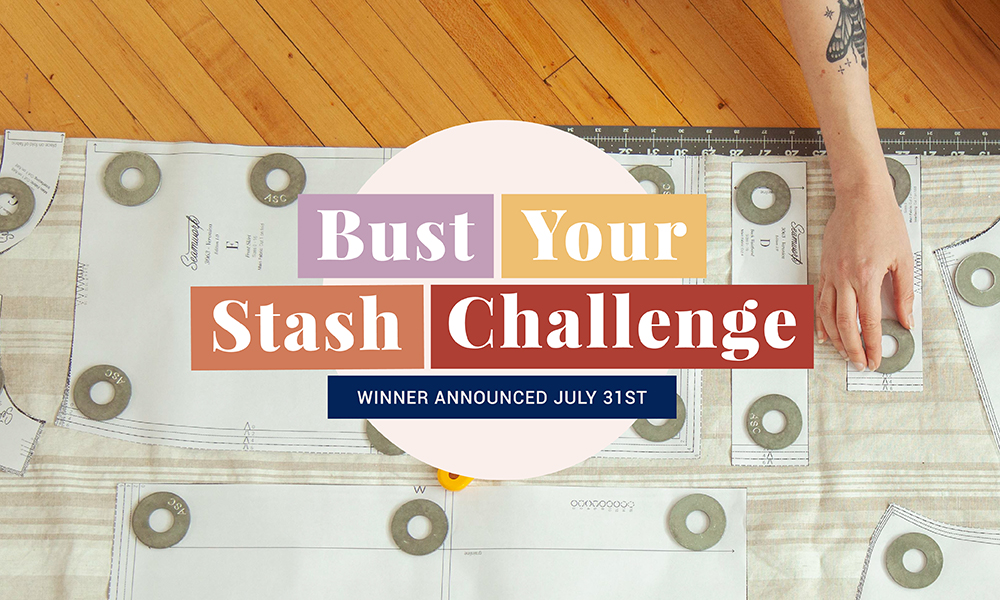 Everyone has their own rules around buying fabric. For example, I know of some of you only buy per project and don't have a lot of space to store fabric. And I know some of you like to go hard when a sale hits, to make sure you have enough for a garment that you MAY want to sew in the future. There are many other approaches to a fabric stash out there, but I definitely resonate more with the latter...and I don't exactly have the best storage options (hah!).
So what do we do with our stashes? How do we plan around them? Do we end up sewing the project we had in mind when we bought the fabric in the first place? How do we pick projects to pair with the fabric in our stash?
Start by reading Why You Need a Fabric Stash in this month's issue, to learn how to make peace with your stash.
The Challenge
This month, we challenge you to bust your stash! When developing the patterns for this month, we wanted to make sure that the fabric requirements were open and diverse in substrate and smaller in yardage. That way it will be easy for you to use your stash fabric!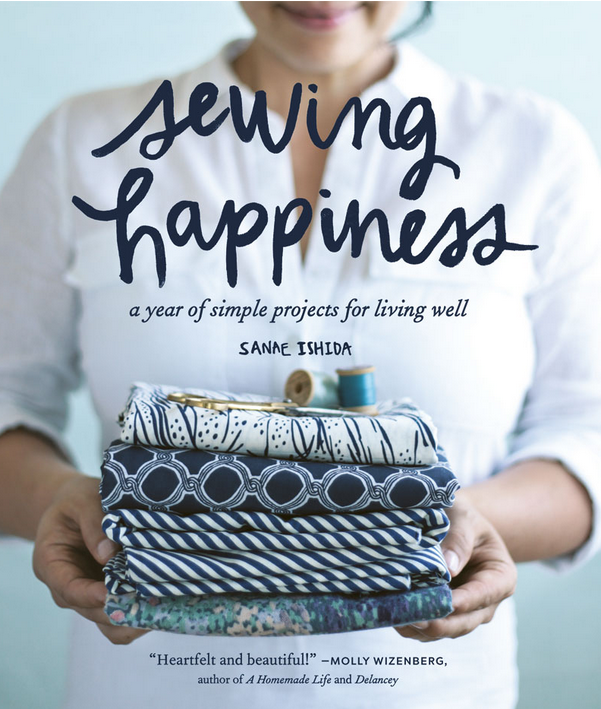 Very similar to our other challenges, we want to keep this fun for you, so use your imagination and start sewin'! You can use any pattern you'd like. Ultimately, we want you to feel a part of a community and encouraged to make something you'll be proud of.
Head over to the community forum to find out more about the challenge and pledge to join. One lucky winner will receive a copy of Sewing Happiness: A Year of Simple Projects for Living Well by Sanae Ishida. This is a great book for getting inspired by 20 simple sewing projects, and it's perfect for working with your stash.
I hope you're feeling empowered and encouraged to bust your stash! We can't wait to see what you make.
---