What's not to love about a midi dress? The hemline offers a classic look, you can wear them all year long to just about any occasion and they are oh so fun to style. I invite you to follow along with me as I dream up a beautiful, breezy summer capsule wardrobe featuring the Siahra dress.
This midi dress features a lovely empire waist, gathered neckline, and delicate straps—making it a great pattern for lightweight fabrics and the perfect base for this breezy capsule. It is also beginner-friendly! Because we are in the heat of summer, I am choosing complementary pieces that will add texture and further amp up the style of the Siahra dress without adding unnecessary bulk. Stay cool, my friends!
Outfit 01:
Siahra, Wembley, Lee, Sandals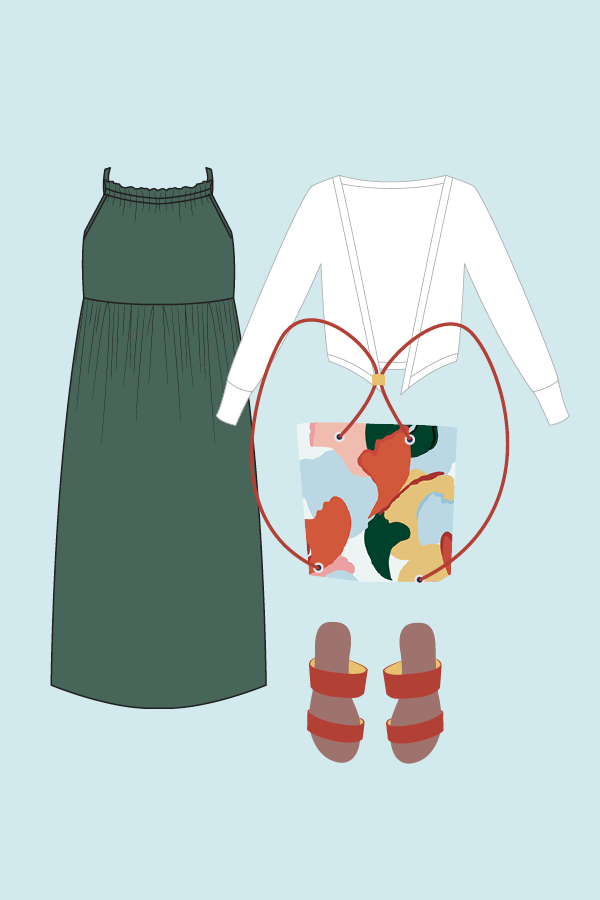 The Wembley cardigan is a lovely lightweight accompaniment to the Siahra dress and features a relaxed fit and an angled hem that dips in the front. Top off this look with the Lee multi-bag and sandals.
Outfit 02:
Siahra, Drew, Slingbacks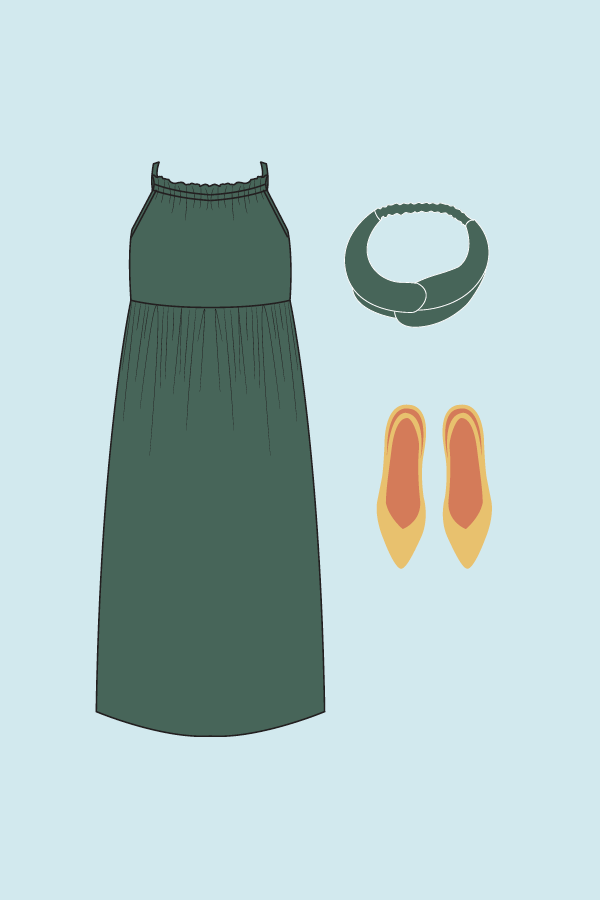 The Siahra dress is a beautiful statement piece on its own. Try simply paring it with the Drew headband and slingbacks.

Outfit 03:
Siahra, Flor, Slingbacks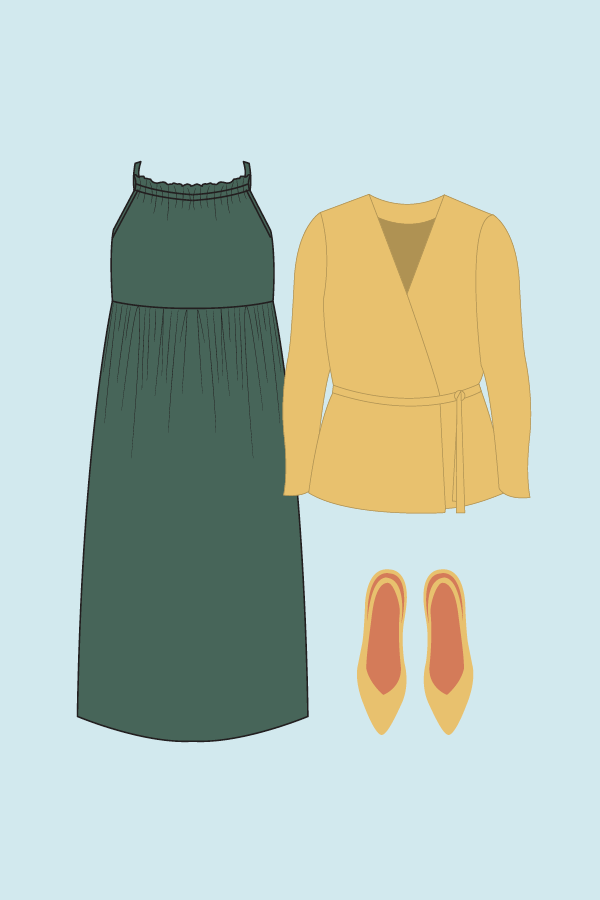 Looking for some waist definition? Look no further than the Flor cardigan. This semi-fitted cardigan ties at the natural waist and is available in two different lengths.
Outfit 04:
Siahra, Kaye, Sandals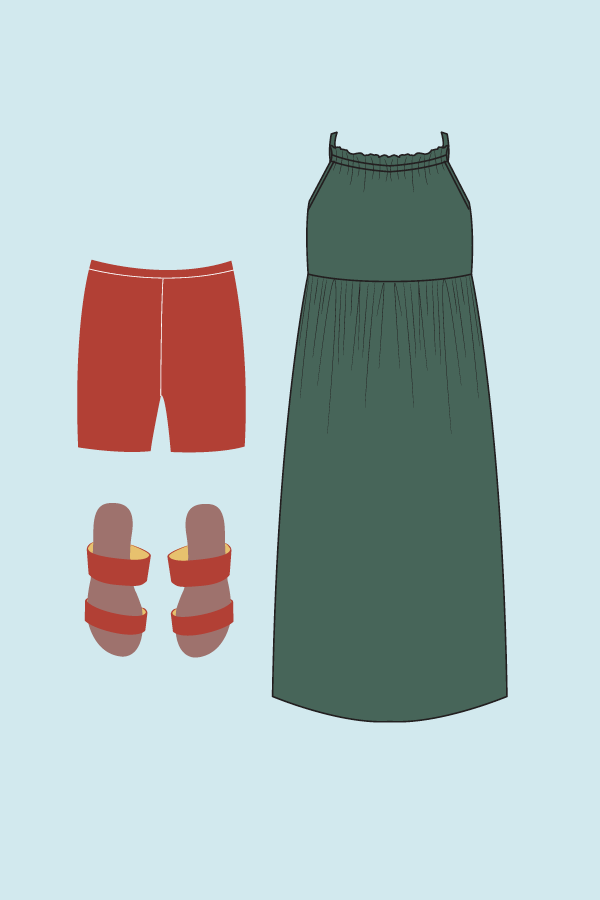 Let's be real. Many of us suffer from chub rub when we wear dresses, and it is no fun. Save your skin by layering the Kaye shorts underneath the Siahra dress, and you'll be ready to walk in the sun all day long.

Outfit 05:
Siahra, Bo, Lee, Slingbacks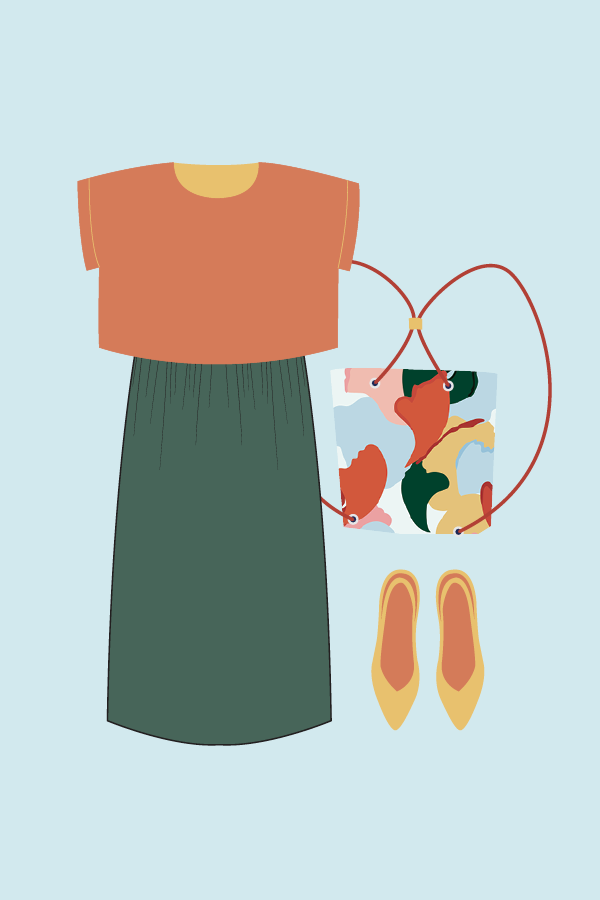 Siahra can be a fun base for layering. For some cool depth and added texture, layer on the Bo top. Finish off this outfit with the Lee multi-bag and slingbacks.
Outfit 06:
Siahra, Bo, Wembley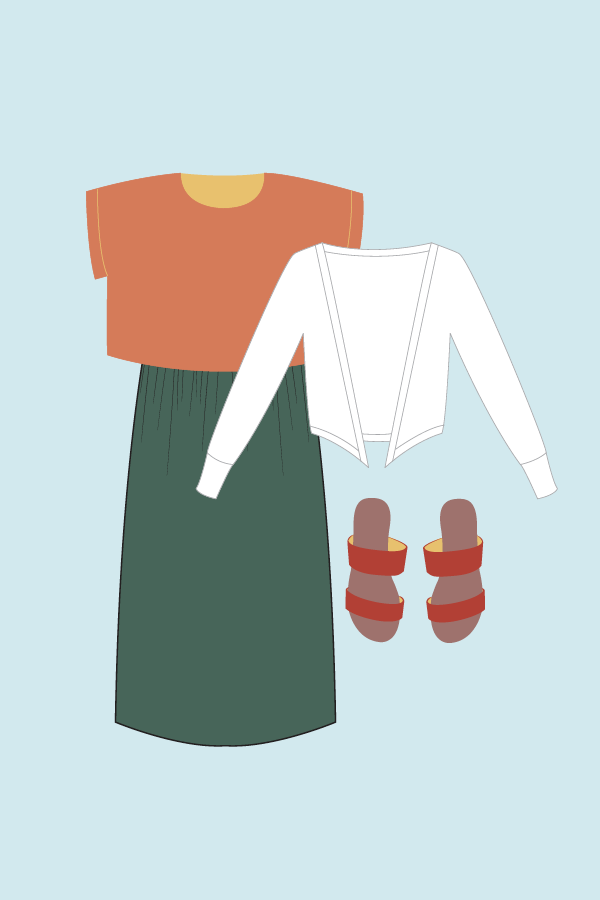 On extra breezy days, bring the Wembley cardigan with you in case you get a chill! The cropped silhouette will work nicely over the Bo top.

Outfit 07:
Kaye, Flor, Drew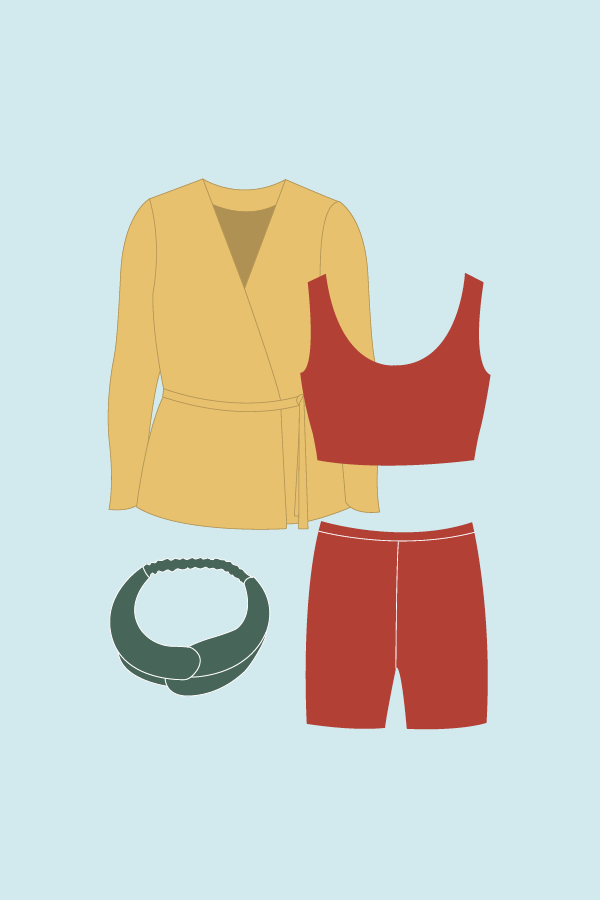 When Siahra is in the wash, go for a fun lounge look by pairing the Kaye set with the Flor Cardigan and Drew headband.
Outfit 08:
Kaye, Bo, Drew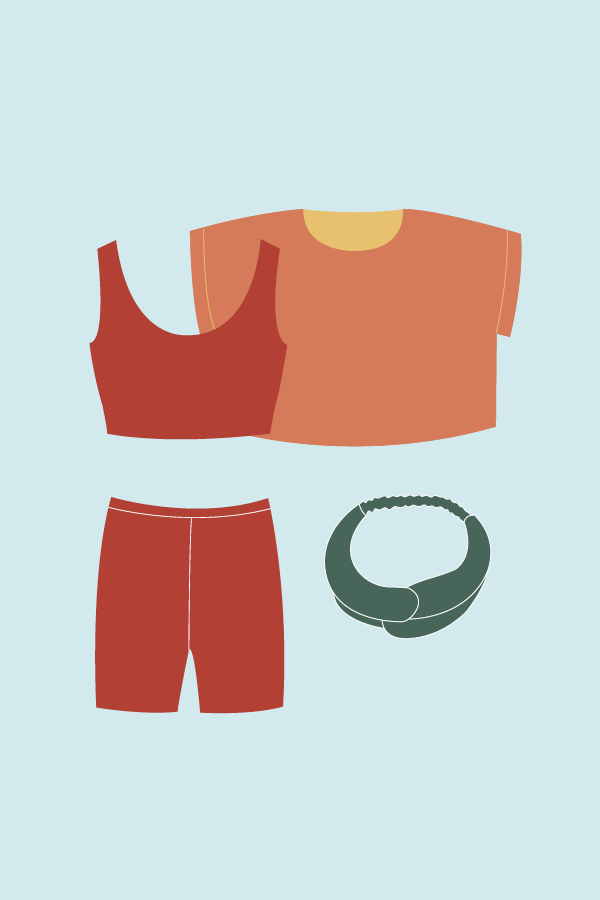 You can also try layering the Bo top on top of the Kaye set for a bit of extra coverage.

Join the Conversation
Sign in or become a Seamwork member to comment on this article.