If you give the same sewing pattern to a group of makers worldwide, you'll get so many different interpretations of the design. This month, a few of our ambassadors sewed the Rooney sweater!
Aaronica
Aaronica chose a shade of pink for the Rooney sweater and added elastic to cinch the waist.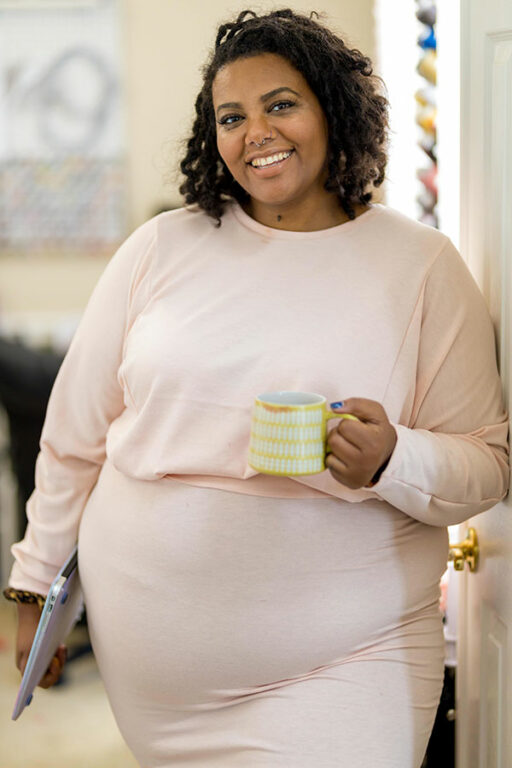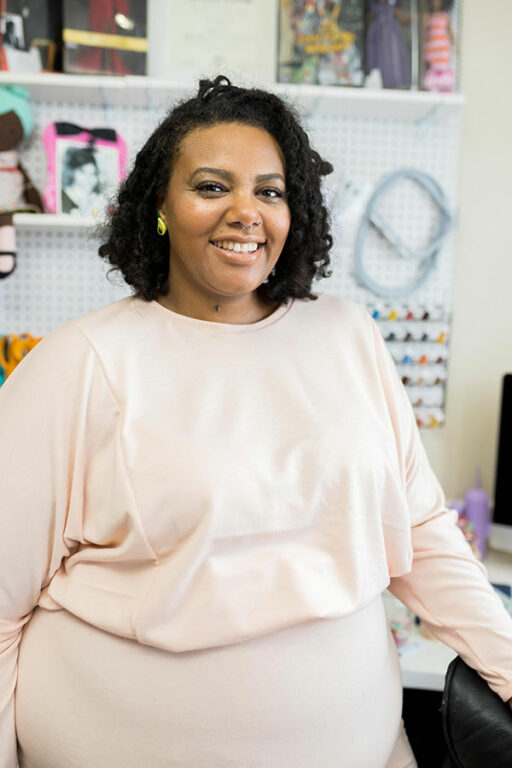 Gracie
Gracie made a few adjustments to the Rooney sweater. She shortened it by 2 1/2", took a few inches off the sleeves amd added cuffs, and used elastic in the waistband. For fun, she also added flounces to the paneled bodice.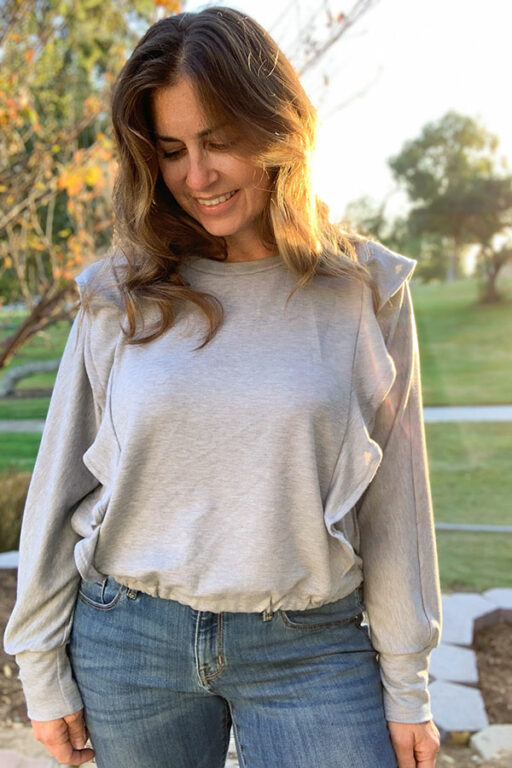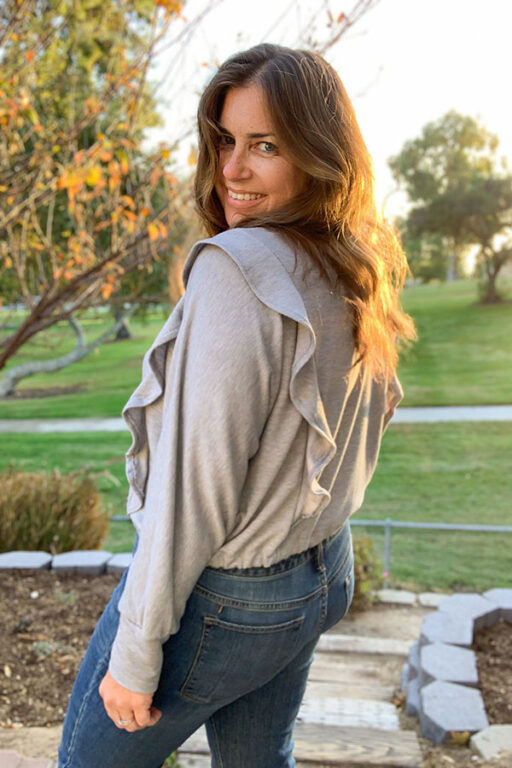 Jenny
Jenny made Rooney in this tie-dye-inspired print with a few fitting adjustments, shortening the bodice by 2", removing 6" from the sleeves, and adding 3" cuffs.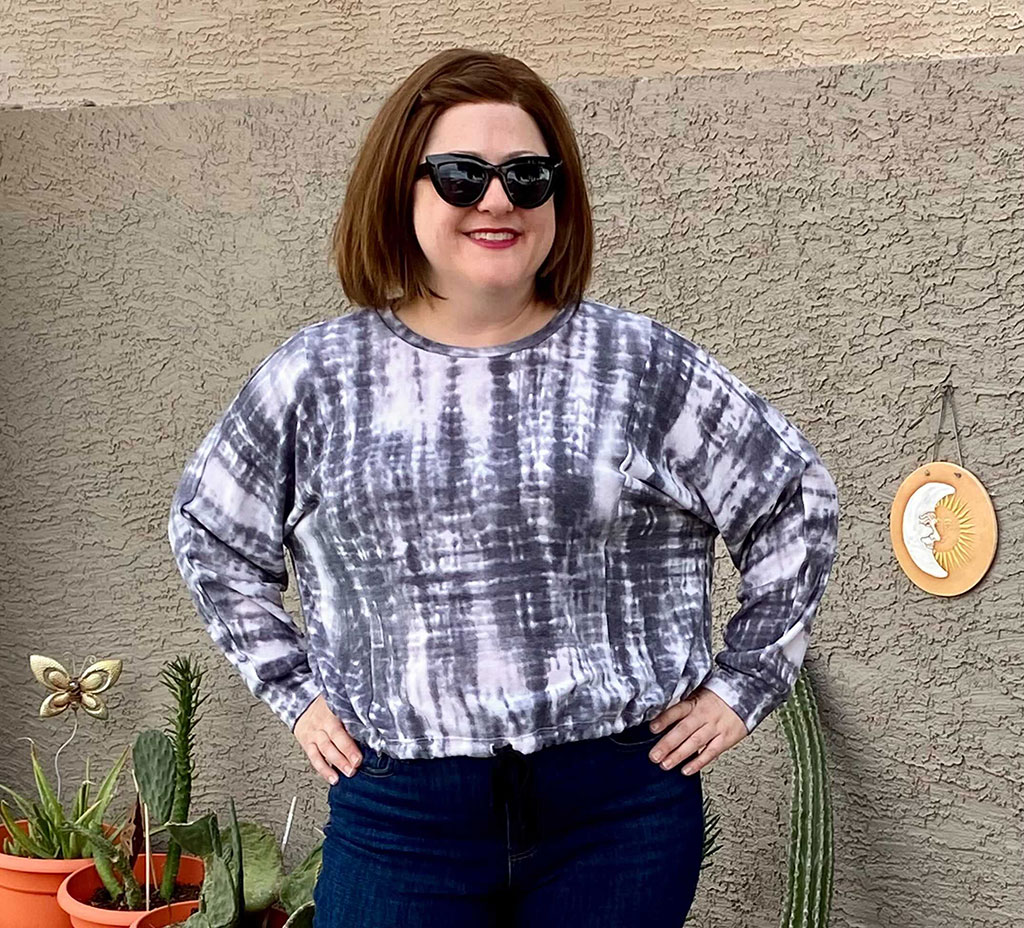 Michele
Michele sewed Rooney in sweatshirting with the bodice shortened by 1". She paired it with a cutoff version of the Tino leggings.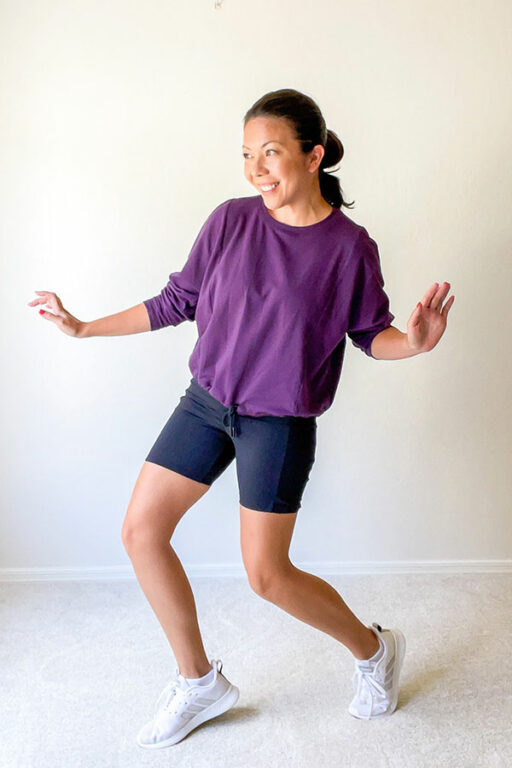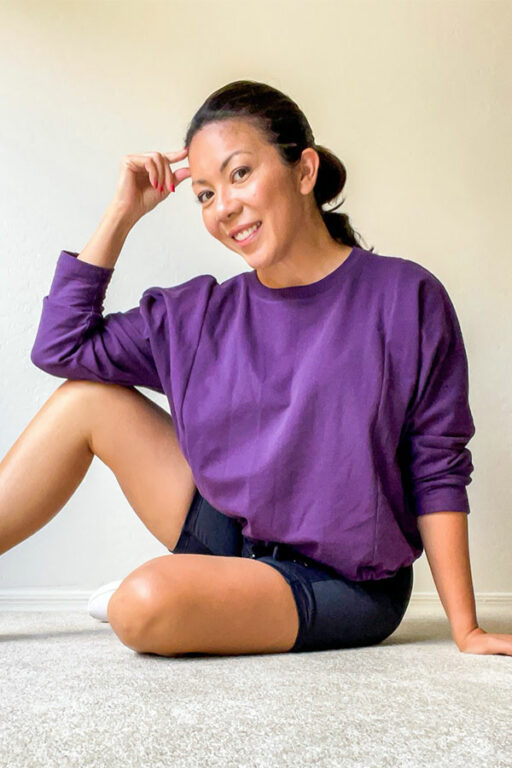 Laurel
Laurel color-blocked Rooney and added ruffles to the paneled bodice. For fitting adjustments, she sized down one size, cropped it by 3", and added 3" to the sleeves.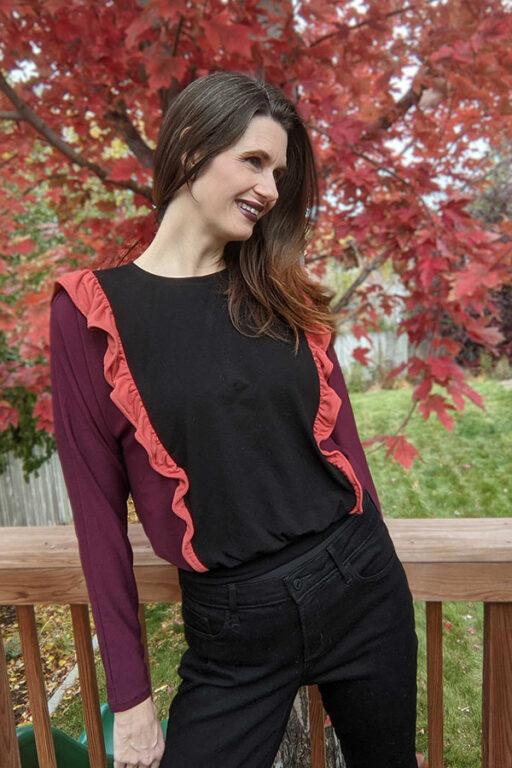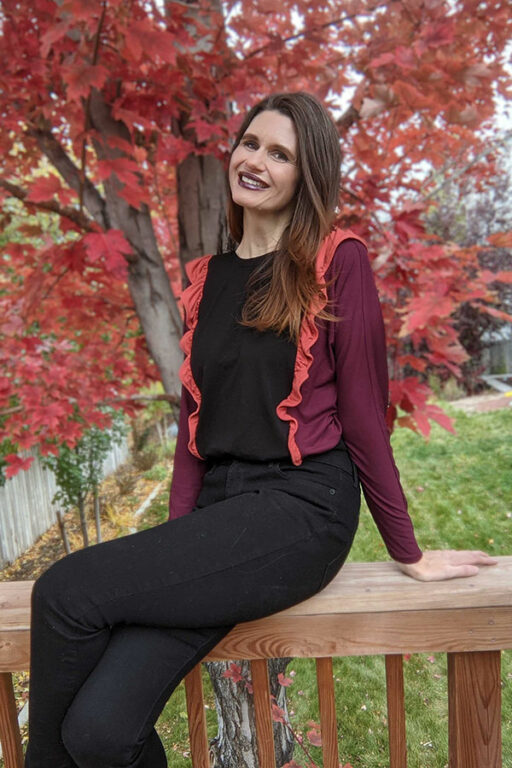 Vicky
Vicky made a color-blocked Rooney in a wool sweater knit. If you need help working with sweater knits, read this article.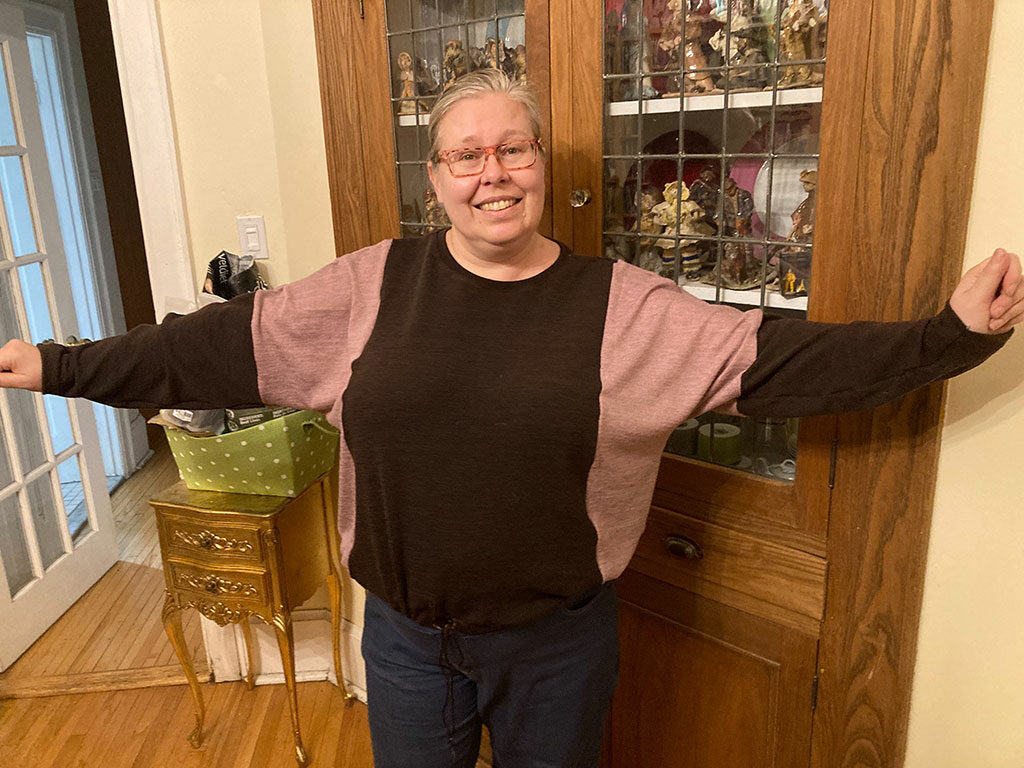 Katiusca
Katiusca experimented with ruffles, too! She lengthened Rooney by 2" and added cuffs and a semi-ruffle to the front panels.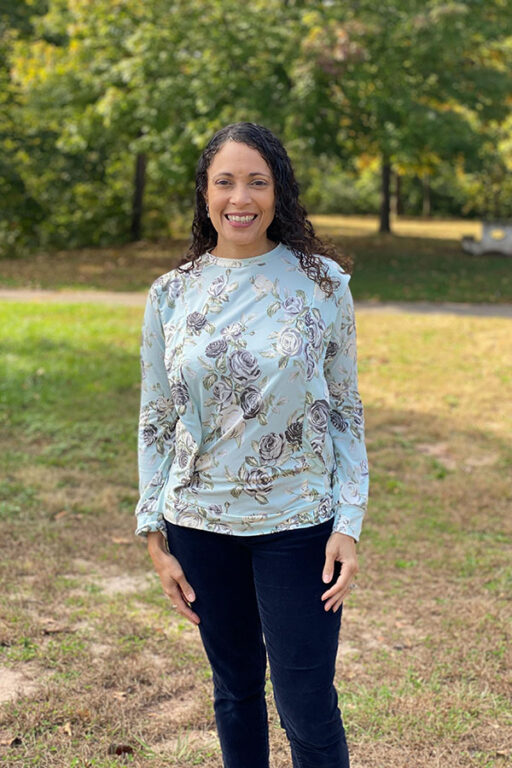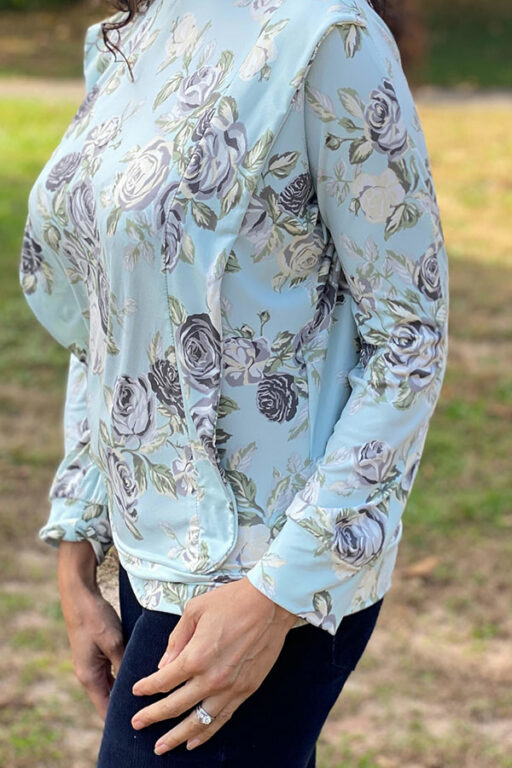 Join the Conversation
Sign in or become a Seamwork member to comment on this article.