Design Your Wardrobe
A fun, inspiring 3-week series to plan your sewing.
Hurry, sign ups close August 17th!
Get Started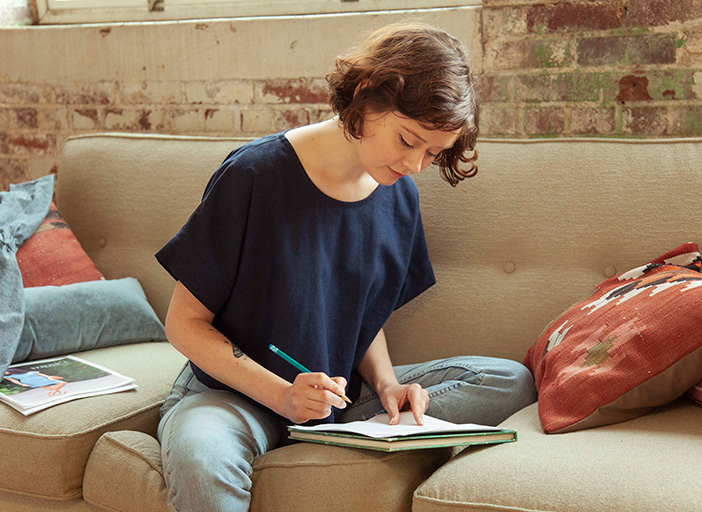 Let's get Creative, Together!
Design Your Wardrobe is a 3-week class that helps you sew the clothes you want to wear. It includes worksheets, activities to jumpstart your creativity, a planner, a private community to share your progress with others, and a video lesson to watch every day.
By the end of the class, you'll have an organized queue of projects, a plan to make them, and some new sewing buddies to cheer you on. This class is available only to Seamwork members, so join now to reserve your spot!
When & How to Participate
Sign ups are now open for our twice-yearly wardrobe-building party! Click the button below to join the class and follow along with Design Your Wardrobe for three weeks with the rest of the Seamwork community.
Next Class Date
The Design Your Wardrobe class starts on August 16, 2021. Sign ups end August 17th! Join Seamwork now to participate.
Join Seamwork Now
Self-Guided Version
Want to try the self-guided version? As a Seamwork member, you can access the Design Your Wardrobe class at any time.
Here's What You'll Get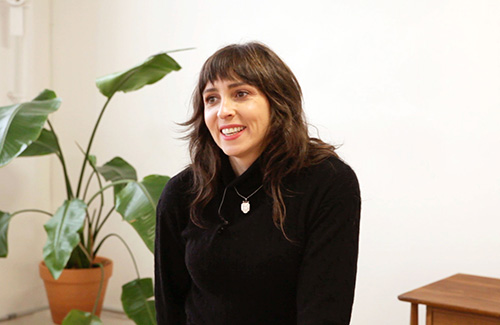 Watch an inspiring video each day
Each week, you'll focus on a different part of the design process, from setting goals to planning your final sewing queue. Every weekday, you'll watch a video that walks you through a new step and demystifies what it means to think like a designer.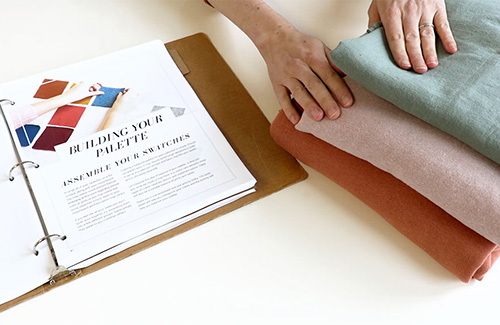 Explore your style with worksheets & activities
You'll also get a short worksheet or activity each weekday. These exercises will help you explore your style, play with inspiration and fabric, and organize your ideas so you can prioritize your sewing.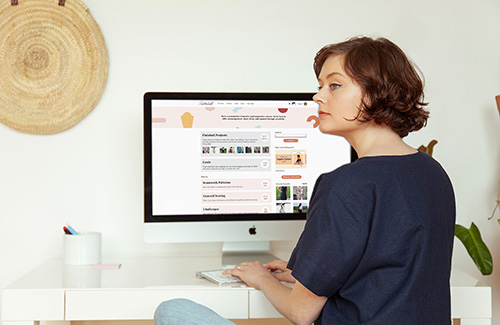 Share with others in a private community
The Seamwork Community is a place to connect, ask questions, share your ideas, and cheer each other on. Chat with other sewists in a positive, supportive space, and get inspired by the wardrobe goals of creative makers like you.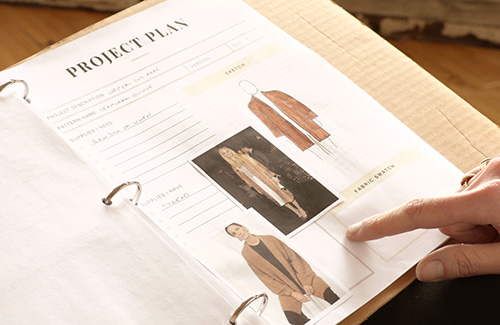 Organize your projects & start sewing
When you finish the 3-week class, you'll have an organized queue of sewing projects to take you through an entire season. We'll show you how to plan, prioritize, and commit to your sewing plans.
Preview Your First Dispatch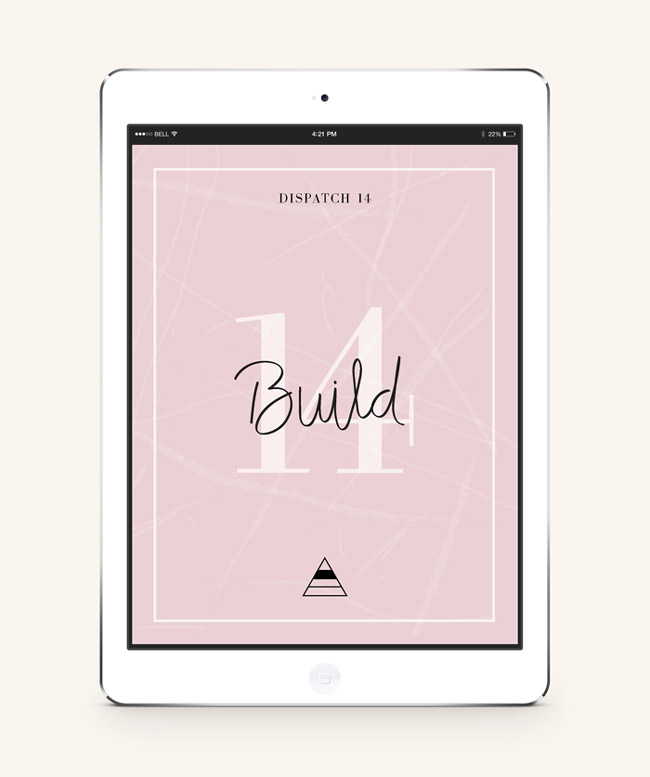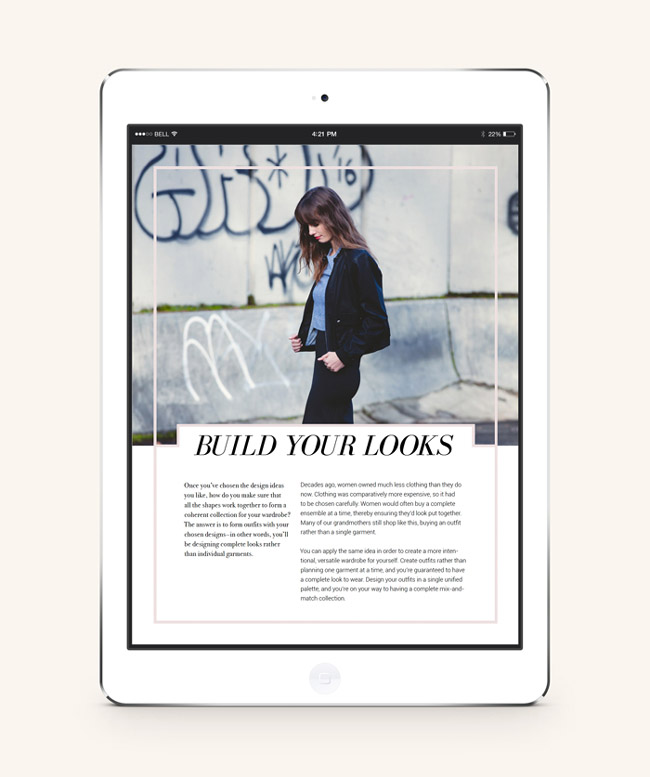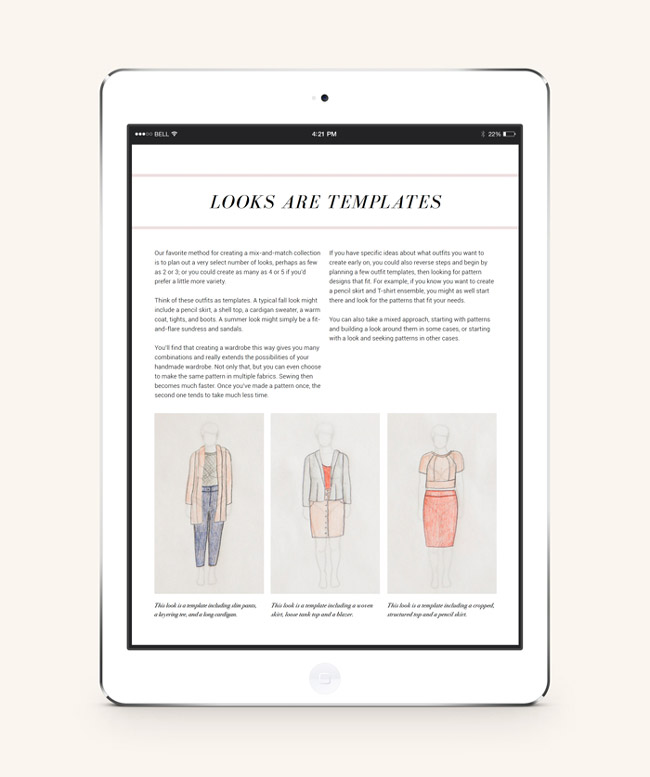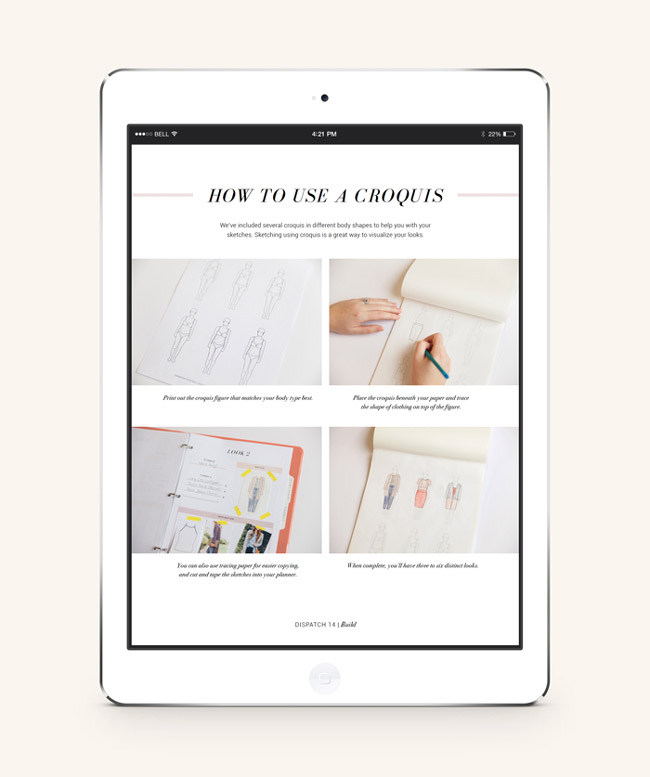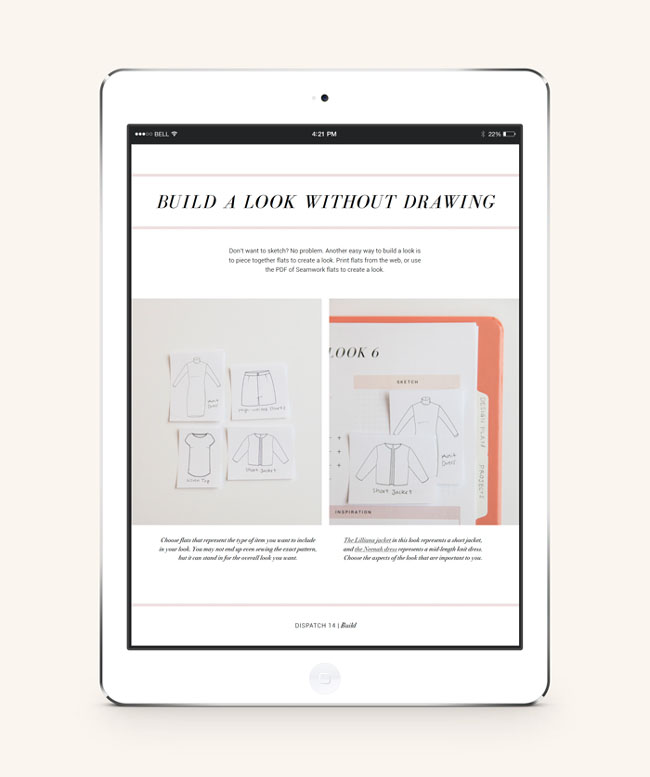 What People are Saying
I LOVE this series! It was so very helpful. My sewing had just been kind of all over the place. I'd see fabric on sale and buy it and try to find a pattern that matched but I've ended up with pieces that just don't go together and aren't quite the right color for me. This series has changed my buying habits. I'm really looking forward to having an intentional wardrobe! Thank you very, very much!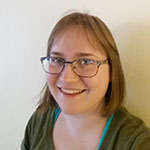 I loved the planning part of the process much more than I thought I would. I typically just want to sew, sew, sew, but forcing myself to sit down and think about a collection as a whole really helped me focus. Seeing all these plans transition into wearable pieces that I truly love was an amazing process.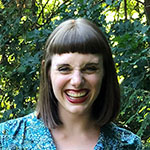 Thank you so much for this series I have loved it! Breaking the design and planning process down into manageable chunks that I can tackle at my own pace has helped me to find time to do something I really enjoy, but sometimes find hard to prioritise. Also all the content looked beautiful!
This was really educational and helpful. I enjoyed the process, and I was skeptical at the beginning that it would get me to an end point. When we started the program I wasn't sure that I would be able to be creative within someone else's process design, but I have to admit I was 100% wrong! This whole program was amazing and I will be returning to it to complete other mini capsules and complete wardrobes in the future.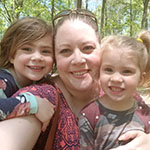 I liked that it was a process with building blocks that helped me to be mindful about the "what" and the "why" of my sewing and to approach it in a way that curates useful and wearable pieces. I have precious little time to sew, and usually am overwhelmed with the stash of fabric and patterns I've collected but done nothing with, and so end up not making anything. This helped me distill my ideas into a practical plan of action.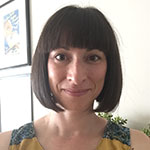 I really loved every part of it! Every activity helped me move a step closer to a truly workable plan, which I had never been able to do on my own before. I love that there were emotional aspects to the process, as well.