Welcome to the summer 2021 issue of Seamwork! The theme this month is Glow.
Think about all the times that you felt a glowing sense of pride because you know how to sew, the moments when sewing feels like total magic.
Do you know that fuzzy, bubbly swell of pride that you feel when someone is impressed by the clothes you made? A friend compliments your pants. When you say, "Thanks, I made them," you see their eyes widen with curiosity (and maybe a little jealousy), and you feel like a champion for all of us who know the secrets of making clothes.
Or do you know the feeling when you buy a new cut of fabric, and you're envisioning all of the possibilities that this piece of cloth will bring to your wardrobe? That fabric is about to be three-dimensional!
Or maybe you feel a glow when you rip out a seam for the third time while trying to install a welt pocket—and when the iron's steam clears from your vision, you see that you sewed it perfectly.
This month, we want to celebrate that maker's glow. What do we mean by glow? The maker's glow is pride, triumph, self-expression, overcoming challenges, ingenuity, or even that sense of calm when you get into the flow of your craft.
Here are some ways to celebrate your maker's glow in this month's issue.
---
Be Proud of Your Sewing (and Your Friend's Sewing)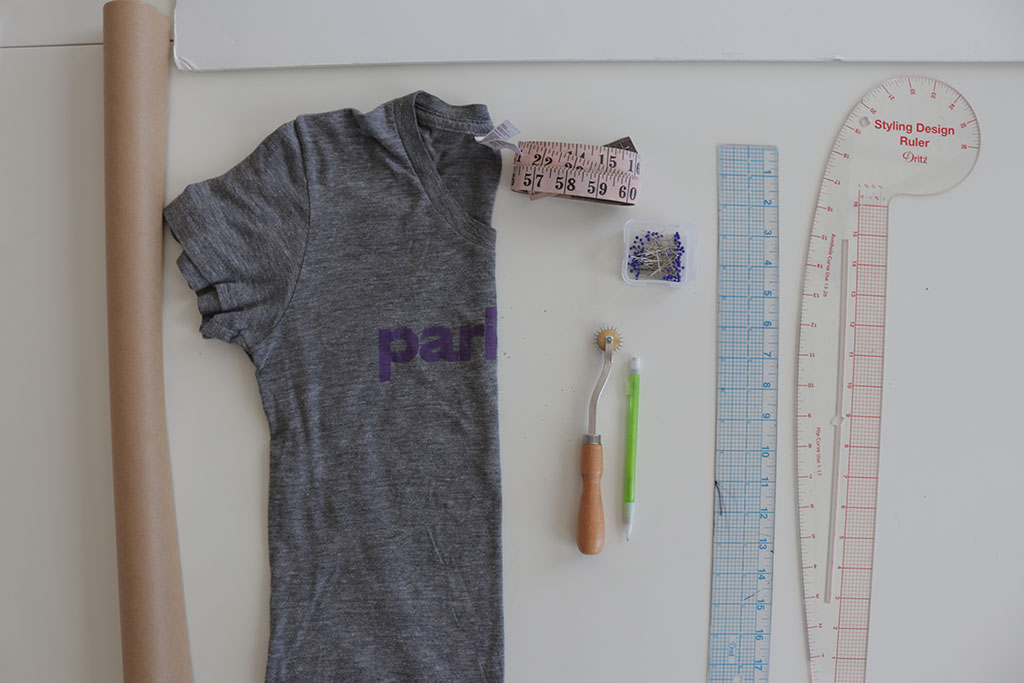 Invite some maker's glow into your sewing room by starting a fun project. With one of the new patterns this month, you can challenge yourself to sew a swimsuit! We have a step-by-step sewing class that walks you through swimwear basics and shows you how to sew the new Maggie swimsuit.
Another way to invite some maker's glow is to celebrate other creative people. This month, Lori interviews the three women who started Color of Connection, a non-profit centered on teaching the art of quilting. This month, Karla also interviews Tommie Hernandez, a swimwear designer and patternmaker whose goal is to help you conquer your fear of sewing knits and swimwear.
---
Grow the Future of Our Craft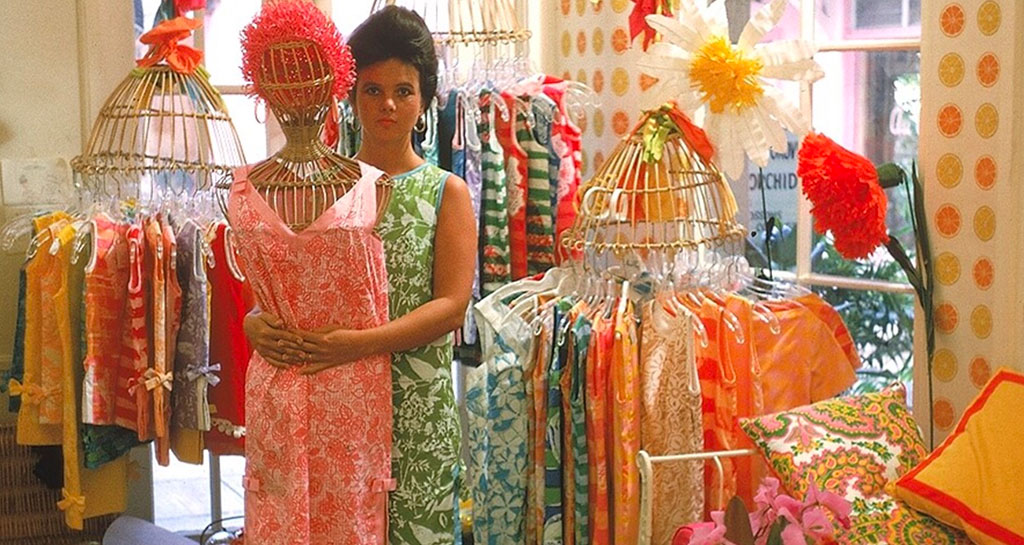 We can't control the past of our craft, but we can learn as much as possible about the previous generations of makers, and then shape our craft for the future.
Learn about how the dreamy, tropical fabrics that inspired Lily Pulitzer rose to fame when Florida was under the threat of nuclear war. This month, Cindy explores the appeal and history of Key West Hand Printed Fabrics.
There was another recent call for the fashion and home sewing communities to further discuss appropriation and appreciation in fashion, following a rise in violence and discrimination against Asian Americans and Pacific Islanders here in the US. Calls for action led to many companies changing the names of their patterns and fabrics. This month, Noelle speaks to patternmakers, educators, and small business owners about their thoughts and responses to these discussions. Read her article, Drawing the Line Between Cultural Appropriation and Appreciation.
Sewing gives you so many opportunities to practice sustainability. Last month, Ellie shared sewing projects to help you reduce single-use products in your bathroom, and this month, she shares even more projects to eliminate disposables in your kitchen.
---
Don't Forget to Nerd Out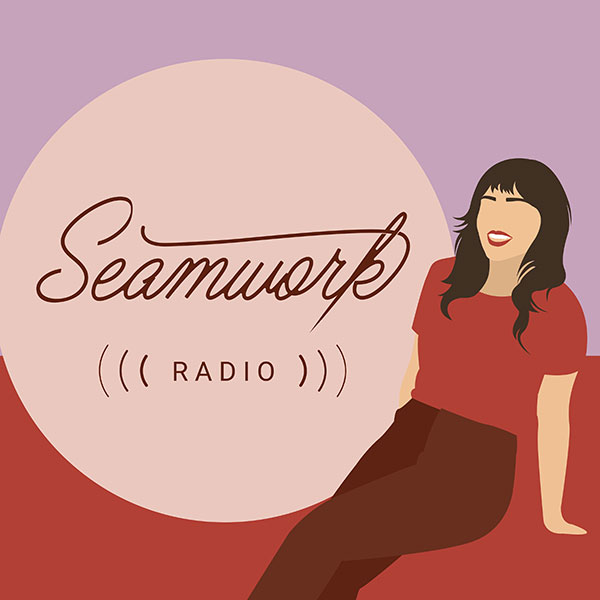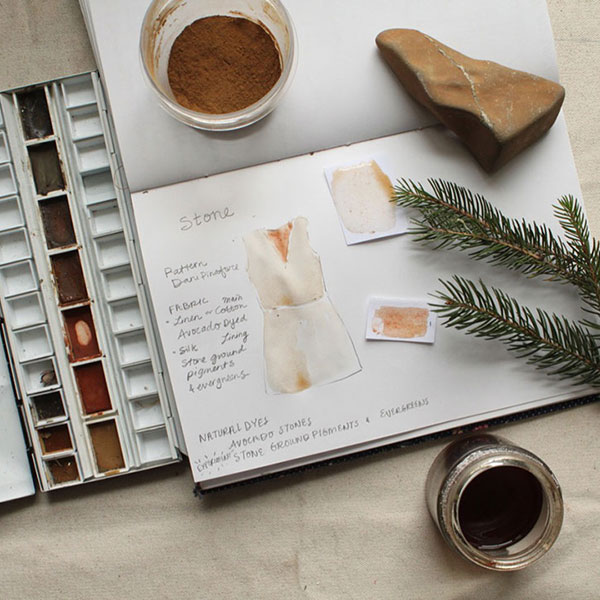 Sewing is such a cool space for geeks—or for people who like to geek out now and then. We have niche tools, a remarkable textile history, and worldwide communities full of inspiration. So nerd out with us this month!
This month, all the episodes of Seamwork Radio highlight small business owners. If you're interested in starting a creative small business of your own, or if you like reading about creative entrepreneurs, tune in to the podcast. You'll hear from Ruby Star Society, Abby Glassenberg, and Birch Fabrics. Sarai and Haley also give you a behind-the-scenes look at the Seamwork philosophy.
In a personal essay this month, Elizabeth shares her family's legacy, celebrating how three generations revel in me-made wardrobes. Despite their differing worldviews, sewing is their common thread.
Deanna is an adventurous beginner. While she's no stranger to art—she creates her own paints from materials found in nature—she is relatively new to sewing. Follow her for the next few months as she shares a project diary documenting how she sews and dyes a garment inspired by nature.
Does your sewing make you feel proud? Tell us about the last project you sewed that made you feel that maker's glow. Connect with me and fellow Seamworkers in the Community this month.

Join the Conversation
Sign in or become a Seamwork member to comment on this article.