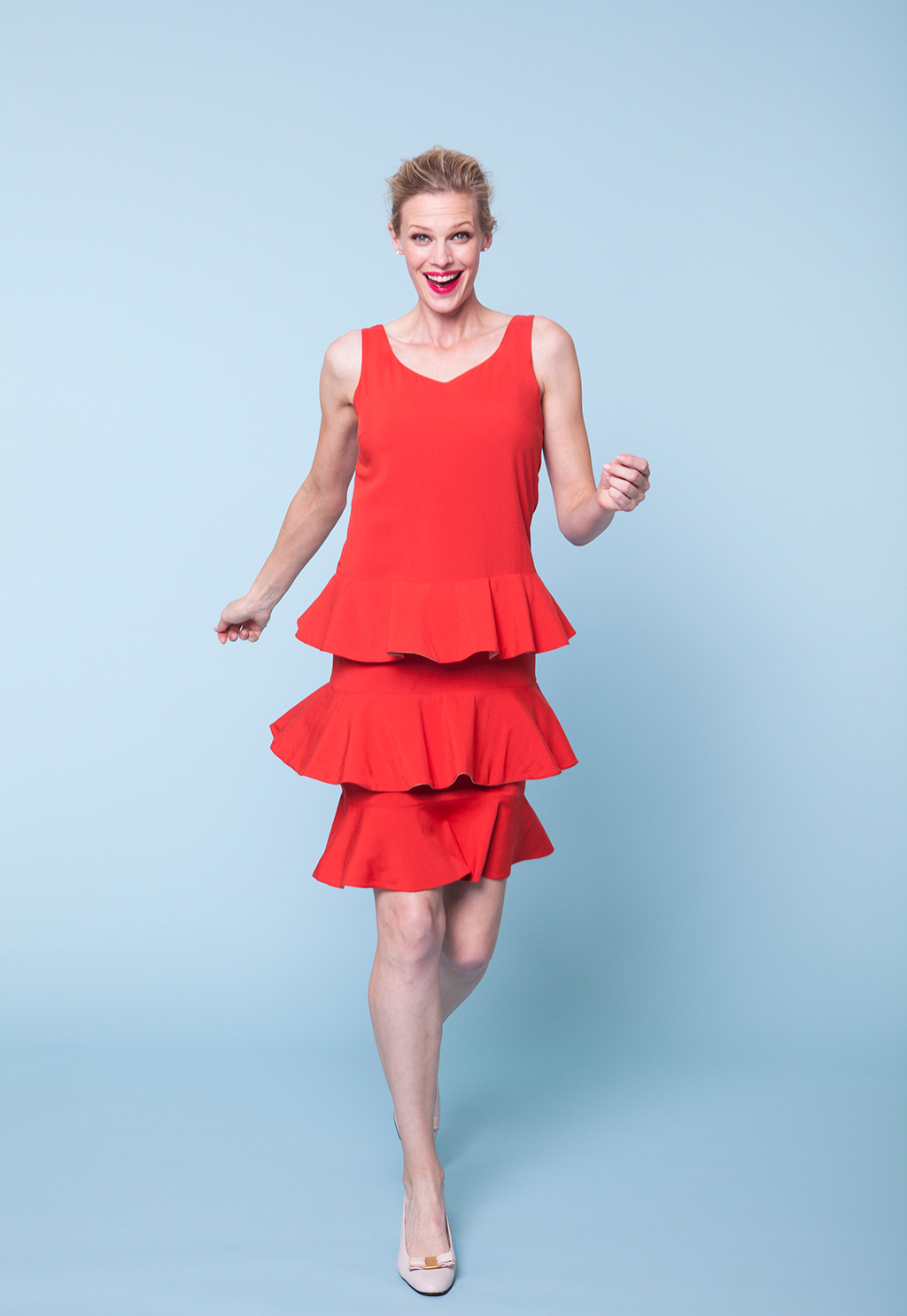 Let's be honest—picking fabric to accompany a pattern can be the most exciting and the most intimidating part of any sewing project. Fabric is a complicated beast. It determines technique, fit, and the final look of any piece of clothing.
We're going to teach you everything you need to know about the best fabrics for this month's projects—and explain why—so you can become a fabric expert.
Willie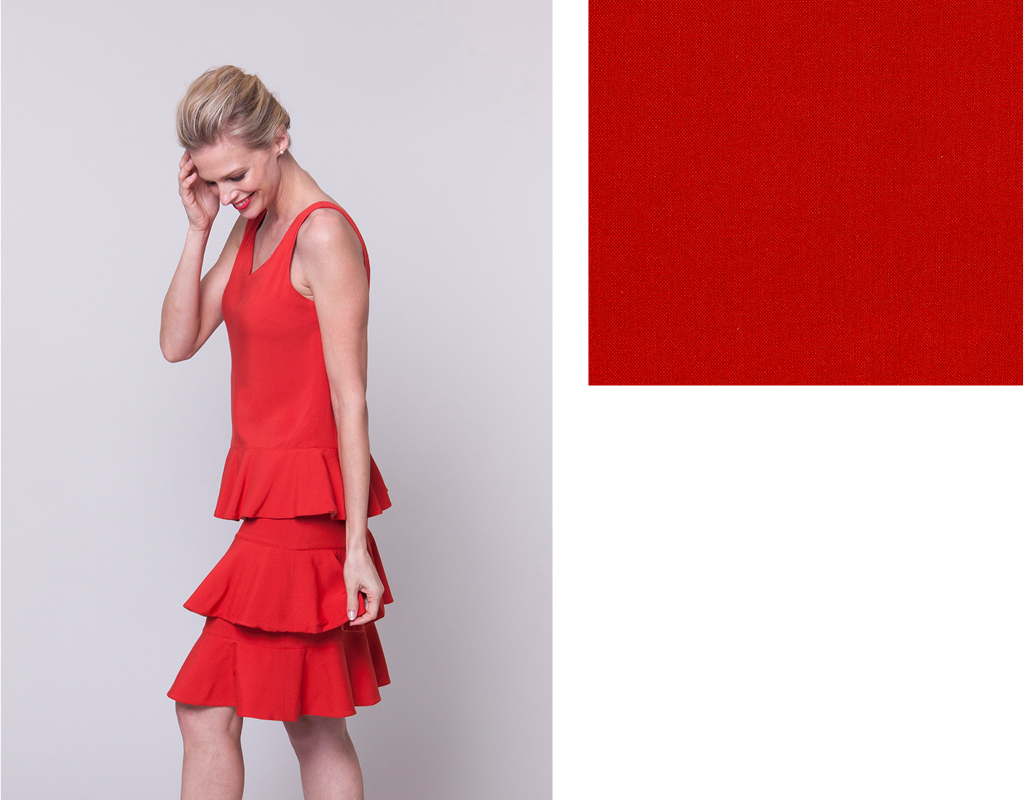 This version of Willie was sewn with Rayon Challis Crepe in Rust from Fabric.com.
Willie requires light or medium-weight woven fabrics. The layered ruffles on Willie can be sewn with contrasting fabric or—for a bit more fun—with fringe, lace, or eyelet. Here's everything you need to know to pick the perfect fabric for this layered flounce dress.
The Best Fabric for Willie:
Voile: If you gravitate toward quilting cotton for your garments, voile will take your projects to the next level. Available in many trendy prints, voile is semi-sheer and more lightweight than quilting cotton. It's soft and delicate, so be sure to staystitch on curves to avoid stretching.
Rayon: Often made from wood pulp or other natural fibers, rayon is considered semi-synthetic because of its production process. It is a joy to wear and a joy to sew, as long as you are prepared. Here are some tips:


Start by pre-washing your fabric, as rayon is susceptible to shrinkage


While cutting, make sure your rotary cutter is nice and sharp


While stitching, be careful not to pull your fabric, as it can distort


Hang your dress before hemming so the rayon can finish stretching!


Challis: If you want to work with a soft fabric, look for challis. It was originally made from wool or silk, but can also be made with other materials. Rayon challis, for example, is a popular fashion fabric that can be found in many stores.
Crepe: If you'd prefer a crisp, slightly crinkly texture, crepe comes in dozens (and dozens) of types, depending on the weave. You've likely heard of crepe de chine, which has a more subtle sheen as well as a soft drape. Crepe is often silk, but can also contain rayon or even wool.
Fabrics used this month:


We used this Rayon Challis Crepe in Rust from Fabric.com for the sample of Willie. We picked this fabric for its buttery texture, soft drape, and pop of color!


Ready to go fabric shopping? Start here!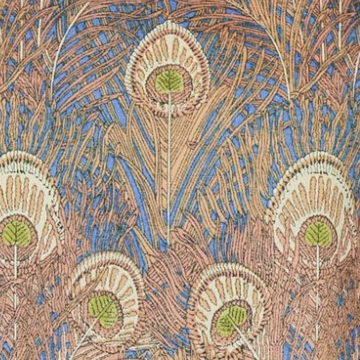 Liberty of London Tana Lawn in Hera from The Confident Stitch would make a perfect Willie, no embellishments needed, $40.00/yard.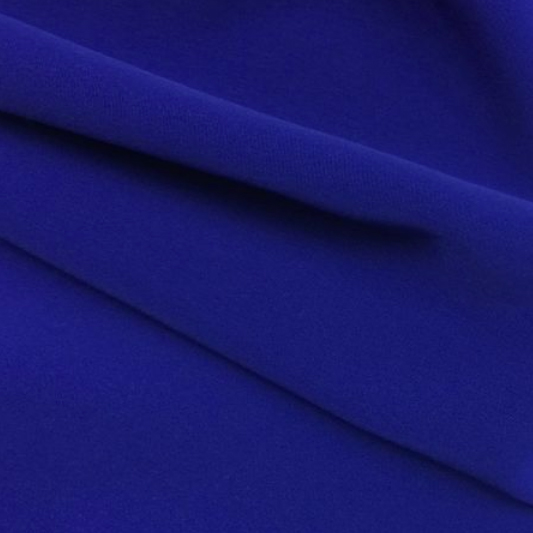 Luxury Crepe Royal from Cousette is a gorgeous royal blue crepe that is begging for some fringe, €18.00/meter.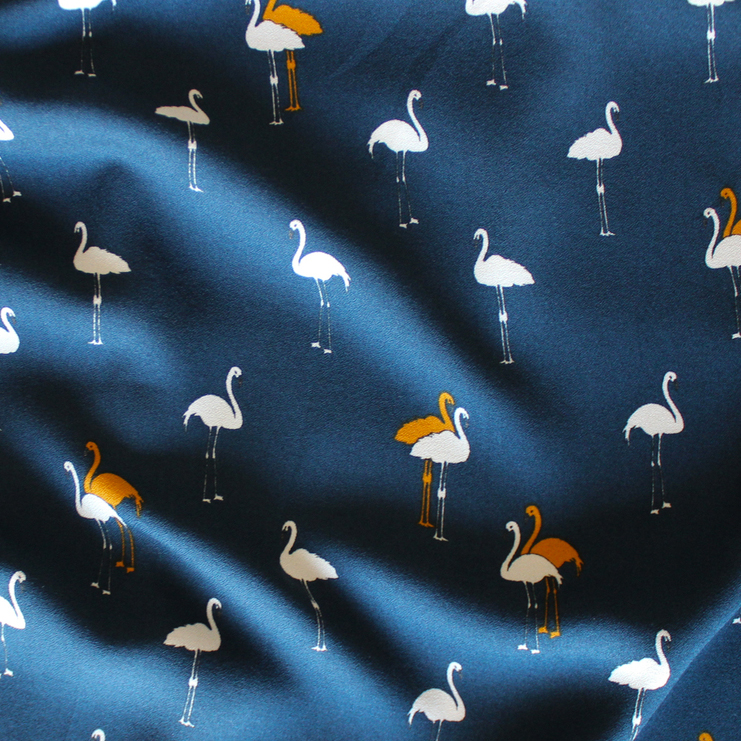 Flamingo Print Crepe from Blackbird Fabrics is lightweight and quirky, $8.48/meter. (Also available in pink from Stonemountain & Daughter Fabrics.)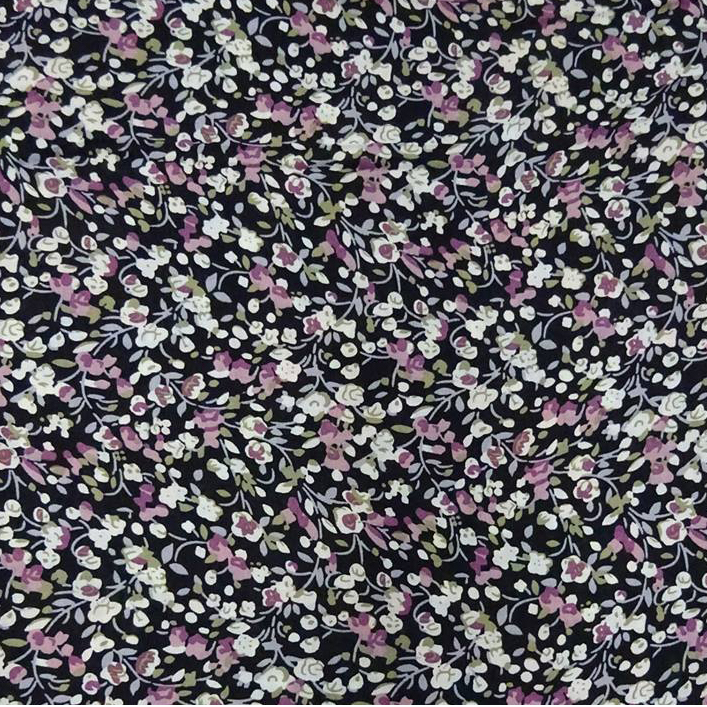 Rayon Challis in Small Floral and Vine from Imagine Gnats has a sweet floral print and fluid drape, $9.00/yard.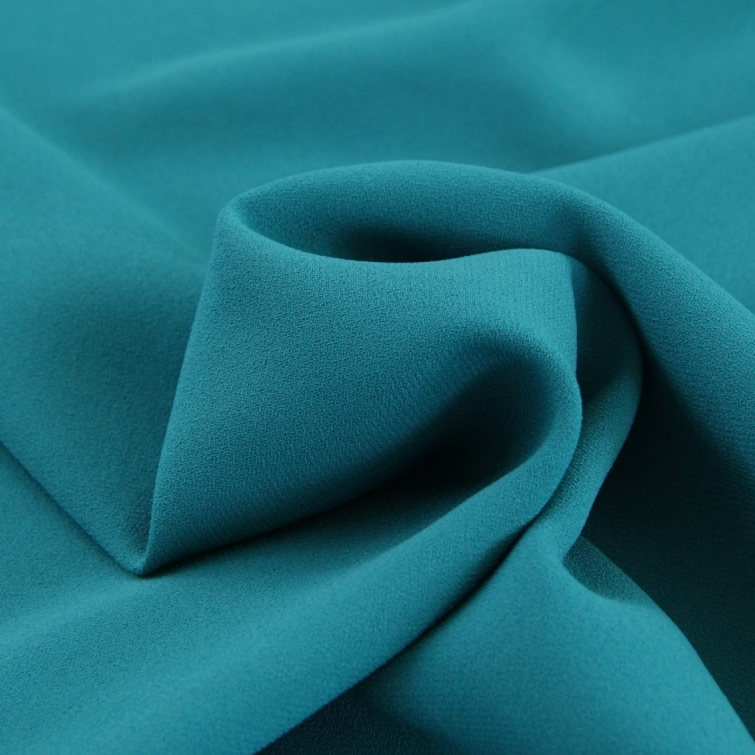 Prestige Crepe from Fabric Godmother is a high-quality crepe with a great texture, £15.00/meter.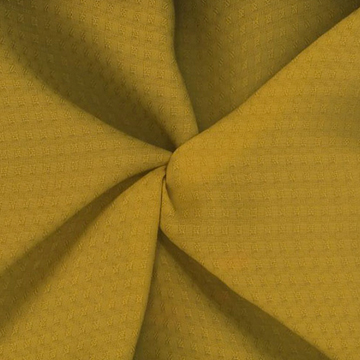 Woven Tencel Squares Mustard from Harts Fabrics is a textured tencel in a great shade of yellow, with all the drape you'd expect from rayon, $11.99/yard.
Fringe!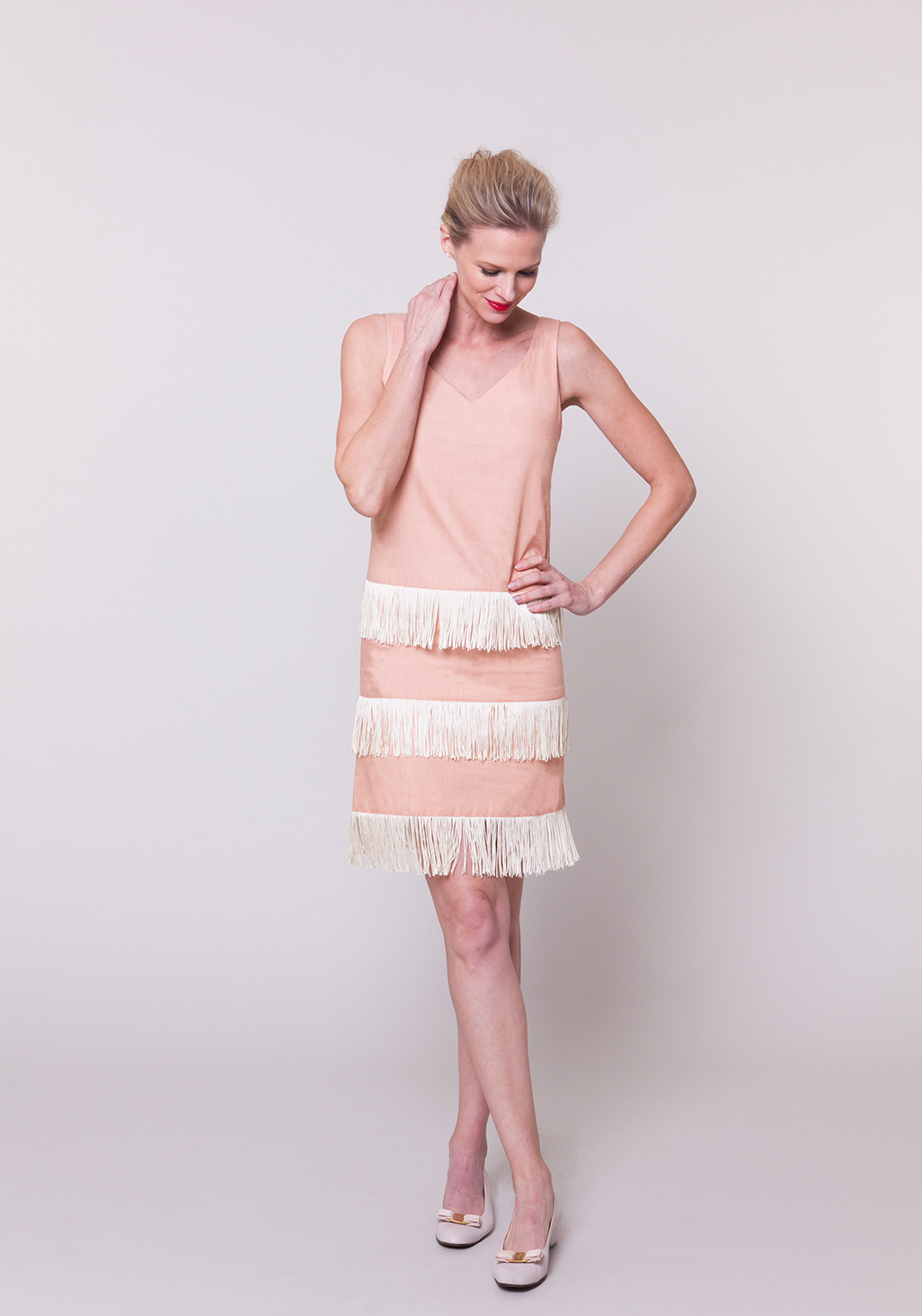 Add some fringe to the Willie dress!
Since we're talking about fringe in this month's Upgrade Your Sewing, here is some fringe inspiration to get you started. You can also find limited amounts of unique or vintage fringe on Etsy or Ebay if you want to make sure you don't show up to a holiday party and find that someone else is wearing the same fringe.
The possibilities with fringe are nearly endless. Chainette might be the most common and easiest to use for the Willie dress. Long chains of fringe hang and swing freely from the selvage, or are arranged in a decorative pattern. If you want something more unique, you can find feathers, pompoms, and more!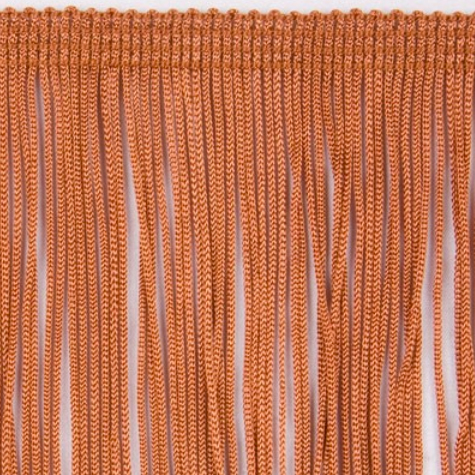 6" Cinnamon Fringe from Mood comes in such a fun shade of cinnamon, $4.94/yard.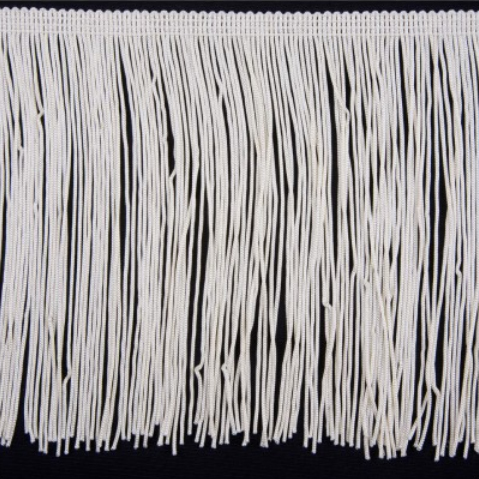 4" Ivory Chainette Fringe from Mood would add a fun pop of white to your dress, $3.94/yard.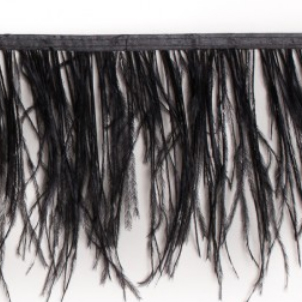 6" Single Ply Black Ostrich Fringe from Mood is super soft, and about as subtle as feathers can get (although it comes in magenta if you want to really make a statement), $14.94/yard.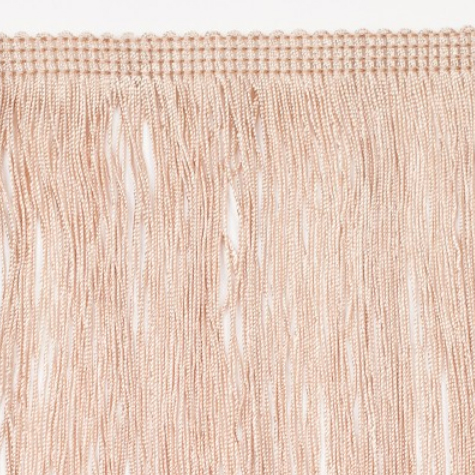 16" European Champagne Chainette Fringe Trim from Mood is a longer, fancier chainette fringe, $14.94/yard.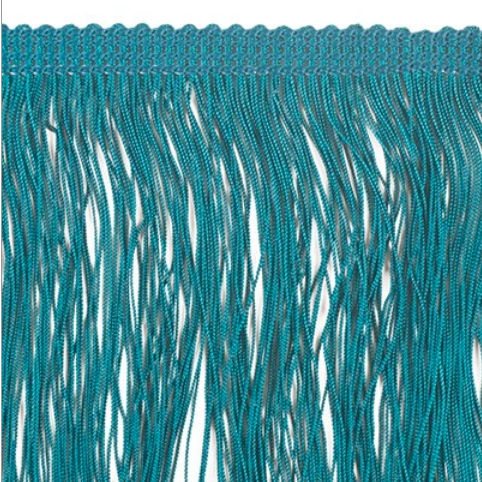 8" European Dark Teal Chainette Fringe Trim from Mood comes in a bold teal color, great for a 20s-inspired flapper dress, $9.94/yard.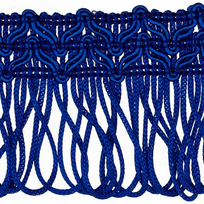 2" Sharlene Loop Chainette Fringe from Fabric.com is a smaller chainette fringe, for a more subtle embellishment, $1.98/yard.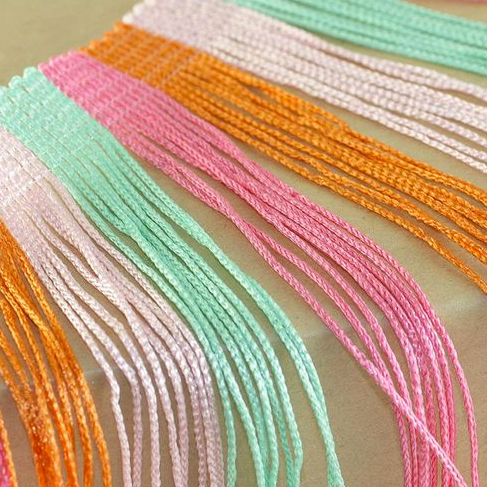 155mm Color Block Fringing Trim from JosyRose is a unique, color-blocked fringe, £3.85/meter.
Ida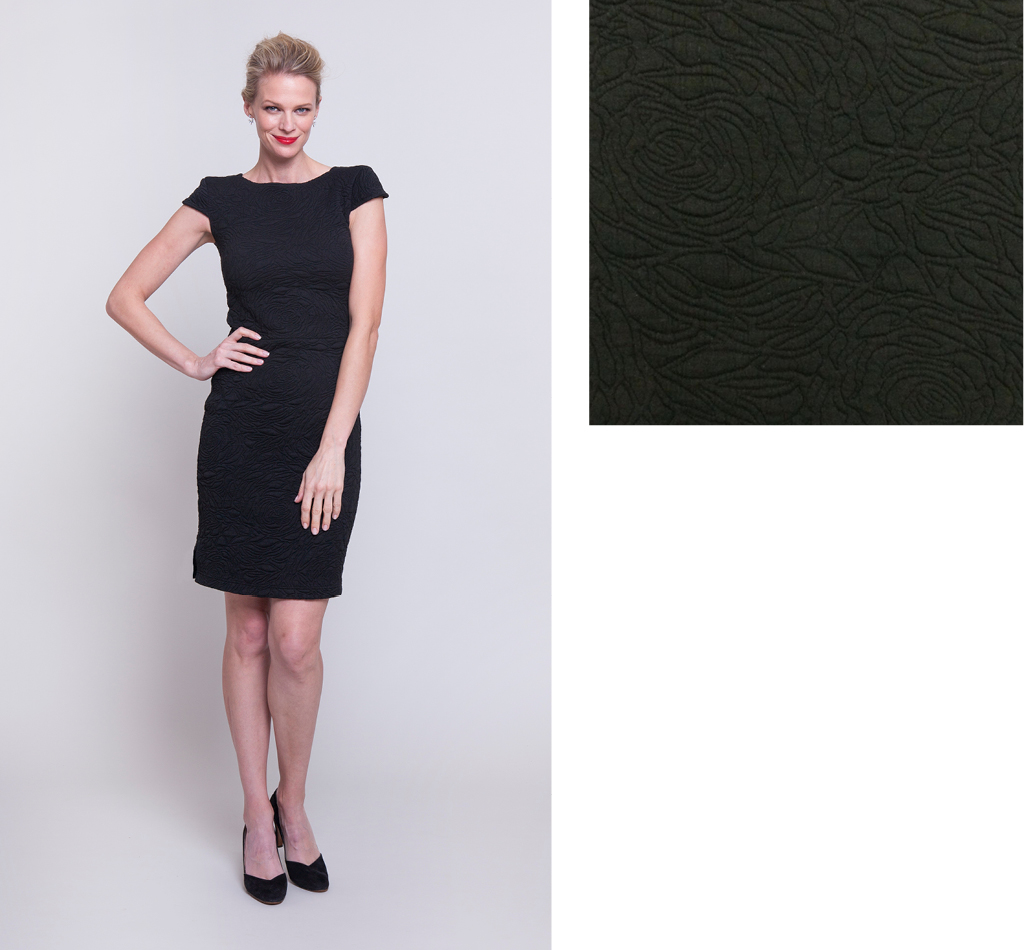 This version of Ida was sewn in a matelassé from B&J Fabrics.
Ida works best with medium-weight knits. To add some depth to your dress, find a textured knit, like the matelassé that we used for the sample this month. Here are some examples so you can shop for the best fabric for Ida.
The Best Fabric for Ida:
Medium-weight knits: To show off Ida's sleeves, pick a knit with some body, such as interlock or double knits.
French terry: This cozy knit is a dream to wear. Pre-wash your fabric in warm water, as it will shrink, and be sure to grab a ballpoint needle.
Ponte: Another thick, stable knit, ponte will hug your curves and hide panty lines. Read this article for all the tips you need to sew with double knits.
Matelassé: Matelassé is not a specific fiber, but describes fabric that has a quilted texture or appearance. Look for quilted or textured knits to add dimension to your Ida dress!
Fabrics used this month:


For the Ida sample, we used a matelassé from B&J Fabrics. This is a thick, spongy, textured knit with great stretch.


Ready to go fabric shopping? Start here!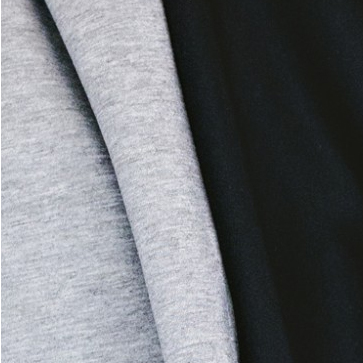 Marni Bond Scuba Knit in Black with Gray from The Confident Stitch is polyester, but it is lined with soft rayon. It skims your body, but is thick enough to hide all lumps and bumps, $20.00/yard.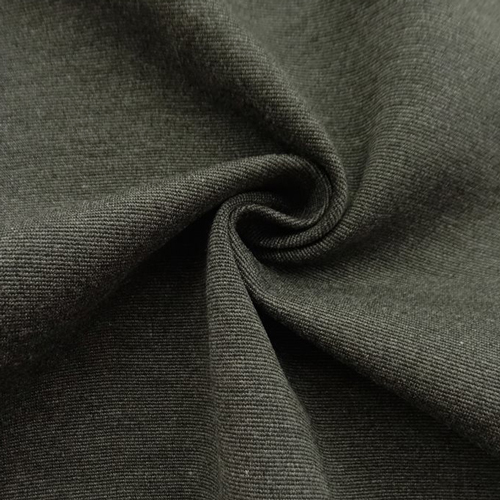 Ponte Blend in Heathered Dark Gray from Imagine Gnats is a stable ponte that comes in many other colors, $10.50/yard.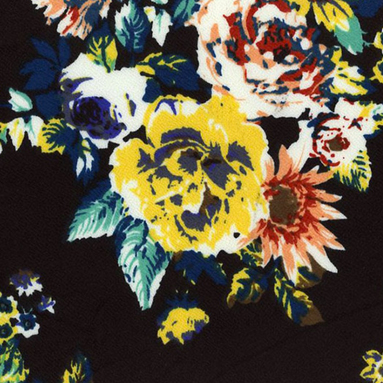 Mod Floral Crepe Interlock from Harts Fabrics has all the qualities of a stable knit with a texture similar to crepe, $12.99/yard.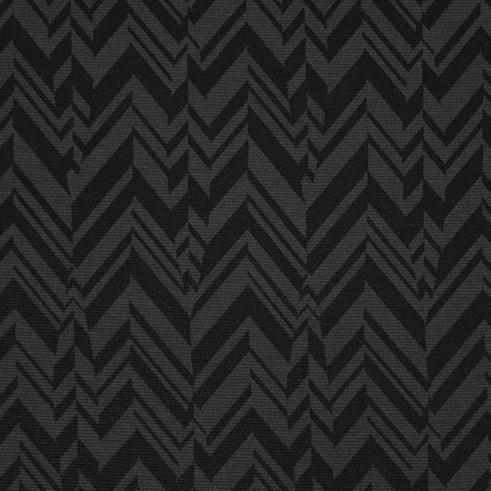 Black Charcoal Broken Chevron Feathers Ponte from Girl Charlee has a unique chevron pattern, $7.50/yard.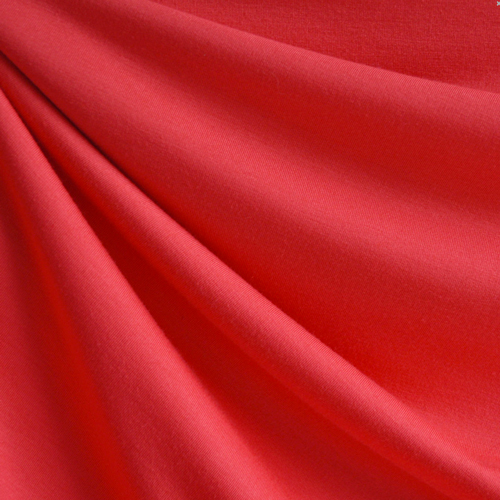 French Terry in Coral from Stylemaker Fabrics has a texture similar to heavy jersey in a bold, bright color, $10.99/yard.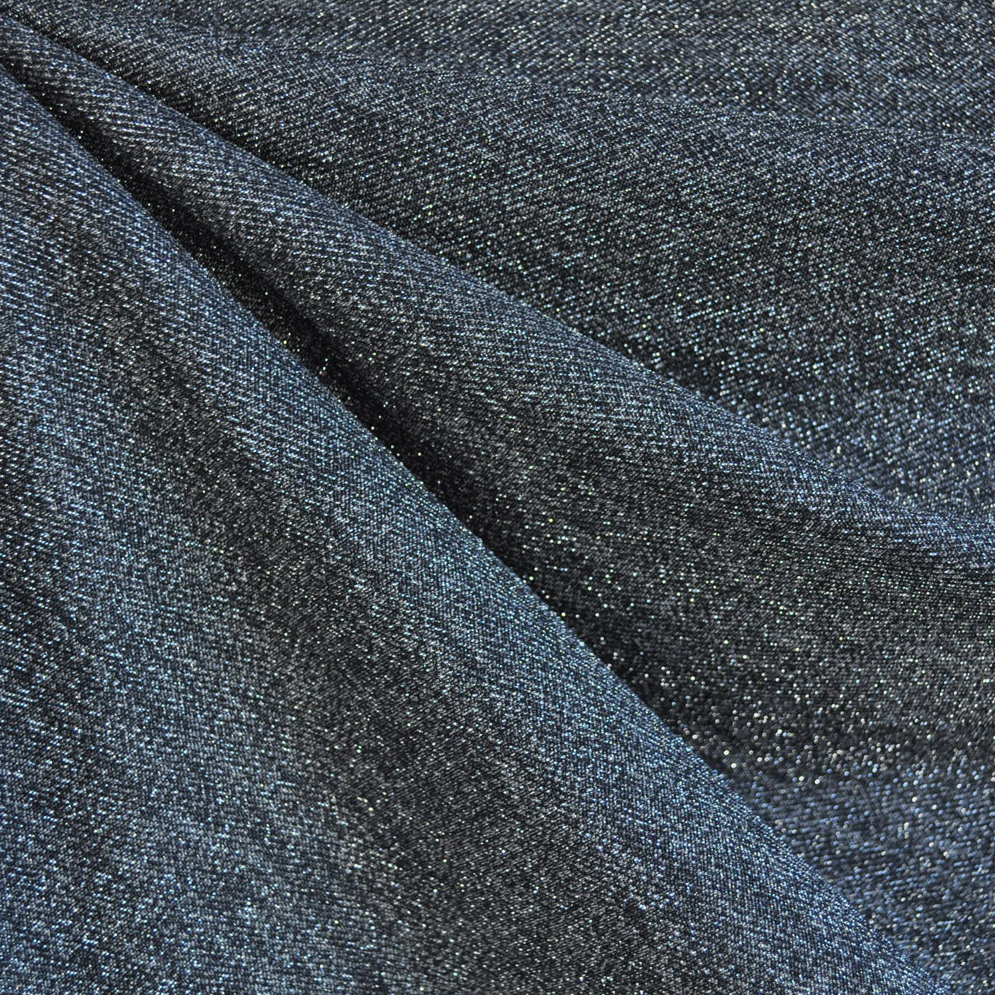 Metallic Twill Weave Ponte in Black/Silver from Stylemaker Fabrics has great stretch with a bit of sparkle and shine, $14.99/yard.