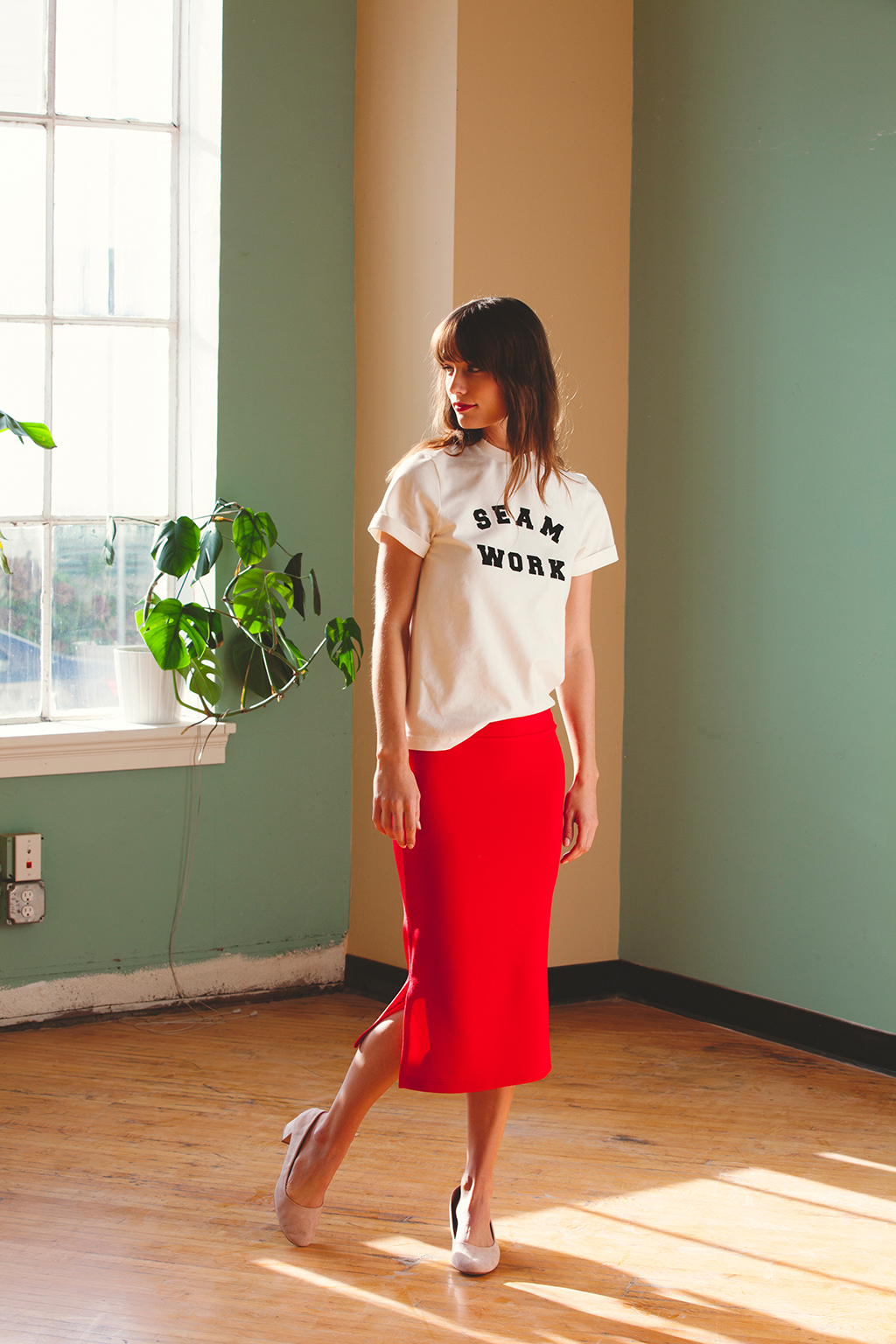 Let's be honest—picking fabric to accompany a pattern can be the most exciting and the most intimidating part of any sewing project. Fabric is a complicated beast. It determines technique, fit, and the final look of any piece of clothing.
We're going to teach you everything you need to know about the best fabrics for this month's projects—and explain why—so you can become a fabric expert.
Jane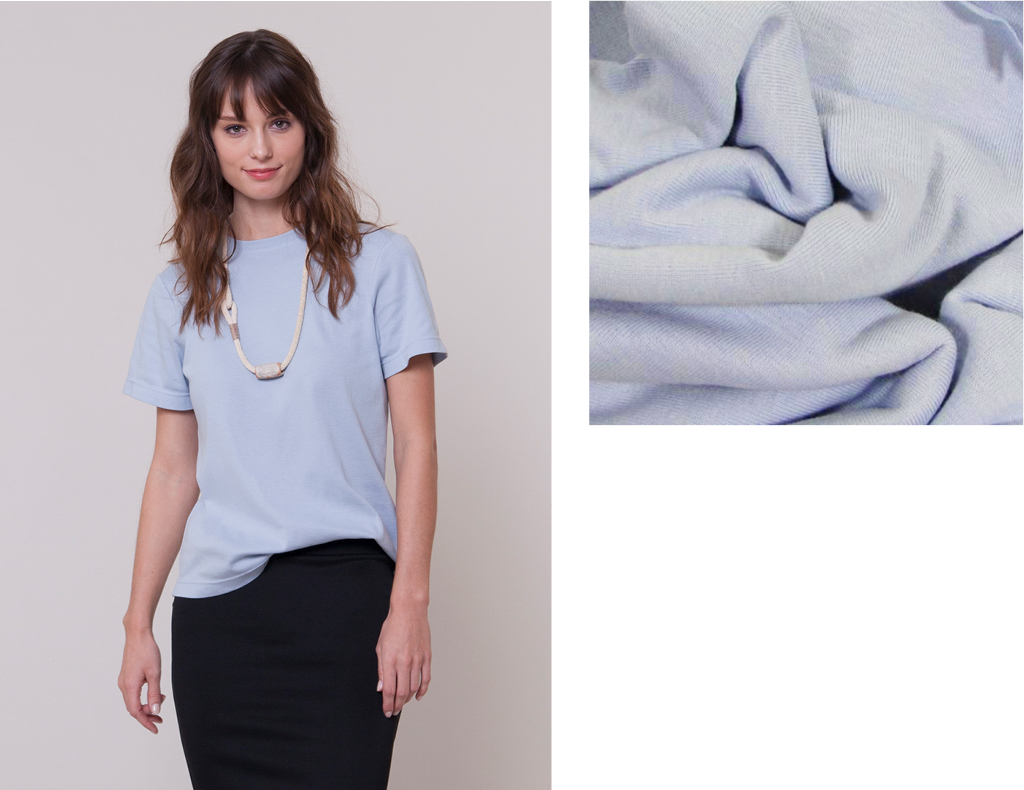 This version of Jane was sewn in
a sky blue rib knit
from Organic Cotton Plus.
Jane works best with medium-weight knits. Here's how to pick the perfect fabric for your new favorite T-shirt.
The Best Fabric for Jane:
Cotton spandex knits: With their flexibility and stretchy nature, cotton spandex knits have great recovery. They come in various weights, so you can choose a more fitted or drapey look. A medium-weight knit with at least 25% stretch will work best for this project.
Jersey knits: While they have less stretch than cotton spandex knits, a polyester or rayon blend yields a softer drape. When sewing jersey T-shirts, it's not a bad idea to stabilize the shoulder seams with some clear elastic or twill tape.
Bamboo/soy blends: These luxurious and drapey knits are an absolute dream to wear. Bamboo/soy blend knits offer the smooth hand and breezy drape that you'd expect from a rayon. For Jane, pick a bamboo or soy blend with a bit of body, which will help maintain the stylish shape of this relaxed T-shirt.
French terry: This cozy knit is a dream to wear. French terry is a soft knit that is heavier than jersey but more forgiving than sweatshirt knits. French terry has loops on the wrong side, and is smooth on the right side. It's very comfortable and helps wick moisture in the hotter months. For Jane, pick a French terry with at least 25% stretch, and be sure to grab a ballpoint needle, 80/12 or 90/12.
Ponte: Another thick, stable knit, ponte will show off Jane's classic shape. This tightly-woven, double knit is heavier than jersey, and more resistant to wrinkles. It has less stretch to maintain shape, and is usually made of a polyester, rayon and spandex blend. Read this article for all the tips you need to sew with double knits.
Rib Knit: This knit features ridges on both sides of the fabric, due to alternating rows of stitches. Lighter than ponte, it can also be used as a decorative contrast for cuffs and neckbands, to get that ready-to-wear look.
Sweater knits: If you want to add some texture to your T-shirt, pick a sweater knit. Avoid loosely woven sweater knits, unless you want to wear a cami underneath. If your fabric is too thick for a serger, you can use a zigzag stitch for the seams and hem by hand. Some sweater knits require hand washing, so check the bolt before you leave the shop! You can read more tips for working with sweater knits here.
Fabrics to Avoid:
Tissue Knits: As implied by the name, tissue knits are—you guessed it—tissue thin. These often transparent knits have little recovery and structure, making them less than ideal for Jane.
Ready to go fabric shopping? Start here!
Margo
Margo can also be made with medium-weight knits, although you will want to look for different qualities than the knits used for Jane.
The Best Fabric for Margo:
Margo works best with medium-weight knits that are stretchy but have ample recovery. Look for French Terry, ponte, and other double knits. There is one double knit worth talking more about: scuba!
Scuba knits work well for Margo. Like ponte, scuba is also a double knit, but it usually contains polyester and lycra. It has a smooth texture, without the little grooves you find on the surface of jersey and other knits—just imagine a scuba suit. It's not quite as structured as neoprene, but its structure works great for skirts. Here are some tips for sewing with scuba knit:


Use a ballpoint needle: Even though its texture is a little different than other knits, it still requires a ballpoint needle.


Hemming might add some bulk, as the fabric is thick. Keep this in mind, but you can still use a double needle to finish your hem. Using a longer stitch length can help.


It won't melt if you iron it! Just treat it like any other polyester and use a low iron setting and a press cloth.


Fabrics to Avoid:
For Margo, avoid fabrics that do not have spandex, lycra, elastane, or other stretch fibers. Margo's fitted shape requires a fabric with ample stretch and recovery.
Ready to go fabric shopping? Start here!
Telio High Low Pique Knit in Mustard from Fabric.com is a textured pique knit with ample stretch, $7.98/yard.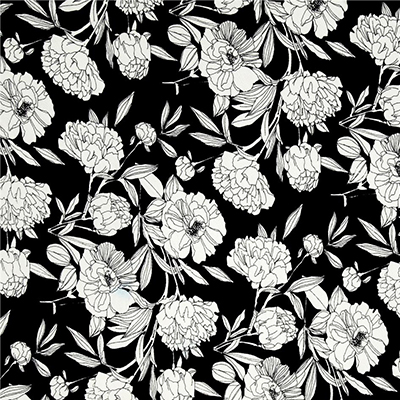 Double Knit with White Rose Print from Fabric.com is a crepe-textured double knit with a high contrast rose print, $6.98/yard.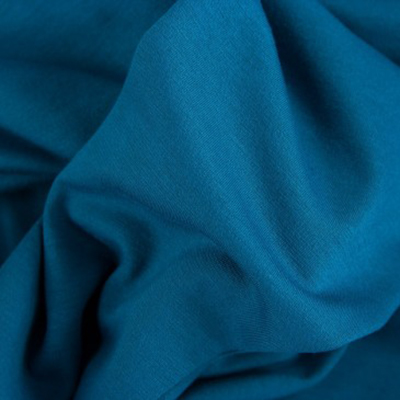 Ponte in Petrol from Ray Stitch is a heavyweight knit with plenty of drape and stability, plus this gorgeous fabric comes in a variety of colors, £18.00/meter.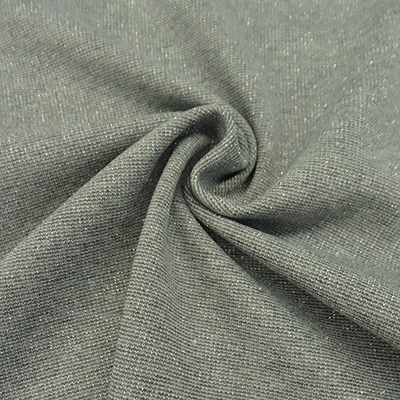 Silver Metallic Ponte from Imagine Gnats is a heavyweight knit with excellent stretch recovery, $10.50/yard.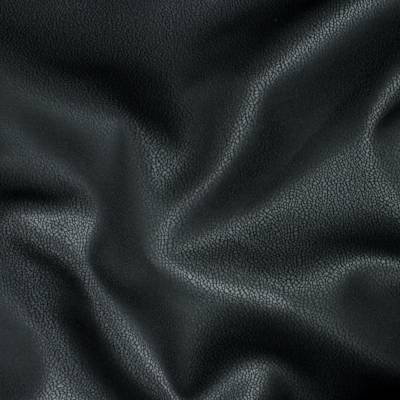 Marni Pleather Scuba Knit from Stonemountain and Daughter Fabrics is a solid black scuba knit with a leather-look finish, $13.00/yard.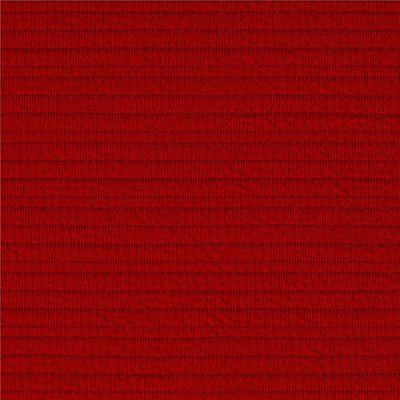 Ottoman Double Knit in Red from Fabric.com is a medium-weight knit with a quilted texture, $5.28/yard.
Join the Conversation
Sign in or become a Seamwork member to comment on this article.