It took me a while to get into sewing with knit fabric. As someone who has long been obsessed by vintage clothing and all their sumptuous details, knit fabrics always felt a bit limiting to me. I associated knits with casual sportswear from the 1970s, modern clothing found in chain stores, and little else.
Gradually, my attitude toward knits changed. Comfortable knit dresses and skirts began making their way into my wardrobe, and I found myself reaching for them more and more. I learned how versatile knit fabric can be, and suddenly felt inspired to use my serger for more than just finishing seams.
It turns out that you don't have to trade elegance for comfort. You only need to look to the silk jersey evening gowns of Madame Grès or the beautiful yet functional dresses of Claire McCardell to recognize the diversity of looks designers have long created with knit fabrics. Knit garments can be beautiful, fun, and practical at the same time.
My love for sewing with knits deepened in 2014 when I collaborated with my friend Alyson Clair to edit and publish her book, The Colette Guide to Sewing Knits. A true "knits nerd," Alyson's background in knitwear production for the apparel industry yielded a multitude of techniques and ideas that could be translated for home sewing. I learned how to sew a skirt in 20 minutes, how to finish edges and openings, and that I really loved working with double knits. I also learned how much I wanted a coverstitch machine.
These days, I wear something knit nearly every day, and most of it is made by my own two hands. If you truly want to make clothing you're delighted to put on in the morning and that feels good all day long, knits are a great way to go. If you're anything like me, you'll find yourself wearing more handmade clothing while enjoying the quick and easy results that most knit projects provide. In other words, you'll make more, and wear more of what you make.
You don't need a lot of fancy machinery to get going with knits. This month, we'll show you how to sew knits without a serger, with tips for handling, stitching, and hemming with the machine you already have. If you're more experienced with knits and already have a serger, you might be interested in moving to the next level and shopping for a coverstitch machine. We've also got tips on shopping, adding patch pockets to your knitwear, and even how to print your very own knit fabric.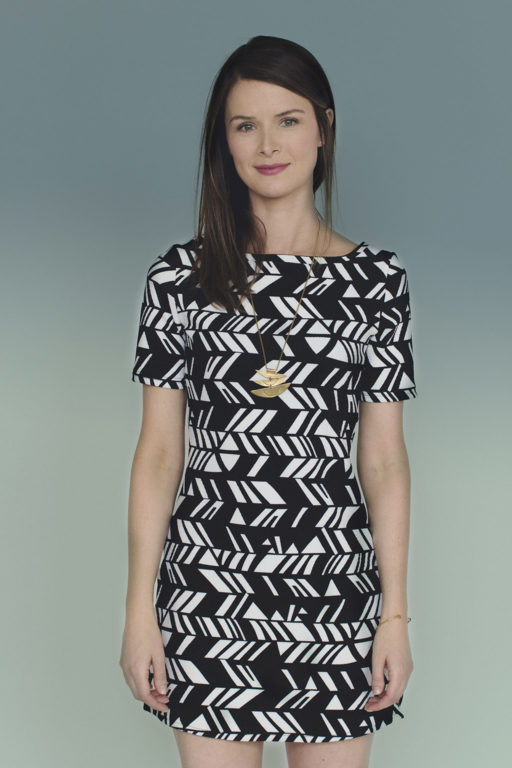 The
Mesa dress
has a modern body-skimming
fit that works in a variety of fabrics.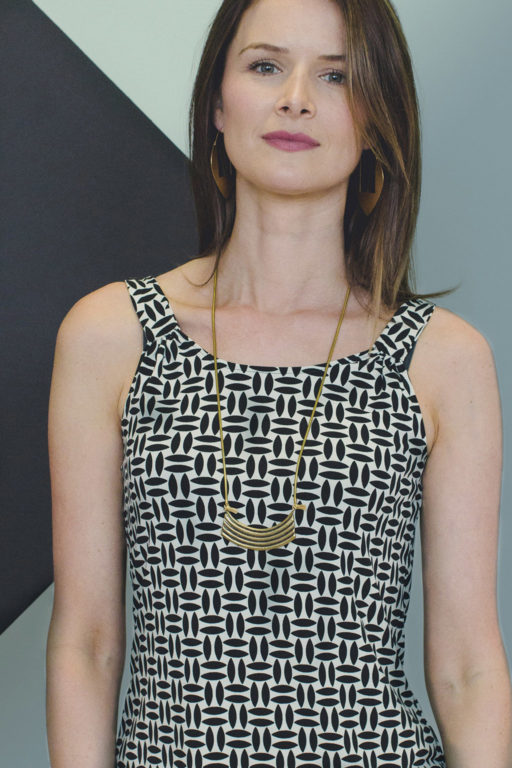 The
Aurora tank
gives you a chance to
try some fun color blocking or print mixing.
Our patterns this month are lovely basics that you can wear all summer, or layer up in cooler months. The Mesa is a lovely t-shirt dress that you'll want to make over and over. In a light and drapey fabric like a rayon jersey, it's cool and casual; in a knit with a bit more body, it has the look of a modern sheath.
The Aurora tank is equally versatile, with a yoke that gives you a chance to color block and use up small bits of fabric. The gathers at the shoulder give this tank a flattering, soft shape.
If you're new to knits, you'll find plenty to love as you explore sewing from a new direction. If you've already discovered how wonderful knits can be, enjoy experimenting with these new staples.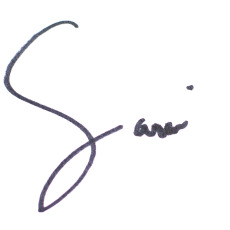 Join the Conversation
Sign in or become a Seamwork member to comment on this article.