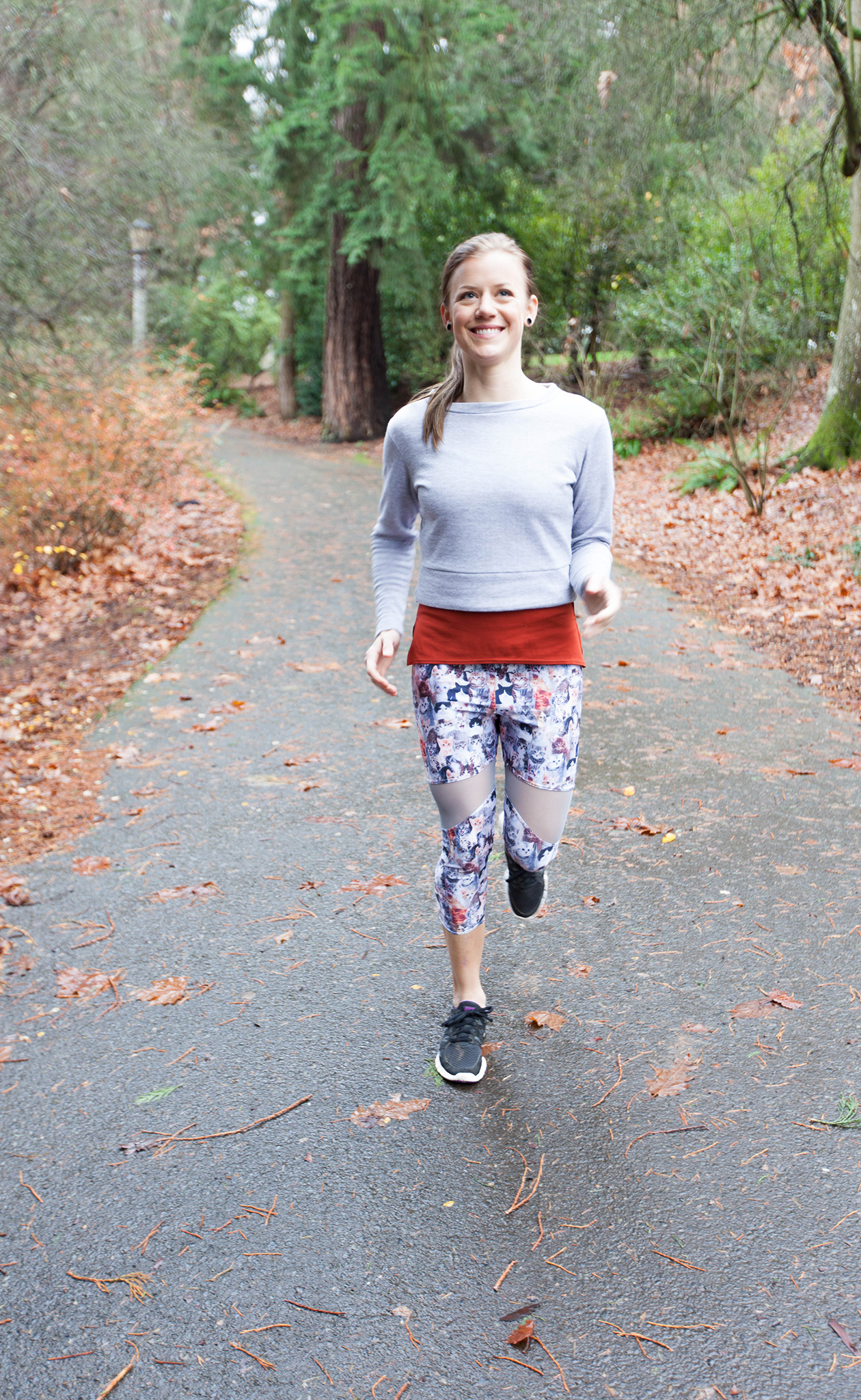 I was never an athletic kid. Shy and awkward from the time I was small, I preferred curling up with a book or working on some small craft to any sort of physical exertion. And team sports? They were anathema to me. This tendency to reject physical activity became embedded in my identity and stayed with me into early adulthood. I just didn't consider myself the athletic type.
To be honest, I only came to incorporate fitness into my life out of vanity. Living in New York City as a poor college student, I walked rather than spend money each week for a MetroCard to get me to school or work. People started noticing the changes to my body, and the positive feedback encouraged me to start exercising regularly. Although I definitely came to enjoy the time I spent on the elliptical machine (I mean, you can read and work out at the same time!), it wasn't until I discovered distance running that exercise revolutionized my mind.
In his book What I Talk About When I Talk About Running, Japanese novelist Haruki Murakami wrote, "In long-distance running the only opponent you have to beat is yourself, the way you used to be." Something about this constant push to do better, the ongoing reward of tiny improvements, and the internal drive it begins to create, was completely addictive to me.
For the first time, I felt the distance between who I am and my physical self dissolve. My body became more than my outward appearance, an appearance that was never quite good enough or beautiful enough. Instead, my body felt like me. And by working with it, I could accomplish things I'd never thought possible before.
A couple years ago, I ran my first marathon. The experience was exhilarating, humbling, and life-changing. I never would have though that my body – that I – was capable of something so challenging.
Like Murakami, I consider myself a mediocre athlete. I'm a mid-pack runner at best, and more recently, a novice weight lifter. But that isn't the point. Athletics has shown me that there is more to my body than the way it's perceived by others, or how it looks in the mirror. No matter what the superficial appearance of skin and fat and muscle, my body is wonderful and capable and an instrument of constant learning.
At this time of year, you hear a lot about bodies. There are New Year's resolutions, juice "cleanses" (does this mean your body is unclean?), and "fitspiration." In this issue, we want to talk about bodies in a different way — as beautiful, complex, and full of wonderful potential no matter their size or shape.
Apart from sewing, nothing has taught me more about self-acceptance than finding a way to move my body that fits who I am. This month, we designed the Aires legging and Rio top to fit whatever adventures you plan on using your body for this year, whether it's a walk in the woods to quiet your mind, some gentle yoga on a Sunday morning, or deadlifting twice your body weight at the gym. They're beautiful, comfortable basics that will move with you. Sew them with love.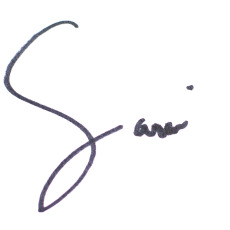 Join the Conversation
Sign in or become a Seamwork member to comment on this article.