You'll use a pair of thread snips almost every time you sew, so take care when picking out this small-but-mighty tool.
Some makers wear thread snips on lanyards, stash a pair at their machine and their ironing board, or swear by the latest ergonomic, spring-loaded option. When picking out a pair, consider your preferences concerning weight (plastic or metal?), size, cost, color, and ergonomics—and then be sure to keep them sharp.
You'll use this tool to:


Snip threads at the beginning and end of each stitch


Trim and grade seam allowances


Clip into notches when cutting out your pattern


Notch along curves to reduce bulk


Cut elastic and trims


Here are some of the Seamwork team's favorite thread snips—find the pair that works best for your habits and budget.
Budget-friendly Snips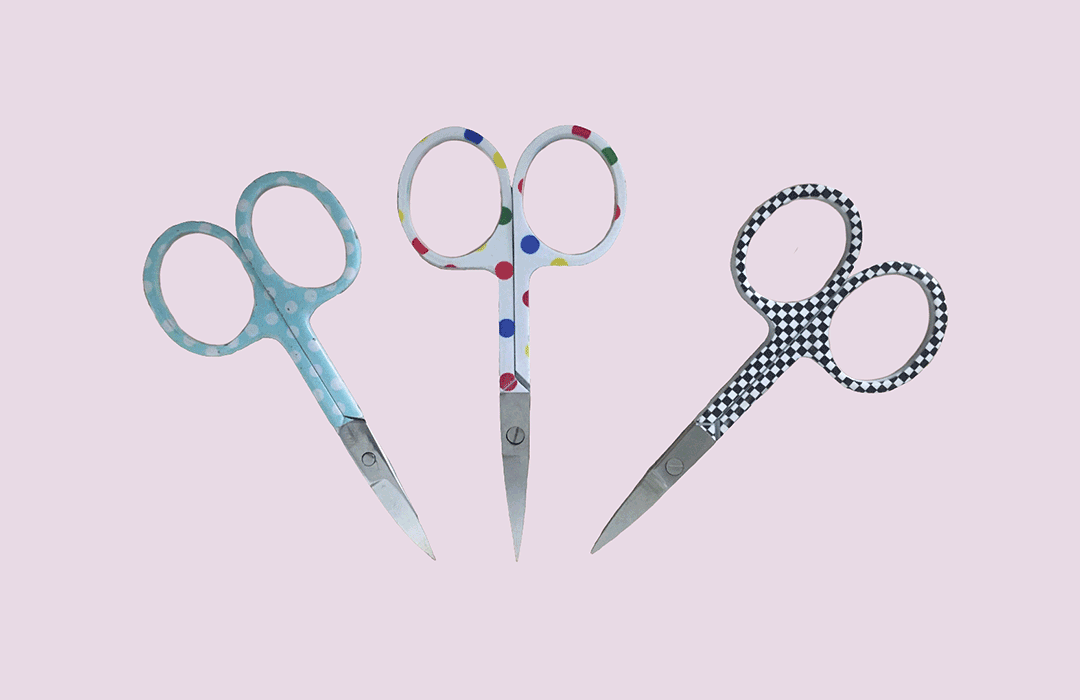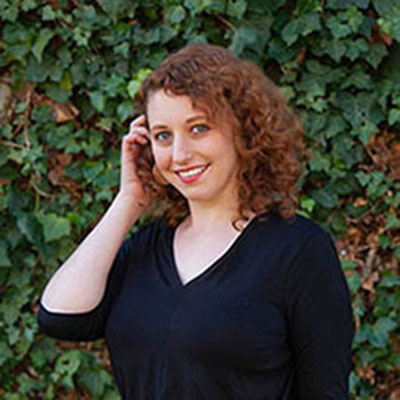 Chelsea
Technical Illustrator

"I use the cheapest little snips that you can find by the register at a fabric store. They work perfectly fine, and I like all the colors they come in. Plus, if I lose one, I can get plenty more!"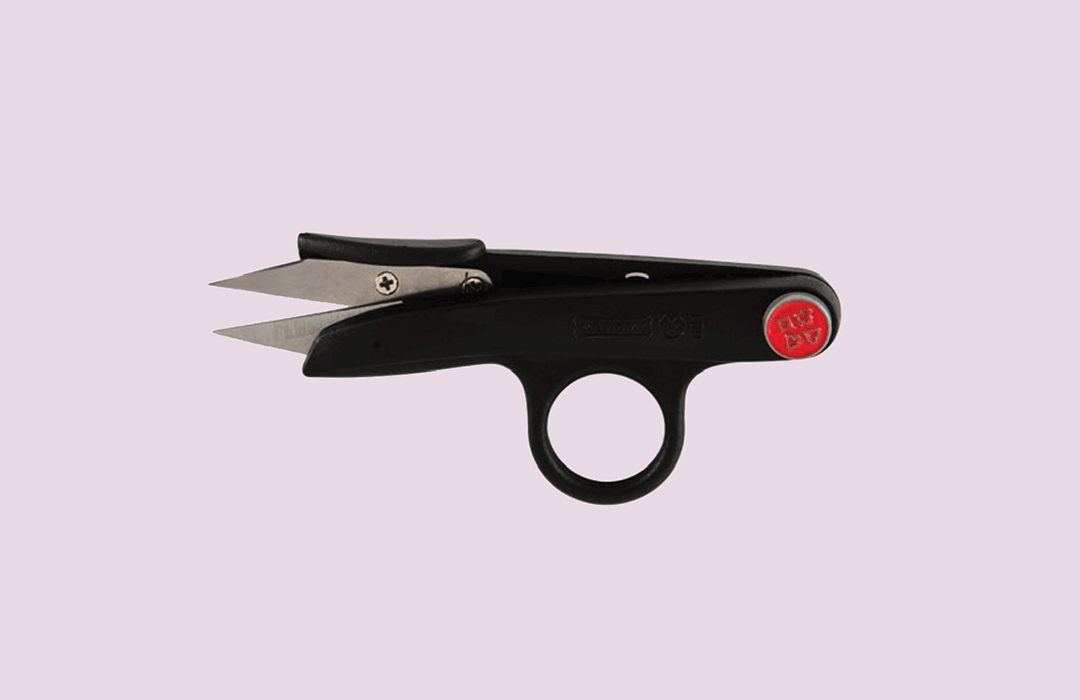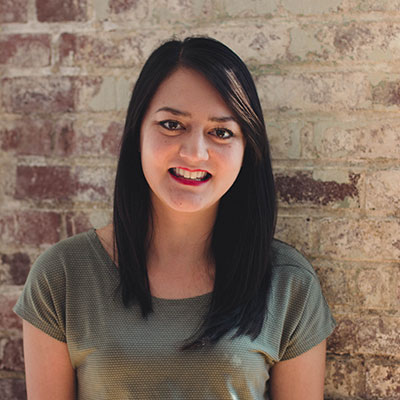 Wallis
Pattern Maker
"I love these thread clips—they are affordable, sturdy, and very sharp. I have had these clips for almost a year, and they have not dulled at all, which seemed to be the case for other pairs I purchased over the years. I prefer the lightweight to heavyweight version because there is a very noticeable weight difference."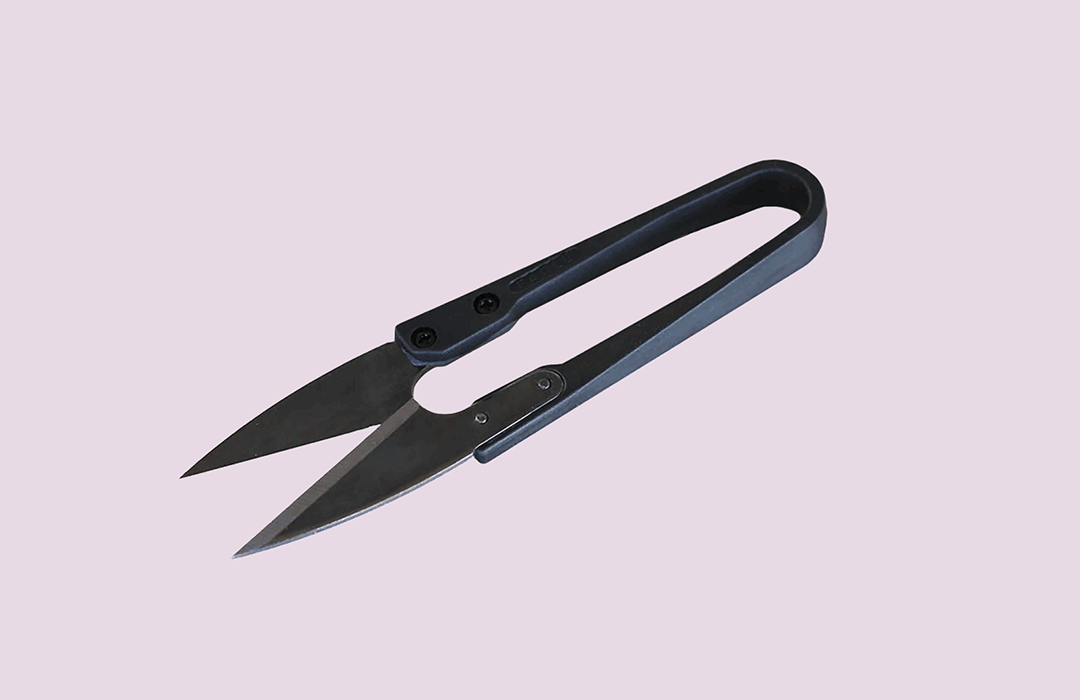 Links to affordable snips:

---
Upgraded Snips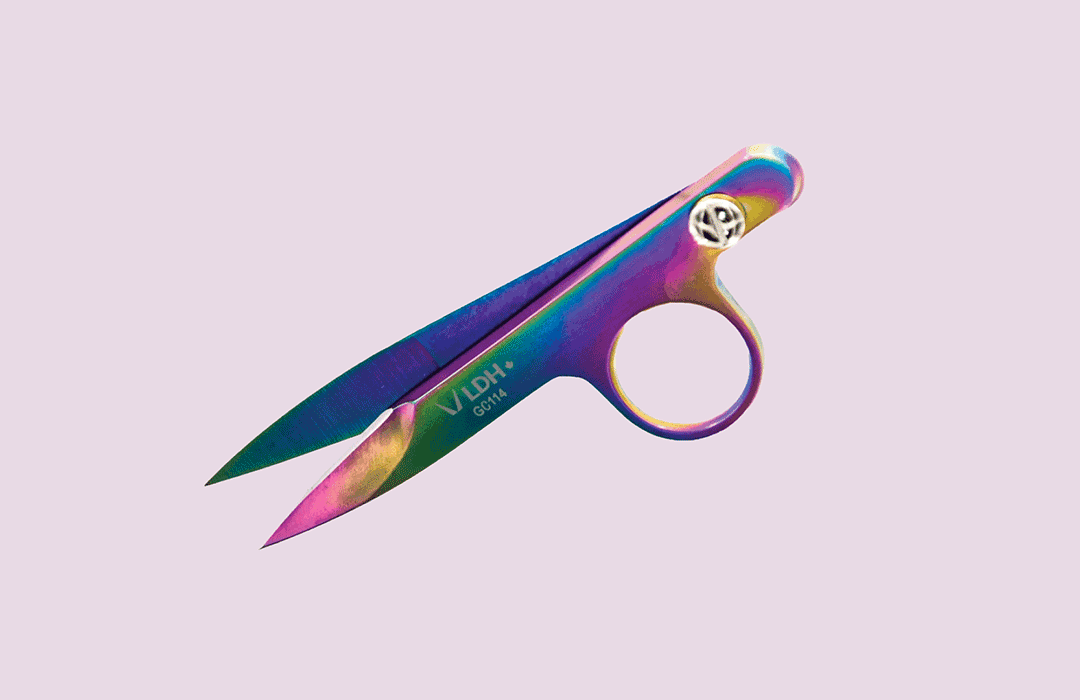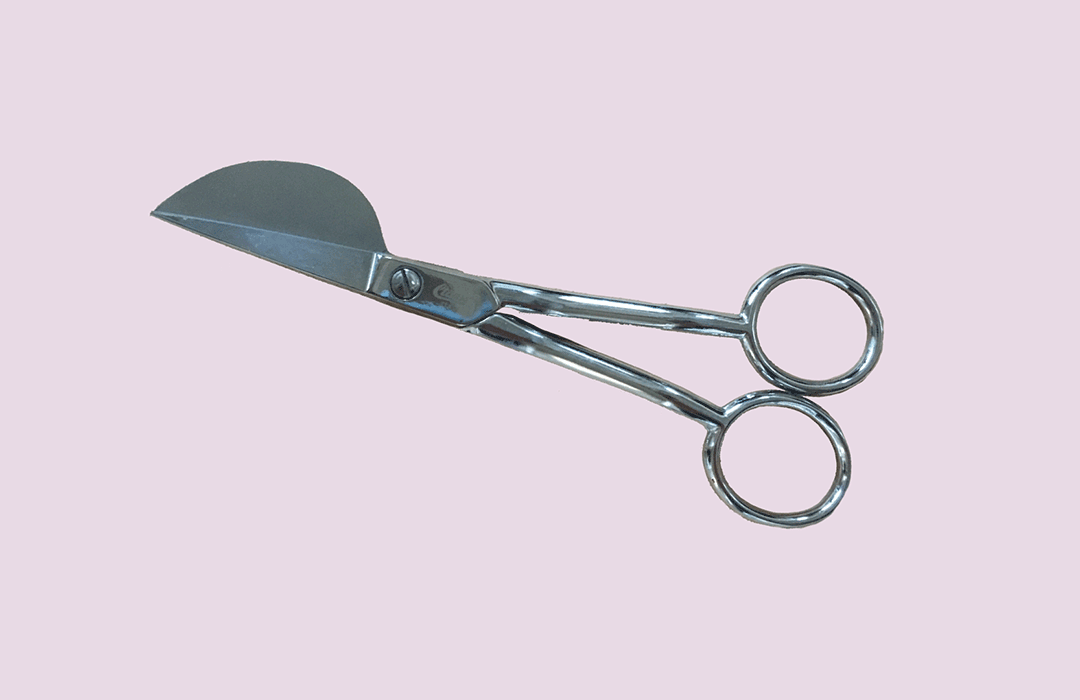 Links to upgraded snips:
---
Ergonomic Snips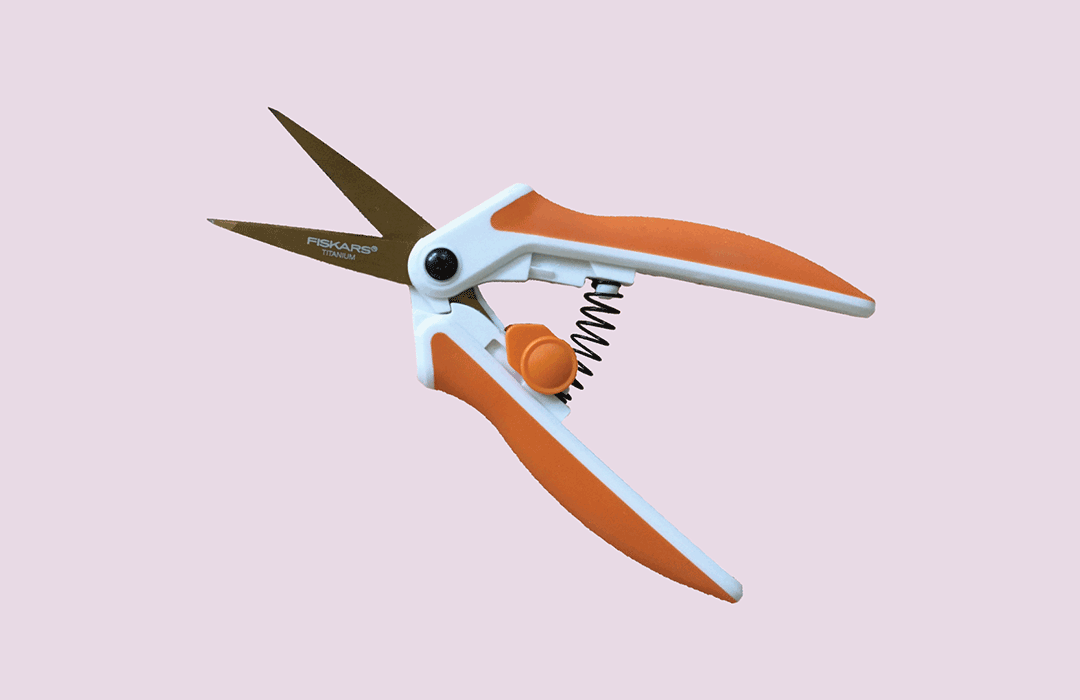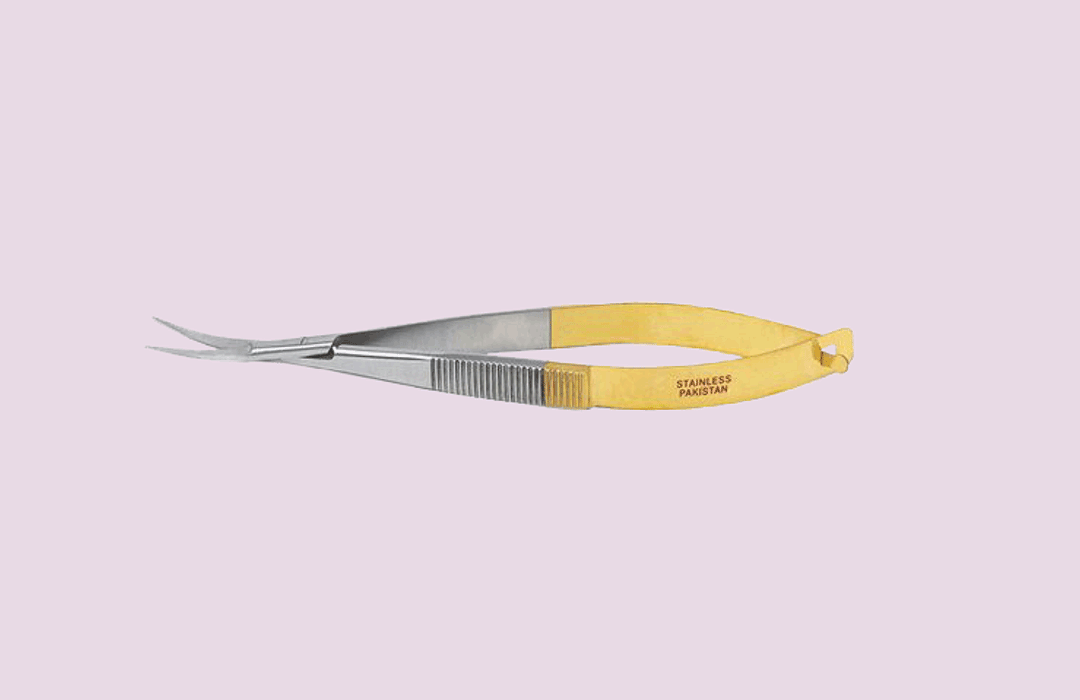 Links to ergonomic snips:

---
Decorative Snips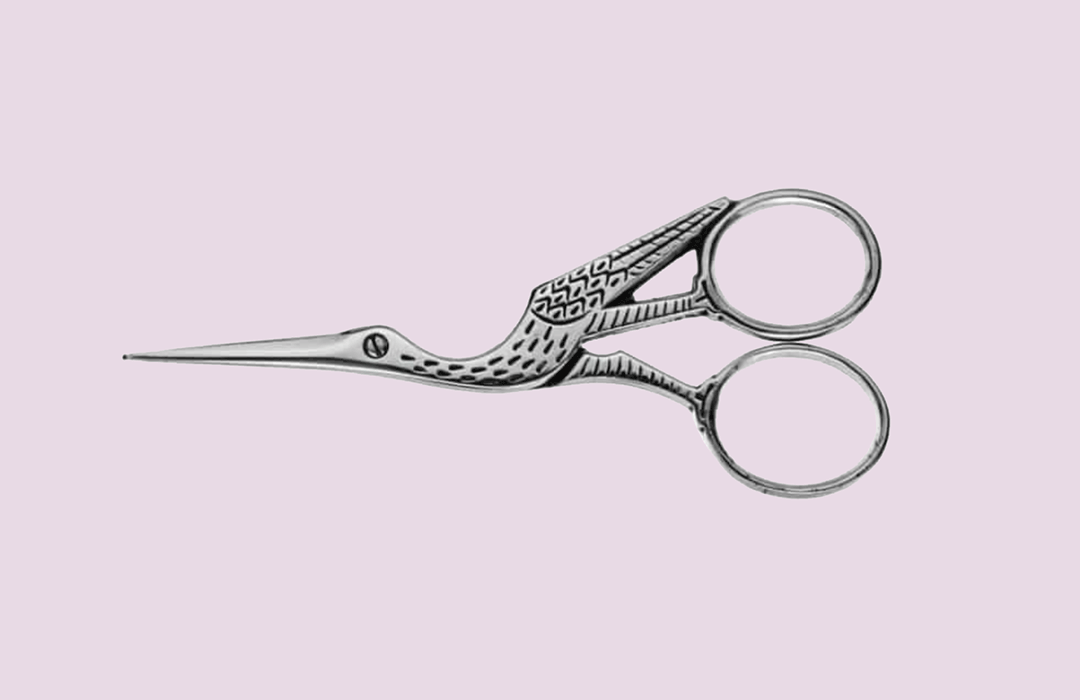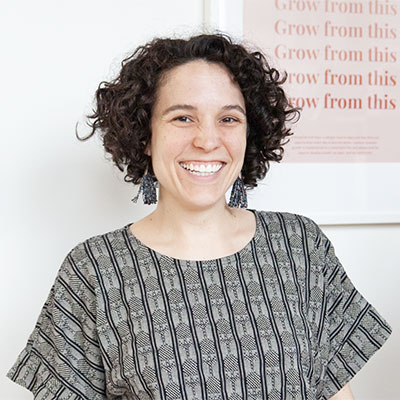 Sienna
Content Producer
"My favorite thread snips are a pair of Ernest Wright antique stork embroidery scissors. I love them because they were a gift from my husband, they're beautiful and well-made, and they have a fun history—they were originally designed to cut umbilical cords!"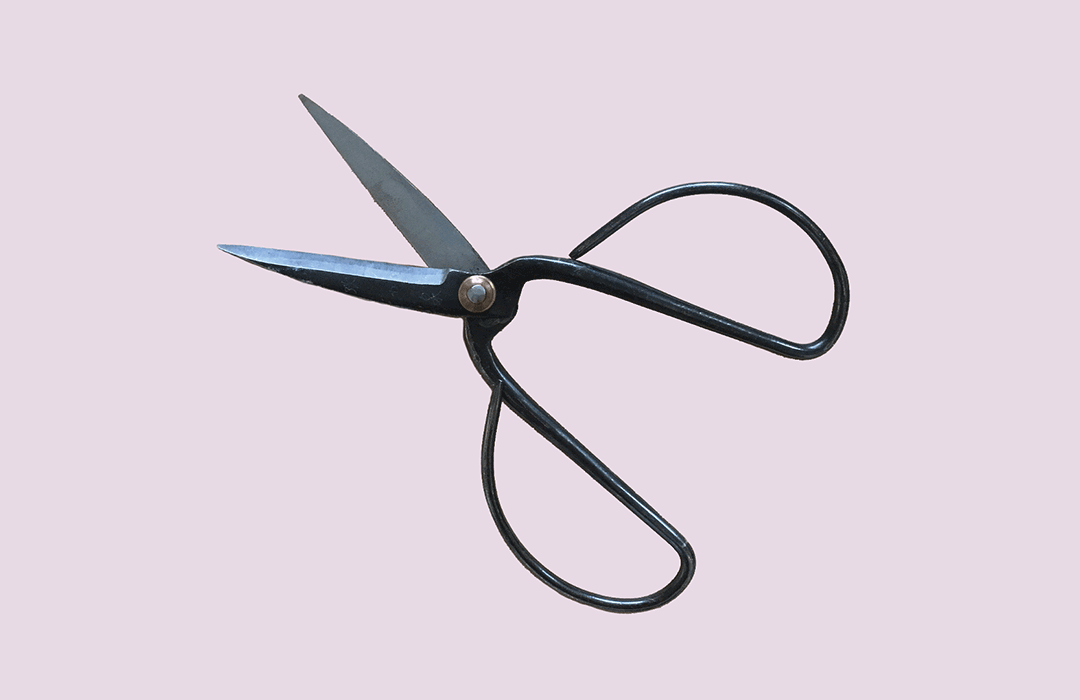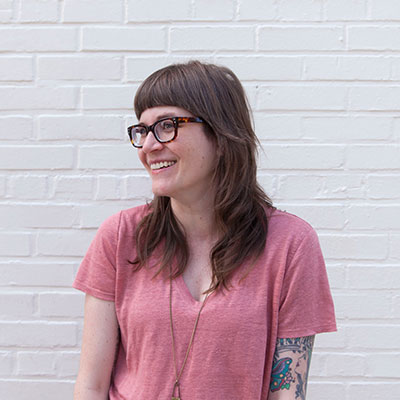 Meg
Managing Editor
"I like to collect scissors, so I have a few snips in my collection. I always have a spring-loaded pair near my machine, but if I am just cleaning up some extra threads, I use one that's fun to look at, like this pair that belonged to my grandma. I keep them hanging out on display in my sewing space between projects."
Links to decorative snips:

Join the Conversation
Sign in or become a Seamwork member to comment on this article.