Cut on the bias from a creamy pale gold silk, the gown flowed and rippled as it came down. Narrow silk ties wrapped around the back, and it was trimmed in fine coffee-colored lace. I had visions of Jean Harlow sitting at her dressing table, of Rita Hayworth in Gilda, of tough femme fatales swanning around their art deco apartments looking gorgeous, whether or not there was anyone around to admire them.
At the time, I thought it was the most beautiful piece of clothing I'd ever seen. Hanging high up on the wall of the vintage clothing store, the floor-length slip epitomized 1930s elegance.
I didn't know why, but I had to take it home with me.
It's true that I had very few occasions over the years to wear something that fancy. The over-the-top luxury of a gown like that is of a different era, and wearing it at home felt like donning a costume, albeit an incredibly glamorous one. But I loved seeing it in my closet, touching the silk, admiring the trim. I still have that gown, and it hangs right next to my wedding dress.
What I really wanted was to be the type of woman who put that sort of effort into not just looking beautiful, but feeling beautiful. Looking beautiful is a matter of how you appear to others. Feeling beautiful means caring about yourself, enjoying your body, and celebrating your appearance and style even when there's no one around.
Not many of us these days come home from work or wake up on a Sunday morning and slip into a floor-length silk gown, matching robe, and little-heeled satin slippers with pom-poms on the toes (but more power to you if you do!). But I've found more modern ways to dress at home and stay comfortable while still feeling lovely. Slips and nighties in comfortable fabrics like jersey and gauze are mainstays in my wardrobe these days. Stretch lace and other elastic trims make them both pretty and practical. I even mix in luxury fabrics like silk charmeuse or fine velvet in the winter. Comfortable, flowing cuts and mixes of fabric are what keep my loungewear from feeling too fussy.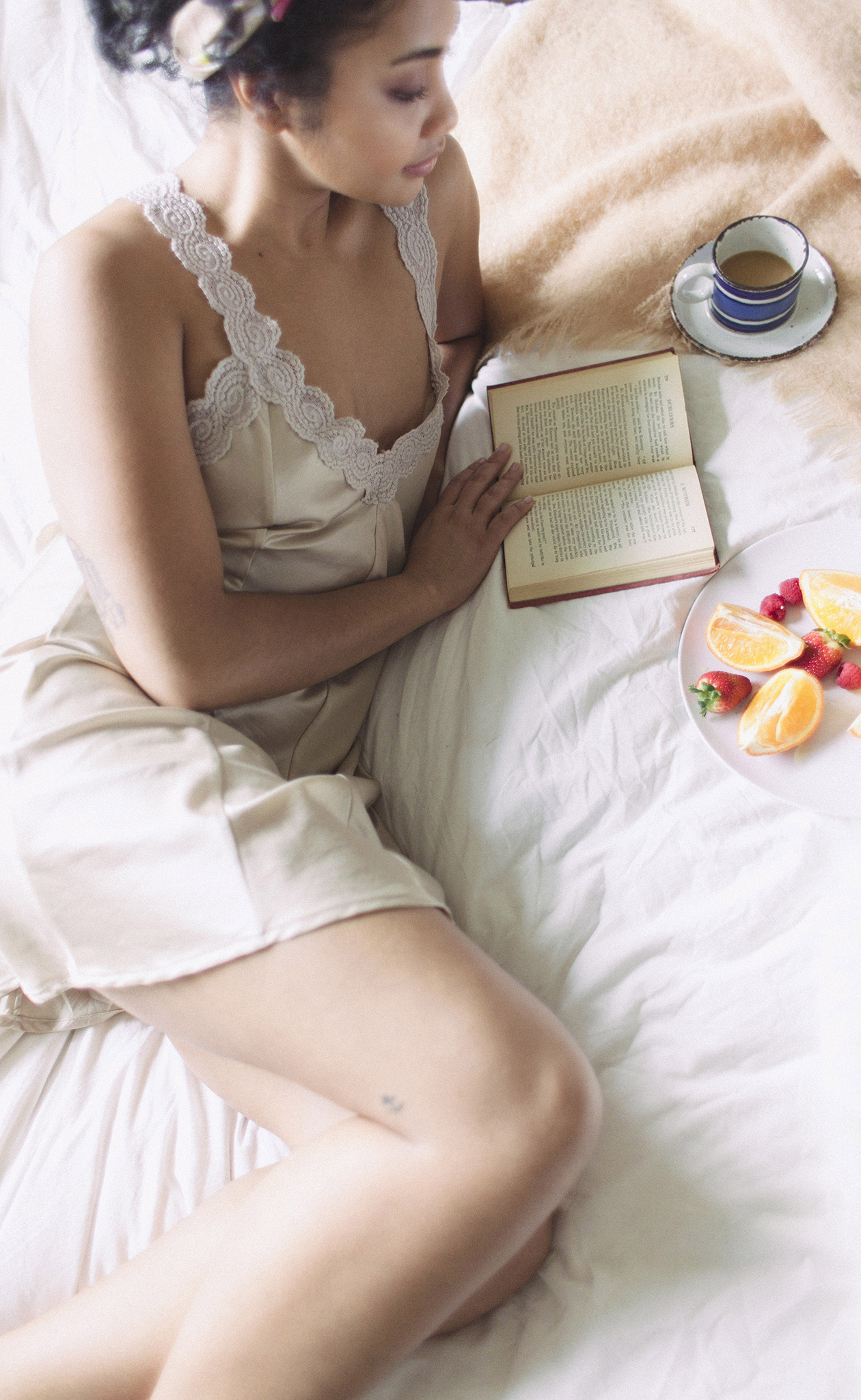 The Lisbon slip
looks beautiful in flowing fabrics trimmed in stretch lace.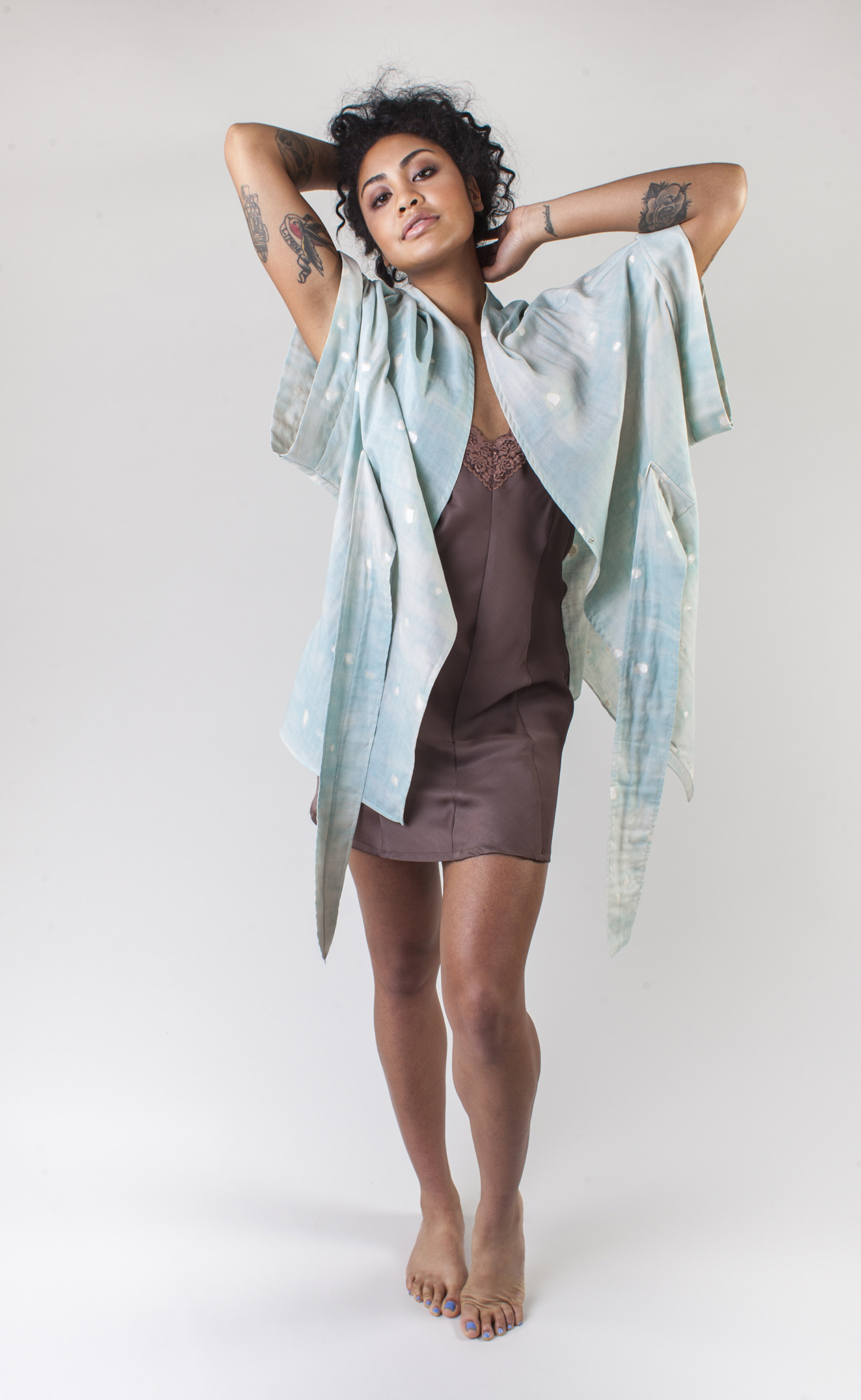 The Almada robe
has the relaxed elegance of the 1920s, and works in both humble and fine fabrics.
If you're like me and have always longed to relax in high style, we have two new patterns to kick-start your loungewear wardrobe this year. The
Lisbon
is a short and pretty racerback slip trimmed in stretch lace. It has a low v-neckline, which can be altered with an optional matching modesty panel.
The
Almada
robe has a kimono shape that harkens back to the cocoon styles of the 1920s. We made ours in a gorgeous Nani Iro double gauze, but you could go fancier in silk or velvet, or make a summer version in airy linen.
Whatever your style, we hope these patterns help you feel a little more glamorous, even when you're just reading on the couch, making pancakes, or watching movies in bed.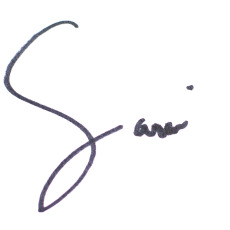 Join the Conversation
Sign in or become a Seamwork member to comment on this article.