Have you ever had a piece of clothing tear or a seam split open while you were wearing it? It's the worst, but it's even more awful when you made the piece of clothing yourself and actually put a lot of time and attention into it.
Sometimes, it has nothing to do with your skill as a sewer. You might have just used the wrong thread for your fabric.
There are a lot of different options for thread, from really heavy, sturdy thread to fine and delicate ones. You might think that the stronger the thread, the better. But choosing a thread that's too strong can be just as bad as choosing a thread that's too fine! We're going to show you how to pick the right kind of thread for any sewing project. It's not really about one best thread, but picking the right thread for your fabric.
So if you use the wrong kind of thread, will your sewing project be ruined? Haley and Sarai will show you what happens in this video. They will also go over all the different types of threads listed below.
Different Types of Thread
Here are some different types of thread and where to use them.
All-purpose Thread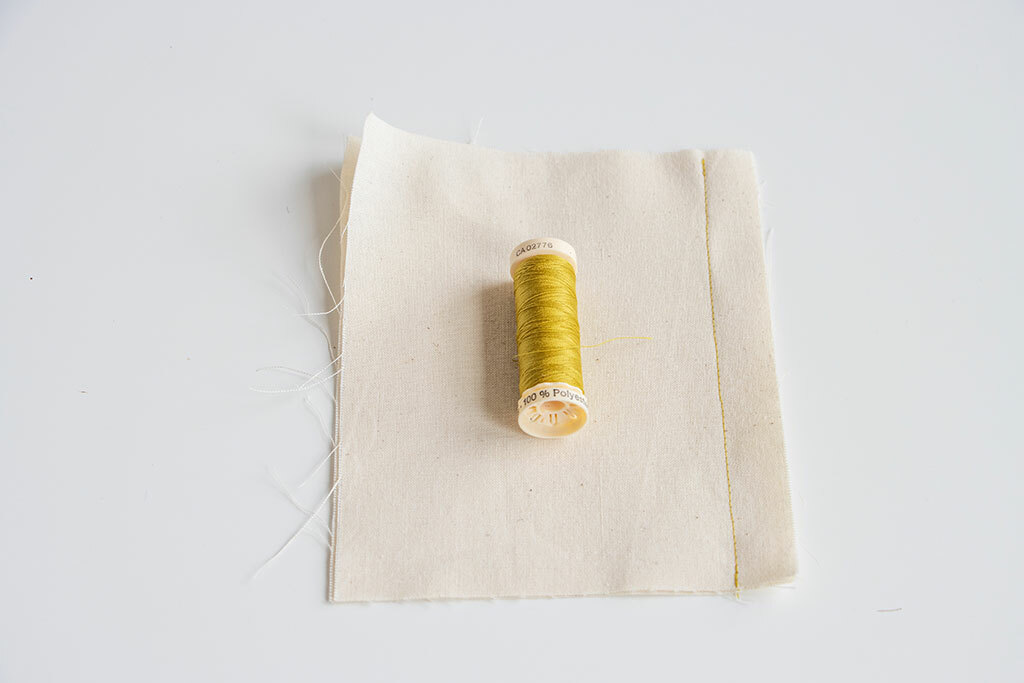 As its name suggests, an all-purpose sewing thread is good for most projects. It usually comes in cotton, polyester, or cotton and polyester blends.
Polyester thread is typically best for garments as it has a slight amount of give, making it more resistant to breaking with wear. Go for high-quality thread over the bargain spools and save yourself some tears.a
Cotton Thread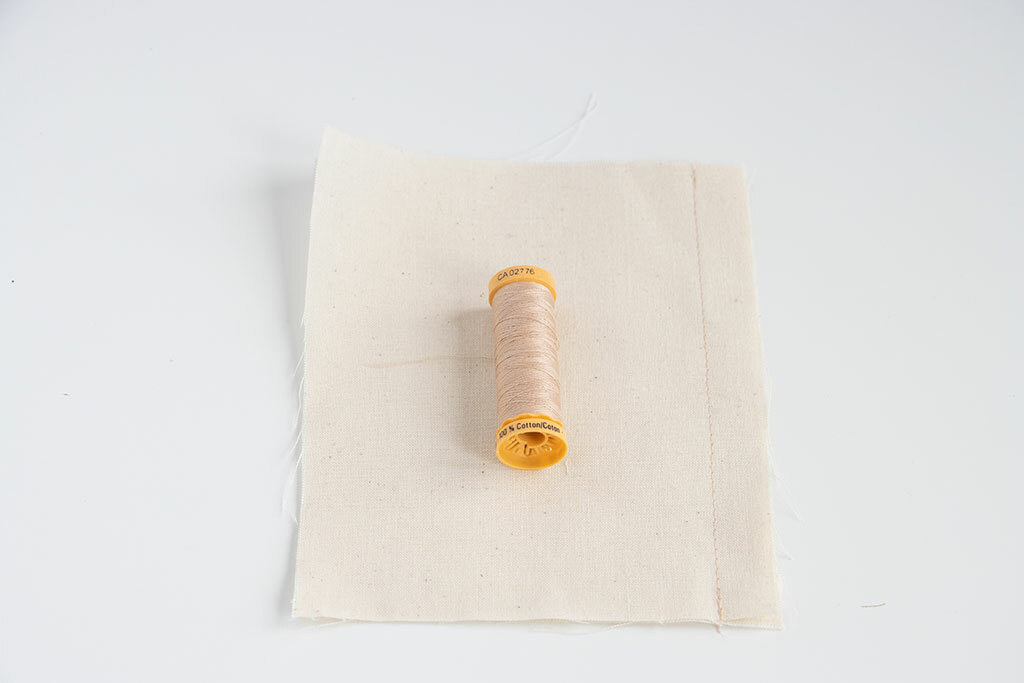 Cotton thread is smooth and flexible, but it has no elasticity at all, so don't use it with fabric that has any stretch. Stick to lawns and shirtings.
Silk Thread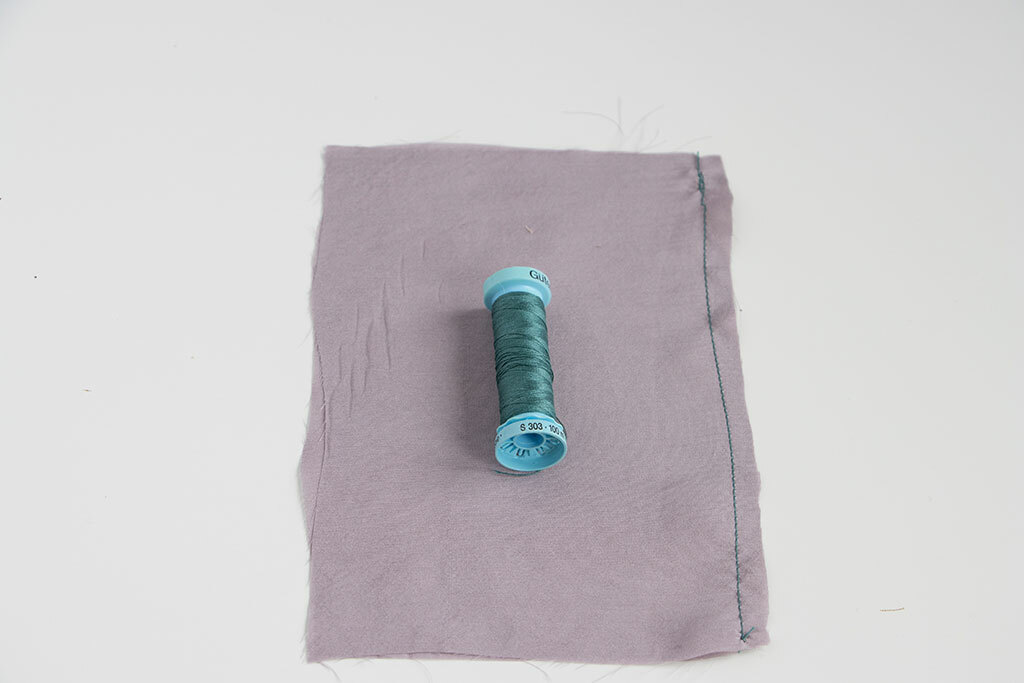 Silk thread is very strong and not recommended for fine fabrics because it can tear them. However, it's ideal for basting because it's nearly invisible when pressed.
Topstitching Thread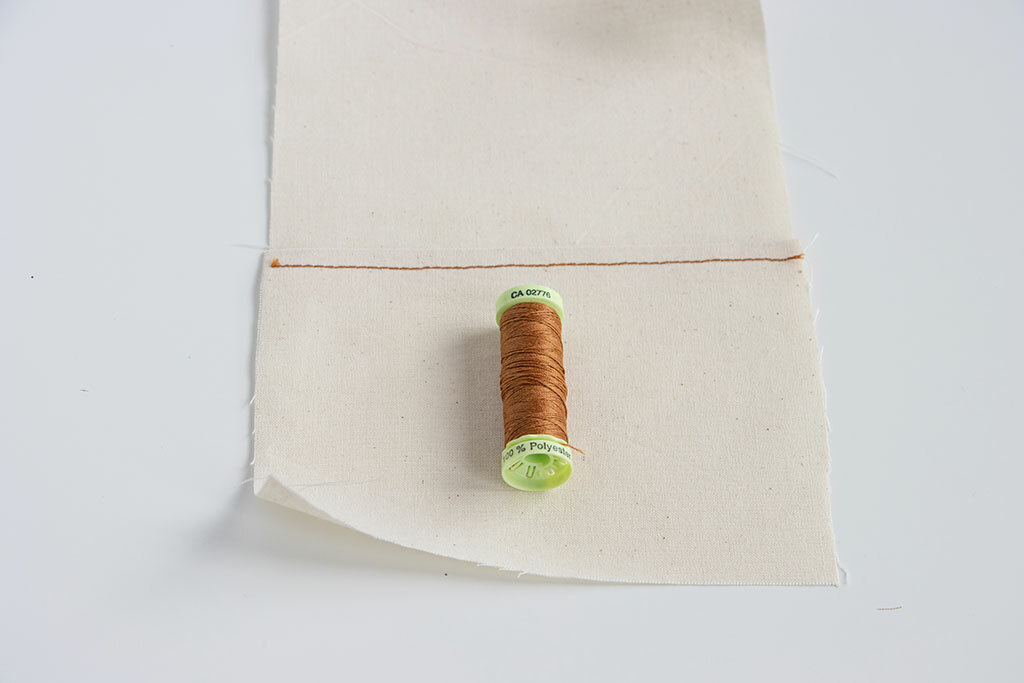 Topstitching thread is decorative. It's sturdy, thick, and meant to be seen, like all the topstitching on a pair of jeans.
Is Your Thread Breaking?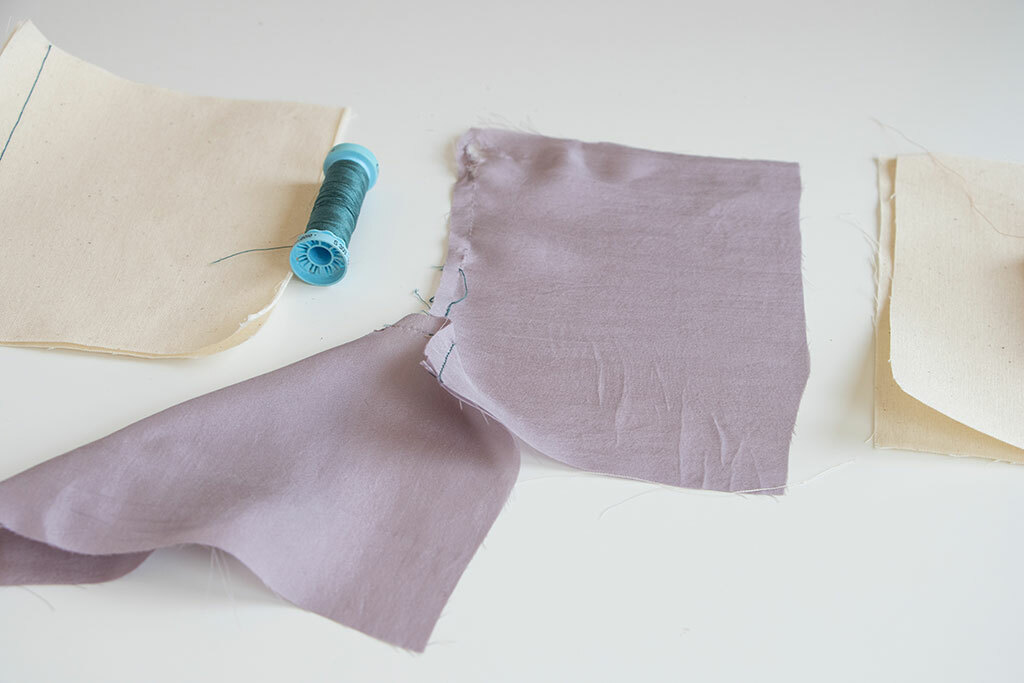 If your thread is breaking or your projects are ripping at the seams, double-check the type of thread. Make sure you are using the right thread for your project. Remember, you can watch this video to see all of these threads in action.
Watch the video
Love the article? Pin it for later.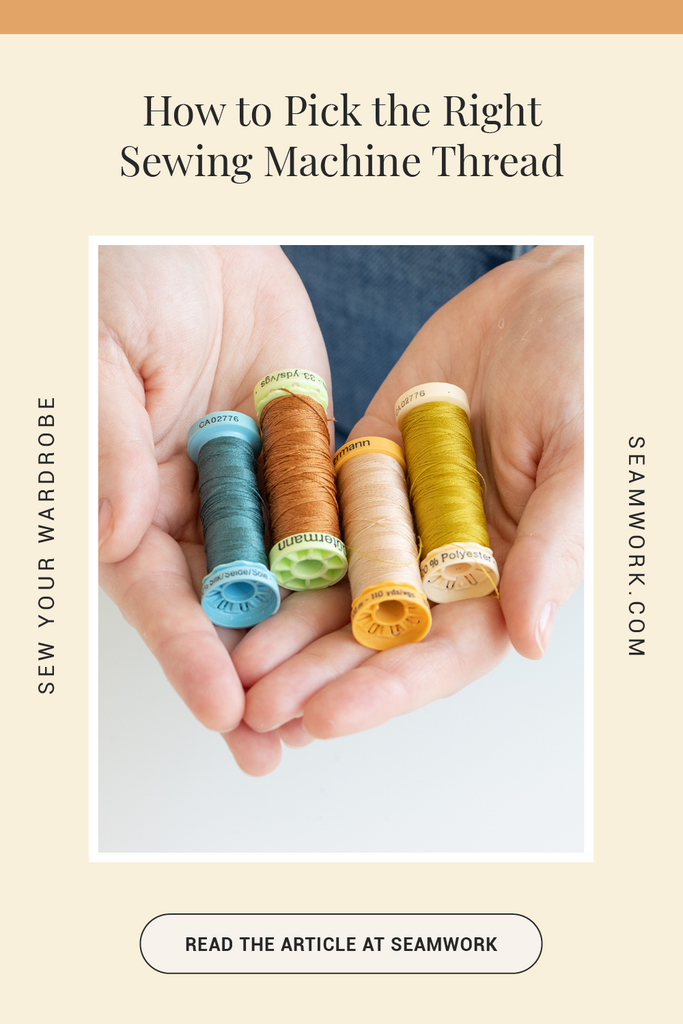 Join the Conversation
Sign in or become a Seamwork member to comment on this article.