The theme for this month's issue is Adventure, and we really do mean it when we say that sewing is an adventure. It's actually an incredible adventure—one that leaves you with a handmade wardrobe that expresses your style, values, and all of your creative work.
Want to hop on this adventure with us? It's pretty easy, because you can start by just reading this magazine each month. This year, we're going to guide you on a sewing journey to help you accomplish your goals, learn a bunch of new skills, and make new friends along the way.
This issue is packed with even more ways to grow your adventure this year. Here's how to get started.
---
Connect to Makers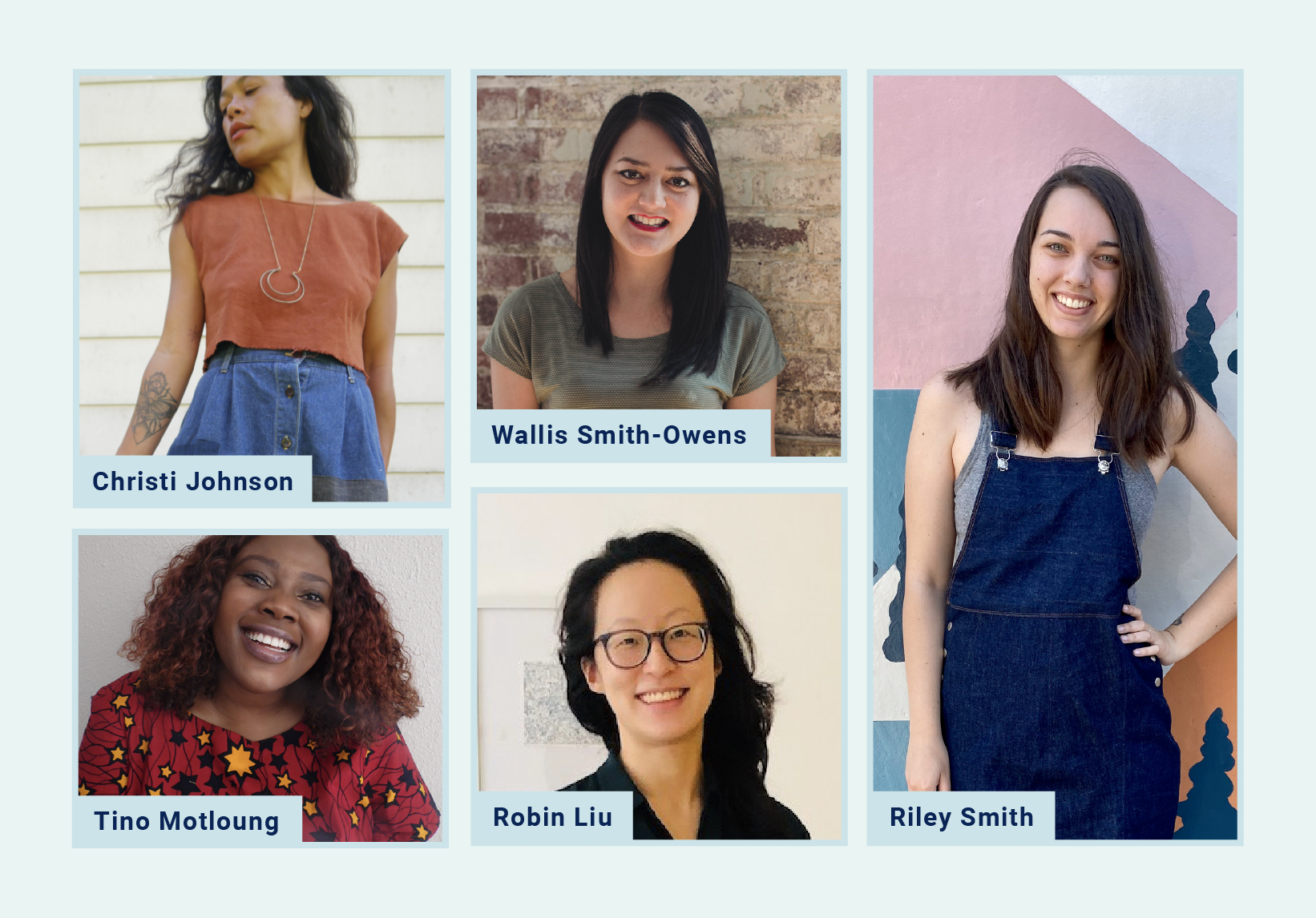 One of the simplest ways to create an exciting sewing adventure is to surround yourself with inspiration. Before even sitting down at your machine, your adventure has begun!
This issue has some really incredible makers sharing their ideas with you.
Christi Johnson returns with part two of her Remnant Revivals series. She'll share two ways to use your scraps to create patchwork, recomposed textiles. You can use these new textiles to create garments, accessories, or even a quilt. It's the perfect sewing adventure for a new year.
Wallis Smith-Owens is one of our patternmakers, and she also recently started roller skating. If you want to join all the other makers who've taken up this hobby, a pair of me-made leggings is a must. In this project diary, she'll share her skating adventure alongside her Tino leggings.
Tino Motloung returns this month to take us all fabric shopping in her city. Ready to virtually fabric shop in Johannesburg? Along with a video showing off some of her favorite prints, Tino shares four of her favorite fabric shops, and good news, they ship internationally. In case you're wondering, Tino is, in fact, the namesake for this month's new pattern because she's just so inspiring.
Robin Liu was in the midst of designing a wardrobe collection to wear to work when the pandemic hit, New York City shut down, and she wasn't going back to the office anytime soon. She had to abandon her plans and stay indoors. In this article, she shows you how she found sewing inspiration in unexpected places, on walks around the city, in her pantry, and while browsing vintage patterns online.
Riley Smith is back to teach you all about sewing with sherpa! To celebrate the new Amari pattern, Riley spent time with this fuzzy, cozy, stylish fabric, and she's sharing all of her secrets.
---
Sew Along with Us Each Month
Think of our monthly video classes as guided sewing adventures. We're kicking off this year with a really fun sewalong for the Campbell jumpsuit from last month's issue.
Check out all the details in the Classroom and then join the team and your fellow Seamworkers in the Community to sew this garment together, step-by-step.
Your adventure continues next month with a new class, or you can browse all the other classes in the Classroom here.
---
Set a Goal and Stay Accountable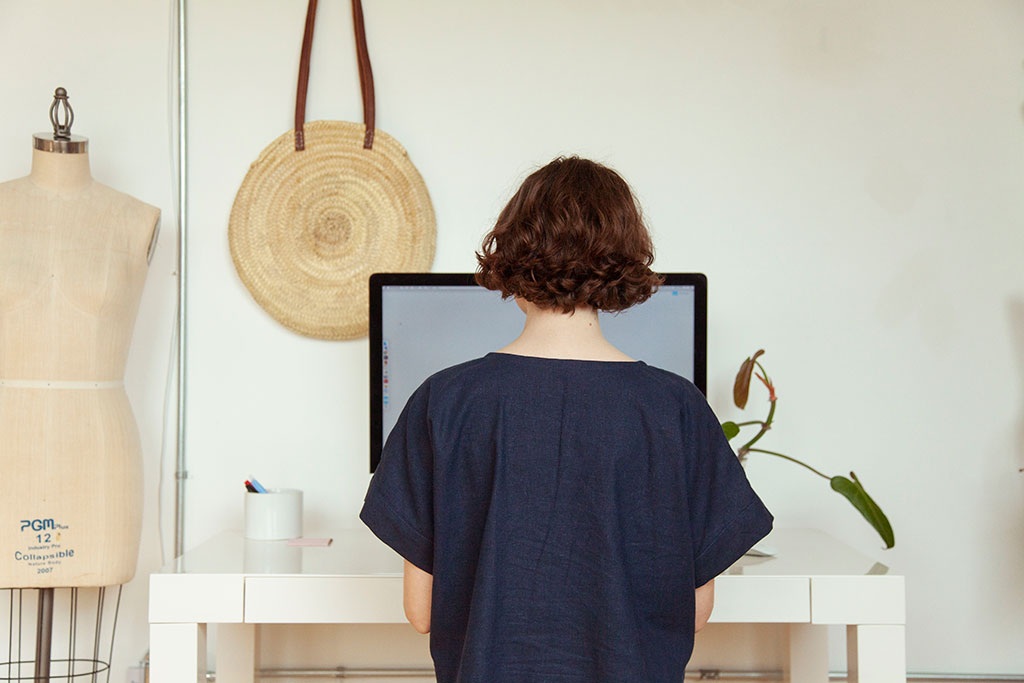 To properly start this adventure, you need a goal. But how can you set a goal? Good news. There are so many ways to set goals with your sewing. Here are some ideas—pick one that inspires you!



Join Design Your Wardrobe: If you really want to walk through the entire process to design a wardrobe that you love to wear, this 3-week program has all the details, from the sewing planner, to the mood board, to the community feedback. Sign-ups for round 7 start on February 1, so mark your calendar! Get all the details here.



Create a goal in the Community: You can set a goal, set steps to achieve that goal, and check things off your list as you go. We'll even send email reminders, and you can share your goal with Seamworkers on the Community, so they can cheer you on!



Find your sewing type: If you're feeling overwhelmed or you need a little bit of clarity about your style, check out our sewing quiz. Answer a few questions and get insight into your sewing style. We'll send you resources, and then you can even join a group of like-minded sewists in the Community.


Goals are great, but how do you stay accountable? Well, we'll be here each month with a new issue, new patterns, a new class, and tons of new discussions on the Community. It's like your own sewing accountability club.
Good luck on your sewing adventure this year. We're right there with you, and we'll see you next month with even more ideas for making the most of this incredible craft.

Join the Conversation
Sign in or become a Seamwork member to comment on this article.