An ideal summer sewing project is a breezy, floaty dress. However, you might find that you spend hours of work on a dress you only wear a few times when the weather is warm. So how can you get more wear out of the dresses you make for the summer?
Trans-seasonal clothing maximizes your sewing time because you'll get the most wear out of the things you sew if you can put them on year-round. Here are 3 tips for styling your me-made dresses throughout the year, with examples using our favorite summer dresses from Seamwork.
If you want to get even more details about all the patterns listed below, watch the video on our YouTube channel, and Haley and Sarai will show off how these garments look together.
Tip 1: Do you want to layer under or over?
Layering is one of the most effective ways to wear garments throughout the year. All you have to do is decide if you prefer to layer under or over your dress.
Tiered dresses are fun to layer. They look nice under cardigans or denim jackets, but you can also treat them like pinafores and layer a long-sleeved tee or turtleneck underneath them.
Billowy dresses are another great option because you can make a statement with a long cardigan or a short, cropped upper layer.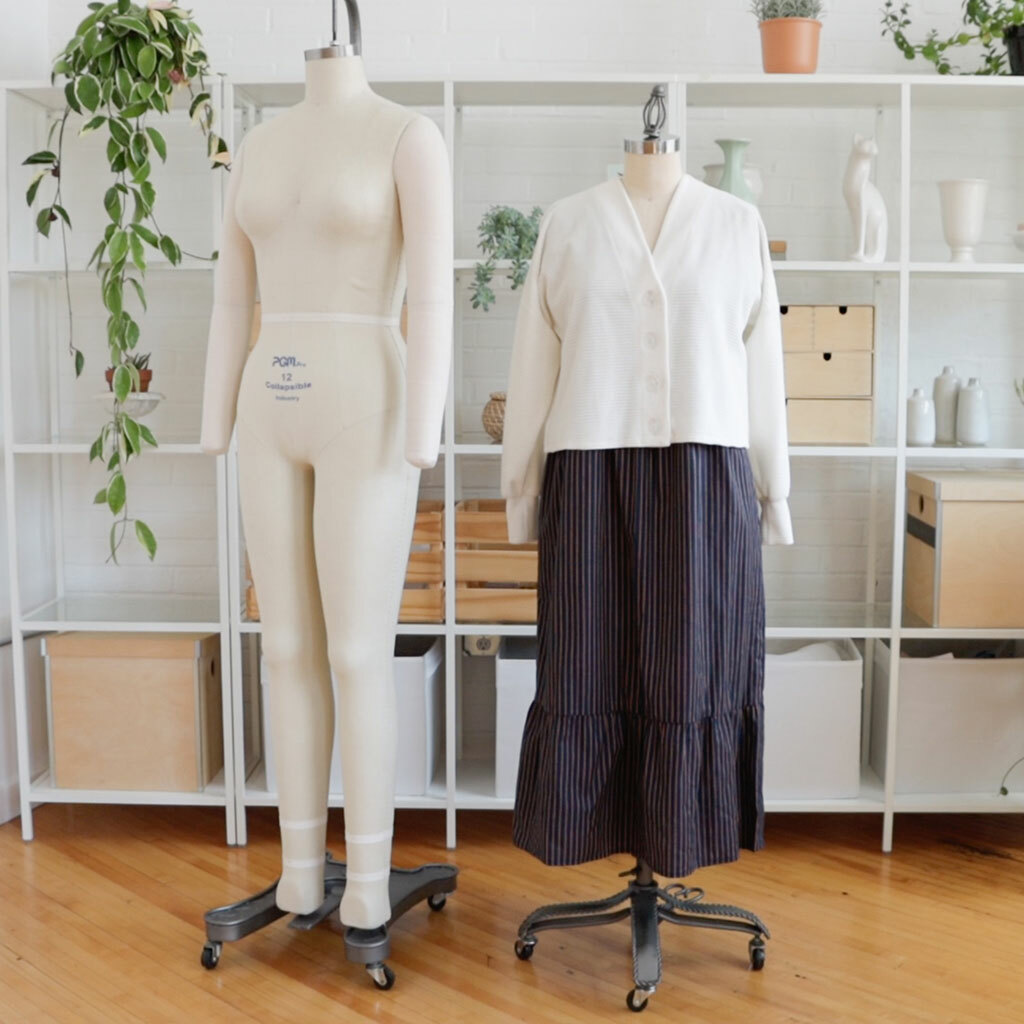 Example: Benning and Lisa
Layer a loose-fitting cardigan, like Lisa, over Benning for a slouchy, comfortable look. This looks great paired with boots and tights.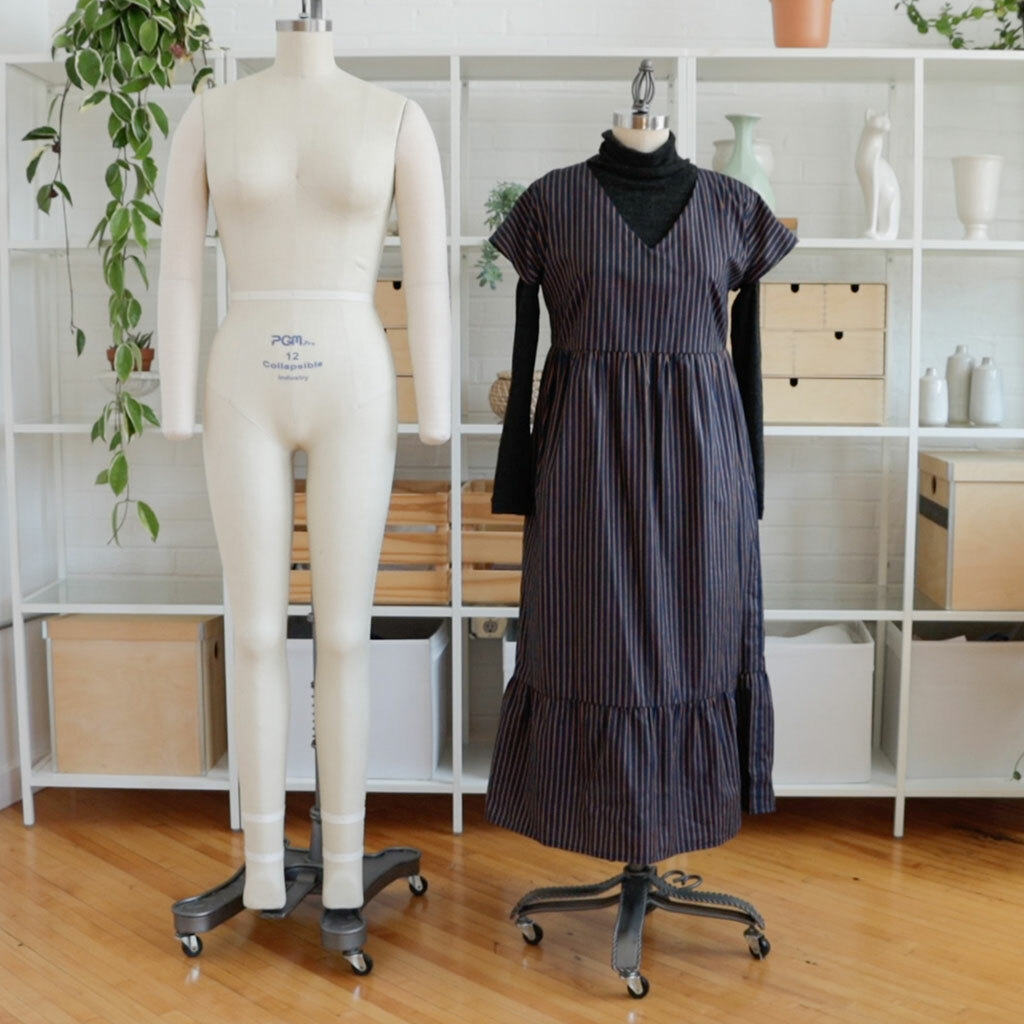 Example: Benning and Lenny
V-neck dresses and turtlenecks can give a 70s vibe, like a pinafore. For a chic look, wear Lenny (hacked into a shirt) under the Benning dress. When layering tops underneath a dress, think about the neckline and sleeves. What do you want to peek out from under your dress?
Tip 2: Turn your dress into a skirt
You can create a faux skirt just by throwing a layer over the top of your dress. To maximize your summer dresses, think about how you can construct an outfit to make your sundresses look like skirts.
You can easily disguise dresses with simple, streamlined silhouettes—like sheath dresses or slipdresses—as skirts. A trick is to create volume on top and give waist definition if you can.
You can also do this with more billowy or tiered dresses. Choose a top that cinches at or above the waist and wear your dress as a skirt.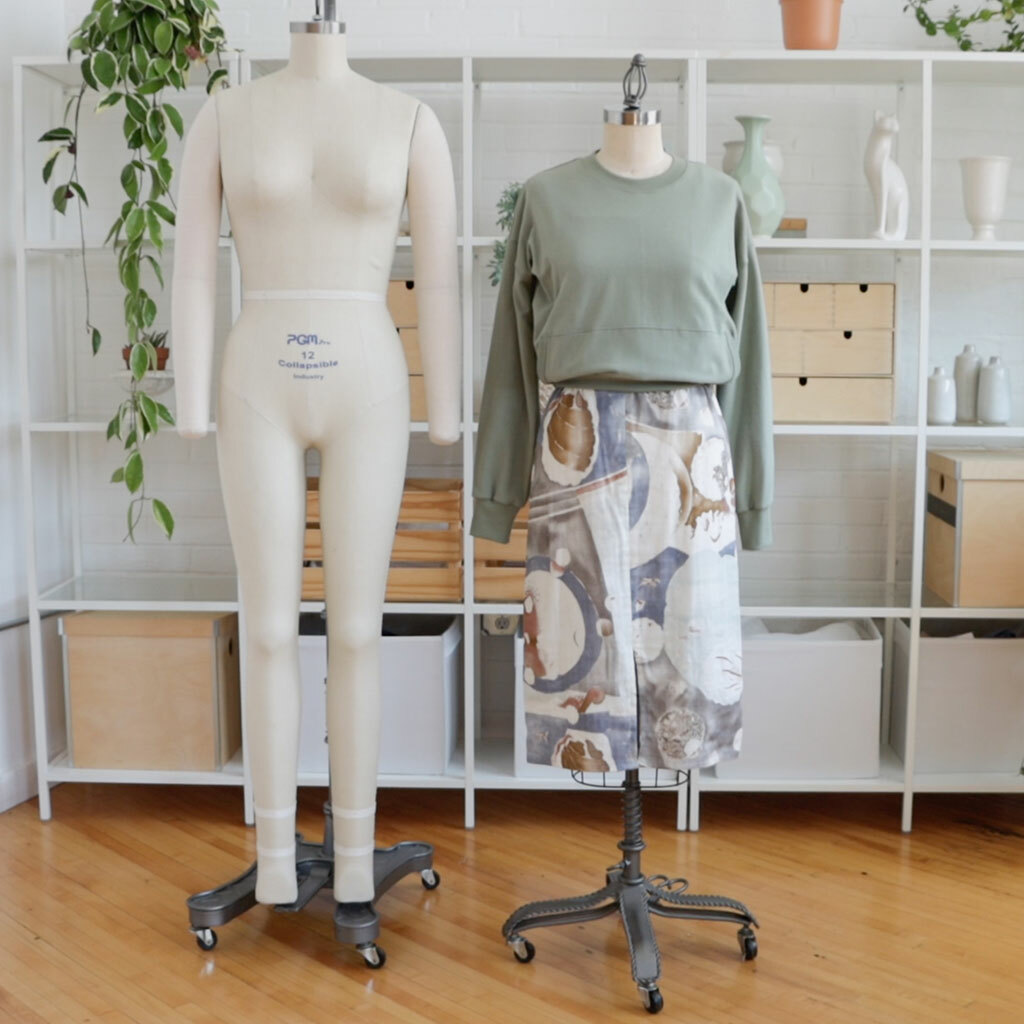 Example: Ariel and Lex
The Ariel dress has spaghetti straps, which might seem difficult to transition to cooler weather, but its streamlined silhouette mimics a long pencil skirt when paired with the Lex sweatshirt. This outfit doesn't appear dressy because Lex adds a casual layer.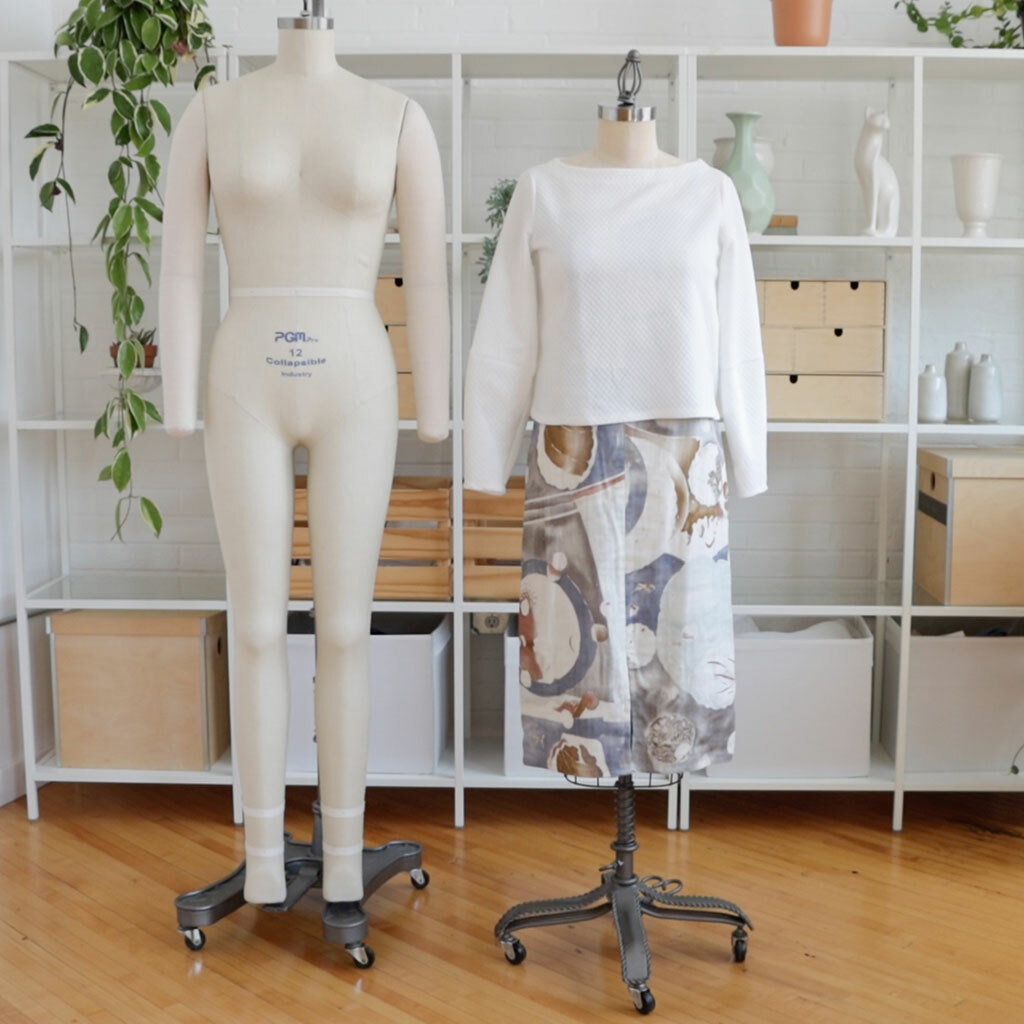 Example: Ariel and Oliver
If you don't want a very casual look, choose a sweater or cardigan with a unique silhouette. Oliver has a soft silhouette, but the lantern sleeves give it some extra definition against the straight skirt of the Ariel dress.
Extra tip: If you want to avoid summery prints, pick year-round fabrics, like solids, yarn-dyed fabrics, and chambrays. Or, just embrace the summery print when it's cold and dreary outside.
Tip 3: Add a casual jacket to a pretty dress
If your summer dresses tend to feel too pretty for fall and winter, choose a layer that will dress them down, so they feel cozy.
This is a fun opportunity to play with your shoes and accessories as well. Tights, boots, warm socks, and hats can change the appearance of a very pretty dress.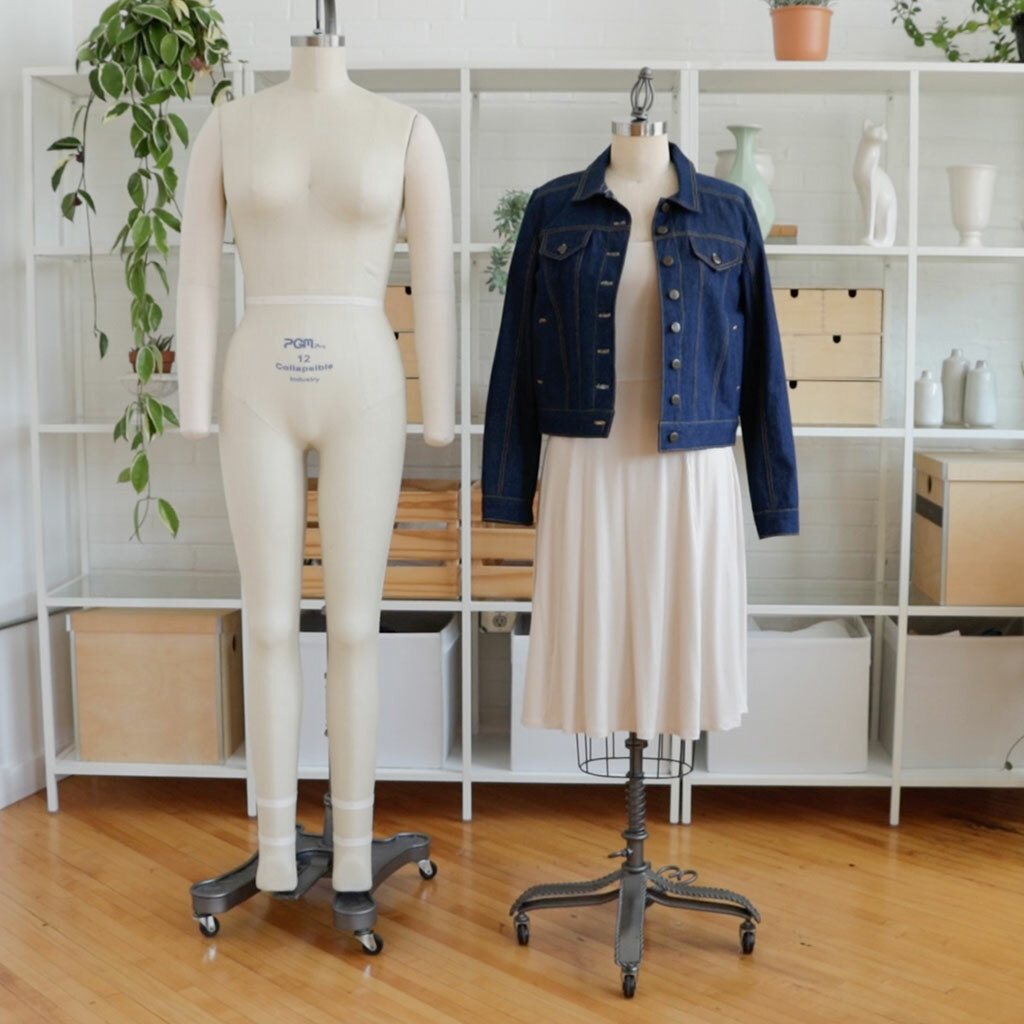 Example: Luxsy and Audrey
A denim jacket will make any dress look more casual and wearable. This is the Audrey denim jacket layered over the Luxsydress. On its own, the long-sleeved version of Luxsy is very elegant and flirty, but a denim jacket gives it a little bit of edge.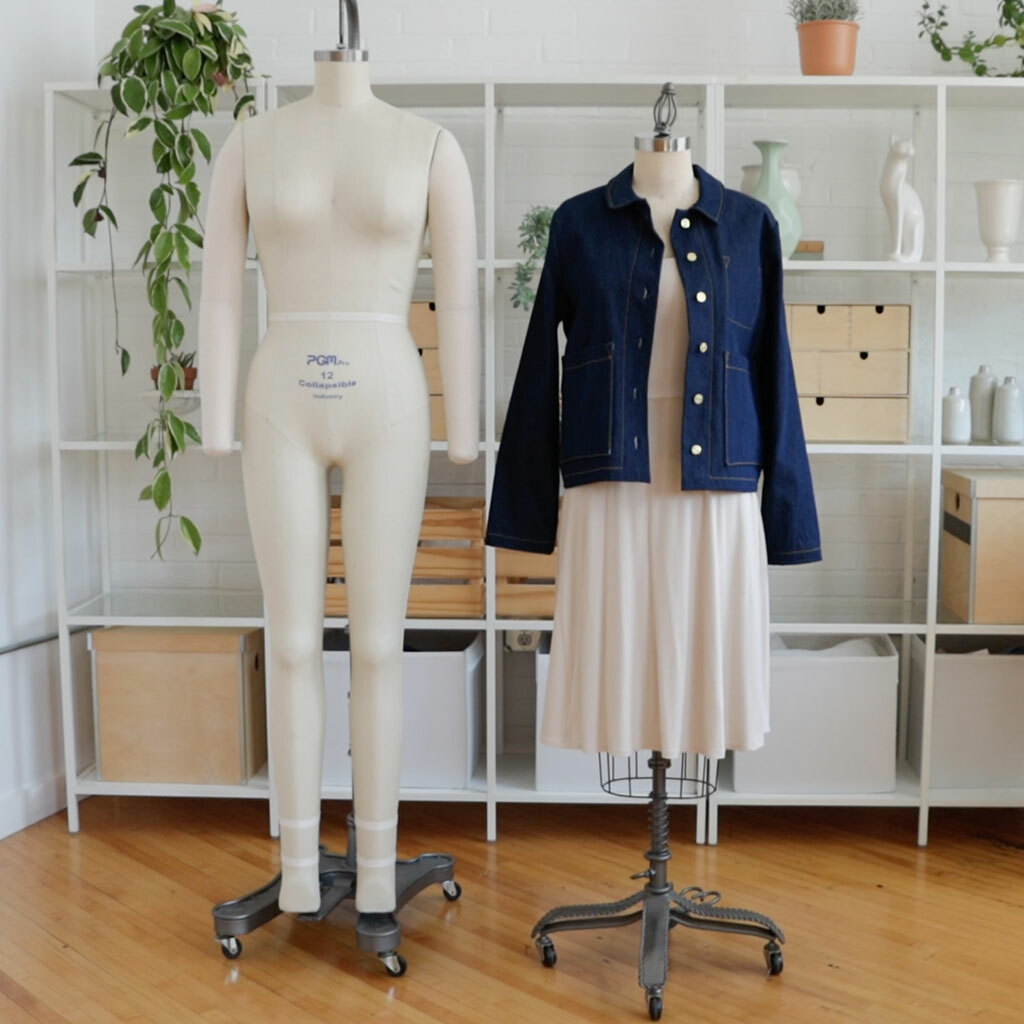 Example: Luxsy and Rhett
A workwear layer looks cool and laid-back when you wear it over a dress. Chore coats, canvas, and wool are good options for casual jackets that pair well with dresses. This is the Rhett jacket layered over the Luxsy dress, and it has a little more of a boxy, workwear fit than a classic denim jacket.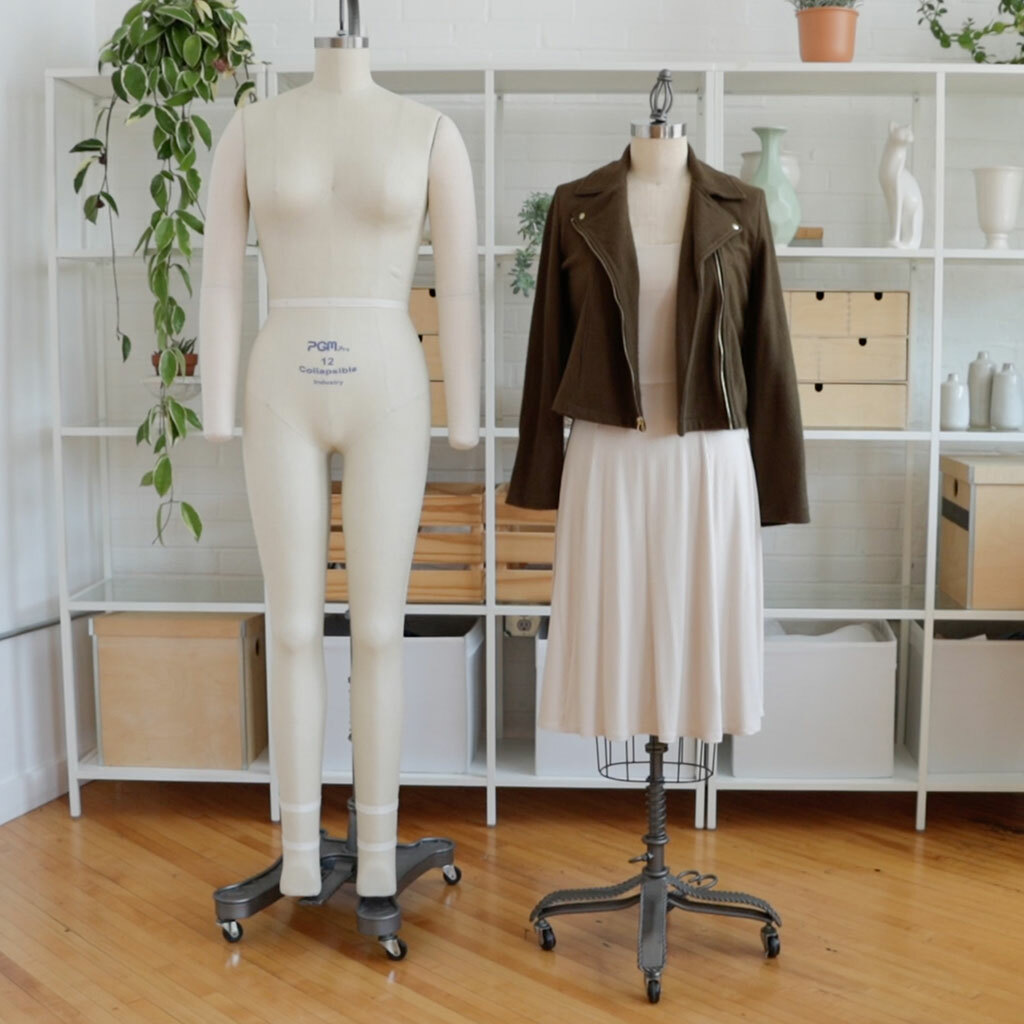 Example: Luxsy and Chip
It might not look like it, but you sew the Chip jacket in stable knit fabric, so it has an edgy look, but it's really comfortable. It gives you the structure of a moto-jacket, but it feels cozy to wear over a dress.
So the next time you plan to sew a summer dress start thinking about all the layers you can add over or underneath it during fall and winter. This way, your dresses can stay in your closet all year long, and you can sew dresses all year long!
Love the article? Pin it for later.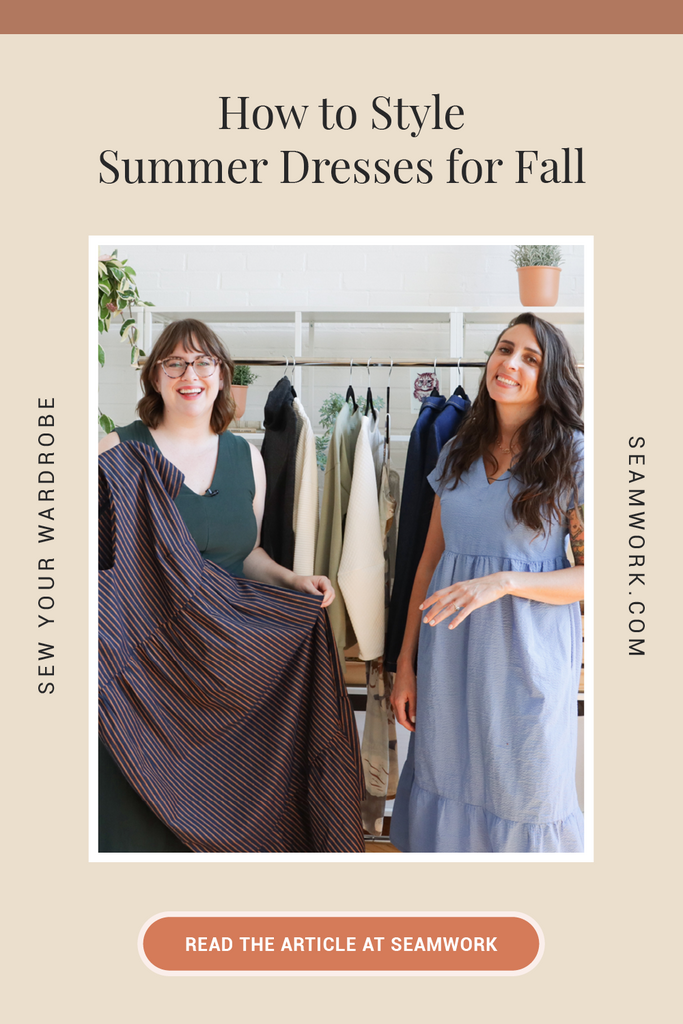 Join the Conversation
Sign in or become a Seamwork member to comment on this article.