You Might Like These Podcasts
From what you've told us, you love to listen to podcasts while you sew. We interviewed the crew behind the Love to Sew Podcast in this month's issue, so we thought we'd start this new year with a big list of sewing and crafting podcasts that you can listen to while you work on your next sewing project.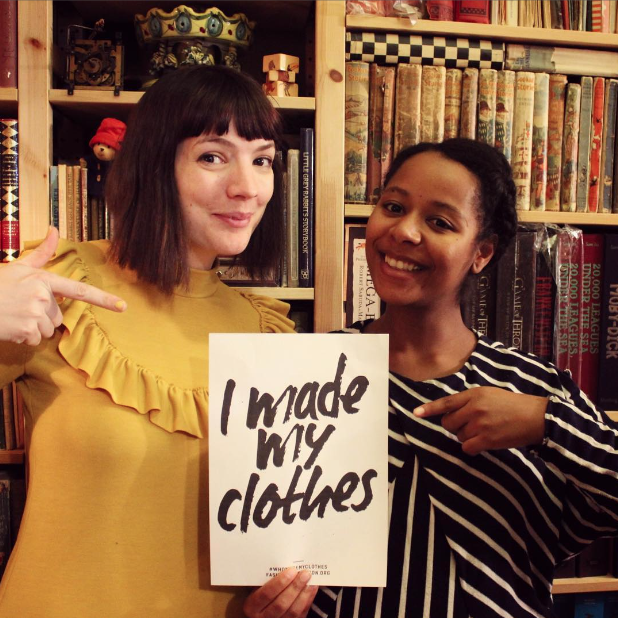 Gabby and Megan are your hosts for the Stitcher's Brew podcast.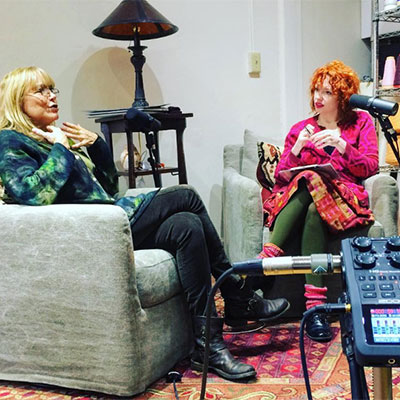 Betsy Blodgett hosts a podcast called Hello Atelier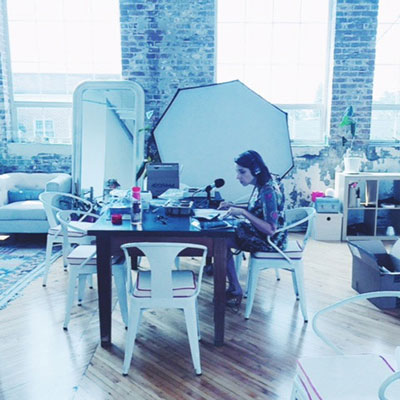 In the Seamwork Radio archives, you can hear from many makers who have contributed to Seamwork over the years.