Introducing the Seamwork Book Club! If you're looking for new books that might help with your creative process, make you think about sewing in a new way, or just get lost in another sewing world for a while, join our book club.
Each month, we'll post a new book to read. We'll chat about discussion questions all month and share what we learned in the following month's issue of Seamwork. If you're a Seamwork member, you can log into the Book Club forum on the Community to join these discussions.
Since this is the first month, we'll be sharing a little book review, and next month, you'll be able to read about our first Seamwork Book Club pick: Joyful by Ingrid Fetell Lee.
In the meantime, in keeping with this month's theme—Choices—here is a book about zero waste sewing, a new project from Elizabeth M Haywood. Her book is called Zero Waste Sewing: 16 projects to make, wearyand enjoy.
---
Why Zero Waste Sewing?
If sewing sustainably is your goal, you might have dabbled with some zero waste sewing patterns. If you're new to zero waste sewing, you might wonder how to start. Either way, this book is an incredible resource from patternmaker and sewing teacher Elizabeth Haywood—and above all, it's fun!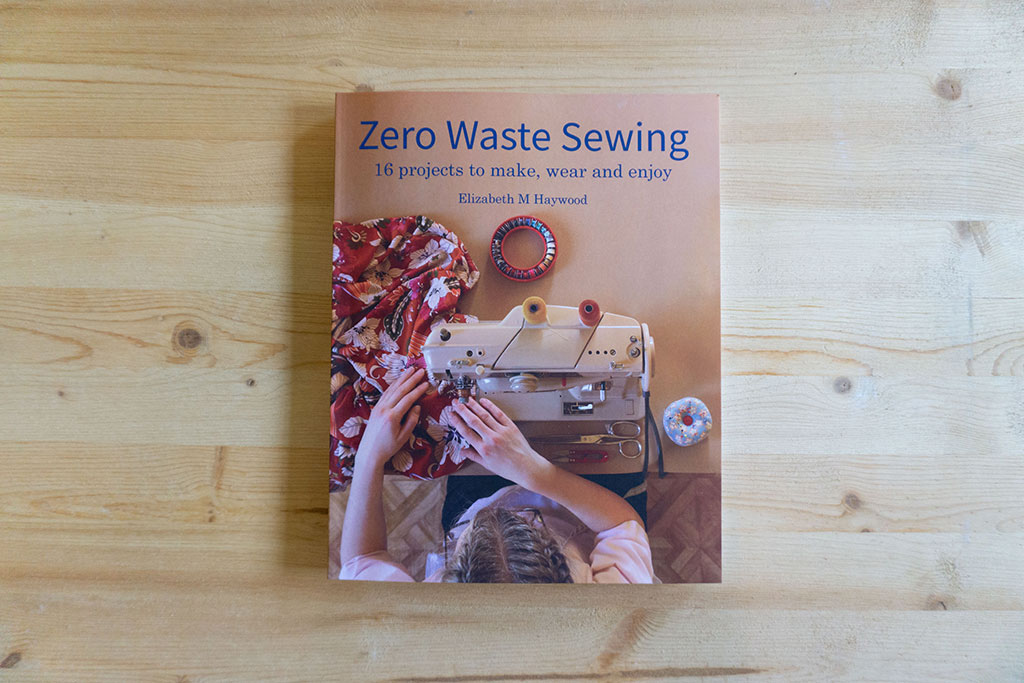 The book is centered on 16 zero waste projects. What does that mean? It means you won't have any fabric scraps. Your projects will use 100% of your cut of fabric. No, this doesn't mean you will be wearing 16 giant rectangles. The projects include a tie front top, wrap trousers, a playsuit, a few coats, a few dresses, and even more wardrobe staples.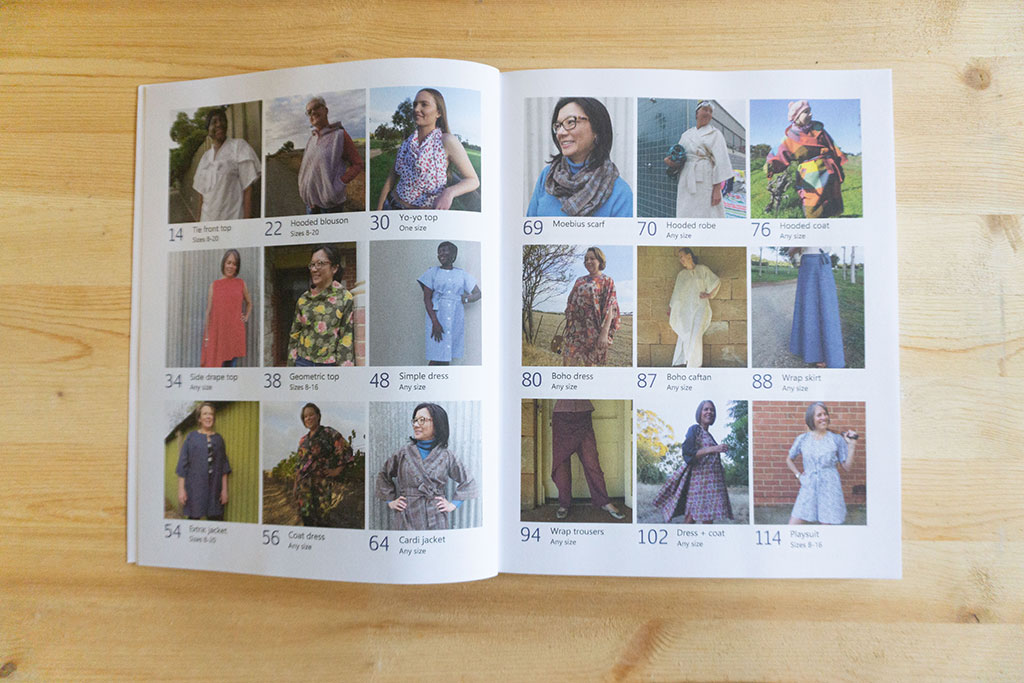 Haywood's approach to zero waste projects is about more than sustainability: "...some of the most innovative pattern cutting can result from the design parameter of zero waste. The pursuit of less waste results in more creative patternmaking and far more interesting clothing."
---
Why We Love This Book
The cool thing about this book and all of the accompanying projects is that they will each expand your skills in new ways. Working with fabric on a zero waste project is so different from tracing and cutting pattern pieces and then tossing scraps aside. You'll really get to know your textiles, the drape of patterns, the grainline, and all the nuances that go into creating a silhouette.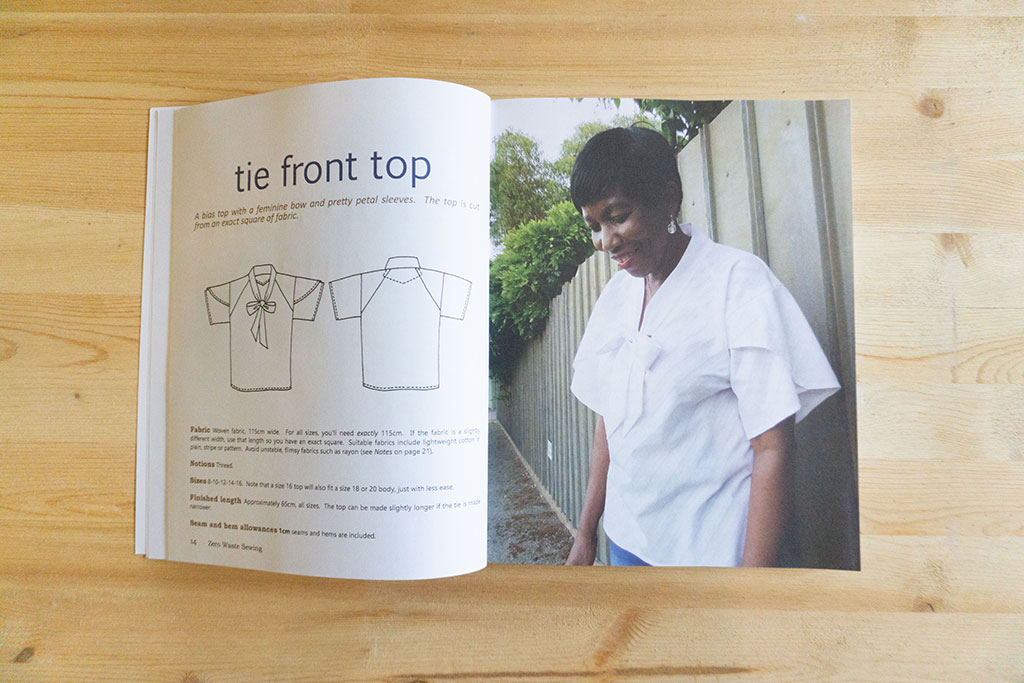 Each design includes illustrated cutting and sewing instructions and detailed measurements to fold and stitch your fabric without messing with pattern pieces.
Visit Elizabeth Haywood's fashion and sewing blog here, or on Instagram here, and purchase her book from your favorite retailer or a list of independent retailers found at the bottom of her post here.