This month's new patterns—the Clarke top and Miller shorts—were designed with your stash in mind, since neither of them requires much yardage and they both can be made in knits or wovens. Here's a list of more Seamwork patterns that work well for stash busting.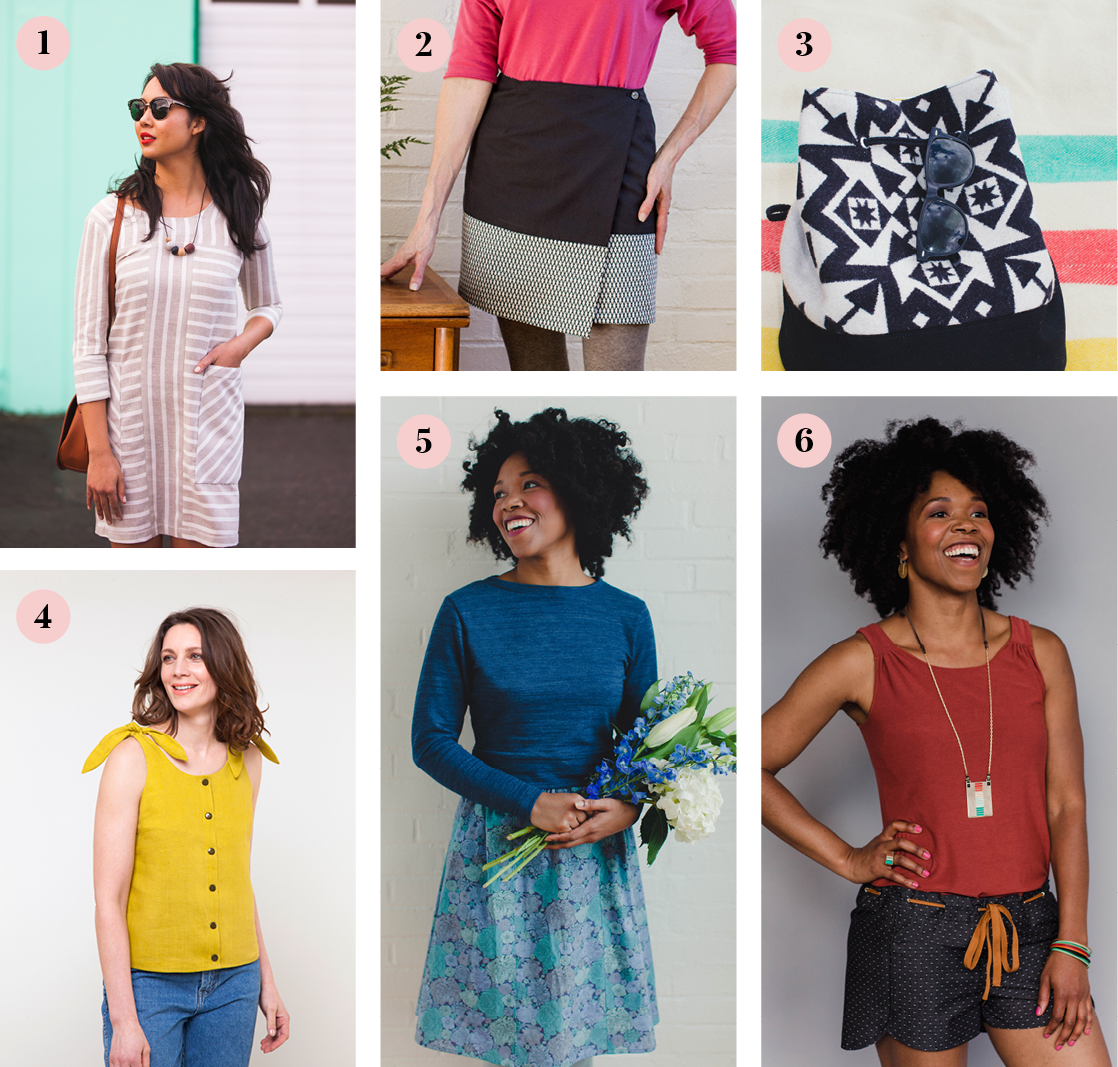 1. The Sonya dress has panels and pockets that can be made from coordinating fabrics, so you don't need the full yardage for the dress from one fabric. Plus, it can be made in a variety of wovens, from lawn to denim, which makes it an ideal stash-buster.
2. The Osaka skirt is reversible and color blocked, which gives you 2-4 options for fabrics to choose from your stash.
3. The Seabrook bag doesn't require much yardage, and it's also a great opportunity to try making some of your stash waterproof with a coat of wax.
4. The Gretta tank doesn't require much yardage, and it has plenty of pattern hacking options. A simple tank like this works in so many fabrics, and it's quick to sew, two qualities that work well with your stash.
5. The Astoria top is one of our most popular patterns, and it's great for that extra 1 to 2 1/2 yards of knit you might have in your stash.
6. The Nantucket shorts will make you feel like you've sewn a big project, but they are so quick and easy to make. It's a good stash-busting project that will leave you satisfied.
Lingerie is a fun option for stash busting. It typically doesn't require much yardage, and it can be fun to make matching sets.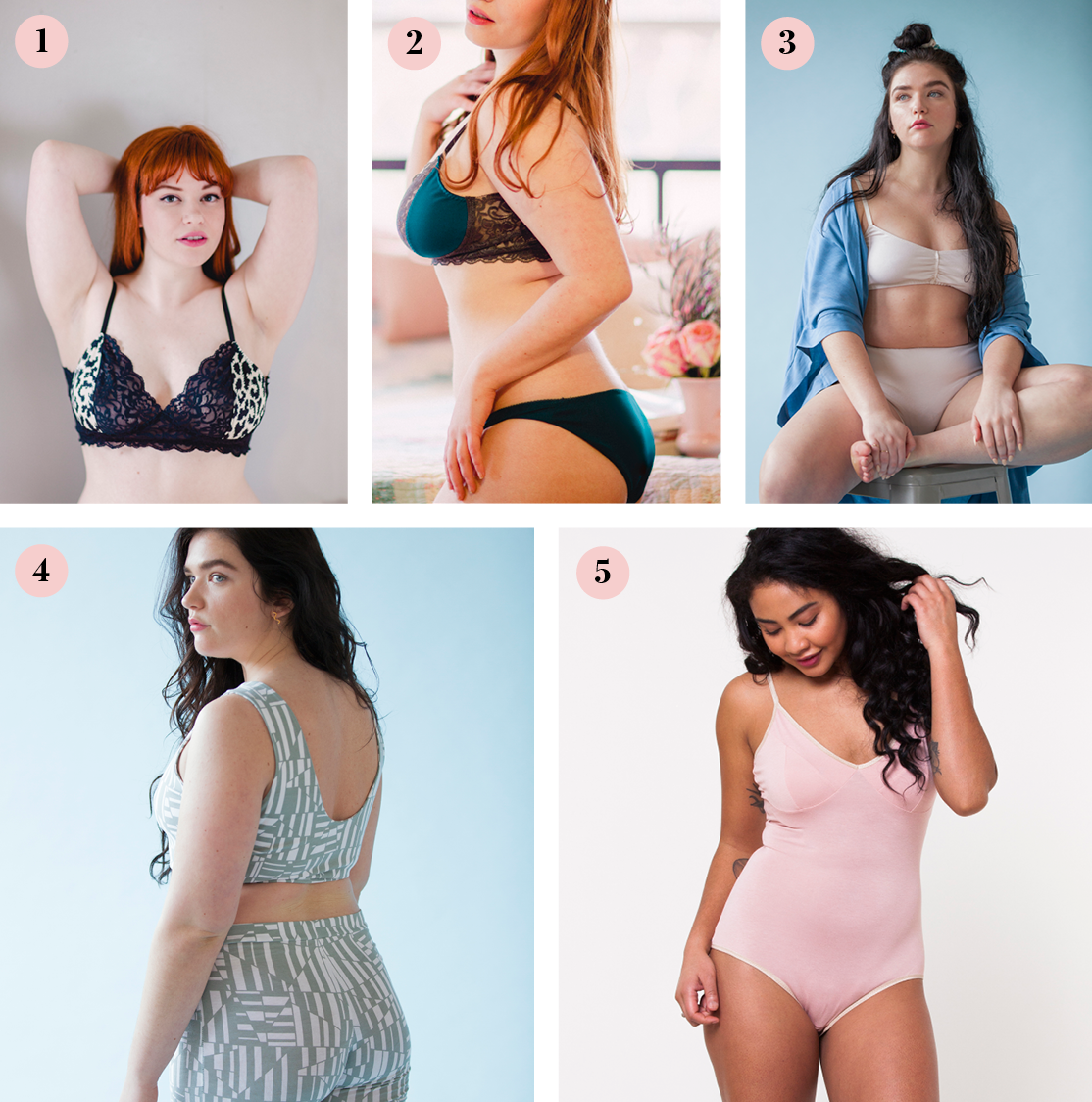 1. The Florence bra is ideal for knit and lace scraps.
2. The Geneva panties are a quick stash-buster.
3. The Dana set doesn't require a lot of yardage.
4. The Kaye set is perfect for layering, and you can make a matching or contrasting set.
5. The Ariane bodysuit can be pieced together with scraps of knit. We have a color-blocking article here that will help.
Stash-Bust Your Pockets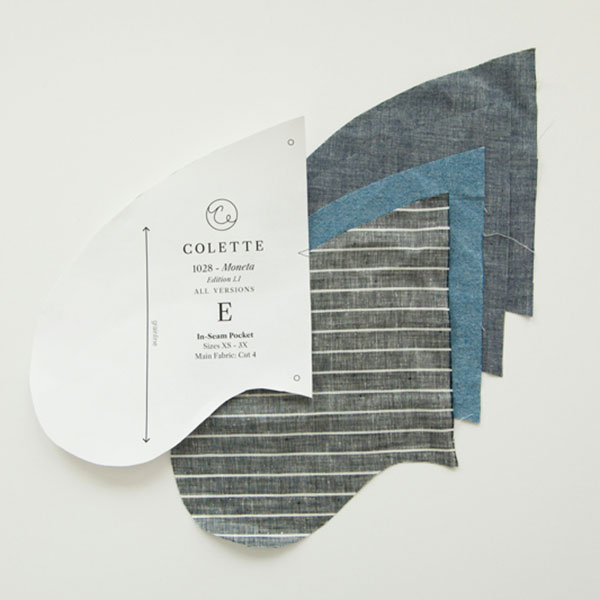 Pockets are a fun way to bust your stash. Find a pocket template you love and cut out a stack of pockets to insert in garments. If you bought 2 yards of fabric and you aren't finding the right garment for it, try turning it into a bunch of pockets! If your pattern doesn't call for a pocket, it's easy to add one. We have new videos for sewing pockets on our YouTube channel, including our favorite method for sewing an inserted pocket.
You can draft your own in-seam pockets with this tutorial. Use scraps or your stash to create a classic in-seam pocket, a diagonal in-seam pocket, and an inserted pocket.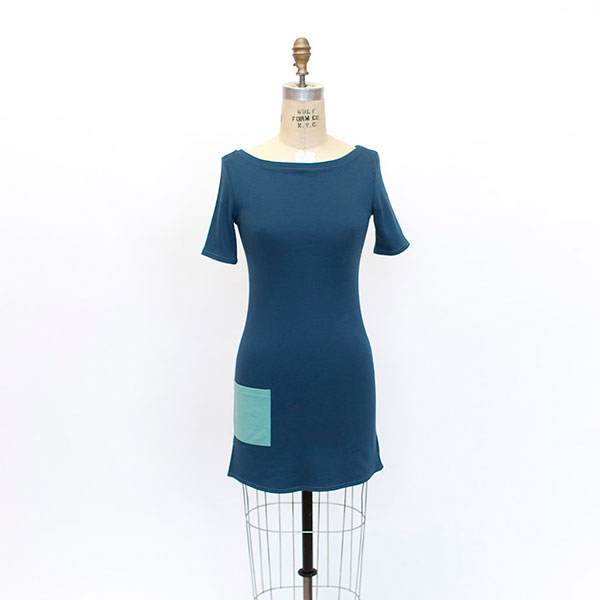 If you have knit scraps or extra knit yardage in your stash, here's a tutorial for adding knit patch pockets to your next project.
Join the Conversation
Sign in or become a Seamwork member to comment on this article.