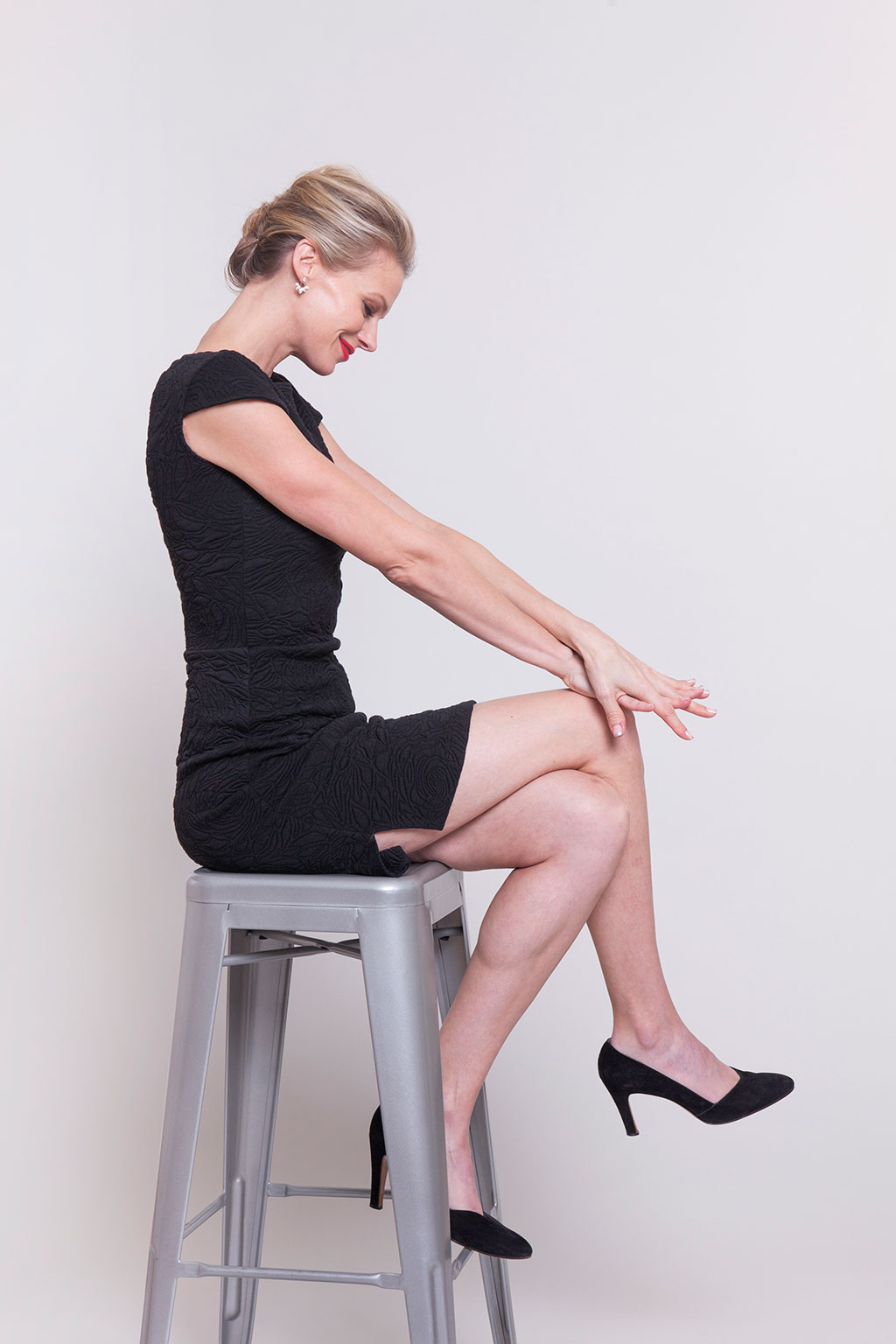 I will always remember my first little black dress. I was teenager ready to attend my first school dance. In my mind, this event would be glamorous and I had to have the proper attire to match the level of sophistication. My mom took me to the back corner of a department store to rummage through sale racks filled with ruched polyester and itchy tulle.
The reigning style of the time was skimpy, strapless, and pastel. I distinctly remember telling my mom I felt like an Easter egg after trying on something particularly pale and shiny.
For the first time in my life I cried in a dressing room. I felt like everything I tried on looked like a costume, and worse than that, I felt like it was me that was "wrong," not the clothing.
Finally, after what seemed like hours, and hundreds of dresses later, I unearthed something decent from the depths of the sale rack. A sleeveless shift dress made from a black velvet burnout fabric saved the day.
The moment I slipped the dress over my head I felt transformed. It didn't really matter that the dress itself wasn't particularly trendy, it didn't need to be. It was black, it was understated, and most importantly, I felt like myself in it. Just like many women before me, I had discovered the power of the little black dress.
It is hard to nail down exactly why the LBD is so damn awesome. I think that it is because of its duplicitous nature. How can something be simultaneously subtle and bold, sophisticated and practical, cautious and fearless? I think it is precisely that complexity that appeals to me most. The black dress reassures us that we can indeed have it all. The black dress is the type of woman I aim to be.
The little black dress doesn't rely on trends and gimmicks. It compliments the wearer, allowing their own style and personality to shine through. I don't believe in many fashion rules, but I do believe in one— everyone should own a little black dress that makes them feel like a million bucks.
In this issue of Seamwork we celebrate the little black dress and everything it stands for. In Black is the New Black, Heather Lewenza of Closet Case Files explores why the dark side is always in fashion, by taking an in-depth look at the history of the color black in clothing. In A Beginner's Guide to Sewing Velvet, I help you conquer velvet, one of the most luxurious but demanding fabrics out there.
This month's patterns are absolutely begging to become your next little black dress. Ida is a sexy knit sheath dress that boasts cap sleeves and a sophisticated bateau neckline. This dress looks amazing sewn up in stretch velvet or a textural matelassé.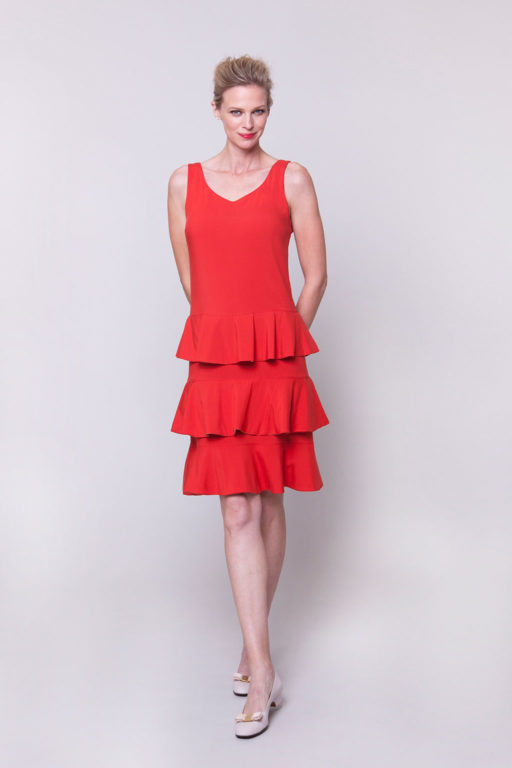 Willie is a playful pullover tank dress with tiered ruffles that start at the low hip, and continue to the hem. Willie looks great in a classic wool crepe or a colorful rayon challis. Check out this month's article, Upgrade Your Sewing, to experiment with fringe trim, instead of creating ruffles for this dress. Or, add a pop of color or a fun print to the underside of the ruffles to make your version of the LBD more lively.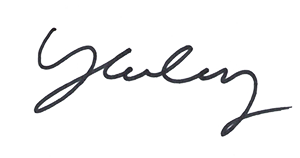 Haley Glenn
Editor and Sewing Maven
Join the Conversation
Sign in or become a Seamwork member to comment on this article.