Do you ever wish you had a plan to help you fill your closet with clothes that you sewed yourself and that you love to wear? Something kind of like a sewing map that you could follow whenever you feel stuck? We all get stuck from time to time, but don't let it derail your creativity. If you don't know where to start, we have a new feature in the Classoom that might help—introducing Learning Paths!
What's a learning path? We've organized our step-by-step videos into focused learning paths so that you can learn new techniques while creating clothing that is truly special and unique.
Follow different learning paths to hone in on a particular technique or explore some wardrobe-building ideas to motivate you to sew. Want to learn more about sewing with knits? Our learning path will walk you through tutorials and pattern sewalongs so you can practice. If you'd like to get straight to sewing and add three wardrobe essentials to your closet, follow a learning path to sew those three garments step by step.
As you work your way through your sewing journey, we'll help you find the best path to take to learn new things and make clothes you love along the way. Here are the first three paths up in the Classroom.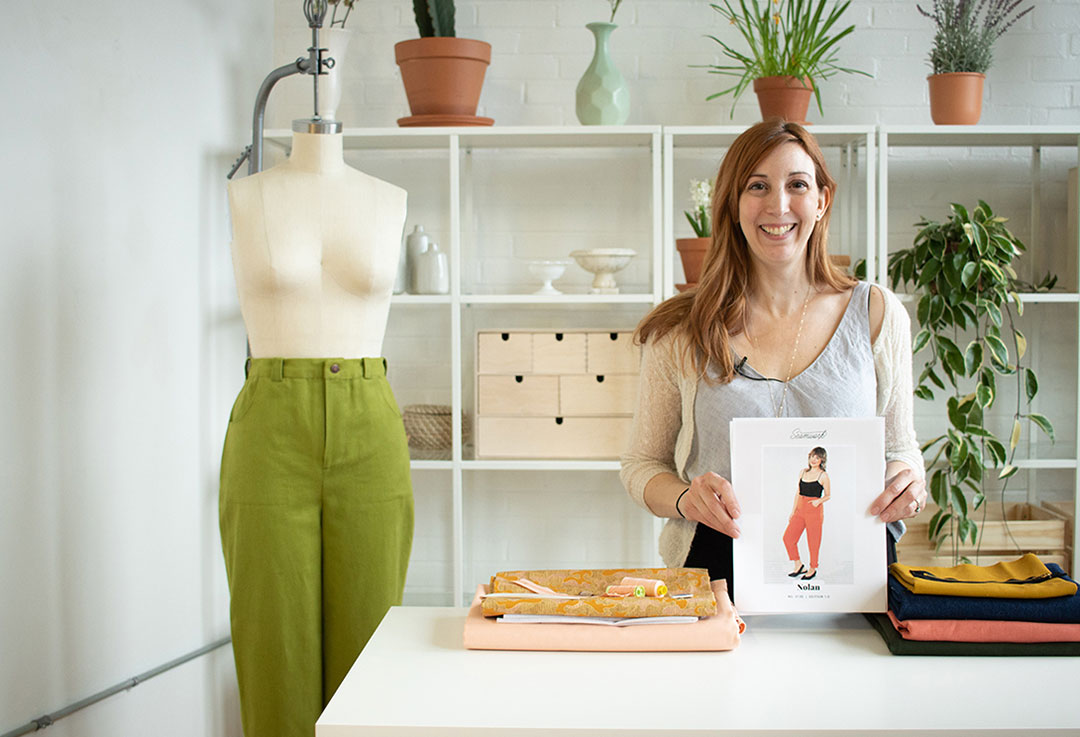 Learning Path 01: Learn to Sew Three Closet Essentials
When you get dressed in the morning, do you have a few garments you reach for over and over? You might grab your favorite jeans and a T-shirt or your favorite dress. We like to call these garments your closet essentials. They match your style, and you feel good when you wear them.
In this learning path, you will sew an entirely me-made outfit. Start by following step-by-step sewalongs for three of our favorite closet essentials: The Nolan pants, Orlando T-shirt, and Milo Cardigan. We've also included some lessons to help you extend your wardrobe planning to sew even more closet essentials, like our popular Design Your Wardrobe program, which helps you sew the clothes you love to wear.
Why did we pick these three garments for this learning path? Together, they create an everyday outfit that will really help you learn new sewing skills along the way. It's the perfect mix of a few challenges, some easy sewing, and you'll have plenty of opportunities to experiment with fabric.
Click here to start the Learn to Sew Three Closet Essentials path.
---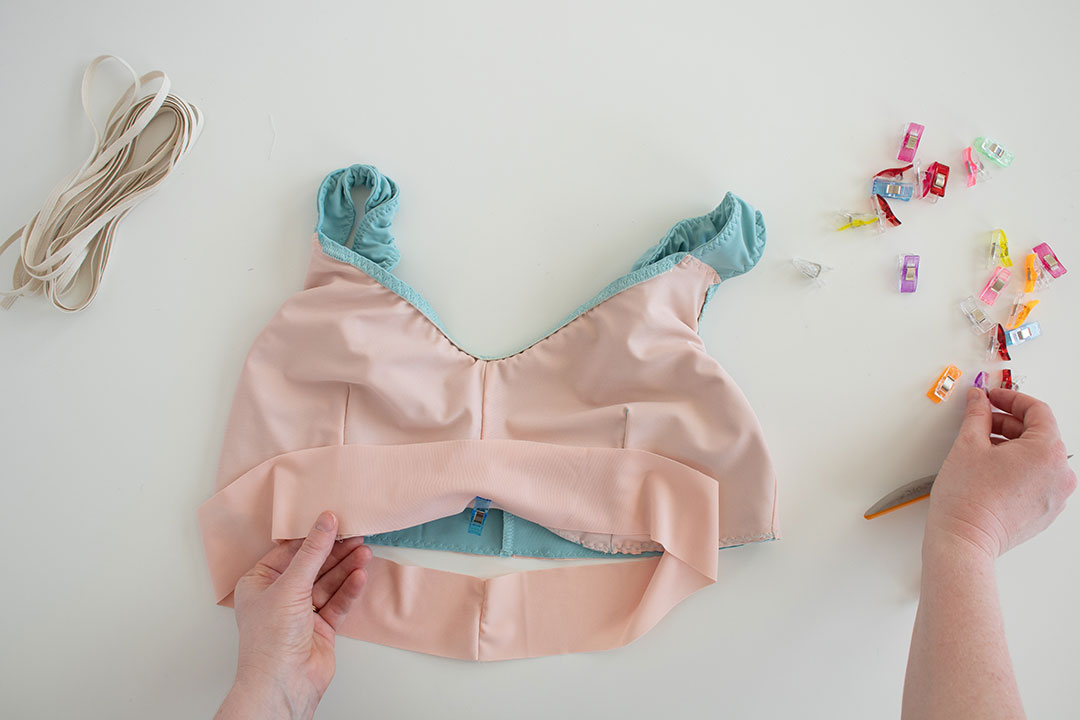 Learning Path 02: Explore Sewing With Knits
Knits are so comfortable to wear. Look at your closet and think about how many of your garments have stretch. Sewing knits doesn't have to be stressful, and you don't even need a serger.
In this learning path, you'll learn how to sew some classic knit garments, like a T-shirt, a dress, a cardigan, and even a bathing suit!
Along the way, you'll follow some tutorials to help you actually sew knit garments. For example, we'll show you how to sew knits without a serger, how to use a coverstitch machine (if you have one), and give you some tips for knit neckbands and determining stretch percentage.
After you finish this learning path, you'll feel comfortable sewing with knits, and you'll have a few comfy, stylish garments to wear.
Click here to start the Explore Sewing With Knits path.
---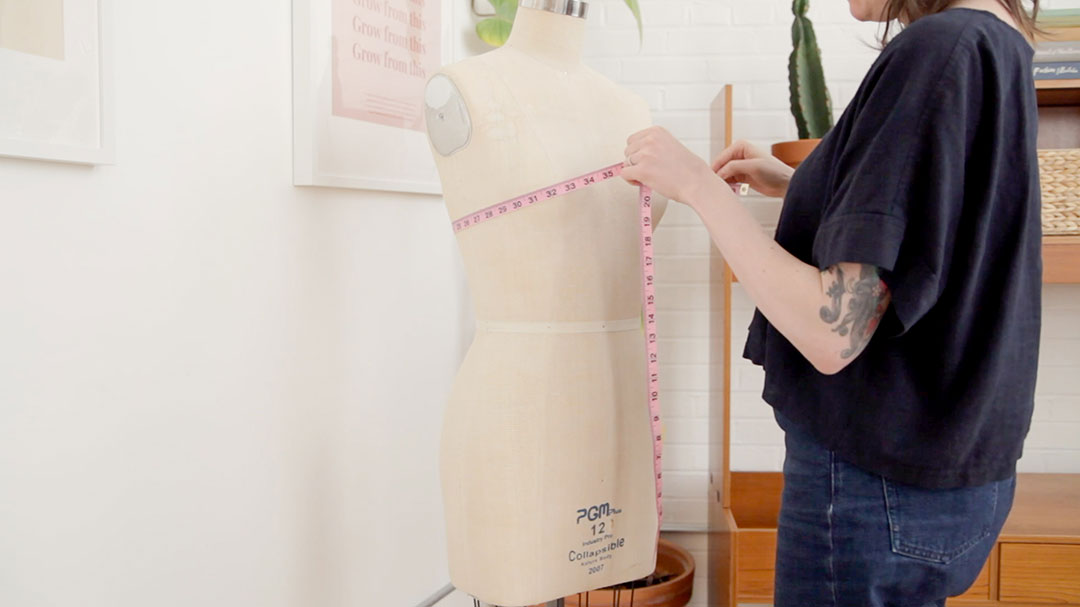 Learning Path 03: Garment Sewing Basics
If you're new to sewing, this learning path will walk you through some fundamental sewing techniques. At the end, you'll have some me-made clothes to wear!
In this path, you'll complete a few sewing projects that teach you garment sewing basics. When we say garment sewing basics, we mean those core sewing techniques you can use on something as simple as a T-shirt and as challenging as a pair of pants.
Remember, sewing is all step by step, so this path will help you take the first few steps.
Click here to start the Garment Sewing Basics path.
---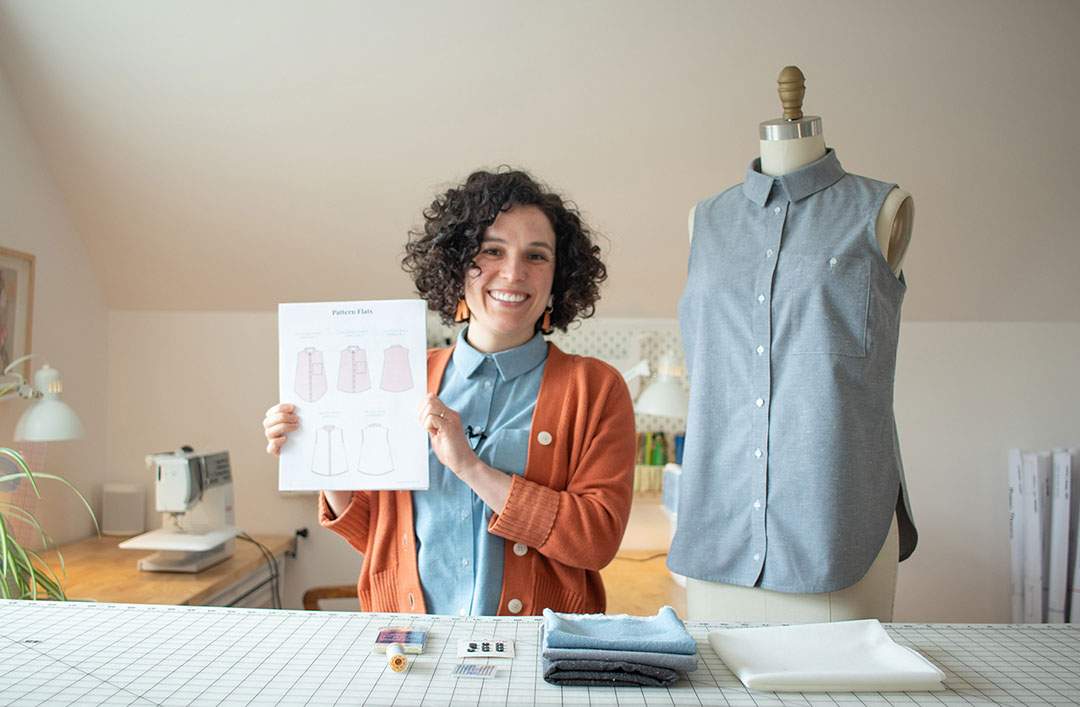 Choose Your Path
Follow one of these three paths in the Classroom right now. We'll keep putting together more paths for you in the future so you can explore all the ins and outs of this empowering craft.
Go to the Classroom
Join the Conversation
Sign in or become a Seamwork member to comment on this article.