Last year, we closed our office for a couple of weeks around the holidays. For about a month beforehand, I looked forward to having a long stretch of uninterrupted time with no plans and nothing to do.
On the first day, all the different ways that I could occupy that time rushed through my mind. I have many hobbies, and it never seems like there's enough time to spend on any one of them. I looked forward to planning my spring garden, practicing drawing, reading books, getting some sewing done. Plus, there were all the household chores to catch up on.
---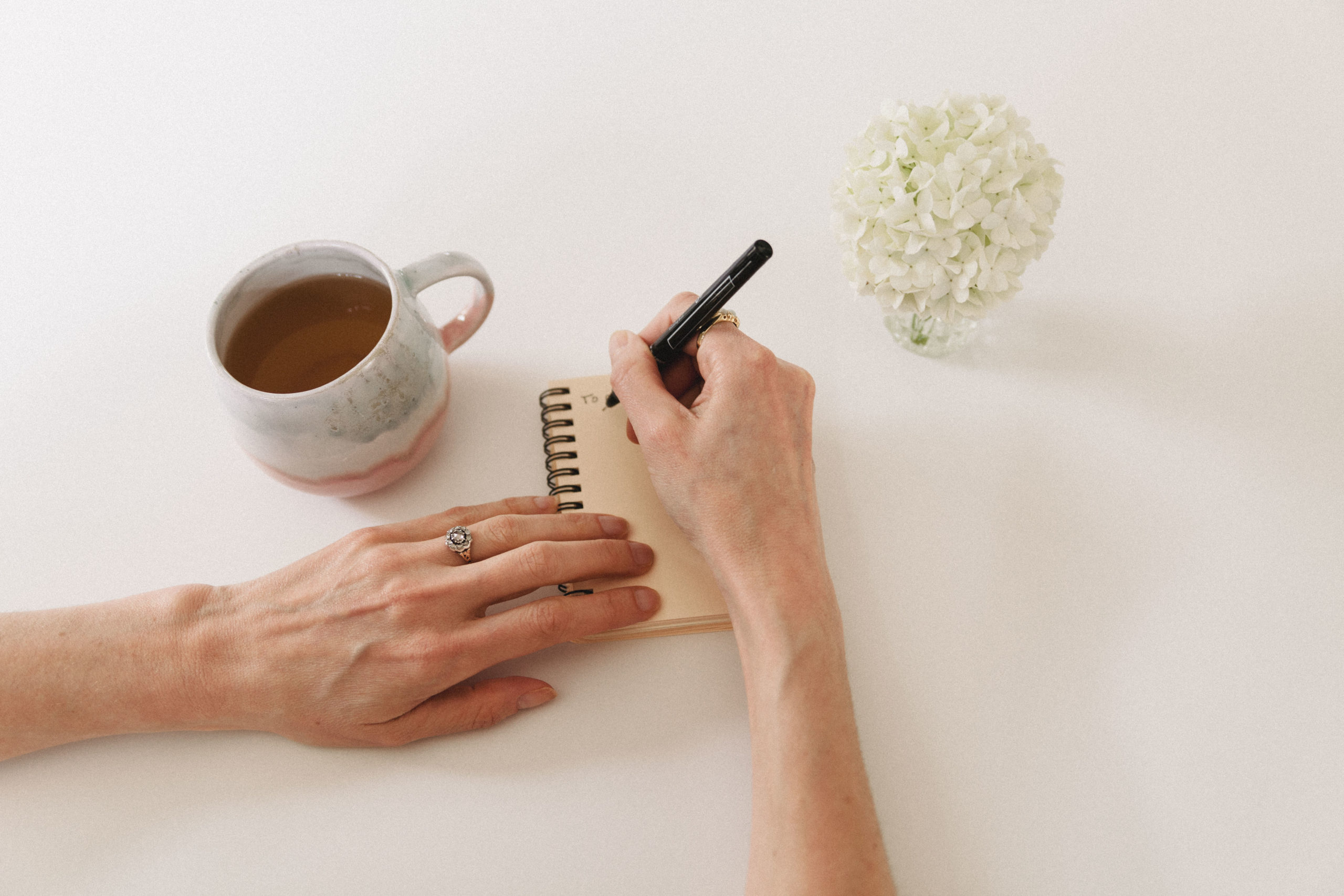 Enter the to-do list
When tasks begin piling up in my mind like that, my first instinct is to create a list. To-do lists are a valuable tool in my daily life; by getting my tasks down on paper, I avoid leaving them to float around in my head, nibbling at me during the quiet moments when I just want to relax.
Plus, it feels good. Everything is more manageable this way. You can divide the business of life up into small chunks, and each of them feels conquerable and easy to control. It's satisfying to cross things off a list, marking your progress in a tangible way.
But after a few days, I noticed that I wasn't as relaxed as I'd anticipated. Instead of feeling that I had an abundance of time to do whatever I wanted, I began to feel a sense of urgency. There was so much I could be doing. Was I making the most of each day? Was I dedicating enough time to each hobby? Was I spending enough time relaxing?
---
This is Productivity Shame
This was the remnant of what podcast host Jocelyn Glei has termed "productivity shame." She defines this as "the act of regularly setting unrealistic expectations for what you can accomplish, and then beating yourself up when you fall short."
When I first heard this term, I immediately recognized my own patterns of behavior. The odd thing is that, although it seems perfectly normal and understandable that we stress ourselves out over how much actual work we get done each day, I was also feeling guilt and shame over the things that I do to enrich my life and bring me pleasure.
I've always felt motivated by productivity—that is, the act of producing things. That's why I've always been drawn to creative pursuits and hobbies. I love to create something, whether it's for myself, my family, or to share with the world.
But as we get older, this desire to create becomes less playful and fulfilling on its own, as we lean more and more into the idea of being productive at all times. Our time feels far more limited when we reach adulthood, and we get into the habit of trying to maximize each minute.
---
A Worldwide Stress Response
When the COVID pandemic forced nearly all of us indoors in March, I witnessed this same panicked behavior in myself and in others all around the world. Suddenly, everyone was obsessed with making the most of their time spent at home. We were making lists of all the things we were going to learn and accomplish, the bread we were going to bake, the languages we were going to learn, the clothing we were going to sew. I did the same.
We were stressed about time. It's only natural that we tried to control it in the best way we know how—through productivity.



How often have your half-finished projects left you feeling guilty? How often have you reached for a to-do list on a perfectly beautiful Sunday? Or felt bad that you couldn't fit in the sewing you wanted to do along with all your other chores?



The desire to be productive at all times is the norm for many of us. Ripped away from our usual routines and without the usual social outlets we all rely on, we turned that productivity loose on our personal lives, trying to make something positive out of a jarring and incredibly stressful situation.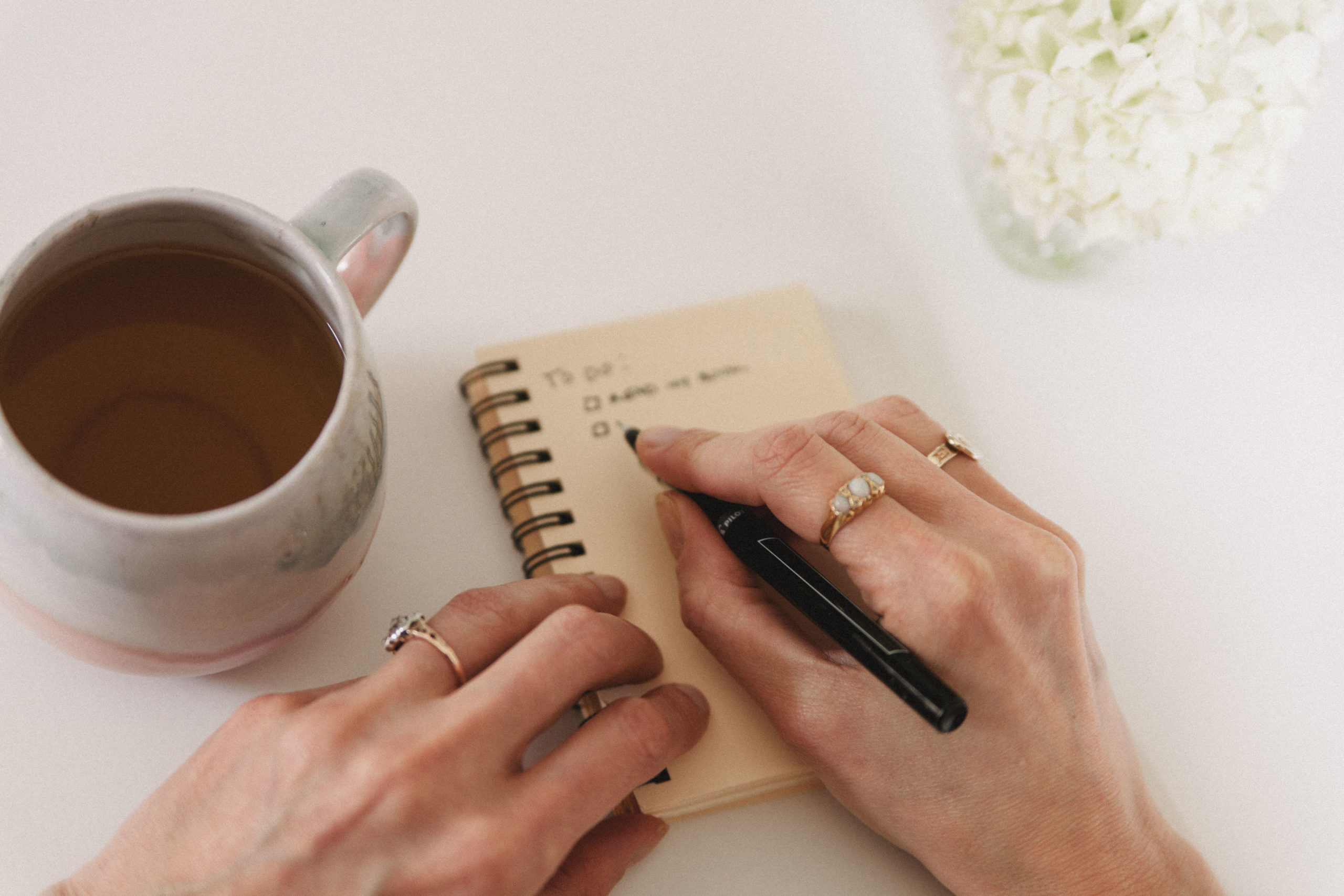 For some of us, maybe this works. Maybe you genuinely feel better when you are productive at all times. For me, much like during my winter holiday experiment, I began to feel that I had a to-do list of creative projects weighing on me every minute. I felt busier than ever. Once again, I had to let my grip release and allow myself to be inefficient—even lazy.
---
A Gentler Creativity
This is an approach to creativity that can transcend times of upheaval like the quarantine.
How often have your half-finished projects left you feeling guilty? How often have you reached for a to-do list on a perfectly beautiful Sunday? Or felt bad that you couldn't fit in the sewing you wanted to do along with all your other chores?
All of this leads to our creative hobbies simply not feeling good anymore. They're just one more thing undone, or not done often enough. One more thing to feel not quite good enough about.
What if we could transcend the to-do list and simply let our creativity flow naturally? Could we indulge in our favorite hobbies and pursuits simply because they feel good and offer us a break from all the other lists and action items cluttering up our days?
This is a mindset shift, rather than an easy fix. It takes time to change your inner dialog about productivity and to learn to balance the real constraints on your time with a healthy bit of self-compassion. That balance is different for each of us.
The times we are able to do this, creativity really does begin to feel like self-care. We carve out the time for it because we want to, not because we told ourselves we would, or because we need to use our time efficiently. Then it becomes a real way to rest and recuperate.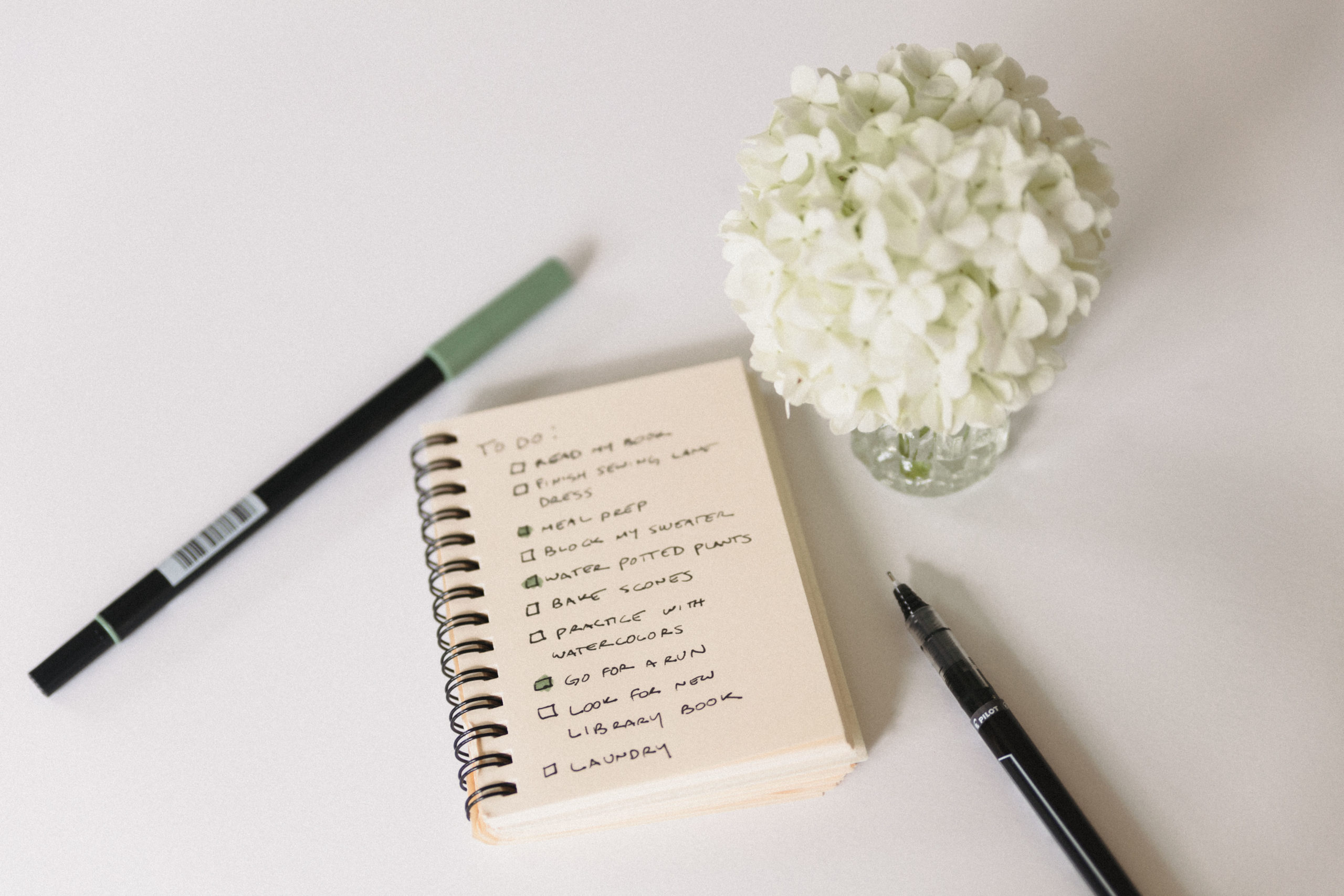 Join the Conversation
Sign in or become a Seamwork member to comment on this article.