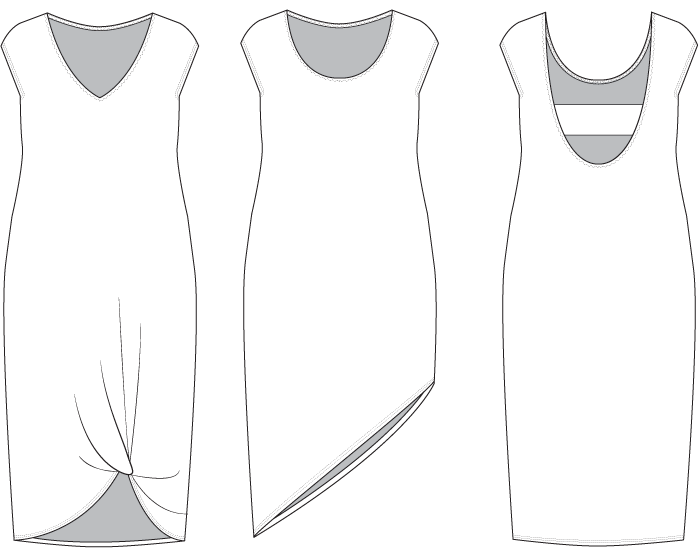 Everyone knows that sewing gives you superpowers. First on that long list is the ability to break the rules and make garments that represent you and your taste. We want to encourage you to think of our patterns as a blank canvas that you can customize to truly suit your style.
Our pattern hacks are designed to teach you hacking basics that help you customize patterns so that you can become a confident pattern hacker. Each month, we will show you how to draft and sew one new pattern hack, and we'll share links to two additional pattern hacks from our pattern hacks library.
These hacks help you give your Seamwork patterns a custom spin—all you need is paper, a ruler, and a pencil!
This month, we teach you how to create a scoop back on the back of your Gene dress, complete with a strap to cover your bra. You can also check out two more hacks, one will teach you how to change the neckline into a V-neck, and the other will show you how to create an asymmetrical hem.
Note: For best results, be sure to make any necessary fit adjustments before hacking your pattern.
You'll Need:


The Gene dress


Paper


Pencil


Scissors


Clear ruler





French curve ruler





HACK ONE: Deep Back Neckline with Band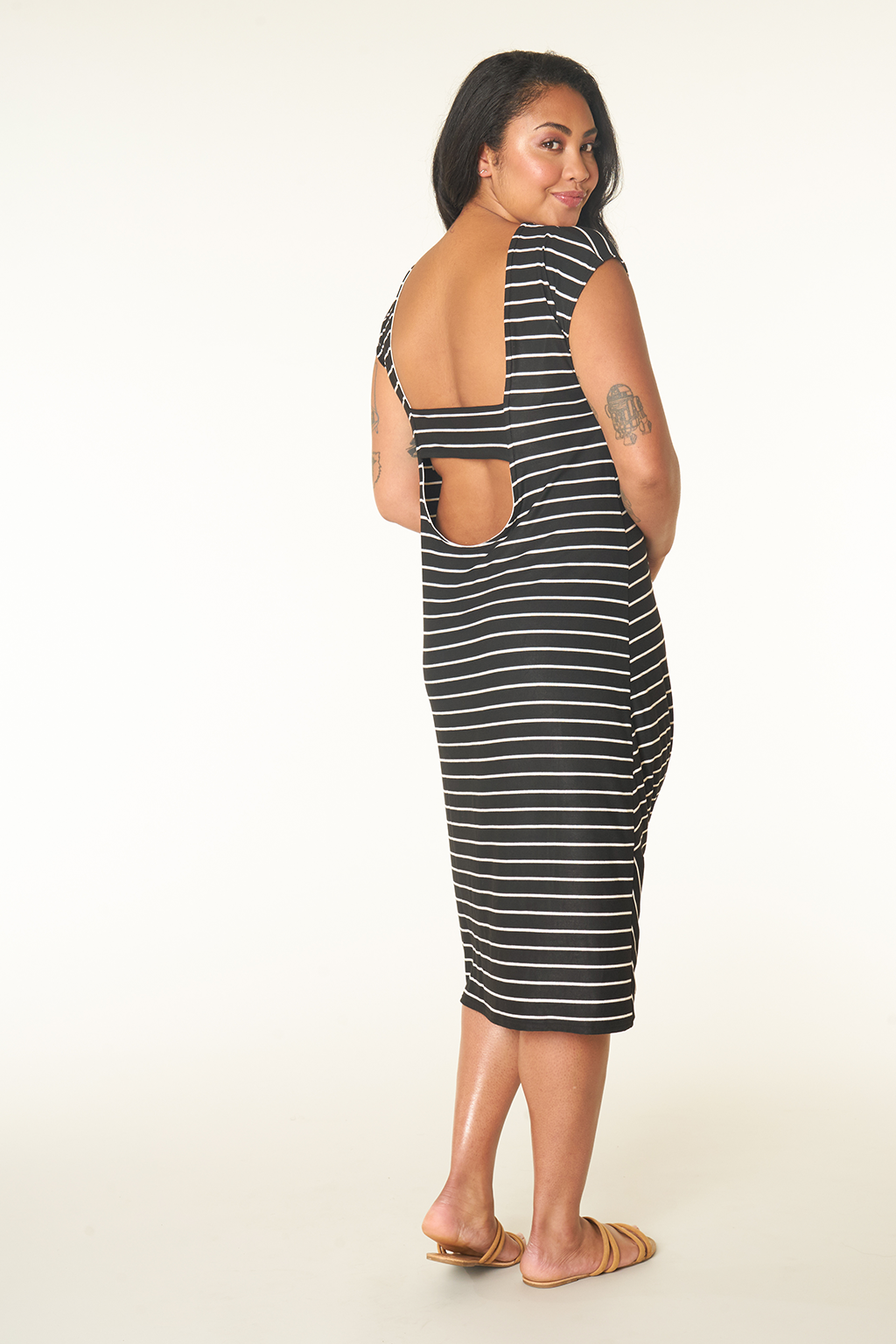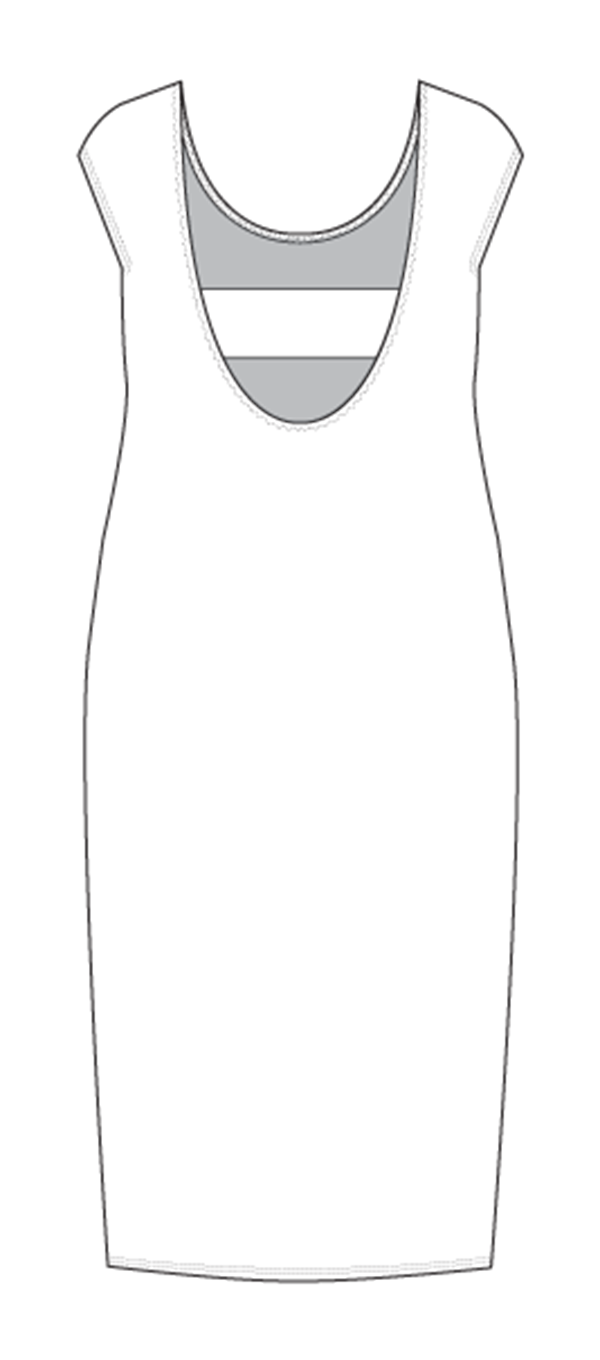 This summer, why not show off your back in the Gene dress? Don't worry about your bra band showing, we'll teach you how to create a modesty strap, so you'll feel secure.
DRAFTING INSTRUCTIONS
1. Measure how far down you would like your back neckline to be—we did 16 1/2". Draw a line perpendicular to the center back at this point.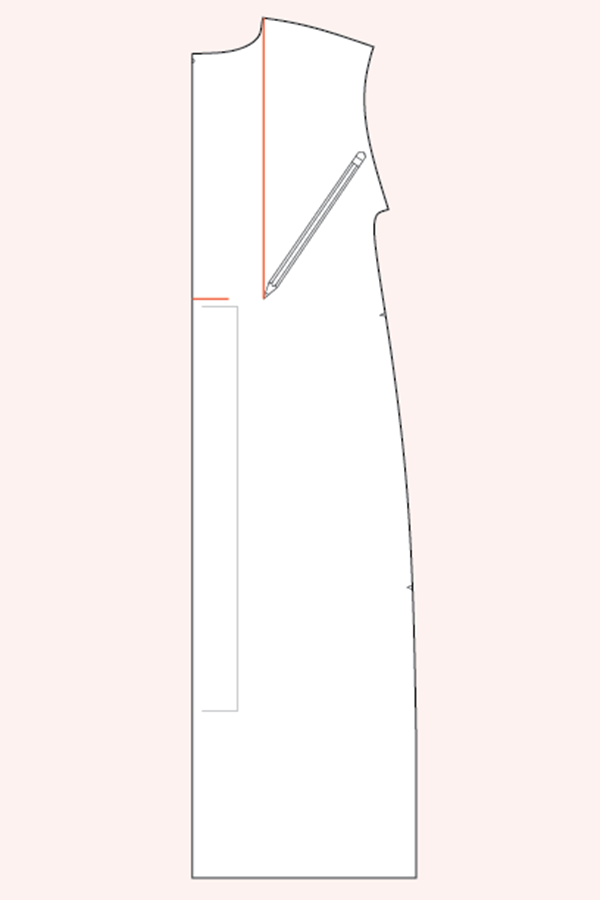 2. Starting at the high point shoulder, draw a line parallel to the center back, meeting the line of step 1.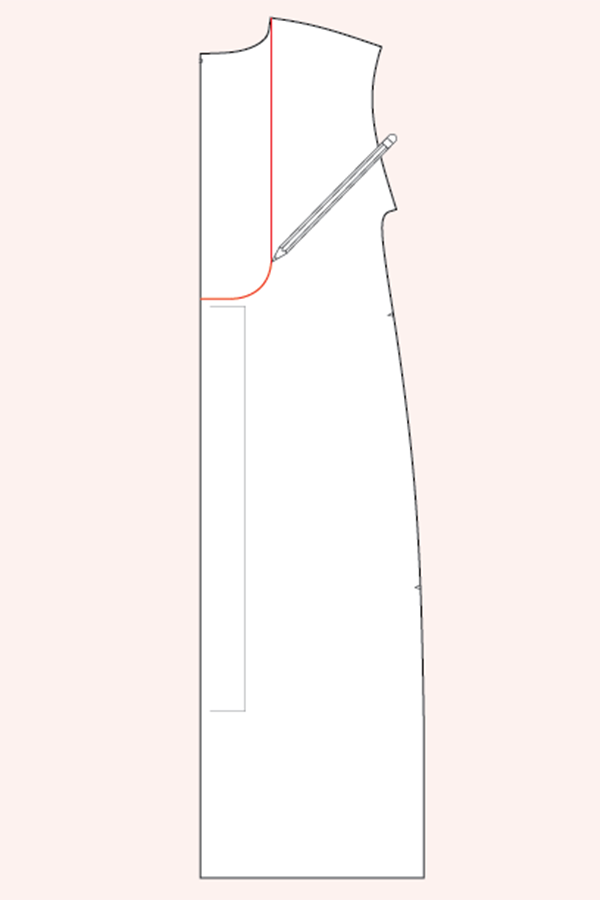 3. Use a French curve to blend the two lines where they meet.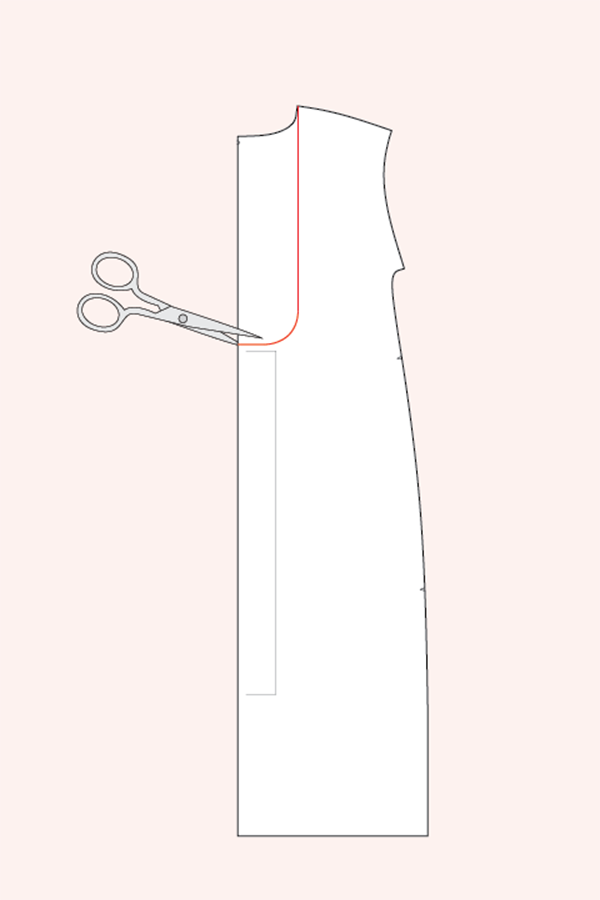 4. Cut out around your new back neckline.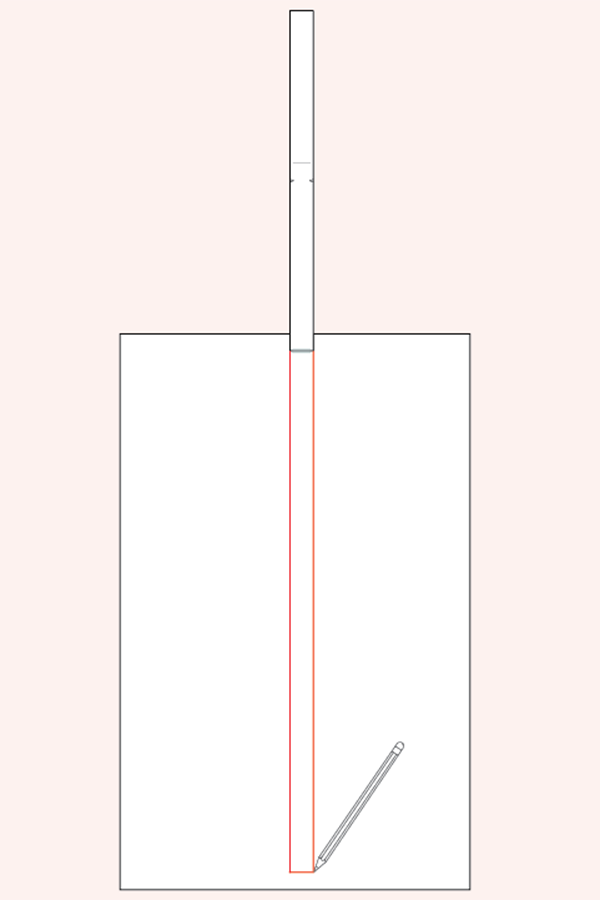 5. Measure the length of your new neckline. Subtract 1" from this measurement.
6. Lengthen your neckband piece to be this length. 7. On a separate piece of paper, draw a rectangle that's the length of the back where you would like the strap to be, with a height of 2" - 3". We did a length of 3 5/8" and a height of 3".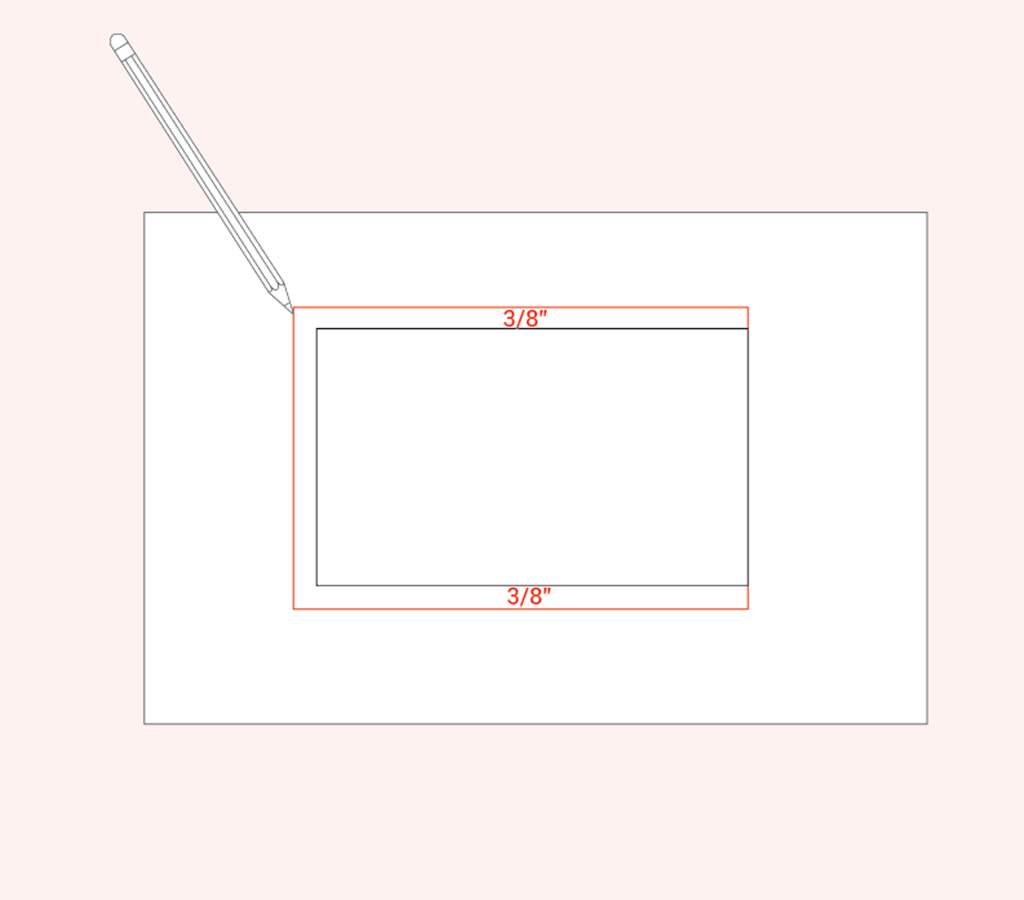 8. Use your clear ruler to add 3/8" seam allowance around the rectangle you've just drawn, leaving one short end without seam allowance. This short end will be cut on the fold.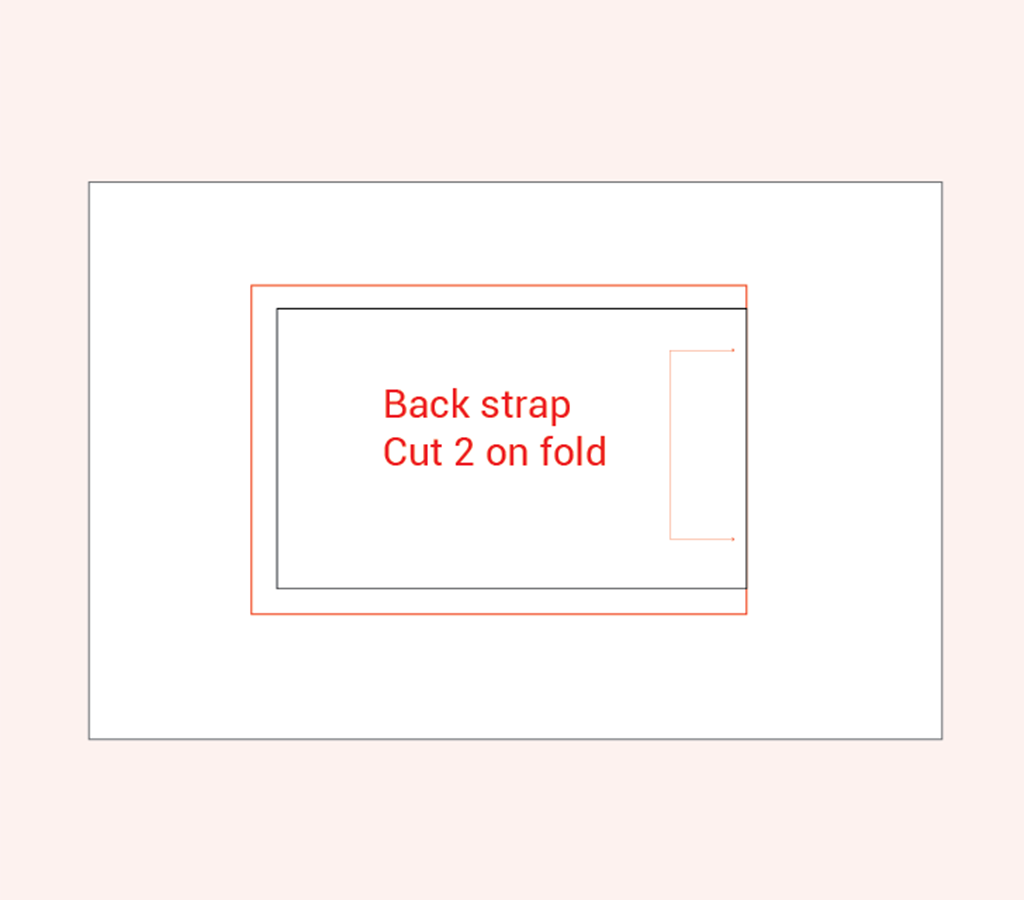 9. Write "back strap: cut 2 on the fold" on the rectangle.
SEWING INSTRUCTIONS
1. Sew the shoulder seams according to the pattern instructions.
2. With right sides together, sew the back band pieces together at the long edges.
3. Turn the back band right side out. Press.
4. Try on your dress and pin the back strap where you would like it to be positioned.
5. With right sides together, pin the back strap to the back neckline. Baste in place.
6. Sew neckline and remaining elements according to pattern instructions.
Join the Conversation
Sign in or become a Seamwork member to comment on this article.