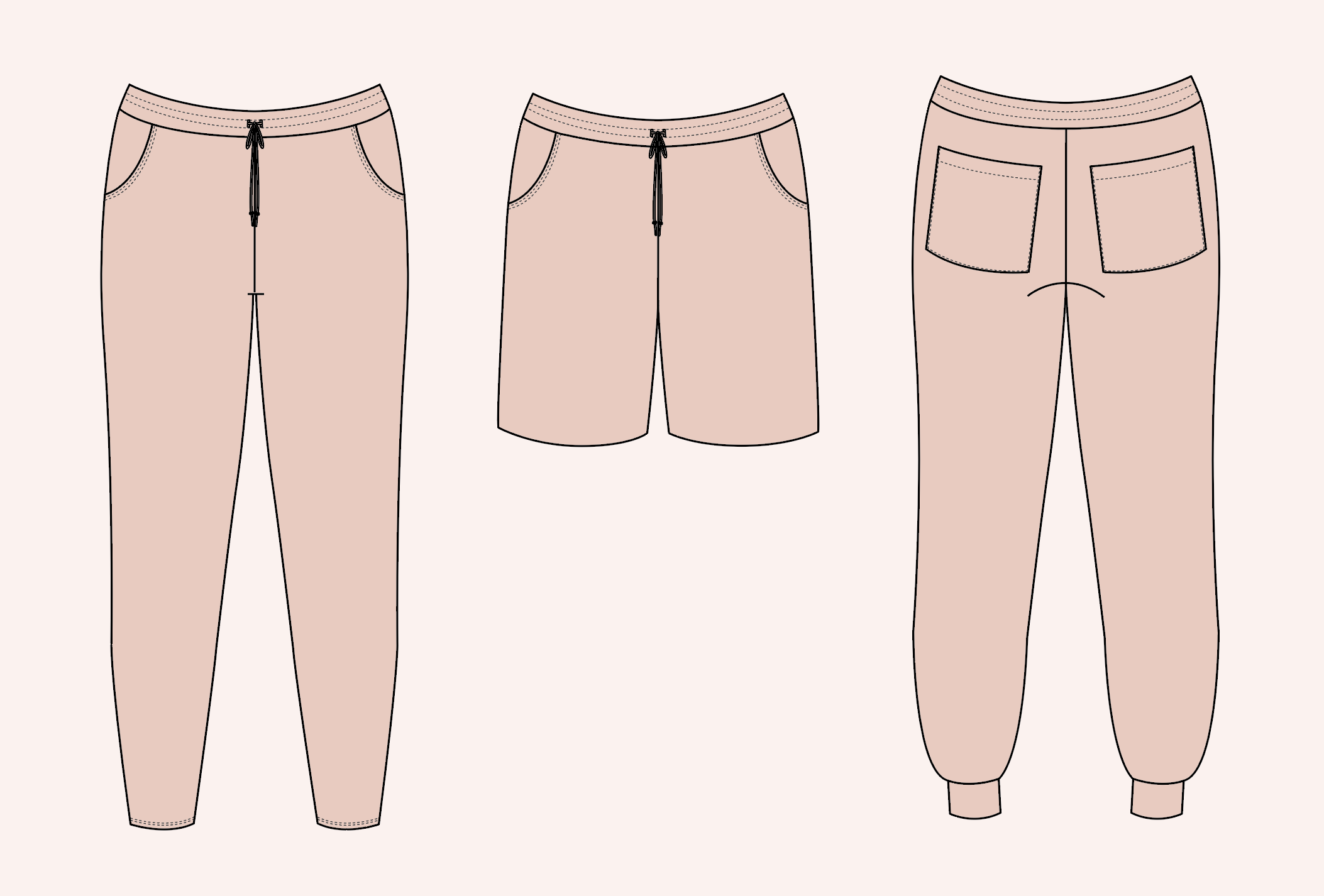 Everyone knows that sewing gives you superpowers. First on that long list is the ability to break the rules and make garments that represent you and your taste. We want to encourage you to think of our patterns as a blank canvas that you can customize to truly suit your style. 
Our pattern hacks are designed to teach you hacking basics that help you customize patterns so that you can become a confident pattern hacker. Each month, we will show you how to draft and sew one new pattern hack, and we'll share links to two additional pattern hacks from our pattern hacks library.
These hacks help you give your Seamwork patterns a custom spin—all you need is paper, a ruler, and a pencil!
This month, we're teaching you how to taper the legs on the Mel joggers. This easy hack creates a more form-fitting silhouette. Our other featured hacks this month include shortening the Mel joggers into shorts and adding knit patch pockets.
Note: For best results, be sure to make any necessary fit adjustments before hacking your pattern.
HACK ONE: Tapered leg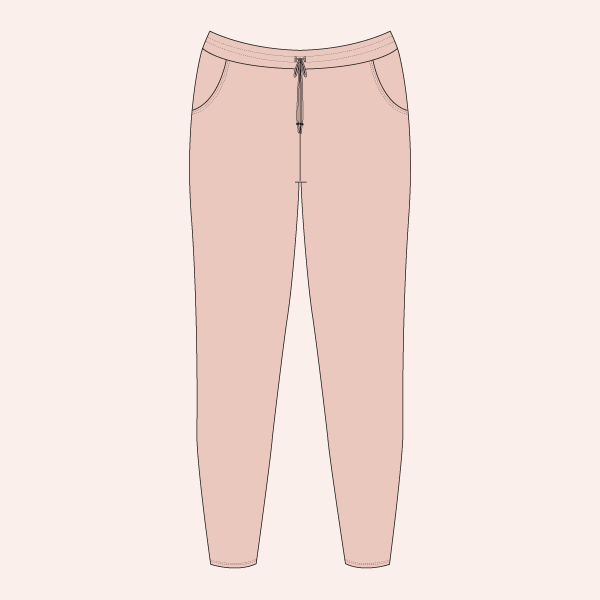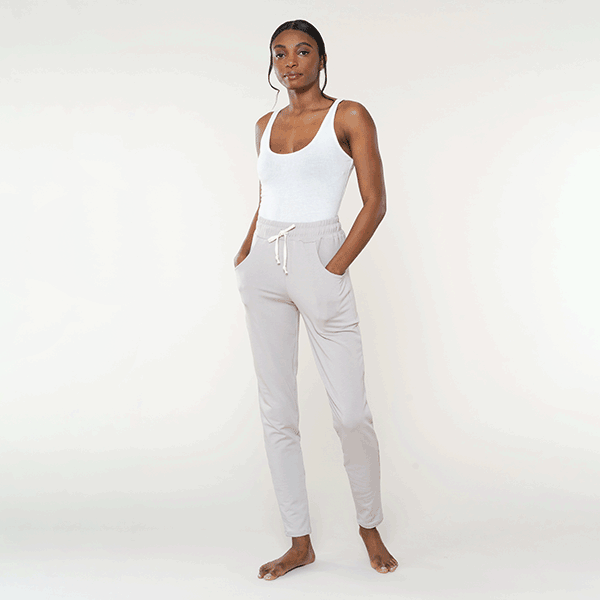 Taper the leg of your Mel joggers for a more form-fitting look!
DRAFTING INSTRUCTIONS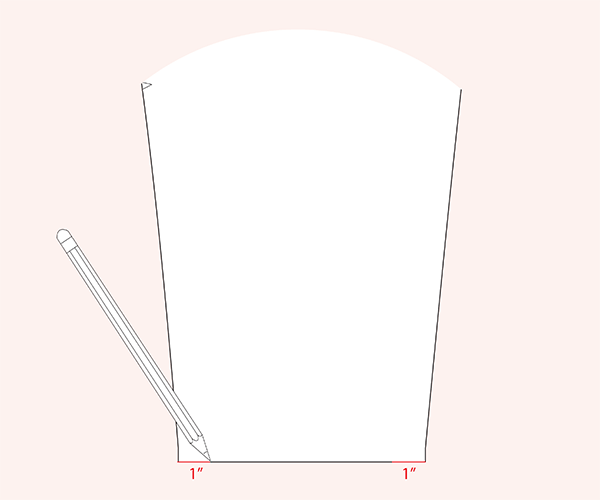 Measure how far in you would like the legs to be tapered, and then divide that measurement by half. We wanted to taper 1 1/4" in total for each leg, so half of that would be 5/8". Add 3/8" to this number to account for the seam allowance. For our hack, this resulted in 1". Mark this measurement on each side of each pant leg.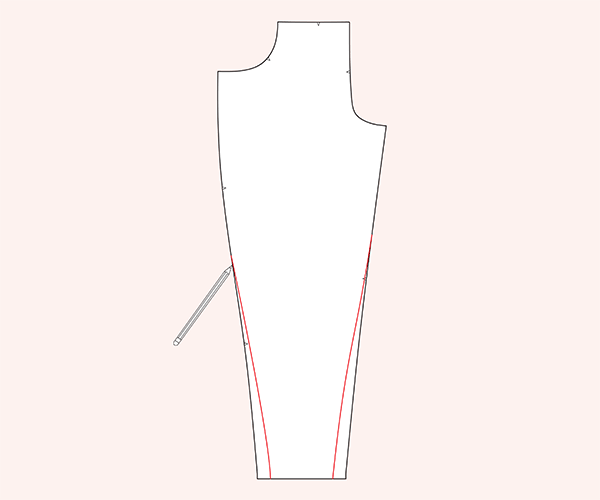 Bring in the leg at the marking, using a ruler to blend into the upper portion of the leg.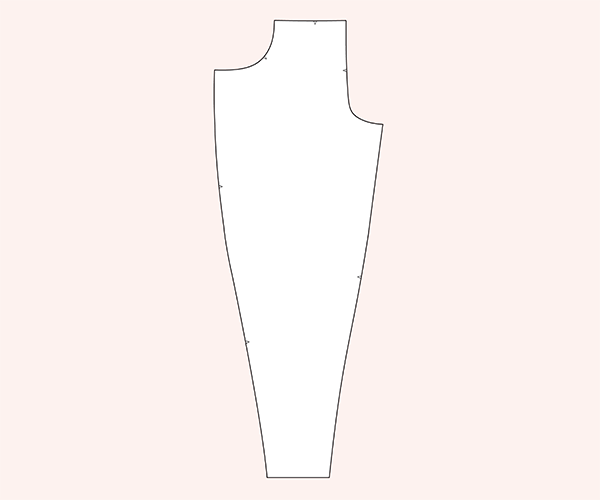 Trim off what you don't need on the pattern piece and repeat these steps for the back pant leg.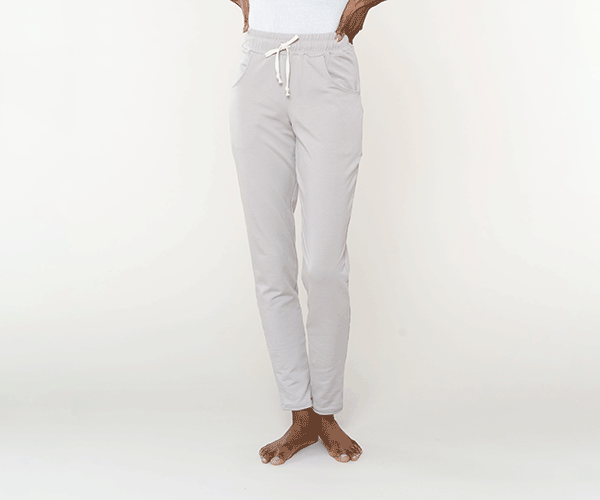 HACK TWO: Shorts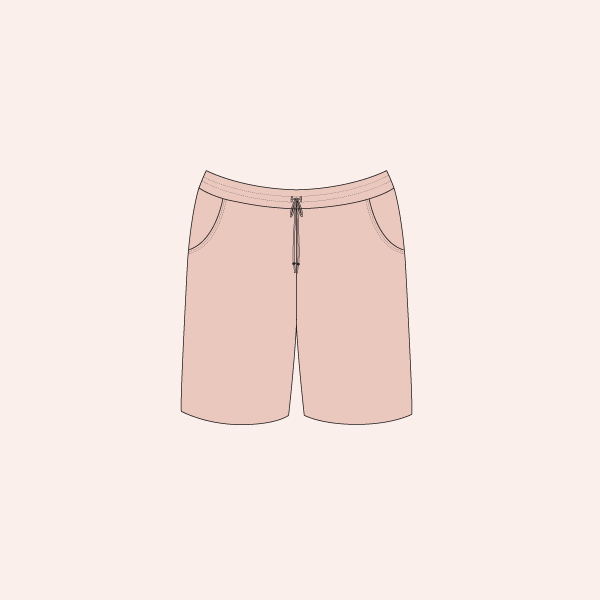 HACK THREE: Patch pockets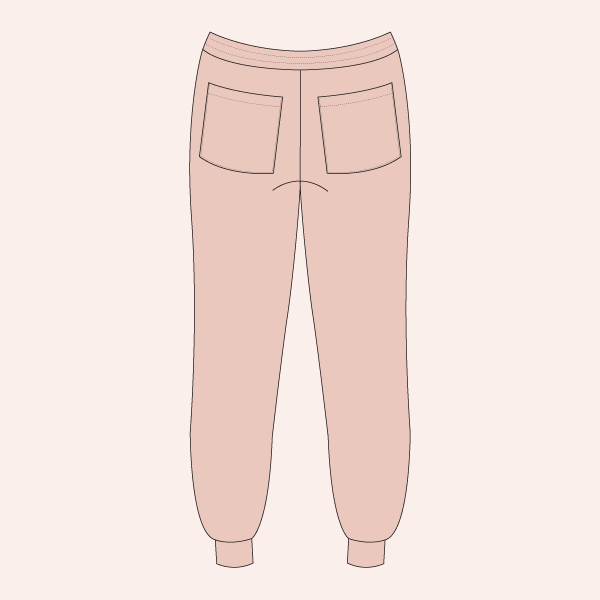 Add knit patch pockets to your Mel joggers by using this tutorial from issue 7.
Join the Conversation
Sign in or become a Seamwork member to comment on this article.