Patternmaking can seem like this really intimidating skillset. But you don't have to draft an entire pattern from scratch to explore these techniques.
We've added a new feature to Pattern Hackers each month: video! In this video, we'll show you how to draft the shawl collar for the Milo cardigan.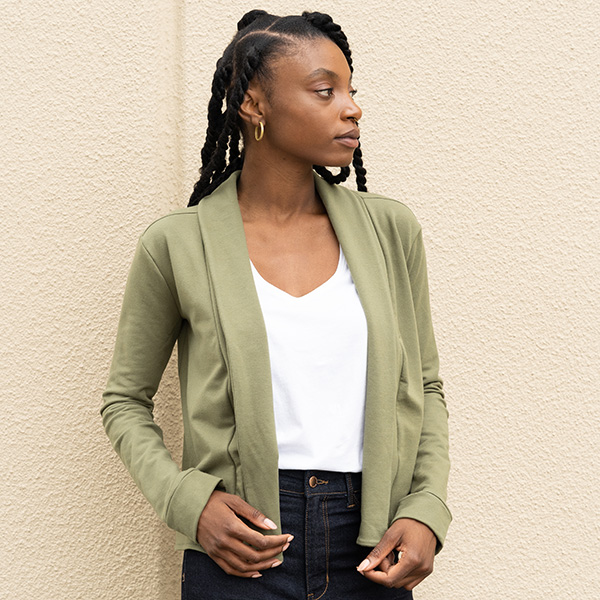 ---
Drafting Instructions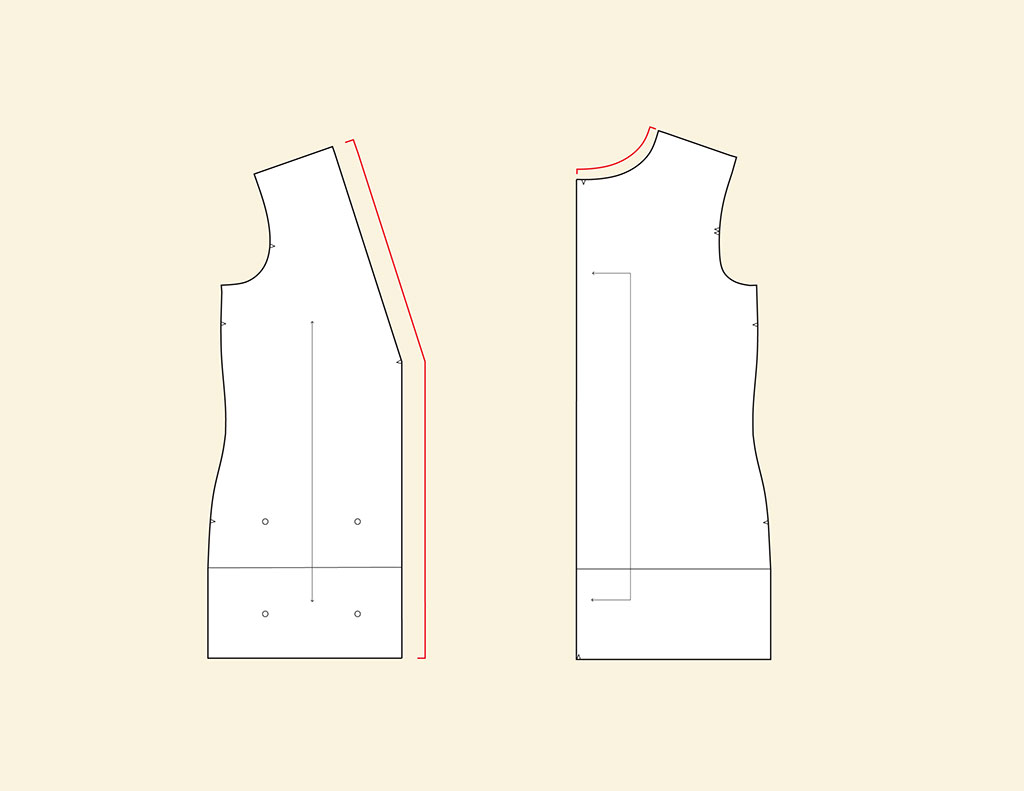 01
Start by measuring the front and back neckline of the Milo cardigan. Subtract 1 1/8" from the neckline measurement to account for the seam allowance.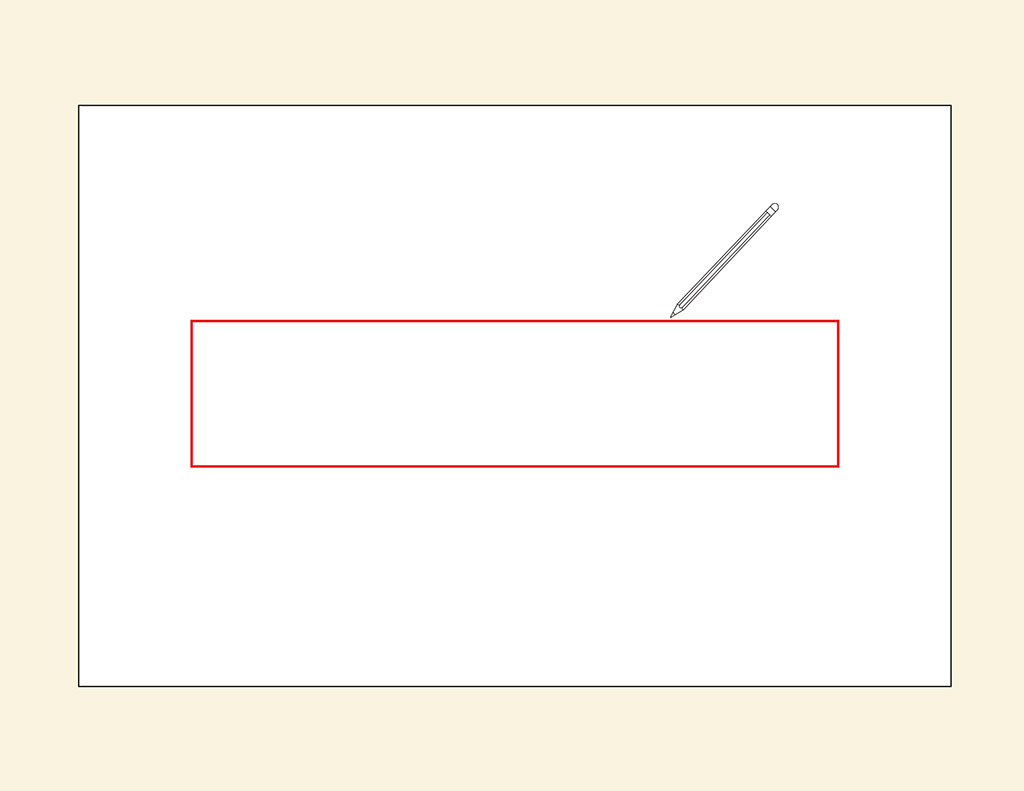 02
Draw a rectangle that is this measurement by 5". This will create a finished collar that is about 2 1/2" wide. You can play with these proportions to create a more petite or dramatic collar.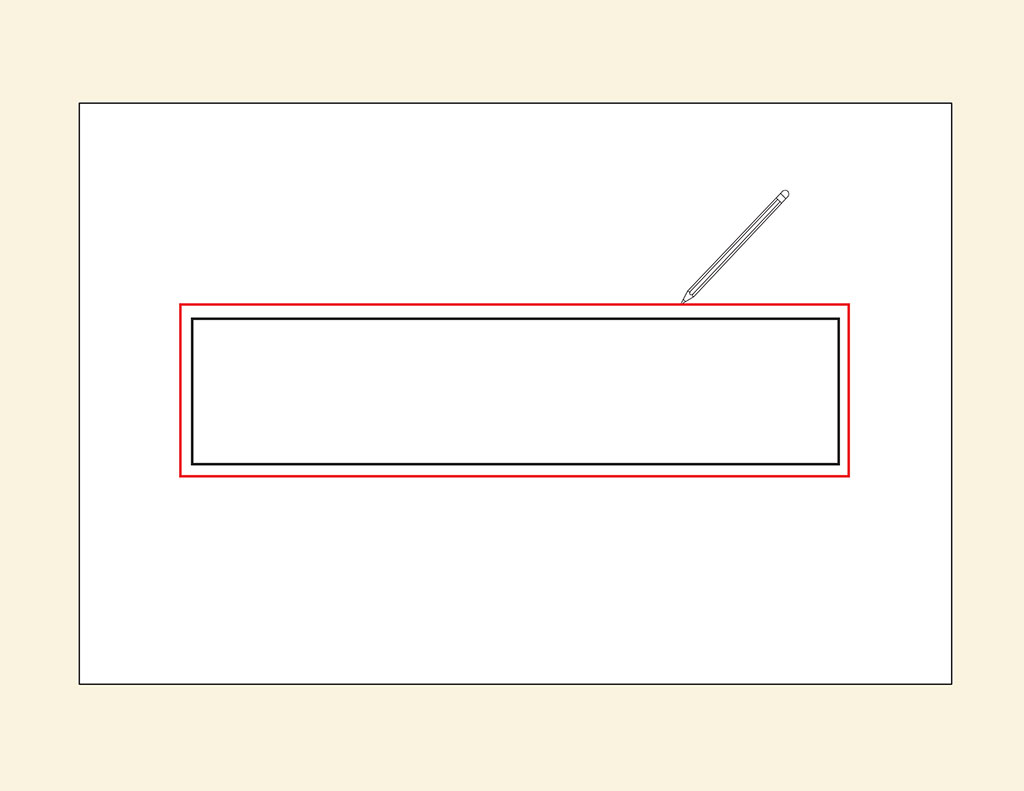 03
Add 3/8" seam allowance around the entire rectangle.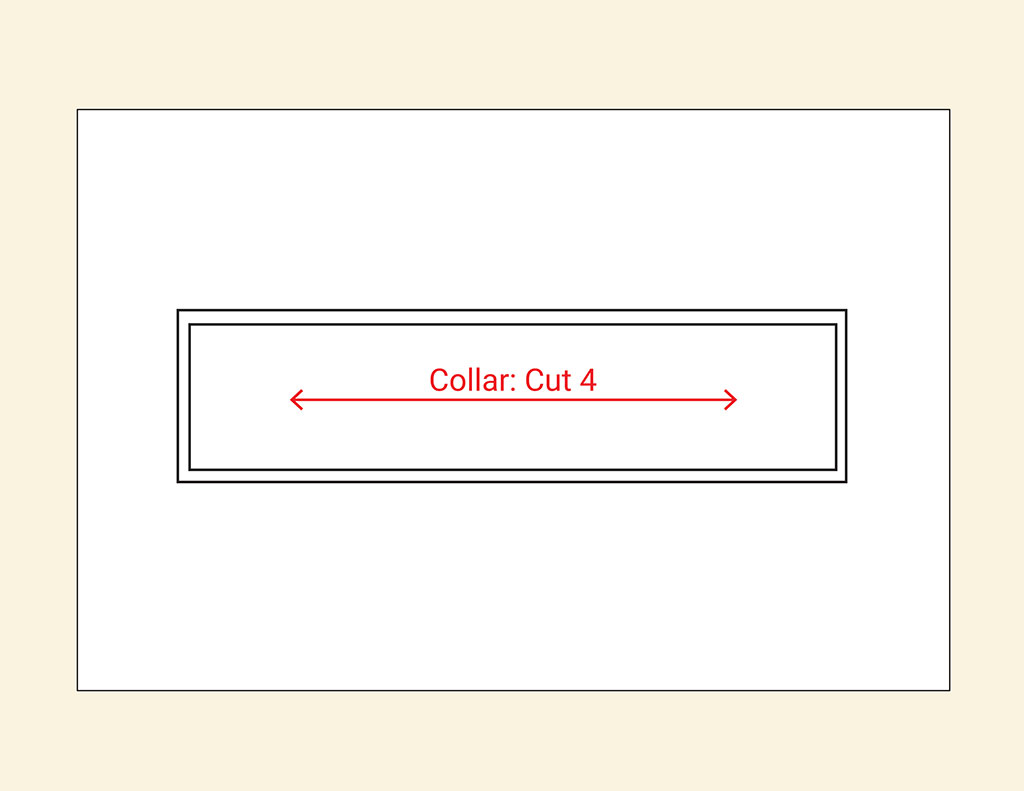 04
Draw the grainline and label the pattern piece, "Collar: Cut 4."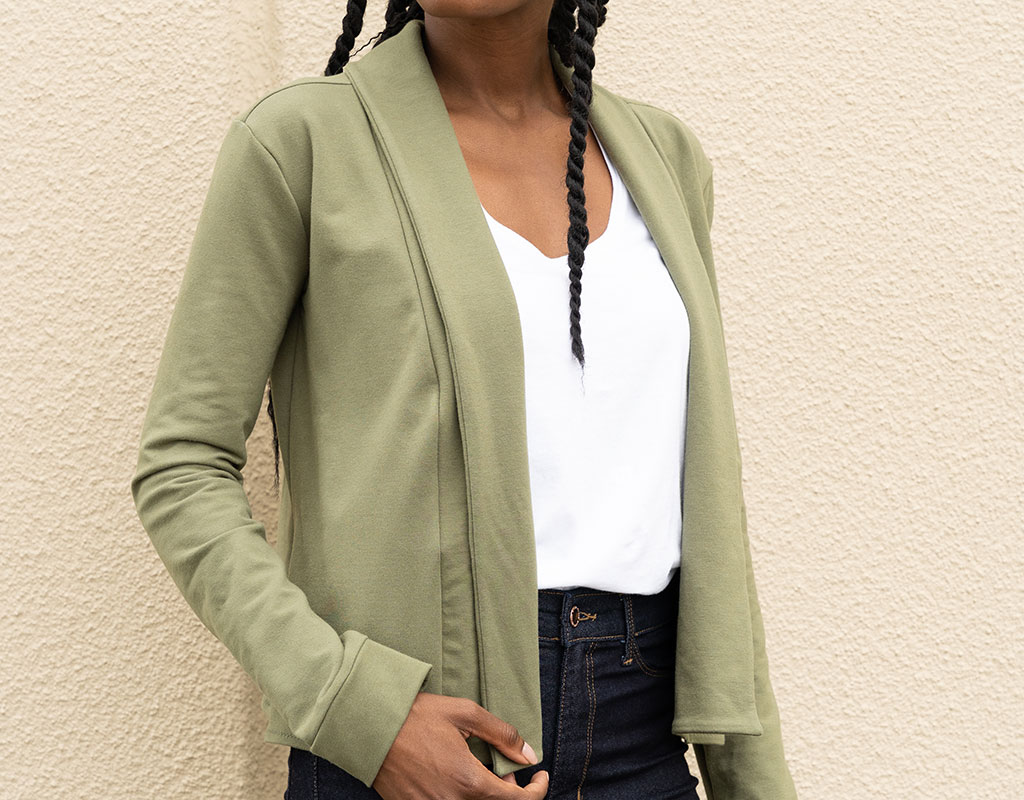 ---
You can also try…