Patternmaking can seem like this really intimidating skillset. But you don't have to draft an entire pattern from scratch to explore these techniques. Simple tweaks and adjustments can completely change the look of a pattern. You also don't need to be a patternmaker to hack a pattern—they are supposed to be fun experiments that will help you create something unique to you!
Pattern hacking helps you get more out of a single sewing pattern. Think of the pattern as a roadmap—you can take more than one route to get to the destination, and the pattern is there to give you the lay of the land.
Ruffles are a trendy detail that can add a cute, romantic touch to just about any garment. They also happen to be super easy to draft and sew. In this hack, I will show you how to add a tapered ruffle to the seams of just about any sewing pattern.
---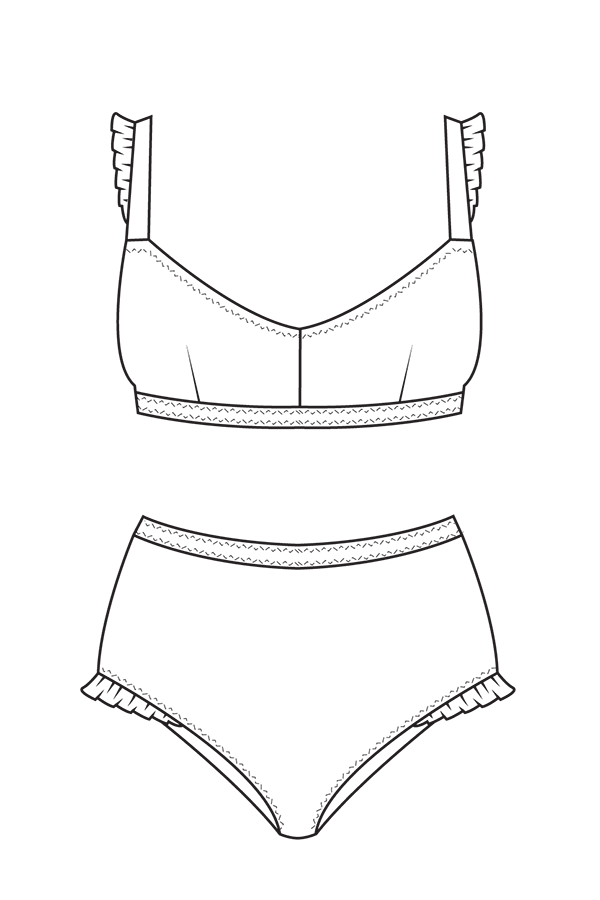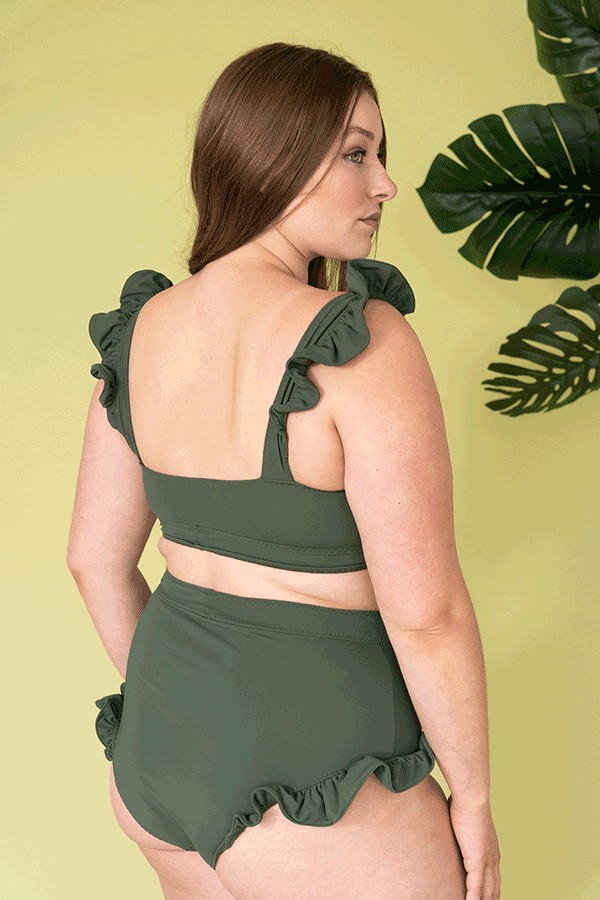 Add Ruffles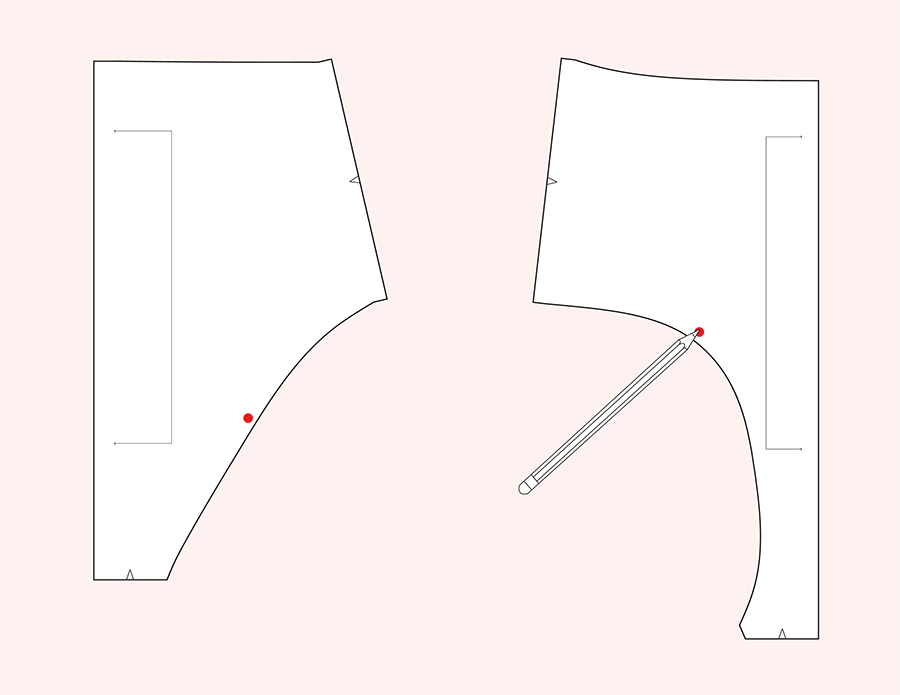 01
On your pattern peice, mark where you want your ruffle to stop and start.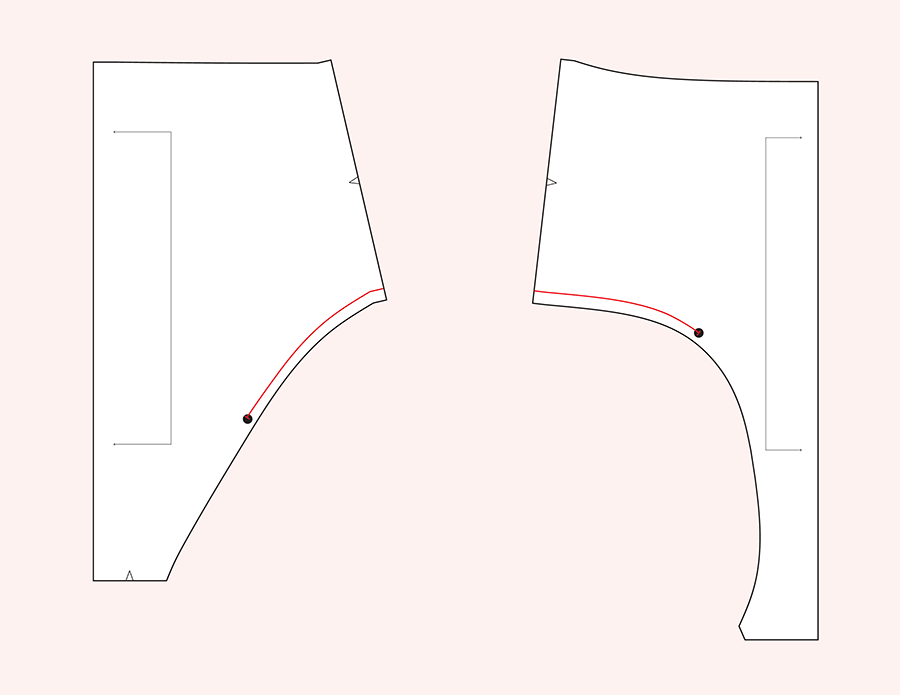 02
Measure the length of the edge or seam where you are adding the ruffle.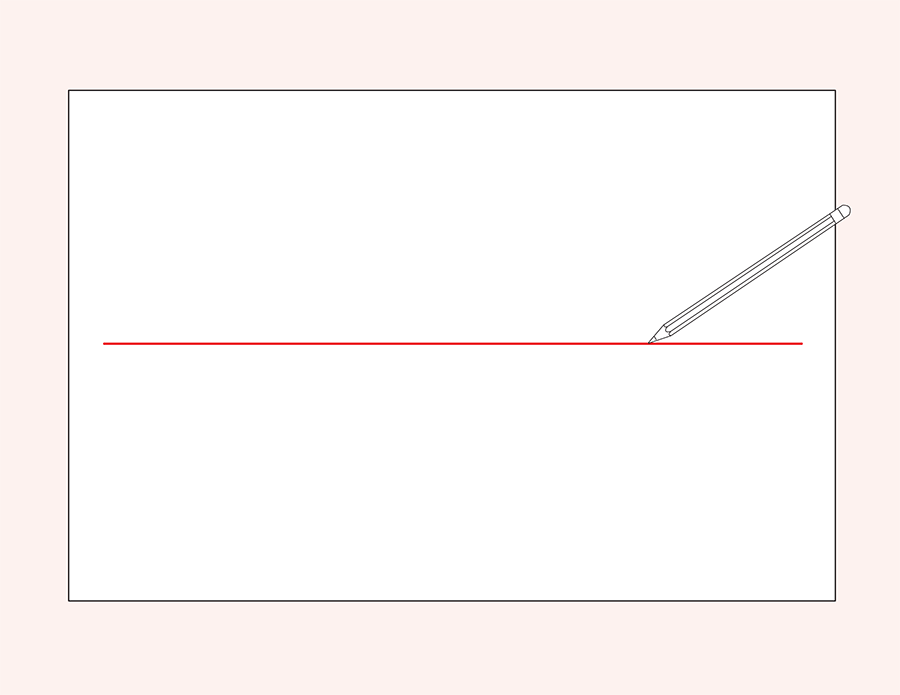 03
On a piece of pattern paper, draw a line that is twice this length.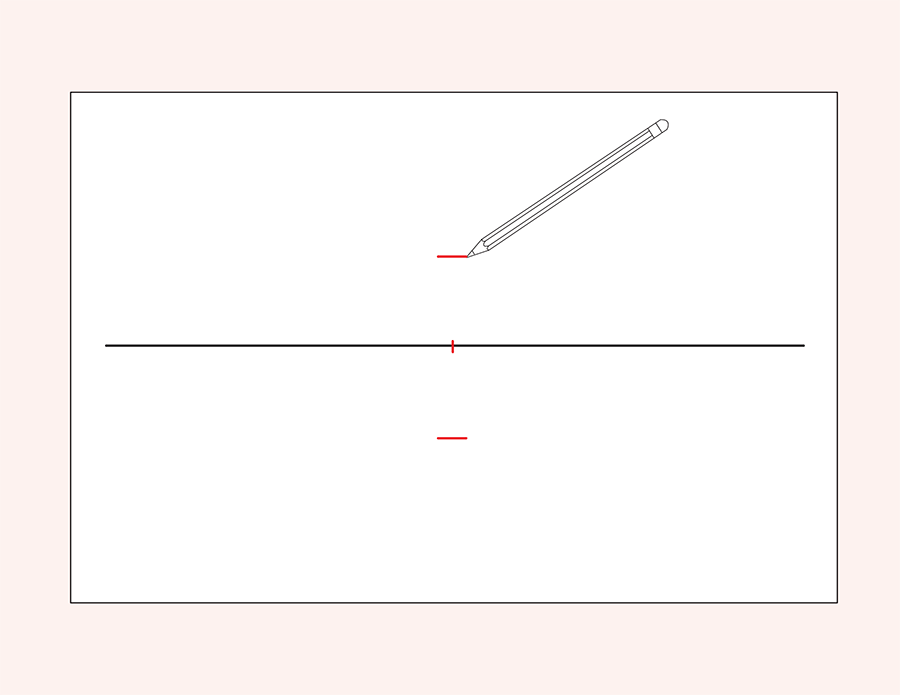 04
Find the center of the line and make a mark 1 1/2 inches away on either side of the line. These are the width markings.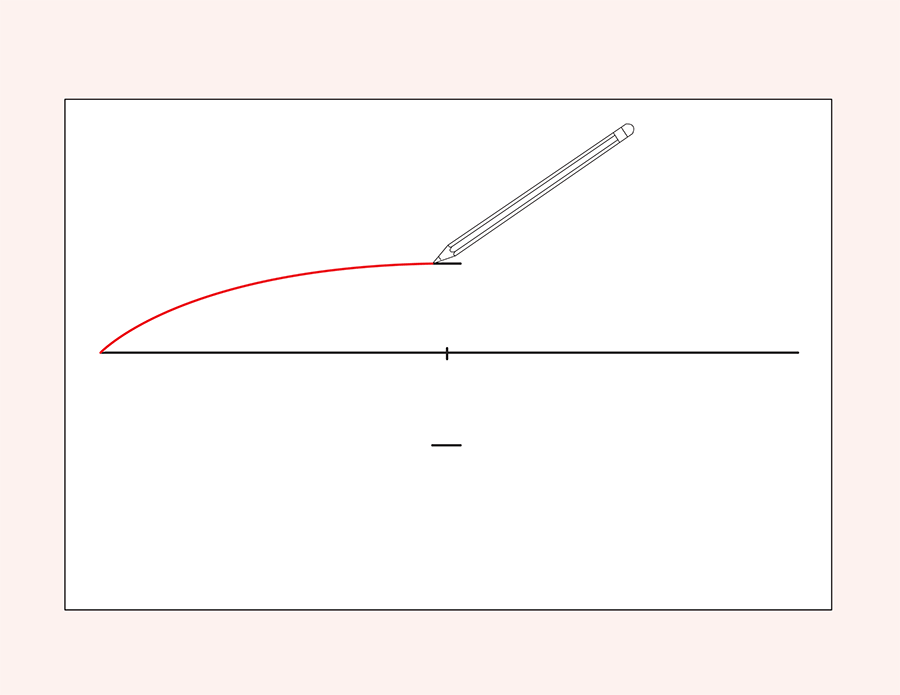 05
Use a curved ruler to connect the end of the line to a width marking.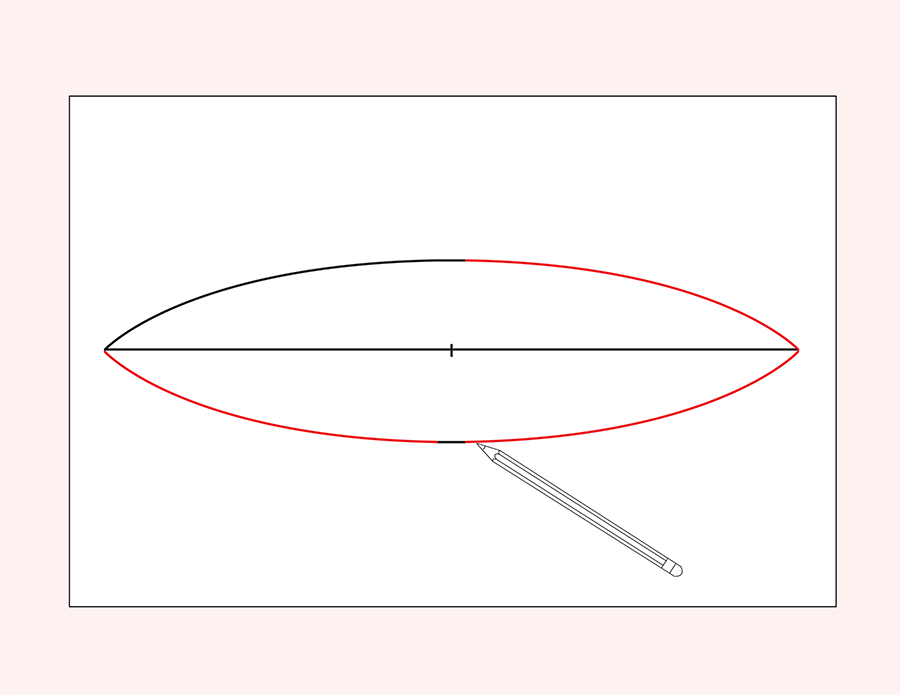 06
Repeat this three times to complete the shape.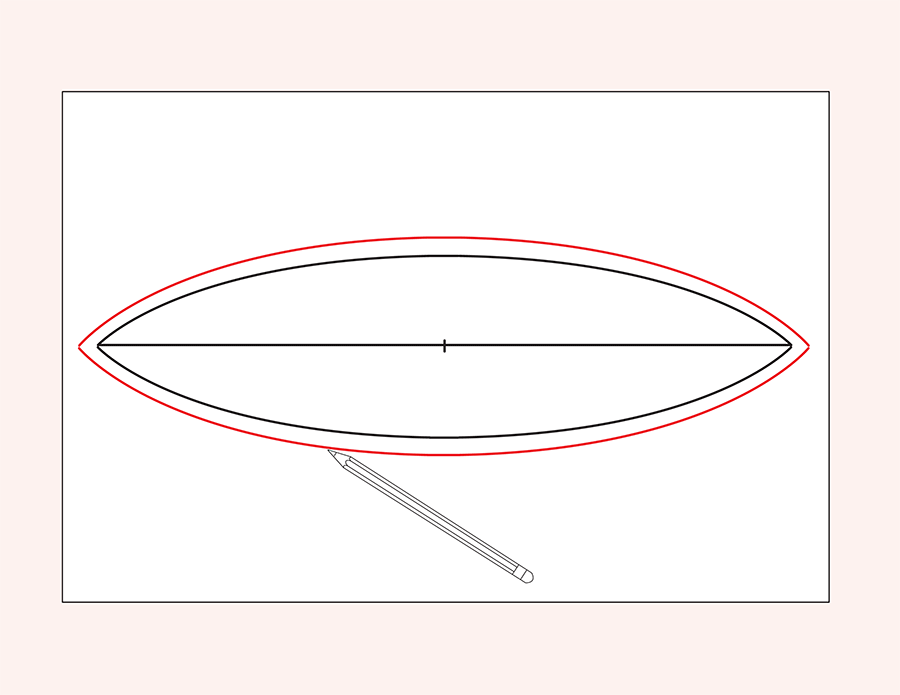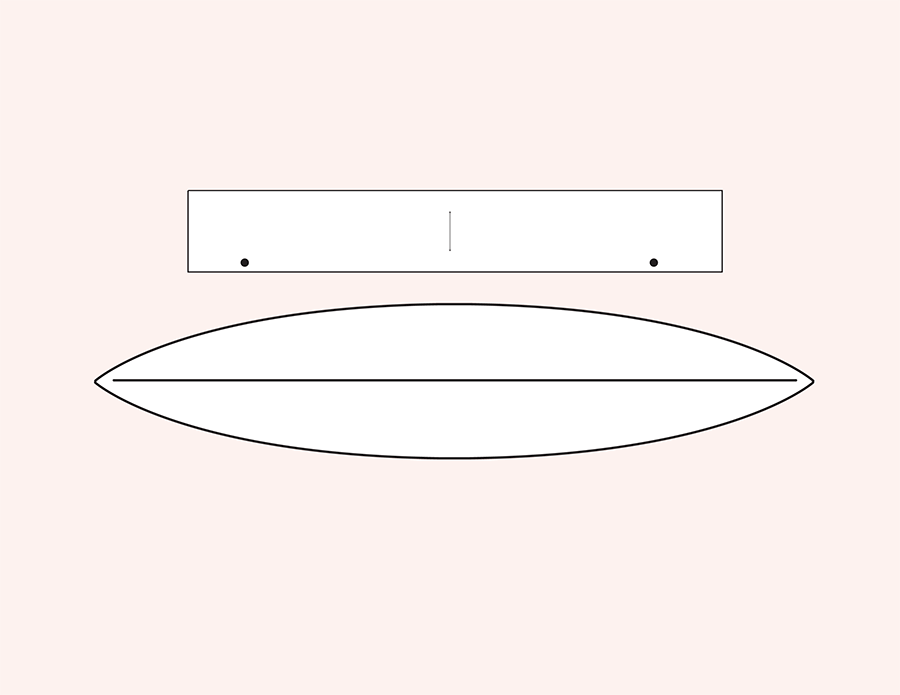 Try adding ruffles to these patterns...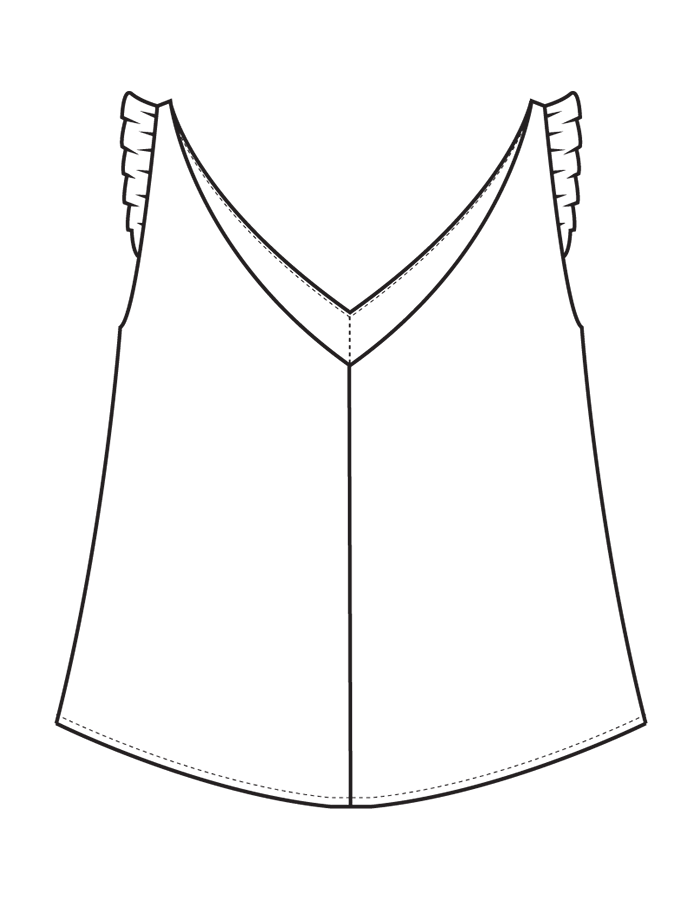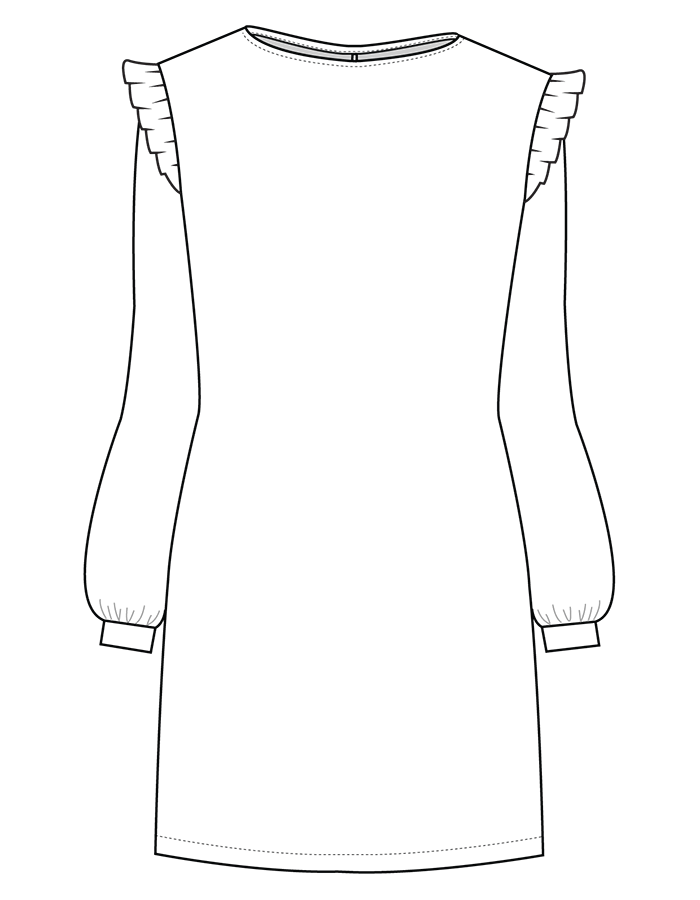 Related Articles
How to Add Ankle Straps to Leggings: Learn how to add a strappy hem detail to your favorite pair of leggings, by Haley Glenn.
Project Diary: Stretch Lace and a Bodysuit: A luxe finish for your handmade underthings, by Wallis Smith-Owens.