Patternmaking can seem like this really intimidating skillset. But you don't have to draft an entire pattern from scratch to explore these techniques. Simple tweaks and adjustments can completely change the look of a pattern. You also don't need to be a patternmaker to hack a pattern—they are supposed to be fun experiments that will help you create something unique to you!
Pattern hacking helps you get more out of a single sewing pattern. Think of the pattern as a roadmap—you can take more than one route to get to the destination, and the pattern is there to give you the lay of the land.
One of the best ways to add more mileage to your favorite top pattern is by hacking it into a dress. In this hack, I'll walk you through the process of adding a tiered skirt to the Madhu top. This hack is super easy to customize to your preferences. You can play with proportion by changing the lengths of the tiers or even add a third tier. You can also use this technique to hack other top patterns. Just make sure to chose a pullover design.
---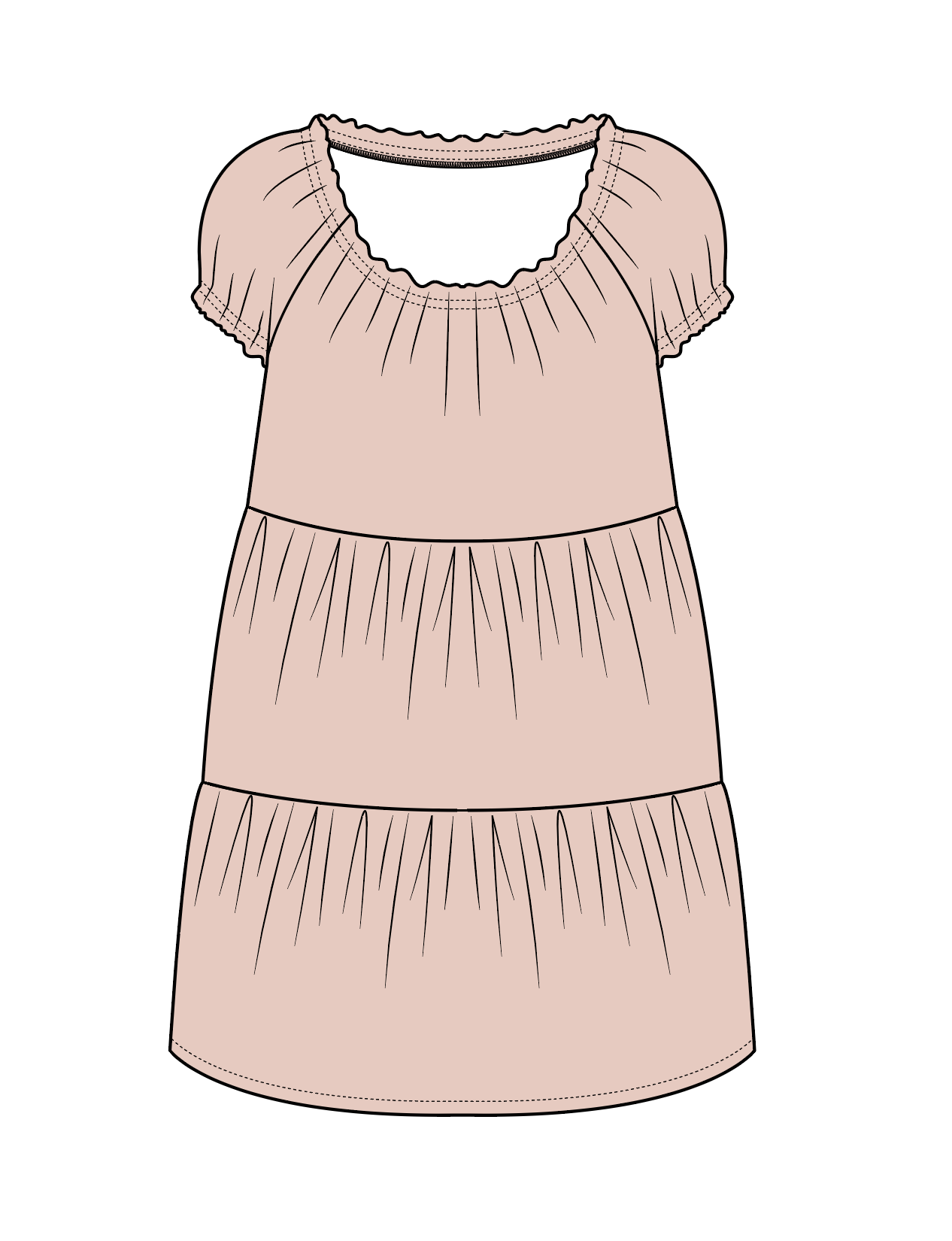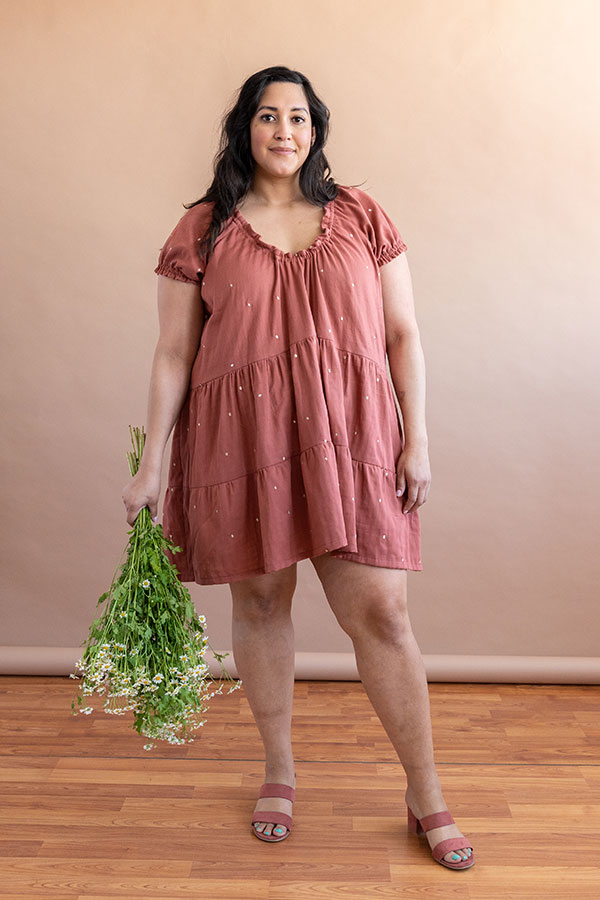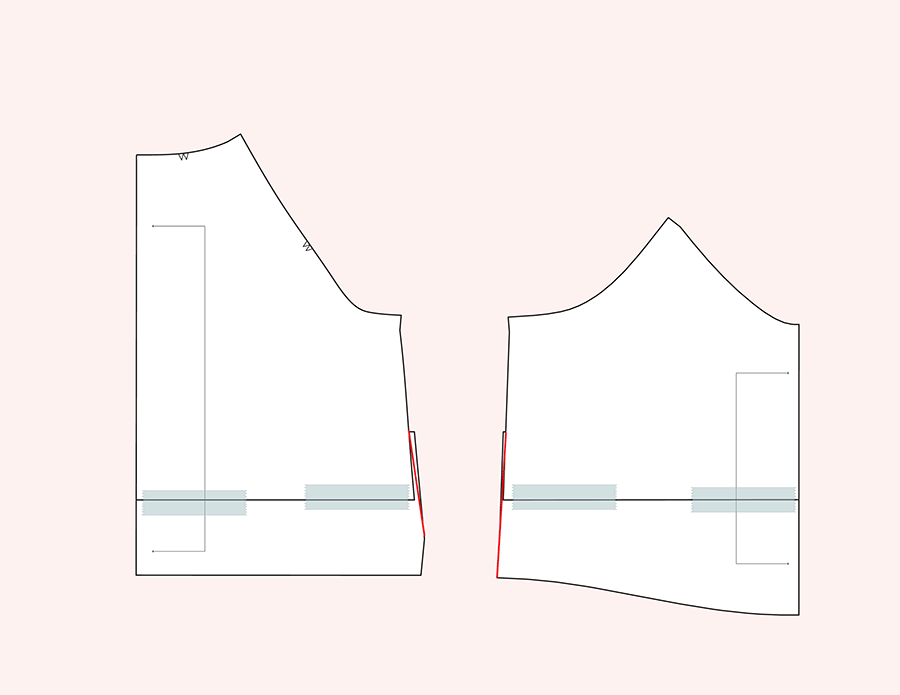 01
Using the shorten and lengthen line, shorten the front and back bodice by three inches. This will raise the bodice above the natural waistline.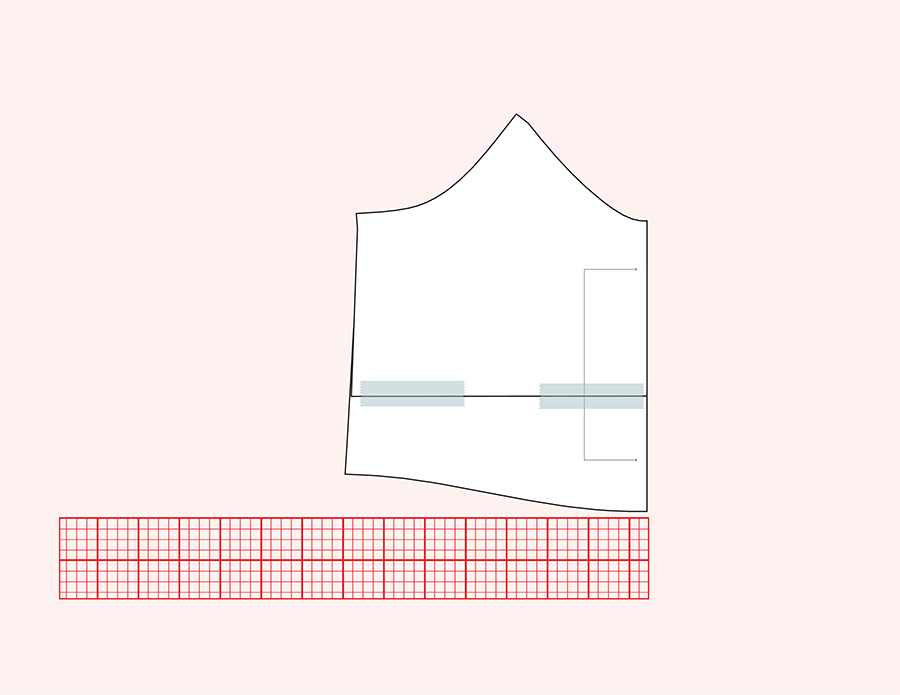 02
Measure the bottom edge of the front bodice and multiply this number by one and a half.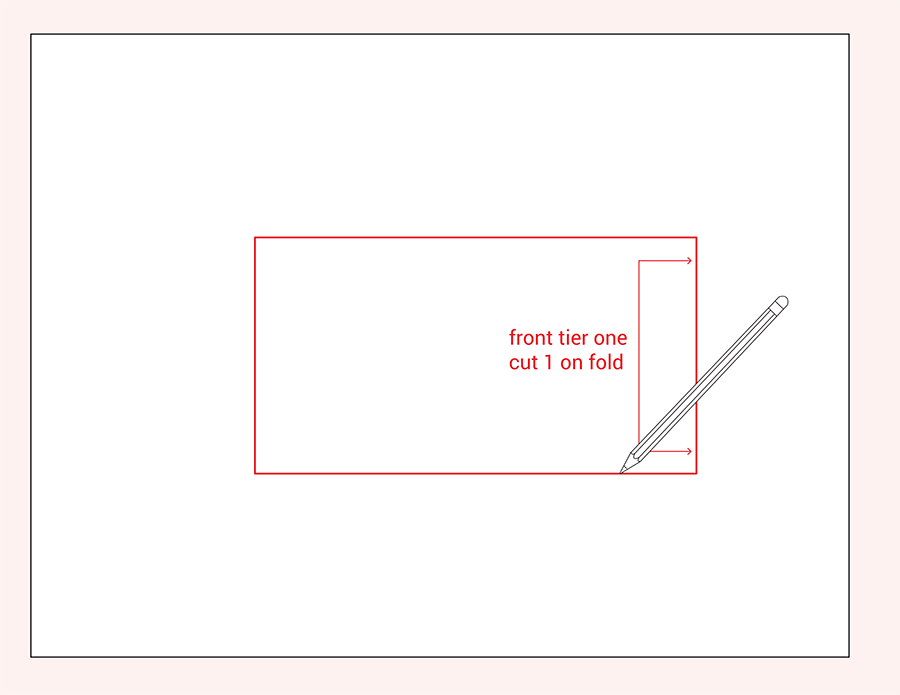 03
Draw a rectangle that is this width by ten inches high. Label this "front tier one, cut 1 on fold."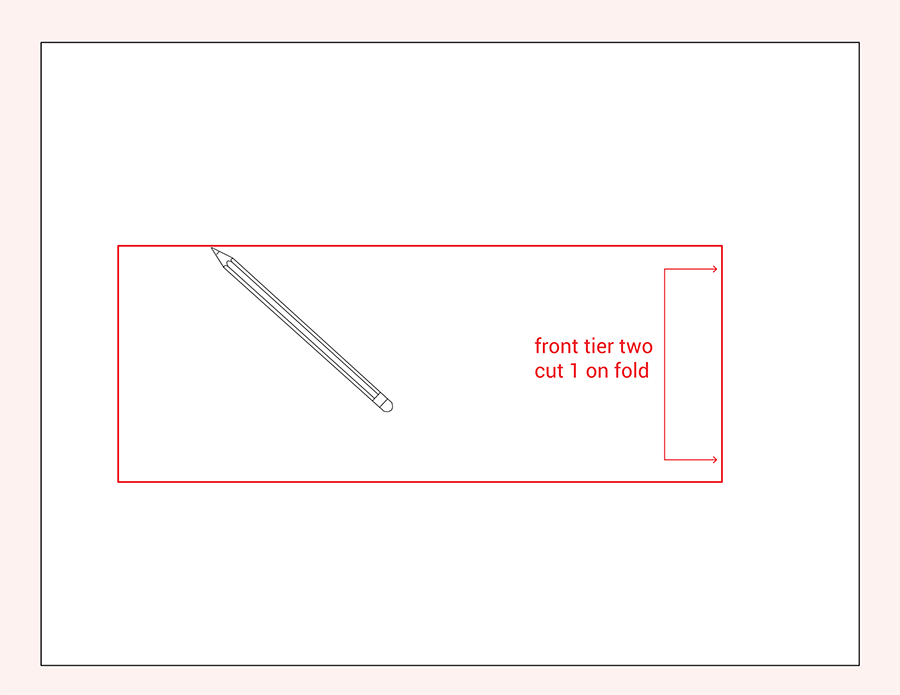 04
Draw a second rectangle one and a half times the first rectangle's width by ten inches. Label this "front tier two, cut 1 on fold."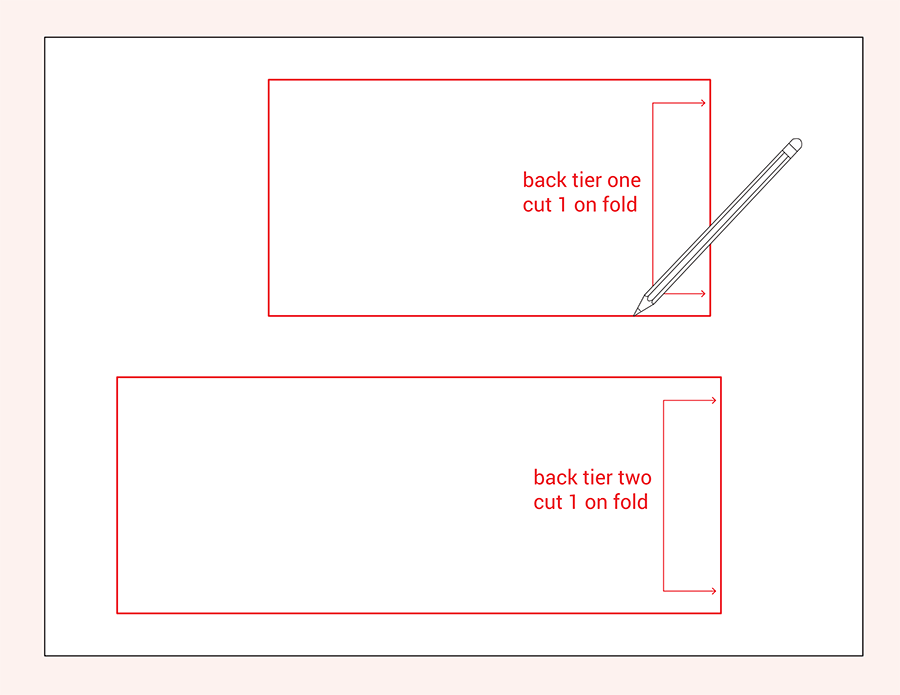 05
Repeat for the back bodice, creating the two back tiers.
---
Try hacking these patterns...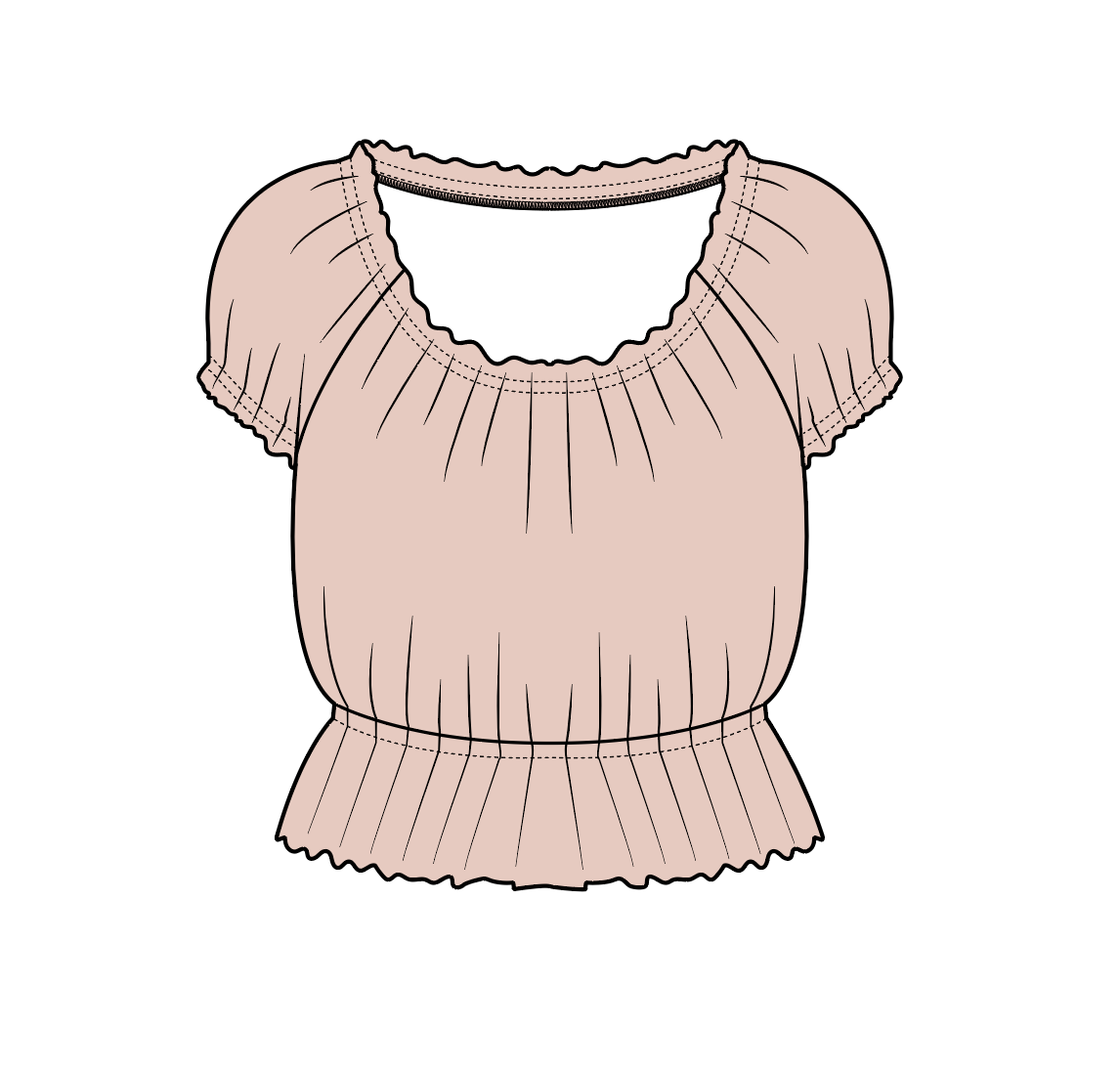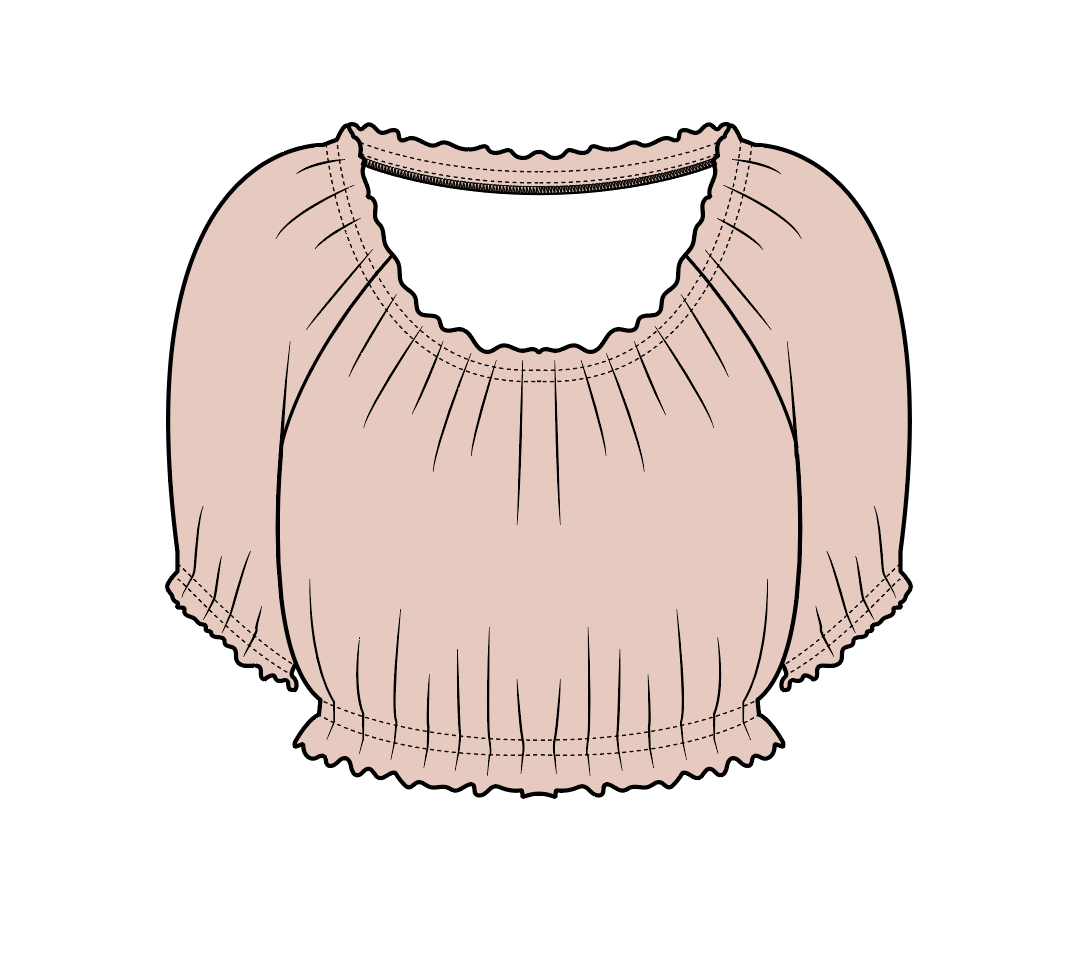 Join the Conversation
Sign in or become a Seamwork member to comment on this article.