Travel Wardrobe
The main question I always get when people learn that I travel to France for nearly two months at a time with only a carry-on bag is: how?! How on earth is that possible? So here are some tips on how you can employ this in your travels as well.
Whether I'm traveling to a far away land, or simply to another city within the United States, I try to pack a compact bag of garments that work together to create a capsule collection. Last year, I took the time to work through the Wardrobe Architect series, and I applied the lessons I learned to both my daily and travel wardrobe. Here are my 10 tried and true tips for packing the perfect travel wardrobe.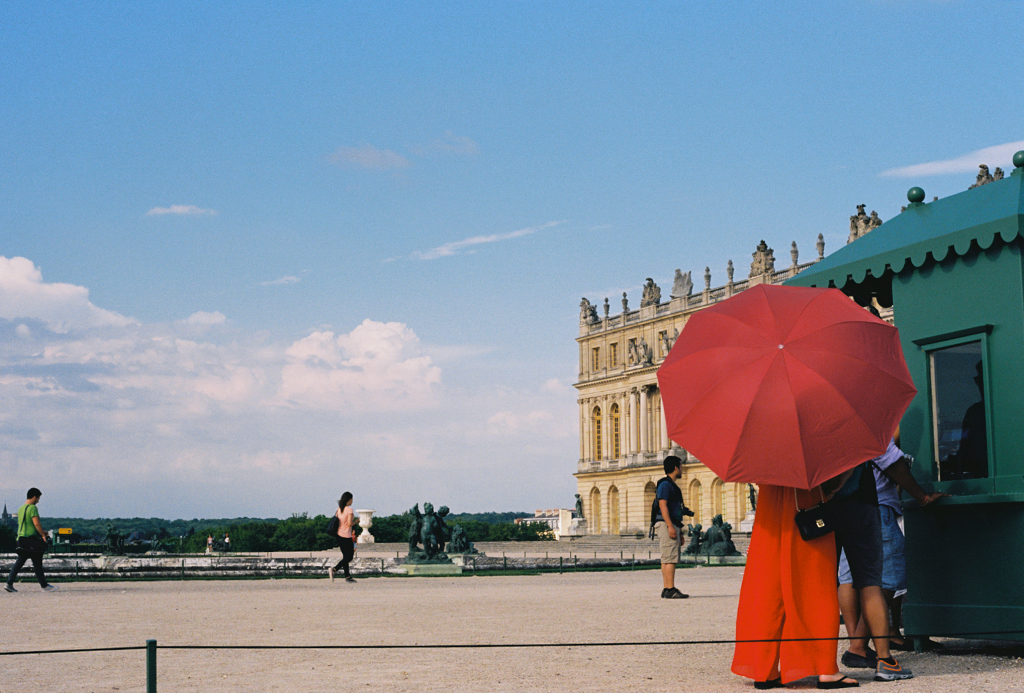 1. | Consider color
You don't have to pack all black to ensure your pieces will work together, but it will be much easier to create outfits if at least most of the items you pack work well together.
2. | Layer your pieces
I try to pack a series of items that can layer for cool days, or be stripped down for warmer ones. Most clothes that will keep you warm are bulky, so consider a series of layers instead of one big sweater.
3. | Dual-duty footwear
Likely, you will be walking a bit on your travels, and nothing takes up space quite like shoes, so do what you can to double up and wear the same shoes for both casual and dressy situations.
4. | Travel in bulk
Want to take that big wool fisherman's sweater and those knee-high boots? Those two items alone can take up half a suitcase! But if you are dead set on bringing a bulky item, wear those items on the plane when you're traveling to save your luggage space. Remember though: you'll need to repeat that on the way home, too!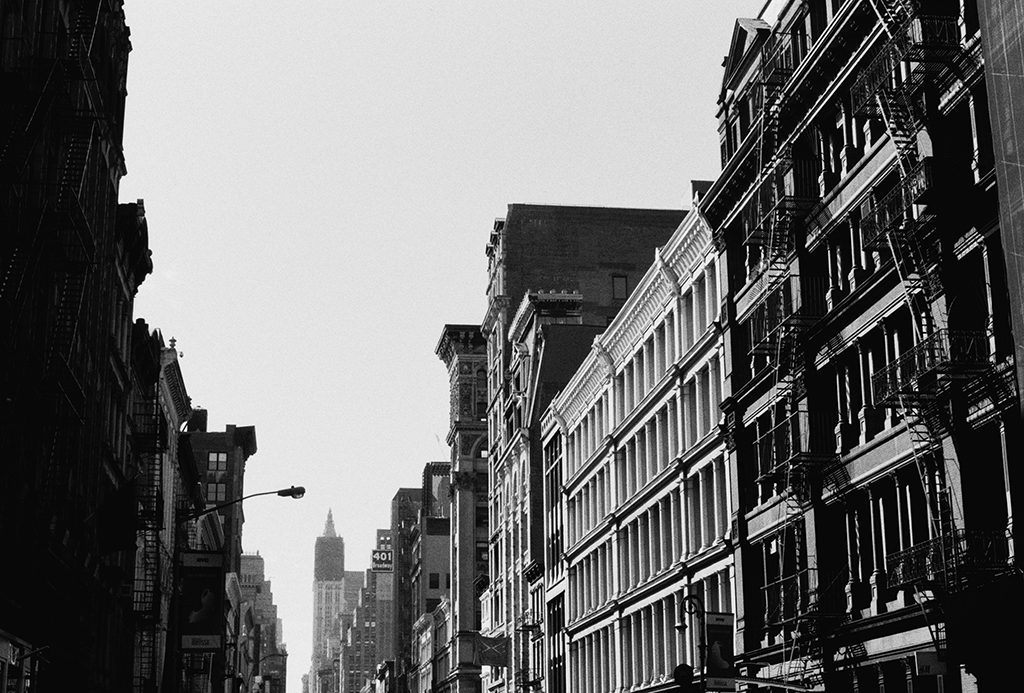 5. | Prepare for buying
I'm realistic. When I go away for long periods of time, I might buy an item or two, so I know that packing up to leave will be a lot harder than when I packed to go on my trip. Anticipating this, I bring along a flat folding nylon bag that I can use to pack up things I bought to bring home.
6. | Beauty in basics
Much like footwear, think about bringing along classic wardrobe basics that can easily go from a casual setting to a nicer one. A black wrap dress or classic white button-up shirt can be worn in a number of situations and will go the distance on your trip.
7. | Dresses vs. separates
An argument for packing dresses over separates is that it takes multiple separates to create an outfit, and it takes only one dress to do the same. So consider dresses when you're packing. In the same space it takes to pack up one pair of jeans and a shirt, you can fit a handful of shift dresses, giving you way more bang for your space.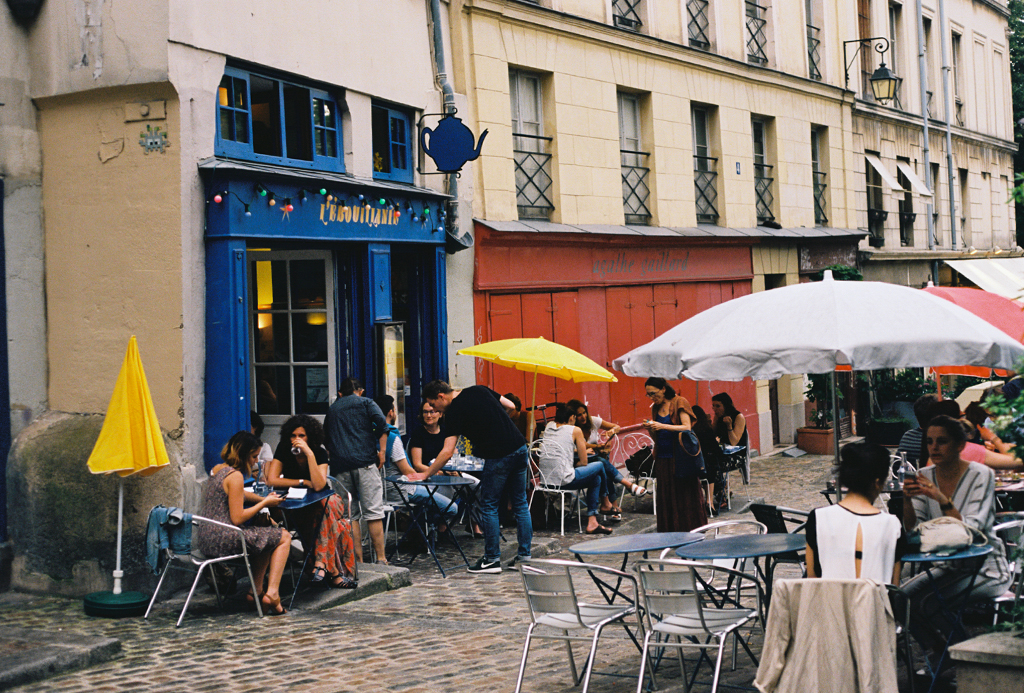 8. | Sleek silhouettes
You might love that dress with a full 1950s-style gathered skirt, but that amount of volume eats a lot of luggage space! I love traveling in shift dresses because they take up such little space, and always have me feeling pulled together.
9. | Ace accessories
In real life, I am pretty minimal with my accessories, but when I travel, I always make sure to pack a few scarves for a range of situations. A large wool scarf can keep you warm when you're out and about, but also serve as a blanket when you're flying. Similarly, a cotton scarf can be used to cover yourself in the heat of the hot sun, as well as in ancient buildings that require you to cover your body for religious modesty.
10. | Be forgiving
In the end, you can't possibly think of every situation, and it's okay if you realize along the way that you need something you didn't bring. Unless you're traveling to a very remote place, remember that you can always buy things you've forgotten! Nearly every trip I have to buy something—socks, tights, toothpaste, etc. It's okay!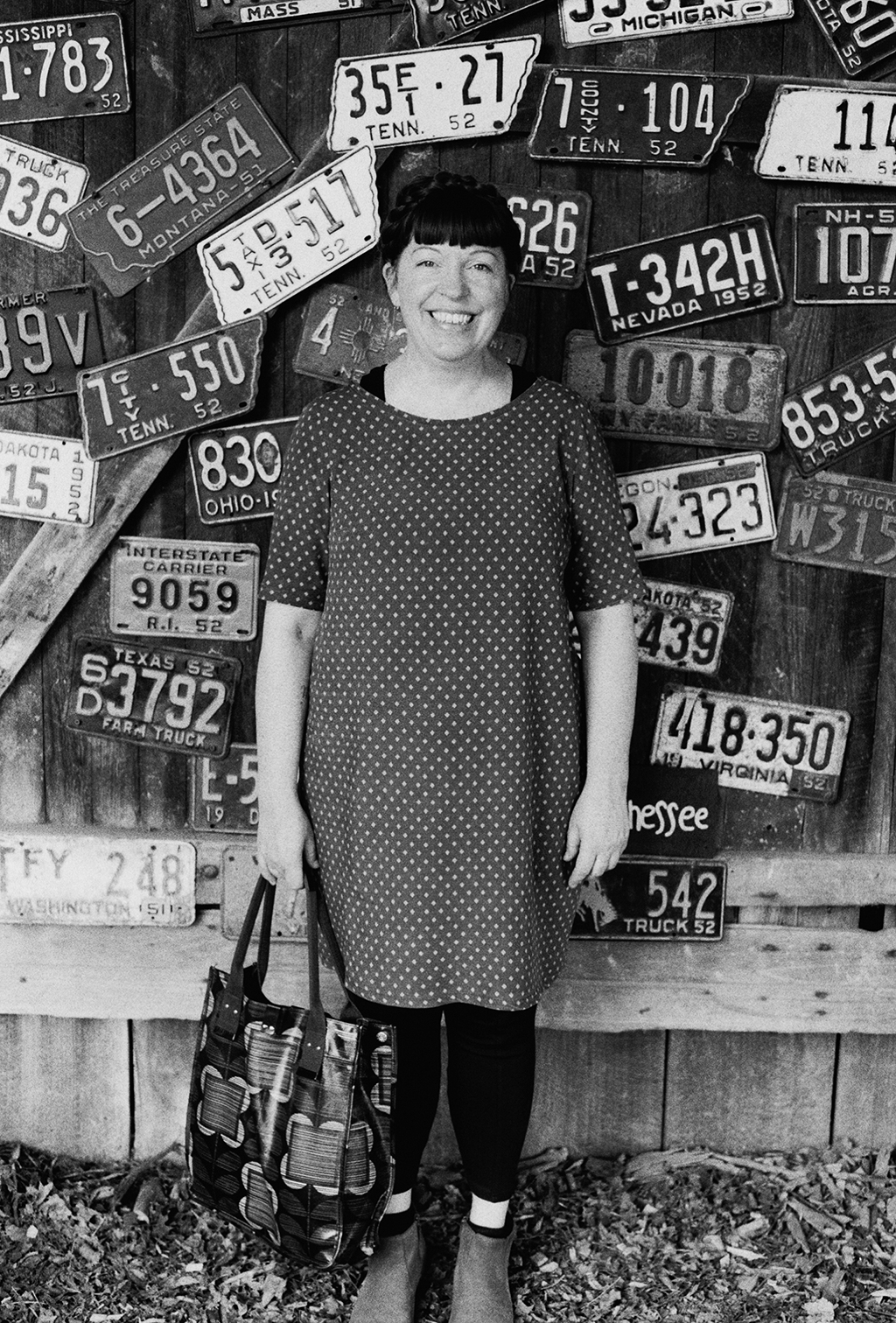 Join the Conversation
Sign in or become a Seamwork member to comment on this article.