Fashion has long been a cyclical affair. The fashion world is centered around seasonal runway shows, which are clustered into fashion weeks in major cities around the world such as Paris, New York, London, and Milan. But the idea of presenting new fashions at specific times of the year, to align with changes in season and hence changes in dress, goes back much further.
After all, when seasons change, the practical requirements of how we dress change with them. Not only that, but our moods and tastes tend to flow with the seasons as well. In fall and winter, we might find luxurious fabrics and deep colors more appealing, or we might tend toward dark tones; in spring and summer, bright colors and pastels might feel right, or airy fabrics or simple denim.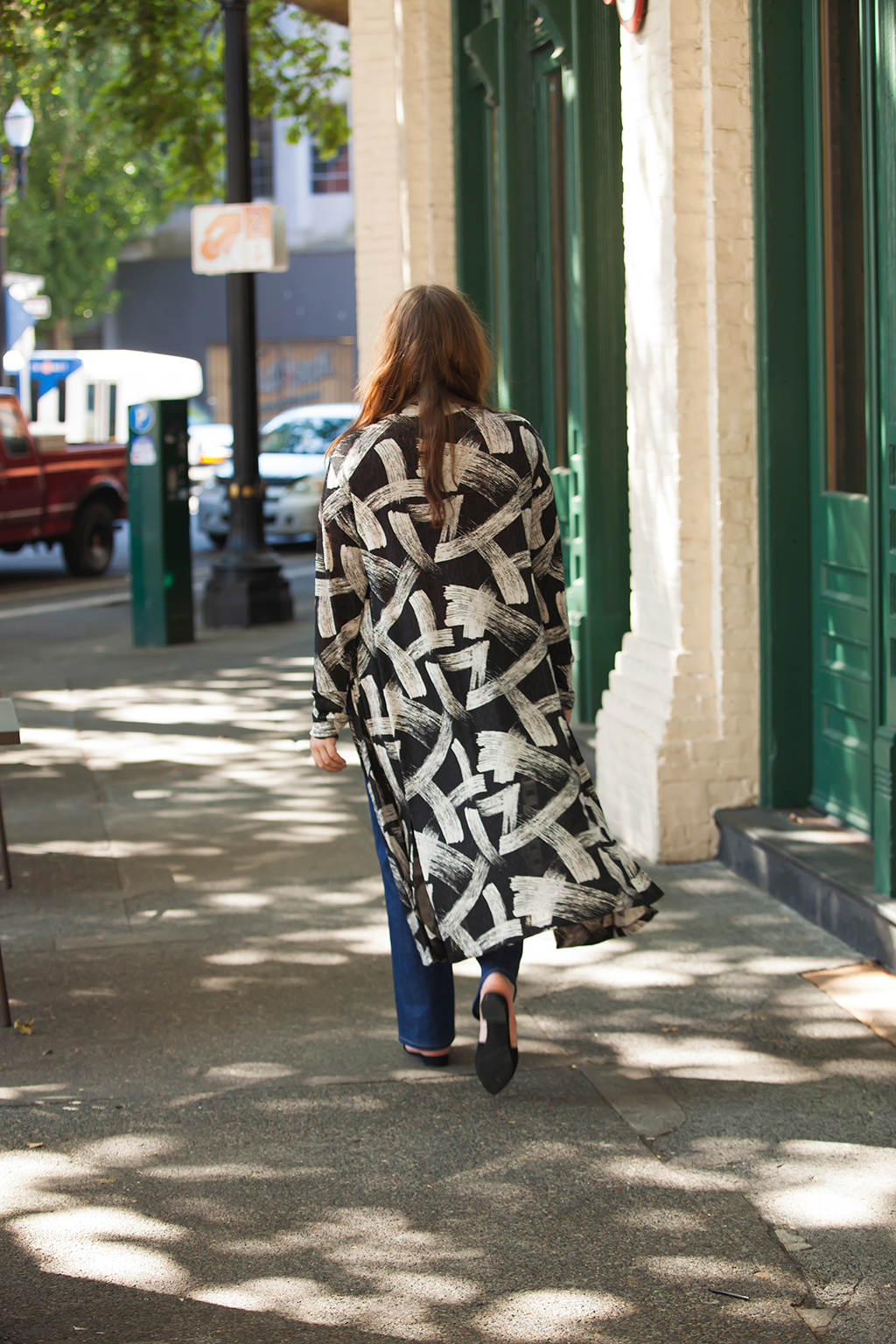 Learn more about these garments in
Seamwork Style
.
The idea of presenting new fashions a few times a year made a lot of sense in the days when women bought little clothing and tended to invest more in quality, as a rule. According to author Elizabeth Cline, in 1930, the average American woman owned just nine outfits. Today, she says we buy more than 60 new items a year.
Changes in the fashion industry have accompanied these changes in consumption patterns. Fast fashion inundates us with new imports at a constant rate, often inexpensively produced and leaning heavily on short-lived trends. Designers have found that twice-yearly shows are not as profitable as more frequent events that showcase ready-to-wear styles in between spring/summer and fall/winter. We now have collections with names like pre-fall, cruise, and resort taking us practically from one month to the next.
From a business standpoint, this makes sense. It helps to sell more clothing and present even more frequent trends. We now live in an age of fast fashion, and its flow is relentless.
But if you're seeking a way to build a wardrobe that represents who you are, to express yourself through the clothing you create, this constantly evolving approach can feel rather scattershot. Without specific time set aside for gathering ideas and thinking through them in a creative way, you will more likely than not find yourself taking a "fast" approach to your sewing. Like a high-street retailer constantly introducing new ideas and discarding them just as quickly, your wardrobe will begin to feel like it has no consistent center.
Even if you are not a minimalist seeking to pare your wardrobe down to the size of one from the 1930s, taking some cues from the days before fast fashion can help you clarify your goals and personal style, allowing you to invest more in yourself and what makes you feel like you.
This isn't to say that you need to ignore trends completely. But designing seasonally allows you to take a step back from all the micro-trends that don't last and examine what really suits you and feels right. It's just like shopping. If you tend to buy things the moment you see them and want them, you can end up spending a lot of money impetuously. If you sit on your desire for a week or two, often you find that it goes away and you can more clearly pick out what you truly want.
How to design by season
My favorite technique for planning your handmade wardrobe is to create small "capsule wardrobes" each season, usually twice a year.
The term capsule wardrobe was first used by London boutique-owner Susie Faux in the 1970s. She originally used the term to describe a collection of basic pieces that formed a small, stable wardrobe that could be changed up with additional pieces each season.
Today, many in the slow fashion community use this term to describe a small, seasonal wardrobe. Often, the capsule wardrobe incorporates existing pieces from a woman's wardrobe, can be mixed and matched, and has a unifying aesthetic and color palette.
Designing a mini-wardrobe a few times a year can be both fun and illuminating. It gives you a chance to sit back and really think about what you need and want in your wardrobe at a given moment in time. It helps you set time aside for designing and creating with intention, while still allowing you to evolve your personal style along with your life, climate, and moods each season.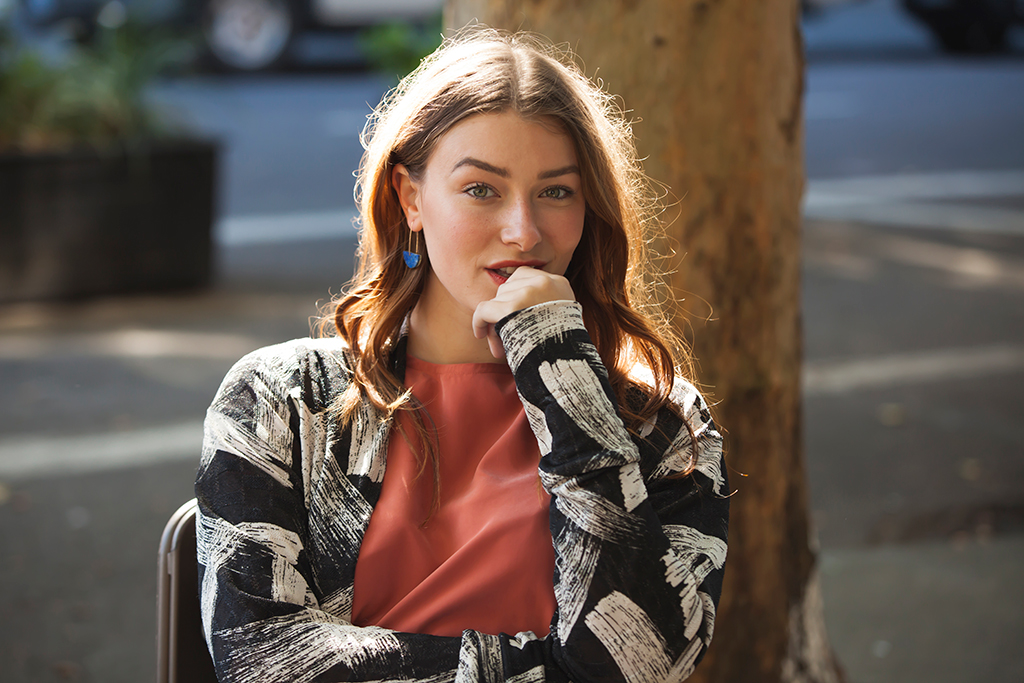 Plan your design cycle
The first step in designing a wardrobe in this way is to pick the periods of time you'd like to design for. This might change, depending on your own circumstances and goals. To help you plan a design cycle and timeframe that makes sense for you, answer these questions:


How variable is the climate I live in?


How much do my tastes change throughout the year? Do I dress differently at different times?


How important are trends and change to me?


What proportion of my wardrobe do I want to make myself rather than buy?


How many pieces can I reasonably sew in three months? In six months?


Once you've thought about these questions, you will likely have a better idea of how many capsule wardrobes a year will suit your needs. For many, twice a year is enough. For others, four small collections a year is a better balance.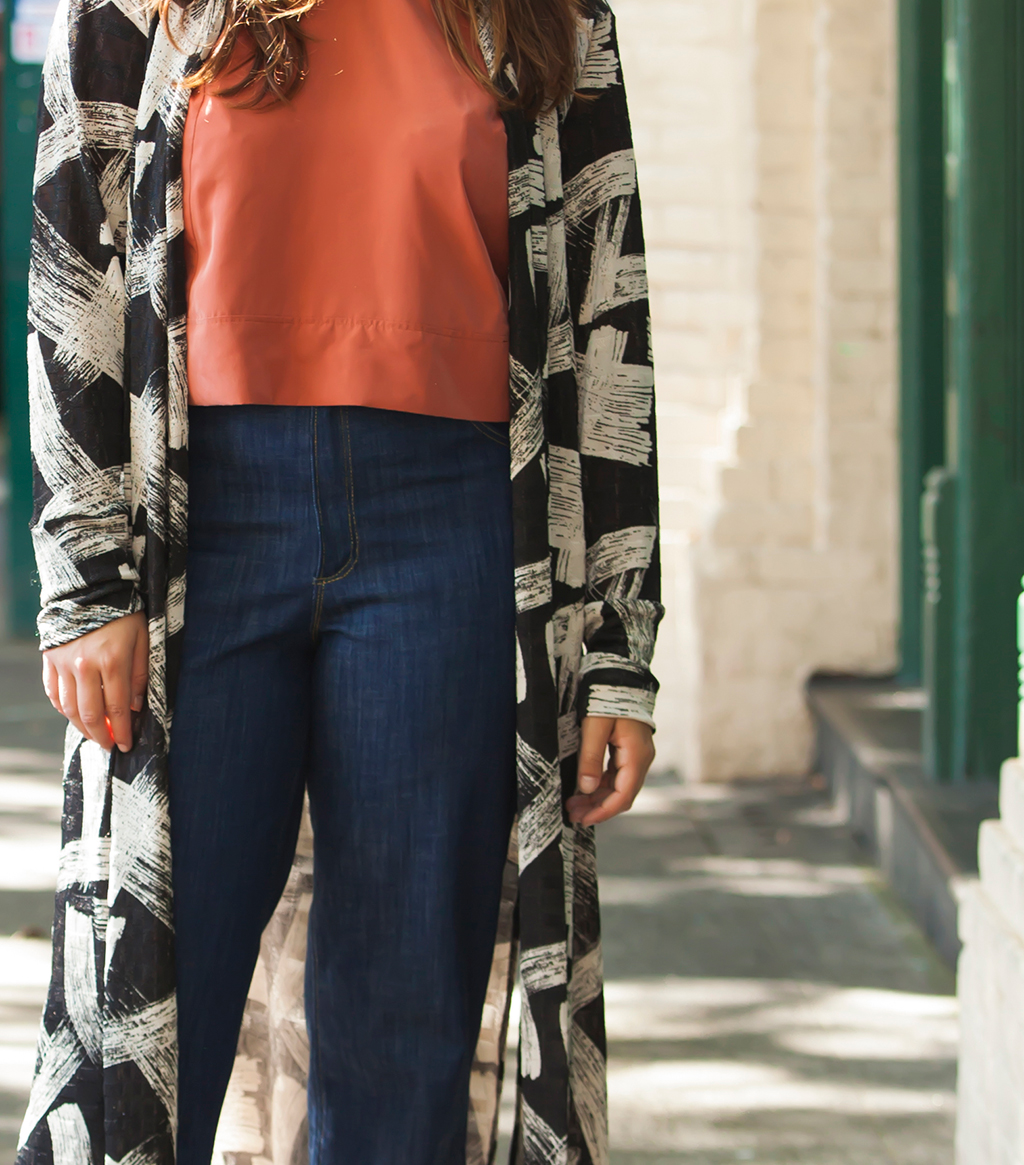 Design your capsule
In our next article in this series, we'll introduce you to a simple framework for planning out a capsule wardrobe. We'll take you through a few steps that will help you think through creating a manageable seasonal wardrobe that balances intention with novelty, so that sewing your own wardrobe remains fun, creative, and fulfilling.
Join the conversation!
Share your thoughts with our community on Instagram! Use the hashtag #seamworkwardrobe and tell us: How often do you plan new sewing projects?
Join the Conversation
Sign in or become a Seamwork member to comment on this article.