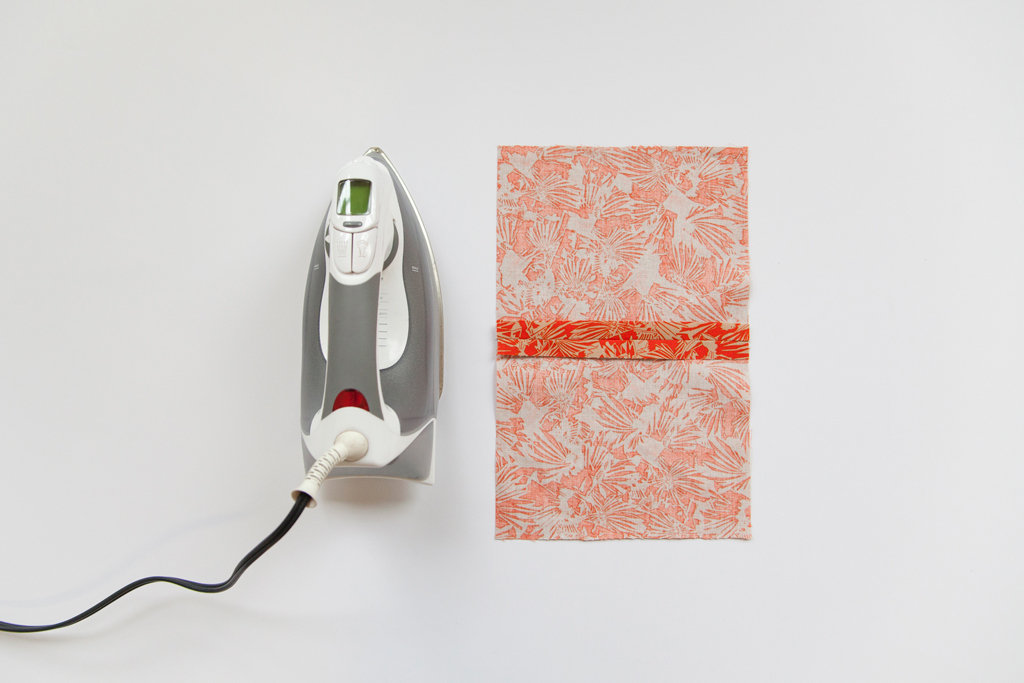 One of the most important things you can do to make your handmade clothes look truly professional is to press each and every seam. Pressing is easy to skip, but it makes a huge difference to your result. A few tools and some basic techniques will help your seams and hems look crisp and lovely.
Be aware that pressing is different from ironing. Ironing involves moving the iron back and forth over your fabric. When pressing, you hold the iron still and apply pressure.
As a rule, press each and every seam after you sew it to get flat, inconspicuous seams.
Most seams are pressed open, but if your pattern calls for a seam to be pressed to the side, follow these same steps, but move the seam allowance to one side before pressing on the wrong side.
How to Press a Seam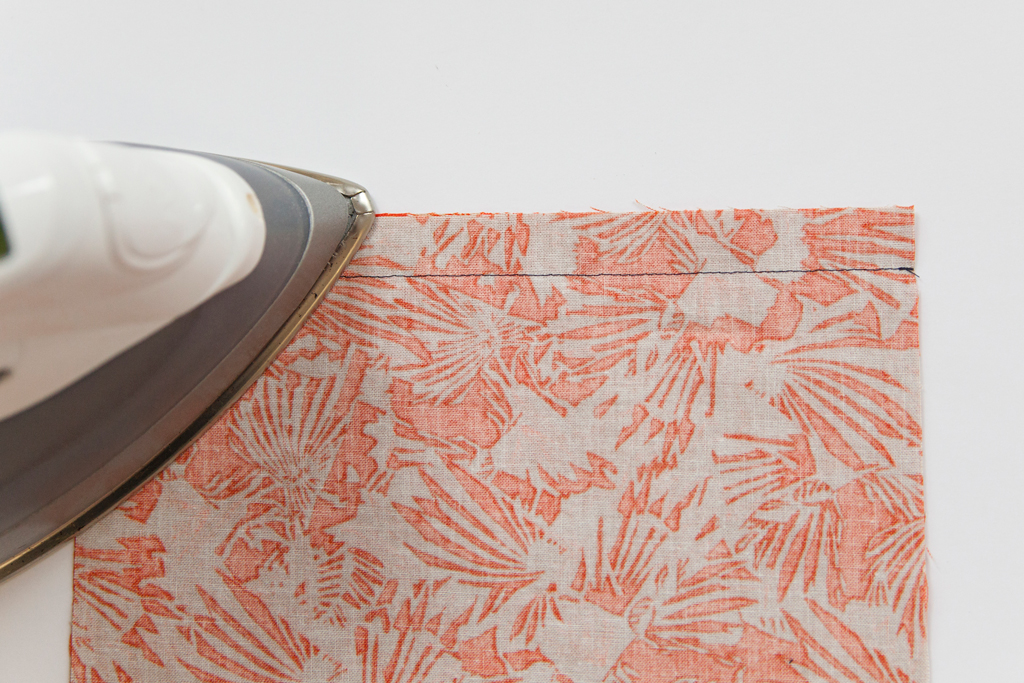 Press the seam as it was sewn. This helps set the stitches.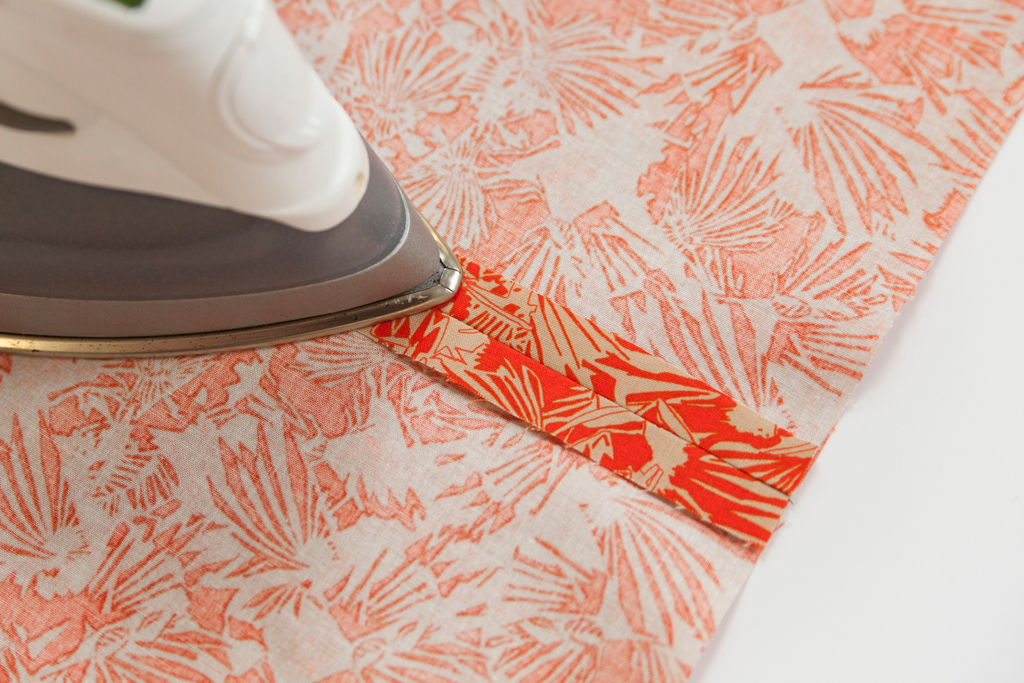 Open your fabric wrong-side up. Press along the seam, flattening the seam allowance. If your fabric is delicate, you may wish to lay the seam on a seam roll, to avoid marks from the seam allowance.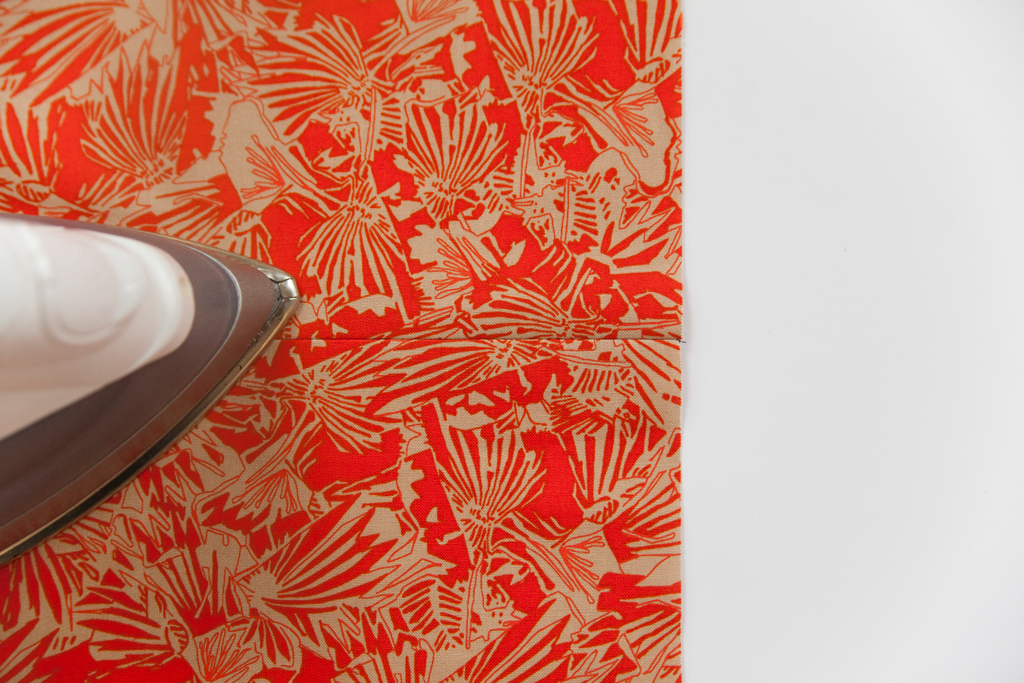 Turn your fabric so that the right side is up. Press the seam again from the right side. Now you have a nice, crisp seam!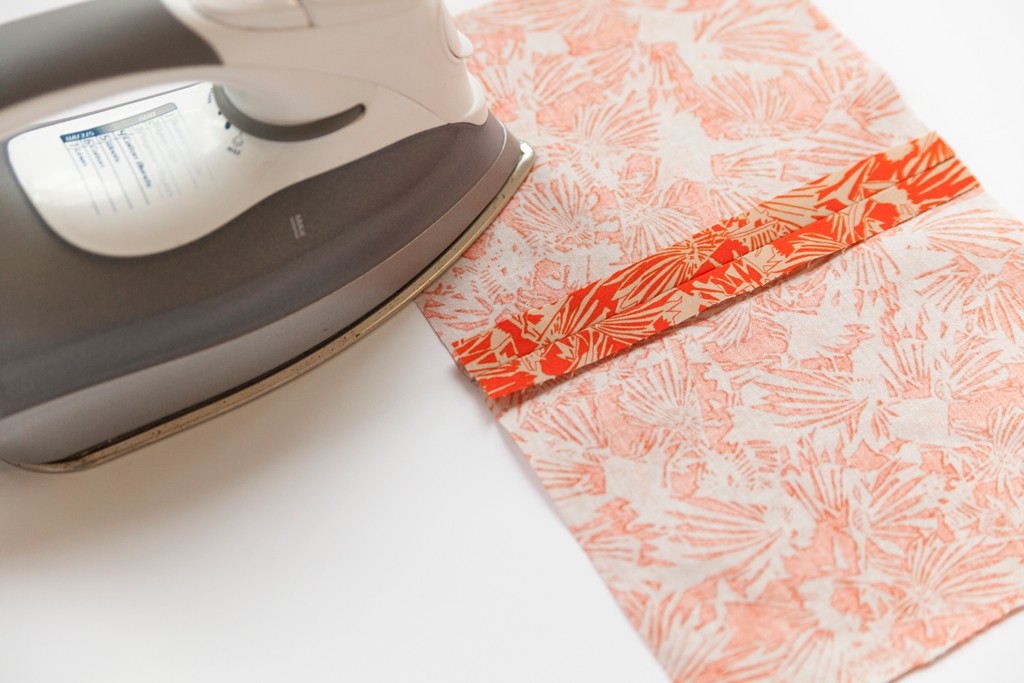 ---
Put your new skills to the test. Try sewing: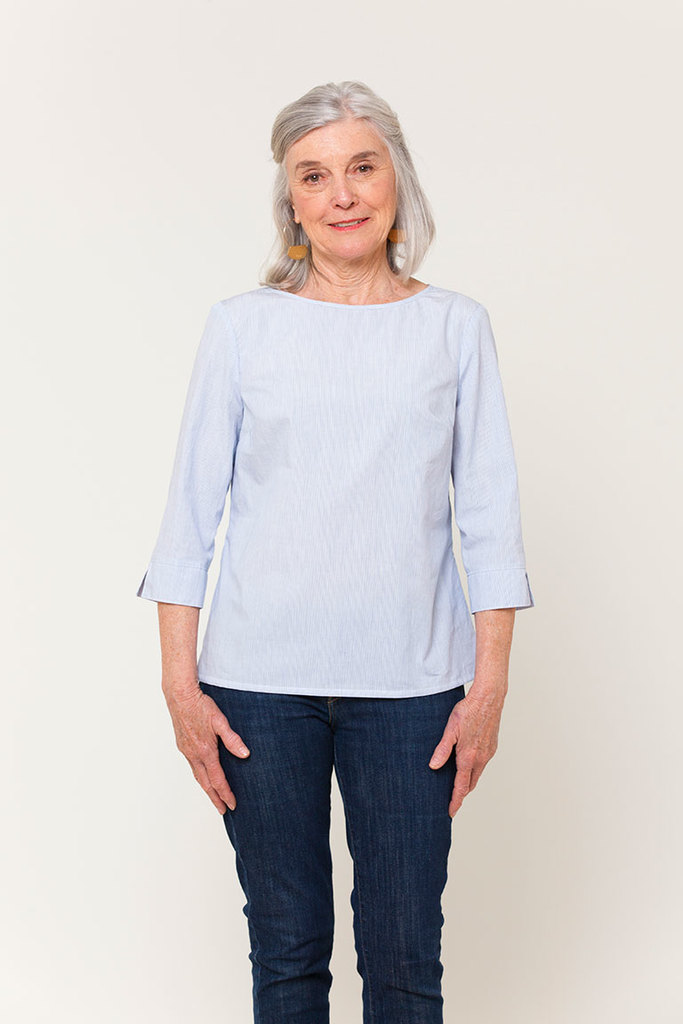 Simple garments like the York top gain a professional look with proper pressing.
York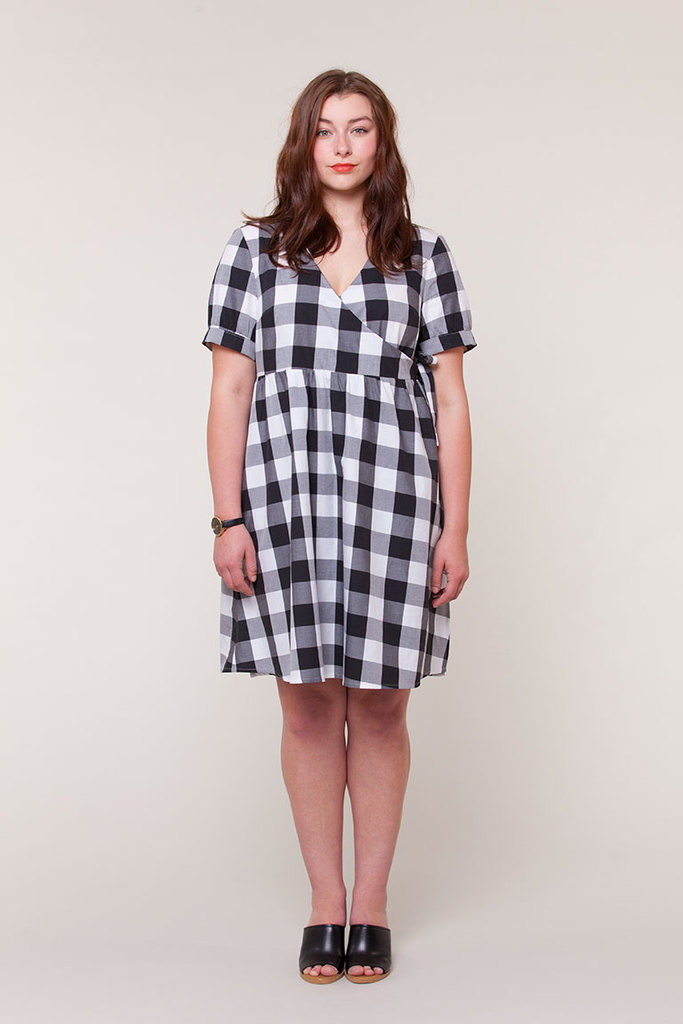 The Reggie dress is perfect for practicing sewing seams.
reggie
Join the Conversation
Sign in or become a Seamwork member to comment on this article.