Fabrics Featured This Month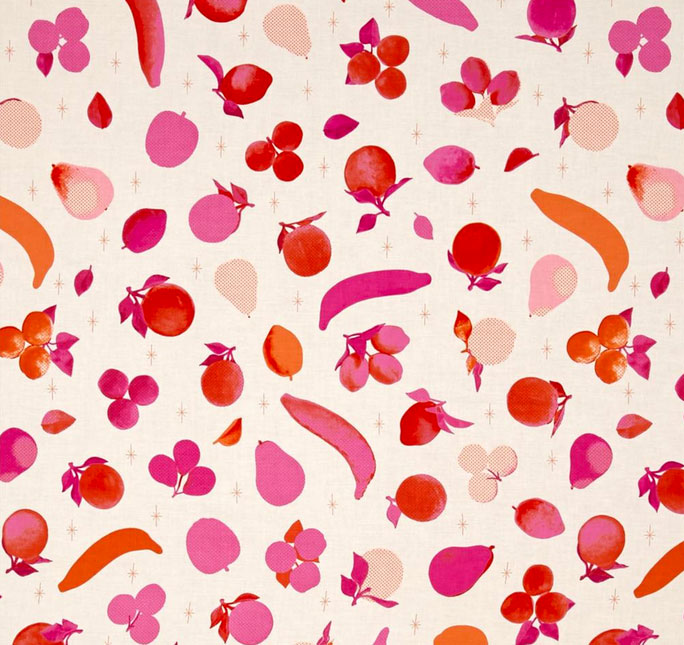 Kaufman Laguna Stretch Cotton in Orchid: This comfortable jersey was used for the Elmira wrap.
Paint Dot Cloud: This fun Cotton+Steel print from the Paper Bandana collection was used for one version of Lynn.
Kaufman Swiss Dot: This swiss dot fabric was used for the yoke on Lynn, along with the Paint Dot Cloud fabric.
Fruit Stand Pink: This colorful Cotton+Steel print from the Fruit Dots collection was used for one version of Lynn.
Bella Solids in Berrylicious: This bright cotton was used for the yoke on Lynn, along with the Fruit Stand Pink fabric.
Supplies
Dharma Trading Co.: If you can't wait to dip into this month's ombré dying projects, Dharma is your one-stop-shop for all the supplies you need.
Notions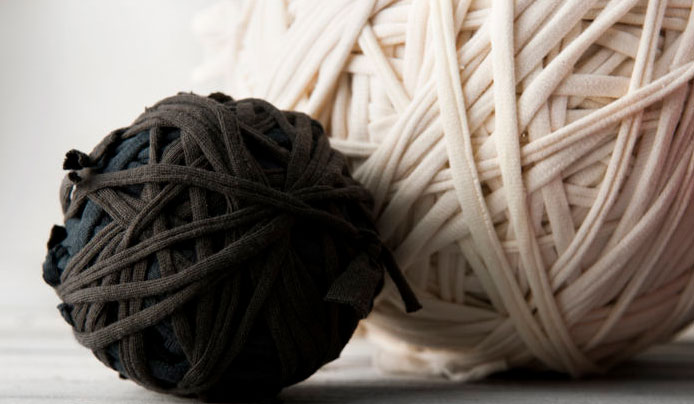 Yarn Balls: Alabama Chanin sells yarn balls made from long ropes of jersey ties. You can use them for necklaces, belts, rag rugs, or for a fun display on your mantle.
Books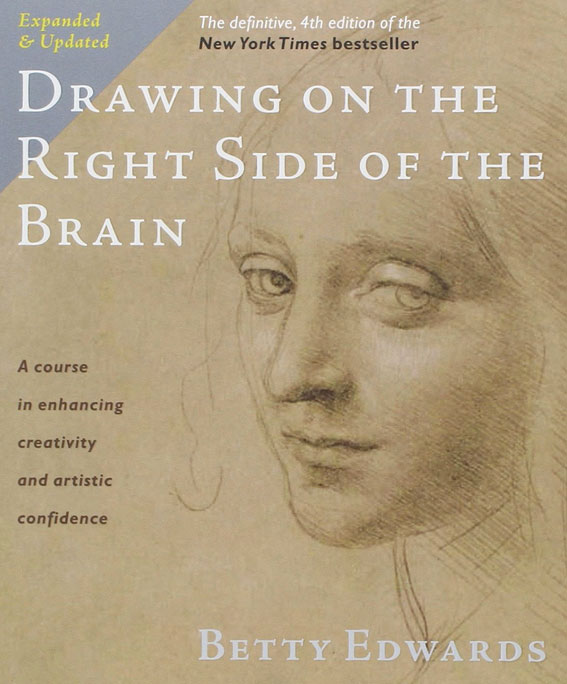 Drawing on the Right Side of the Brain by Betty Edwards: Described as the world's most widely used instructional drawing book, the author posits that drawing requires the use of non-dominant parts of your brain, unleashing endless creativity!
Color by Betty Edwards: If you've already studied Betty's book above, give Color a read. It's a must have for any designer.
Knitting & DIY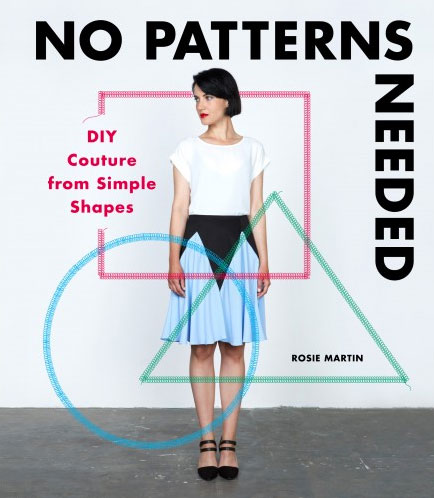 No Patterns Needed: DIY Couture from Simple Shapes: Want to sew up a whole new wardrobe … without using sewing patterns? Check out Rosie Martin's new book to learn how to stitch different shapes into creative and eye-catching garments.
Websites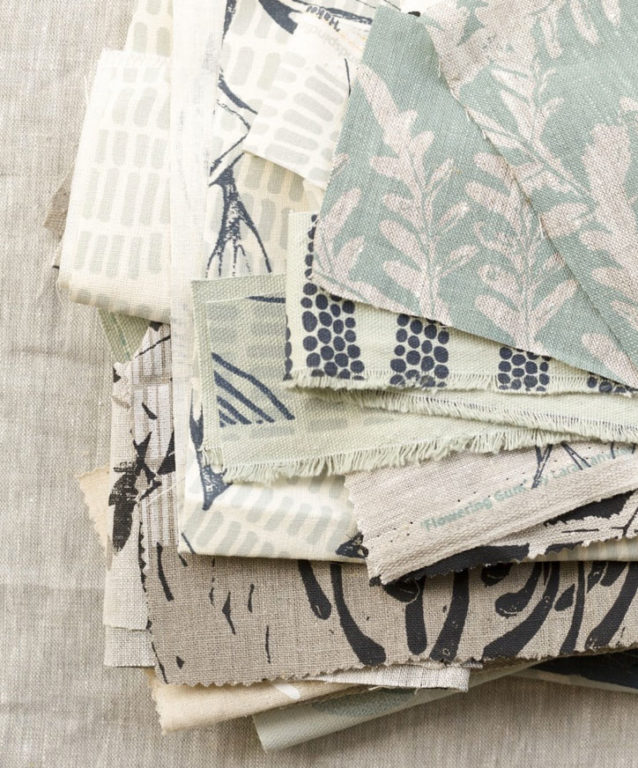 Ink & Spindle: Fabrics printed with eco-friendly ink in Melbourne, Australia, featuring designs inspired by the flora and fauna of Australia.
Spray-on Fabric: Inspired by Silly String, Fabrican Ltd. created non-woven fabric that sprays on. Yes, spray-on fabric!
Color Musing: If Lindy's article in this issue got you thinking all about color, check out her website for even more palettes, yarn, and a color of the month.
A Piece of Cloth (A-POC):: Challenging the rules of manufacturing, Issey Miyake and engineering designer Dai Fujiwara use a computer to create clothing from a single piece of thread in a single process.
Design a Personal Color Palette: Simplify your wardrobe and fabric purchases by creating a custom set of flattering, expressive colors. In Issue 06 of Seamwork Magazine, by Elizabeth Farr.
Patterns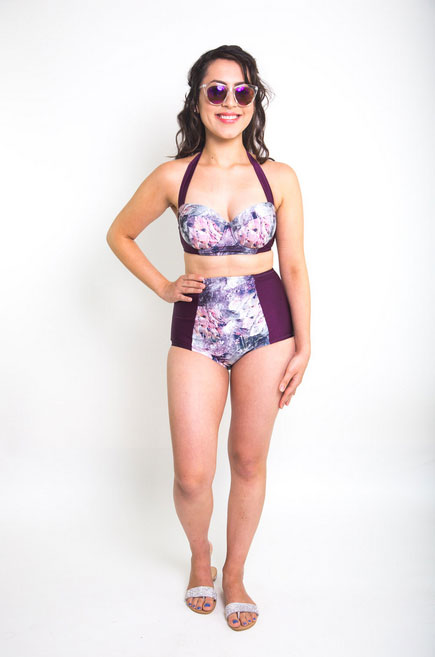 Sophie: Closet Case Files released this sassy swimsuit pattern. Since everyone needs a couple of swimsuit options, be sure to check out her classic Bombshell pattern as well.
Reef Camisole & Shorts Set: Megan Nielsen released a camisole and shorts set that is perfect for lounging, sleeping, or casual wear.
Penny Raglan: If you've been lusting after this breezy top in Grainline Studio's Instagram feed, you can now make it yourself!
Join the Conversation
Sign in or become a Seamwork member to comment on this article.