We're excited to announce that Seamwork is now B Corp certified!
What does this mean? Read more from Sarai below, but first, we want to invite you to a special event we're hosting to celebrate getting B Corp certification. It's called Sew for Good: Mend. Donate. Create.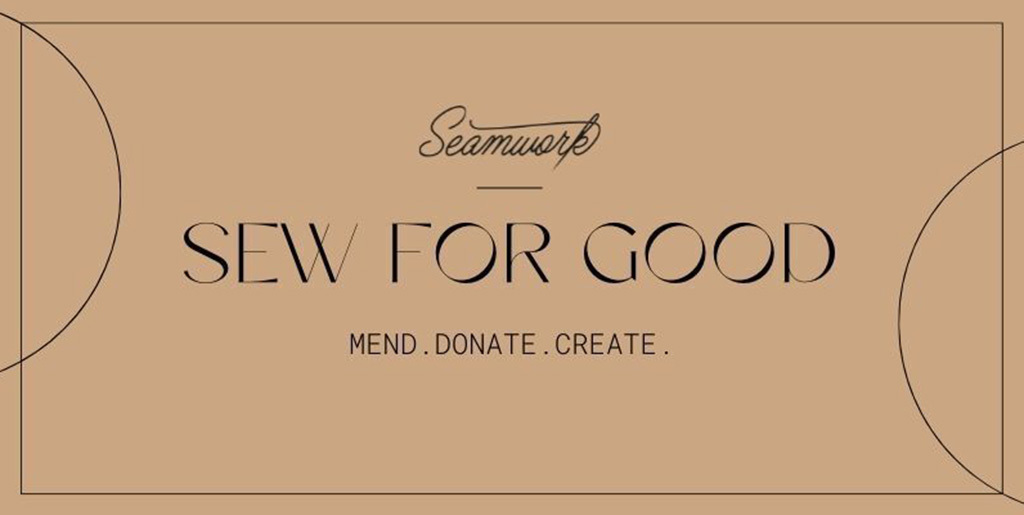 Sew for Good
We're inviting you to sew along with us, for a good cause.
To kick off Sew for Good, we're hosting two sessions on Zoom, where we will all get together and work on a sewing project. You can bring something to mend for yourself, a friend, or someone in your community. Or, you can donate your sewing time to a local non-profit. Or, you can create something to gift to someone to make them feel good!
If you're a Seamwork member, we have a Sew for Good MEGATHREAD on the Community. We've rounded up a list of non-profits and organizations to which you can donate your time and skills. Please comment with any local organizations you are aware of, and we will have a worldwide thread full of ideas.
And since this is a celebration of our new B Corp status, we want Sew for Good to remain active in the Seamwork Community. So this is an open invitation to incorporate Sew for Good into your creative practice, just as we will make it a part of our regular practice here at Seamwork.
So what is B Corp anyway?
What is B Corp?
Certified B Corporations, B Corps for short, are for-profit companies dedicated to using business as a force for good. What does this look like?


B Corps meet the highest verified standards of social and environmental performance, transparency, and accountability.


Unlike traditional corporations, B Corps are legally required to consider the impact of their decisions on all stakeholders: customers, workers, communities, and the environment.


Seamwork reached B Corp certification in 2022, and you can read our 2021 Impact Report here on our website.


So why did we decide to seek B Corp certification? Here is a note from Sarai.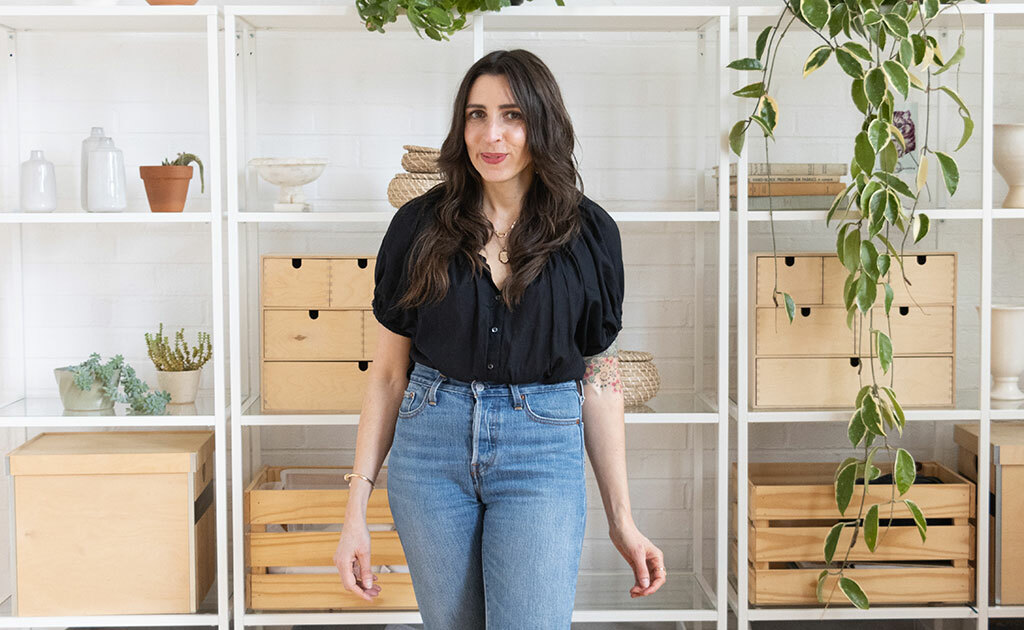 What's Next?
See below for a list of non-profits and organizations around the world.
If you're a Seamwork member and you know of an organization that's not on the list, comment on the MEGATHREAD with your ideas. We'll update this article as a resource for anyone looking to sew for good.
A Worldwide List
This list will grow more and more as we hear from you!
United States
The Netherlands



CreaPower: Inspire volunteers to donate their creative powers to help out others. Their website also has a list of other Dutch organizations.


Join the Conversation
Sign in or become a Seamwork member to comment on this article.